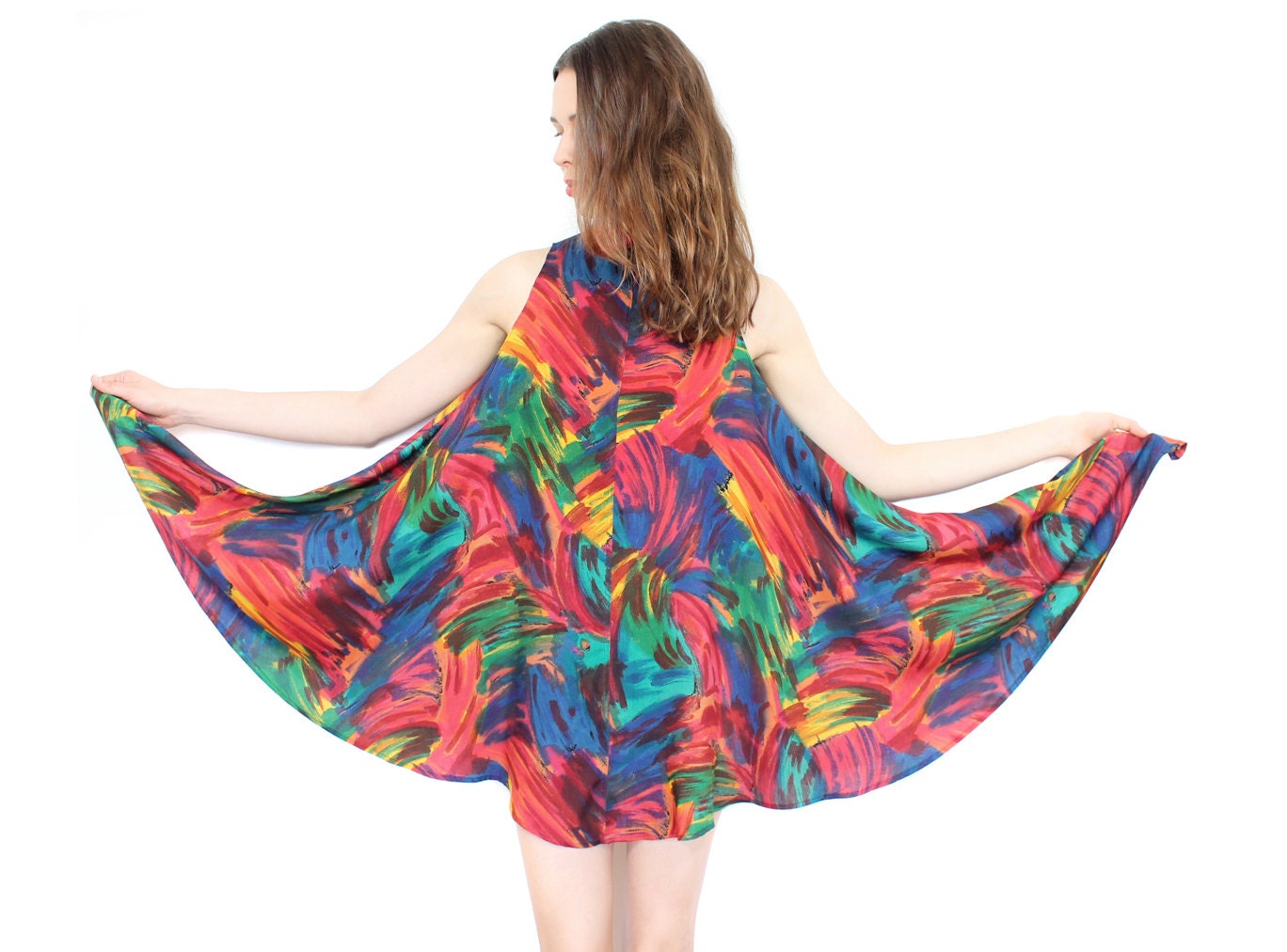 One man's trash is another man's treasure.
For this reason I go searching for items that catch my eye and I know can be treasured once again.
I am a sleep-deprived architecture student who uses hunting for vintage gems as a form of escapism. When my closet started to explode and it was clear that my vintage addiction was only getting worse, I started Ferris Wheel Vintage as a way to share amazing vintage pieces with everyone else. Also, I really didn't want to end up on the show "Hoarders." If you have any questions about me, my shop, or vintage clothing in general, I'd love to chat!
Southwest Vintage is an expression of a desert vision
. Striving to bring happiness to women and men who's style isn't found in a strip mall but cultivated by life and passion.
Southwest Vintage was started in 2011 by Blair Lange the sole owner and curator. Blair's background is in fine arts with experience in fashion merchandising. Combing this training with her love for vintage she has been working for the past two years to make this her full time job. She is thankful to all the wonderful customers who have supported her along the way.
Southwest Vintage is located in the dry heat of Tucson Arizona. The shop contains an ever expanding collection of vintage items for women and men along with a growing number of handmade items created by Blair. All inspired by the desert landscape and cultures that have made the Southwest their home.
And that's the second batch of my awesome sponsors, which were all hand picked by yours truly because their stores rock ;) And if you missed it, check out the first round of sponsors
HUR
!
PS- I'm looking for blogs to sponsor for June, so if you're interested, check out my Sponsor page and email me!
______________________________________
Follow Messages on a Napkin on: