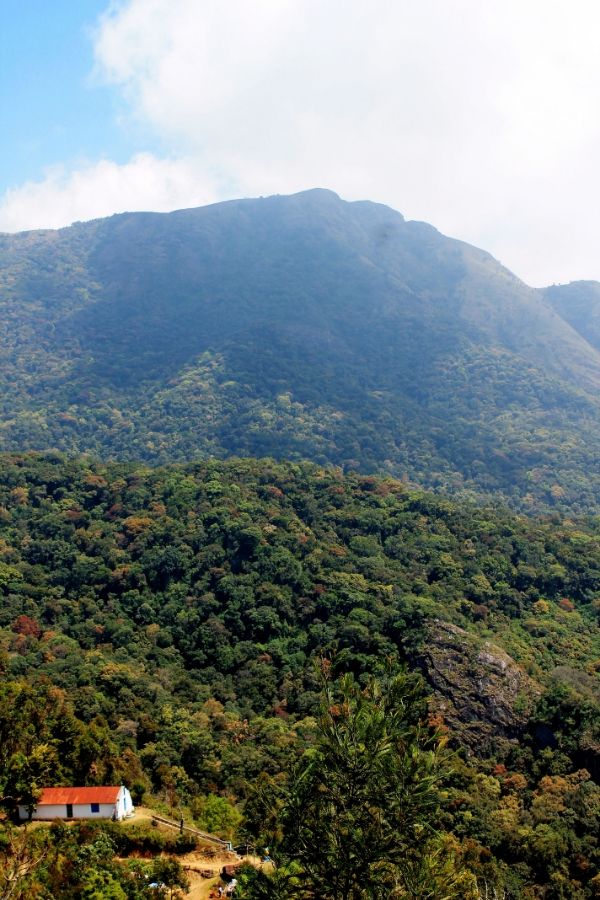 We're onto our next town in the South- Munnar! It's a tiny town in the hills of India, covered with tea plantations and hill farms.  There wasn't a thing to do but go sit by lakes and climb peaks that scraped against clouds, which, you know, I was fine with ;)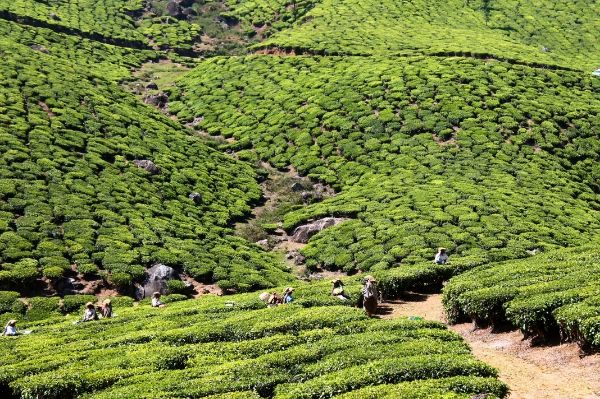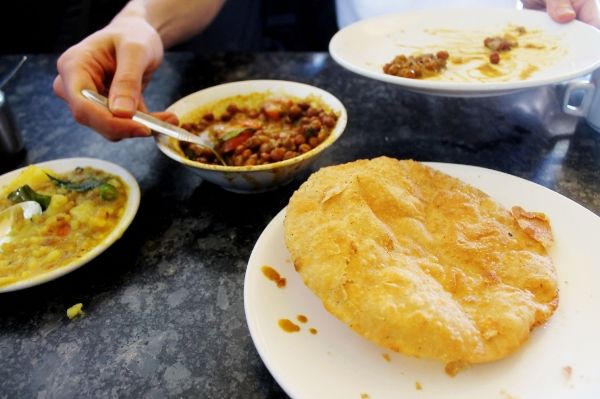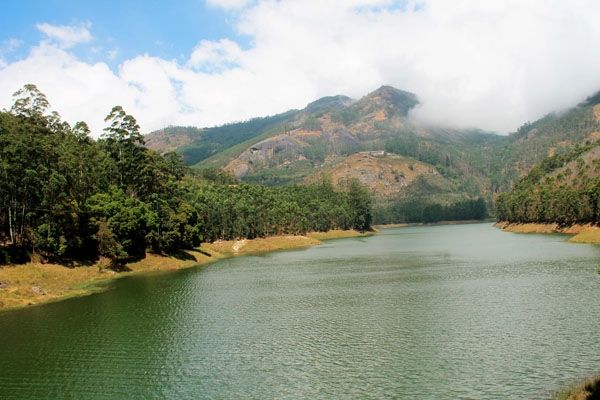 I love how the clouds would melt into the hills, like a smudge on a painting.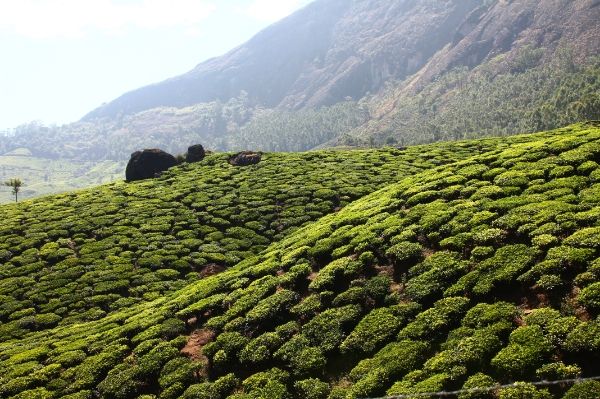 Tea plantations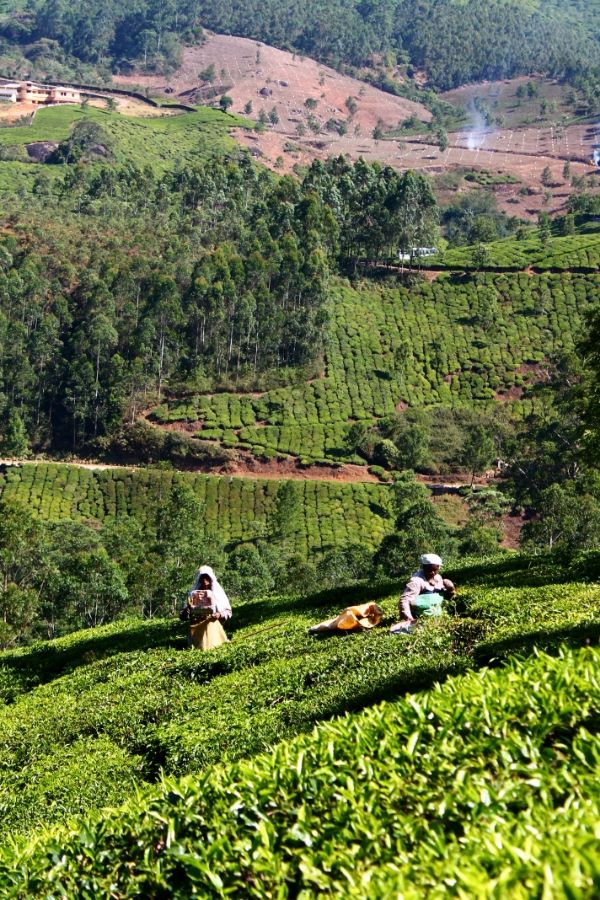 Tea pickers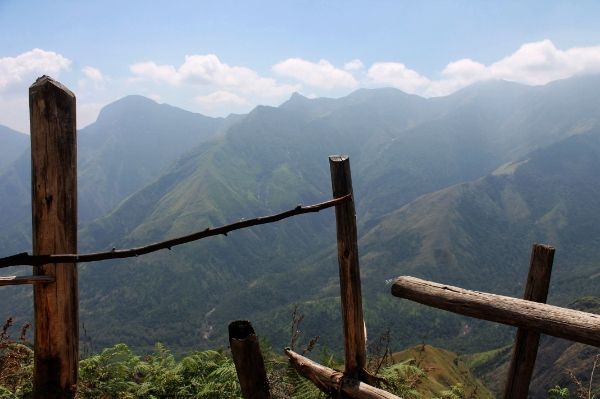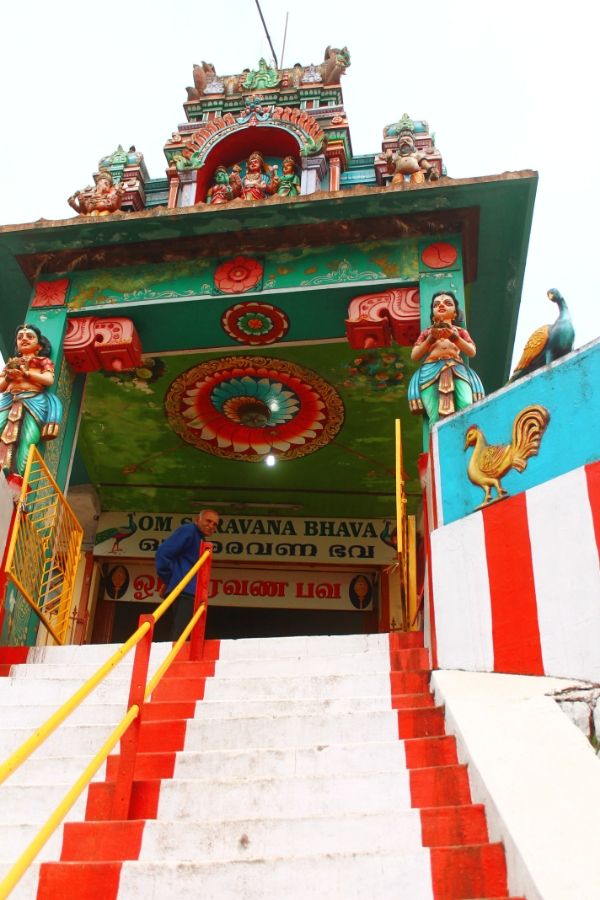 Hindu Temple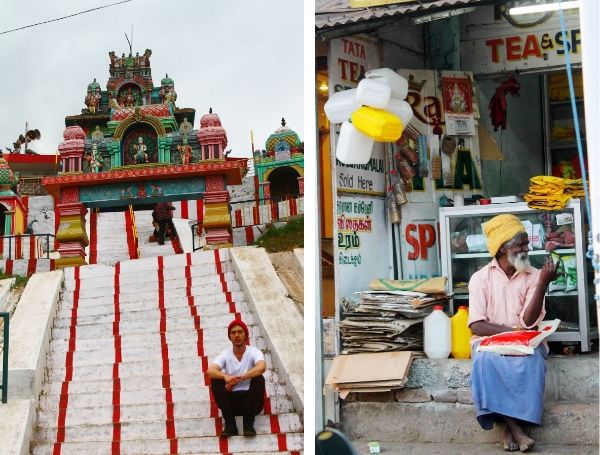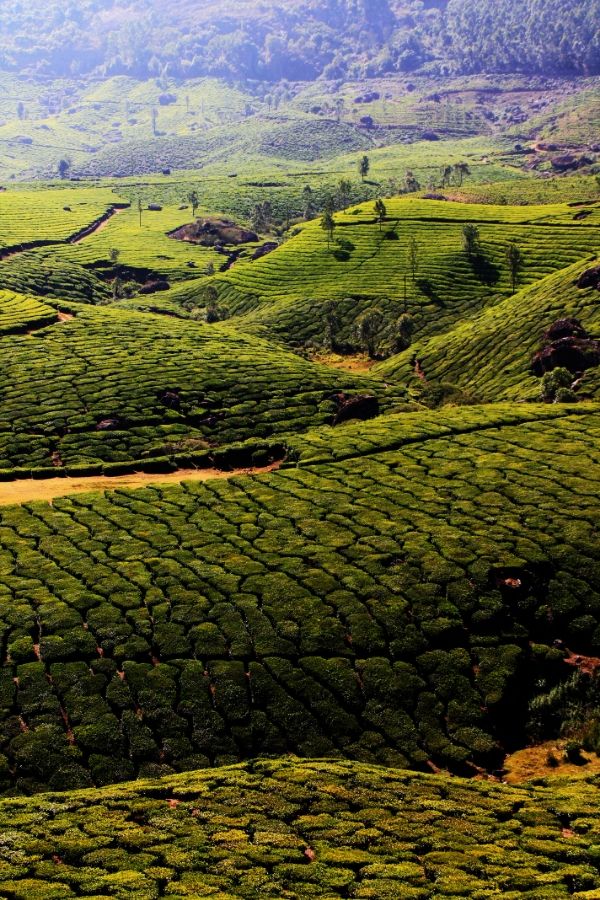 If you want to read about my adventures in Munnar, read my posts
HERE
,
HERE
, and
HERE
!
______________________________________
Follow Messages on a Napkin on: