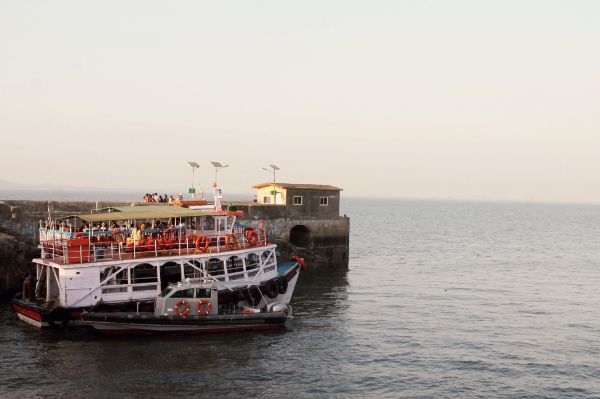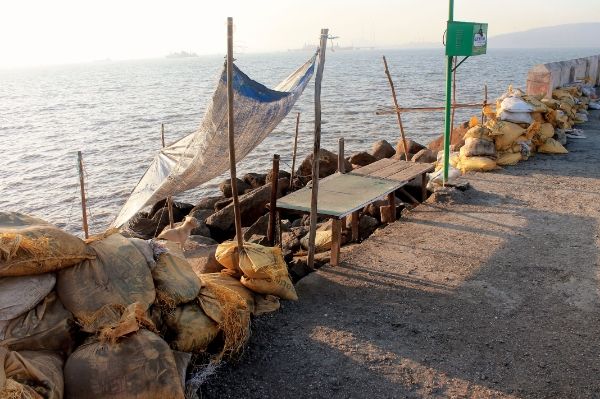 One of my favorite parts of Mumbai was when we hopped onto a ferry and went to Elephanta Island- an island that held thousand year old caves like a well kept secret until the sea levels went down and unearthed them. The amazing thing about these caves is that back in the 5th century they were carved out into temples and shrines for Shiva, and have statues of deities that are bigger than houses. It was so surreal staring up into their faces and knowing that countless of people before me had stood in that same spot and done that same thing for hundreds and hundreds of years. It was a beautiful feeling.
There were so many monkeys there that tried to steal bottles of water right out of your hand!
Locals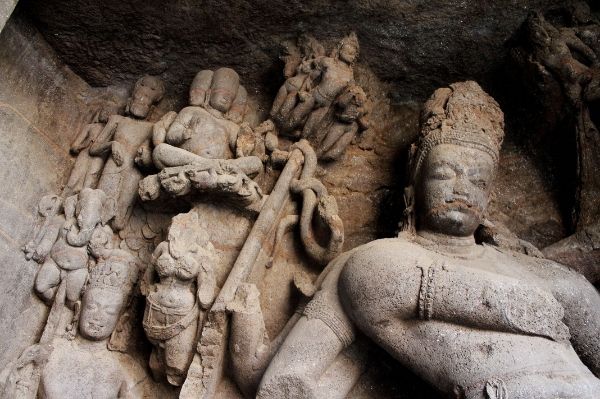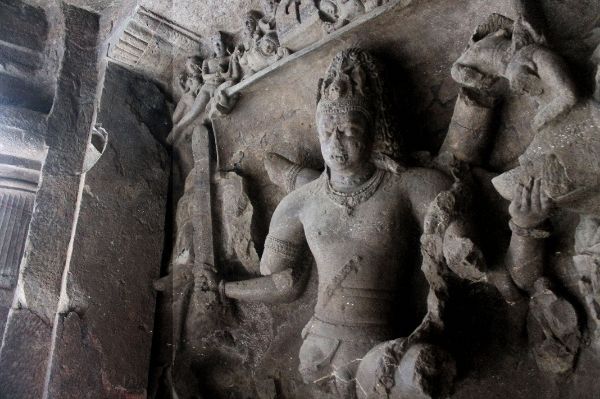 Shiva, the god of destruction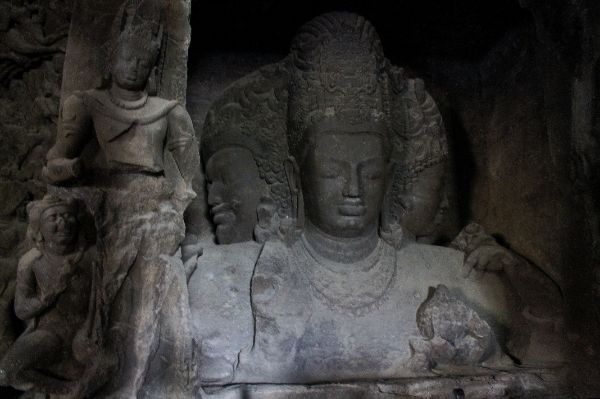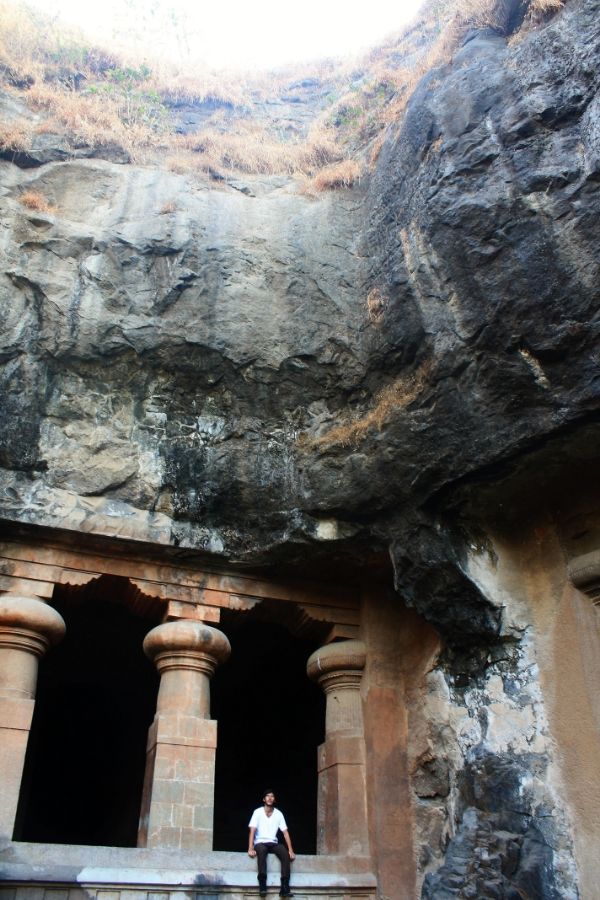 Here you can see how the cave was carved out. That greenery at the top is grass, so they dug down into the ground to create this!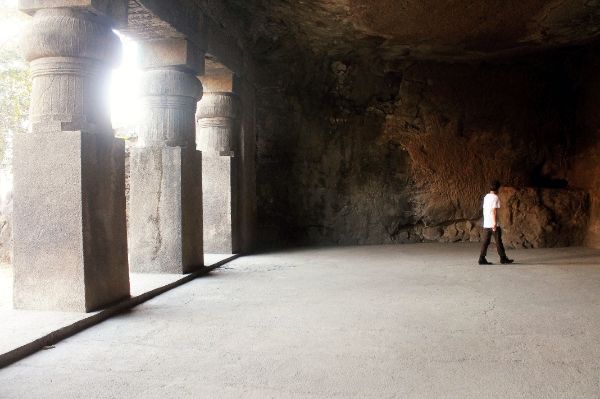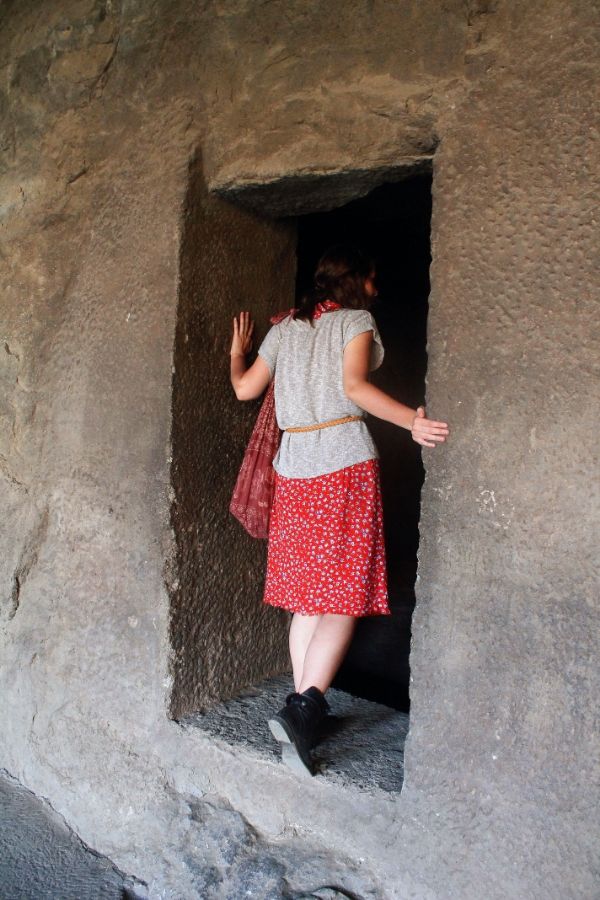 Being nosy
Aaaand back to the train station! (Yes, this is a train station- crayzay). After three days of exploring Mumbai and all of its treasures, we're next off to Aurangabad to poke around more ancient temples and caves! Stay tuned.
To read about my adventures there, check out my posts
HERE
,
HERE
, and
HERE
!
Also, I added a bunch of summer dresses to my vintage shop, Bear and Twine! Check them out
HERE
.
______________________________________
Follow Messages on a Napkin on: