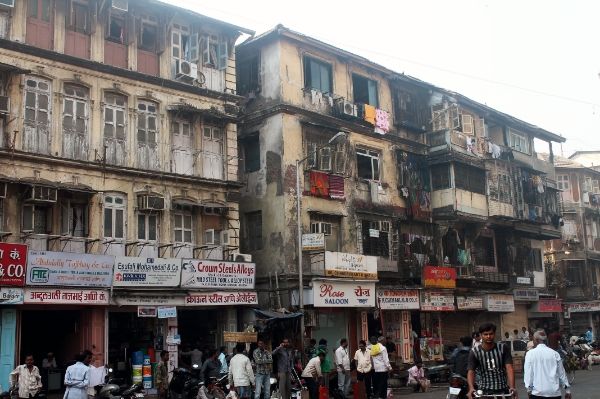 Welcome to the exotic city of Mumbai! Once a small group of seven fishermen islands called Bombaya, they've been connected by concrete roads and turned into the culture capitol of India. It's an oxymoron of a city- both very beautiful and very ugly at the same time- and walking through its winding streets you get a sense of what it was like a century passed. When both British tailcoats and Indian saris mingled the streets; when afternoon tea and masala chai clashed worlds. You'll see what I mean as you scroll :)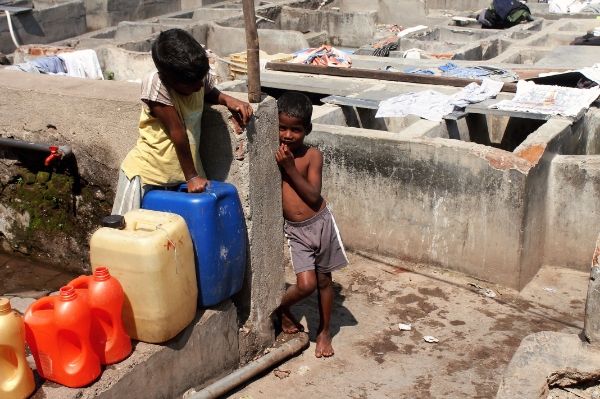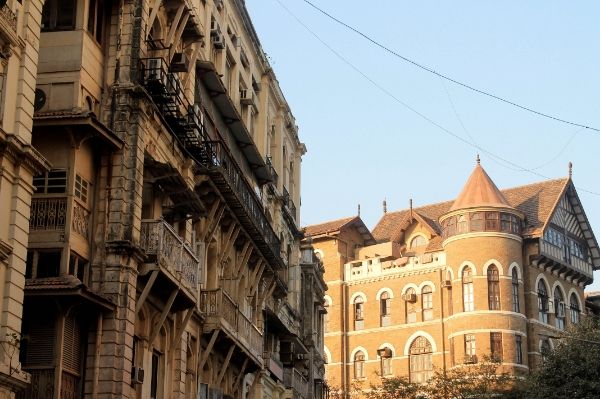 High Court House (I think it looks like Hogwarts haha)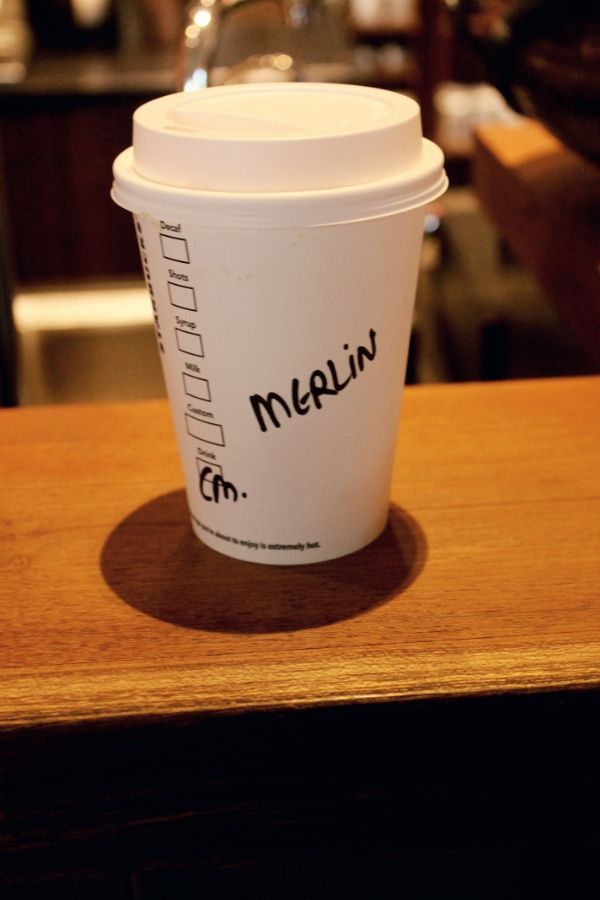 My name forever getting butchered. Sigh.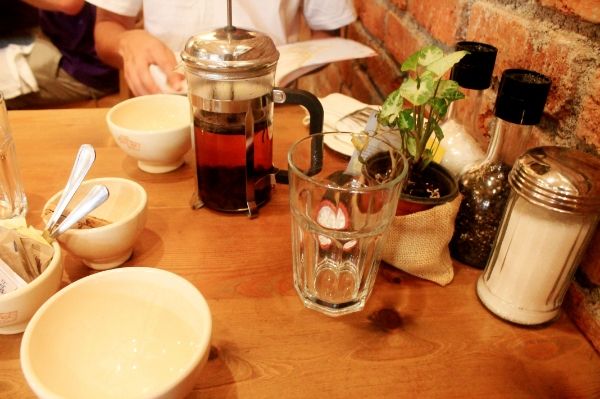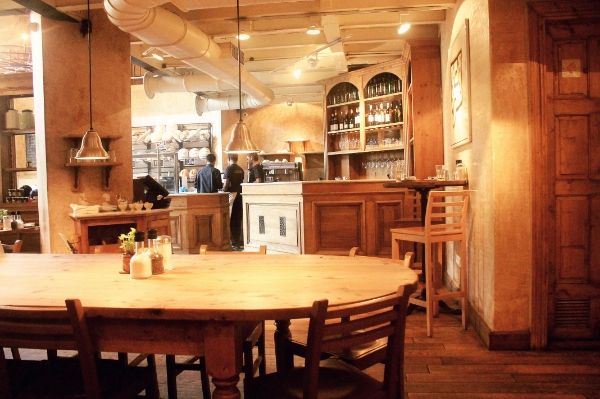 The first time in three weeks we actually got to eat a breakfast with Nutella! I nearly wept.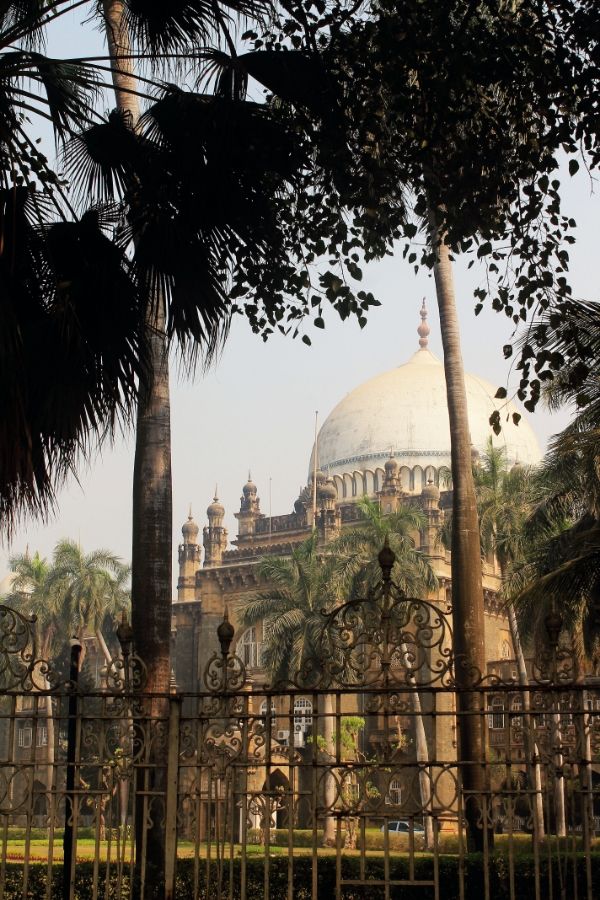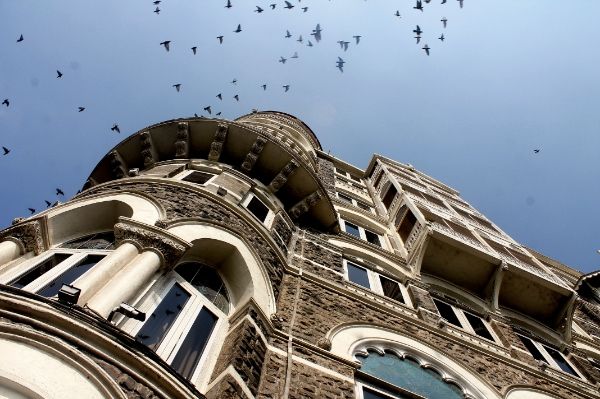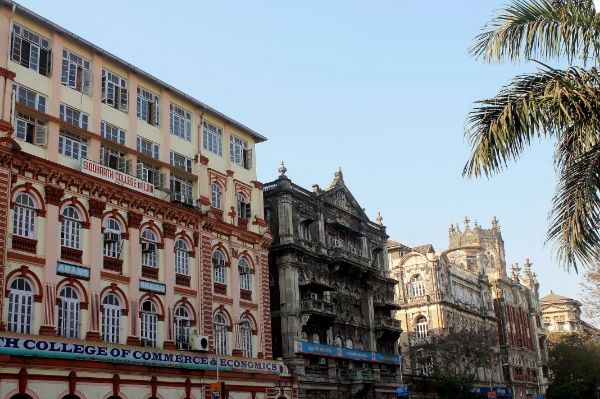 Trying to find our way with a hundred page map (!) and a sign showing us how to palm read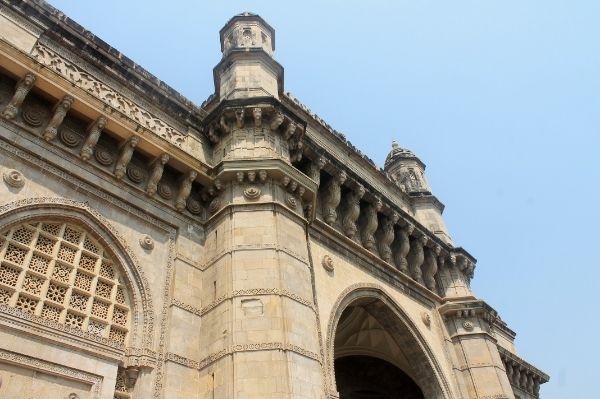 The Gateway of India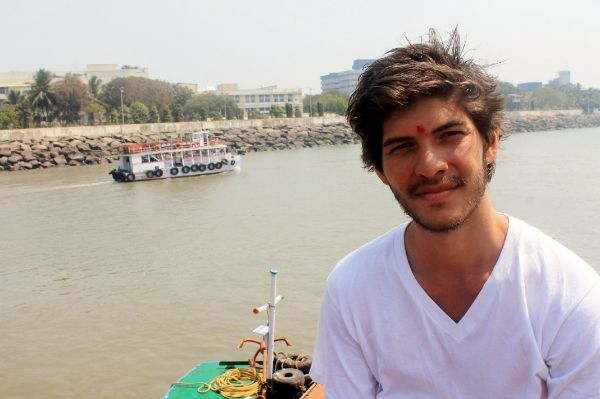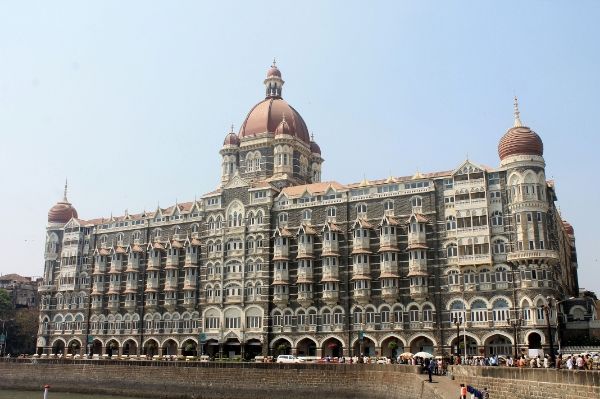 The Taj Mahal Hotel. The history behind it is that it was built by a wealthy Indian businessman out of spite when he was refused into a British Hotel because "no dogs or Indians allowed". He built this beauty instead and refused the owner entry, too!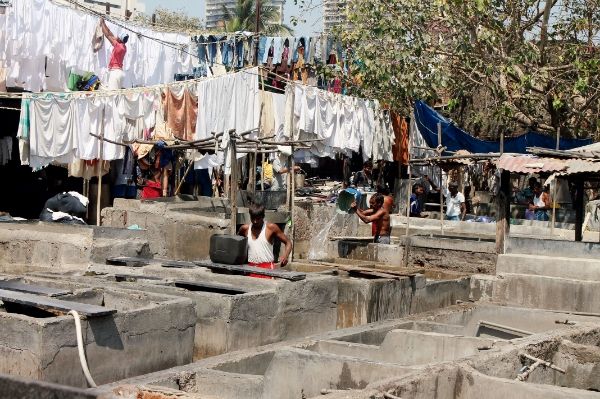 The laundry ghats of Mumbai- where the whole city's laundry is cleaned.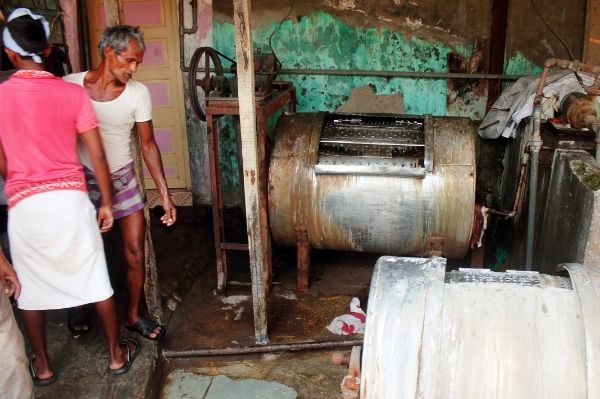 A washing machine!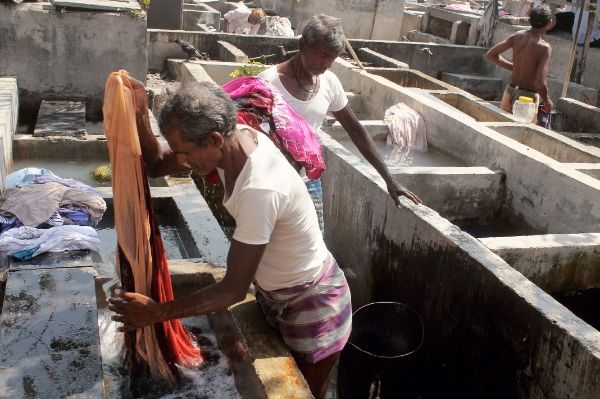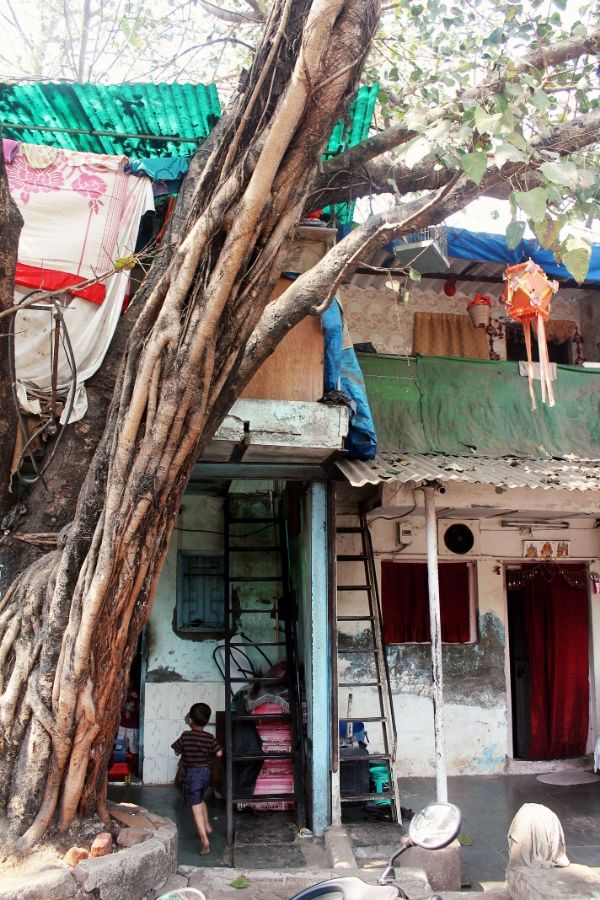 Homes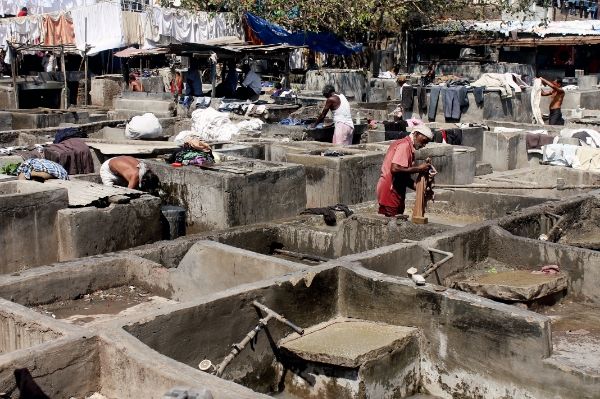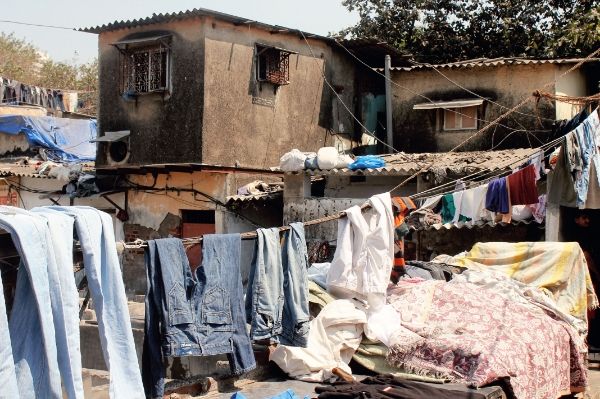 To read about my adventures there, check out my posts
HERE
,
HERE
, and
HERE
!
Also, I added a bunch of summer pieces to my vintage shop, Bear and Twine! Check them out
HERE
.
______________________________________
Follow Messages on a Napkin on: