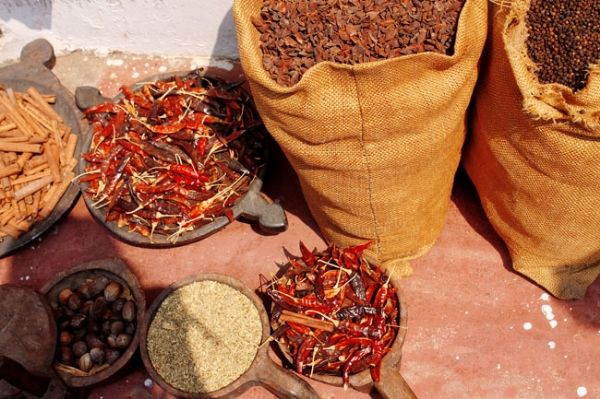 The wait is finally over! The week of India bombardment has commenced! Now before I lay it on thick, I'd like to thank all the readers on here that stayed loyal to this blog even while I was gone. It was so neat to take a break from the mosquito bites and frenzied traffic honking from outside and see your comments on style and outfits and well wishes on dodging malaria :) So a big ol' thank you for not just being readers, but for being my friends. Now before I get even more mushy on you, let me present KOCHI, INDIA!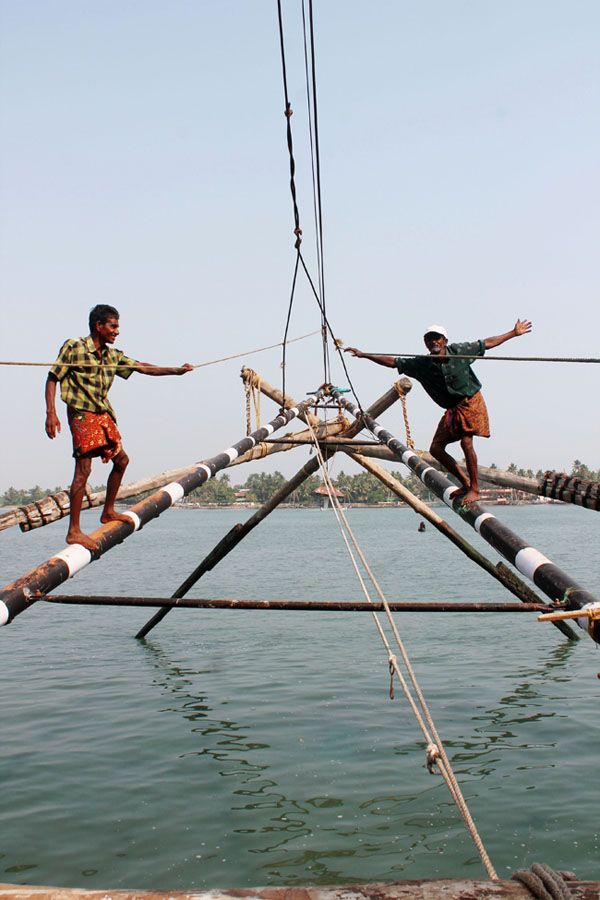 St Francis Church, built by the Portuguese in 1503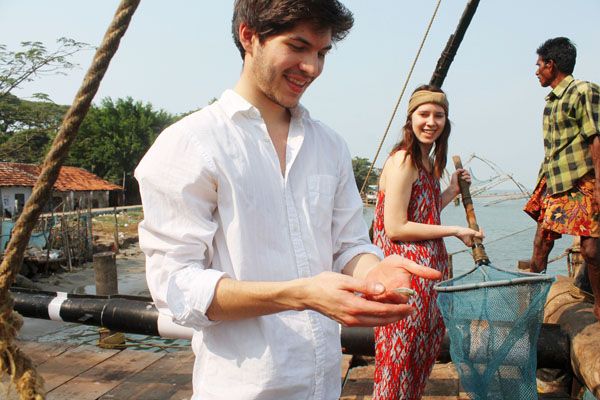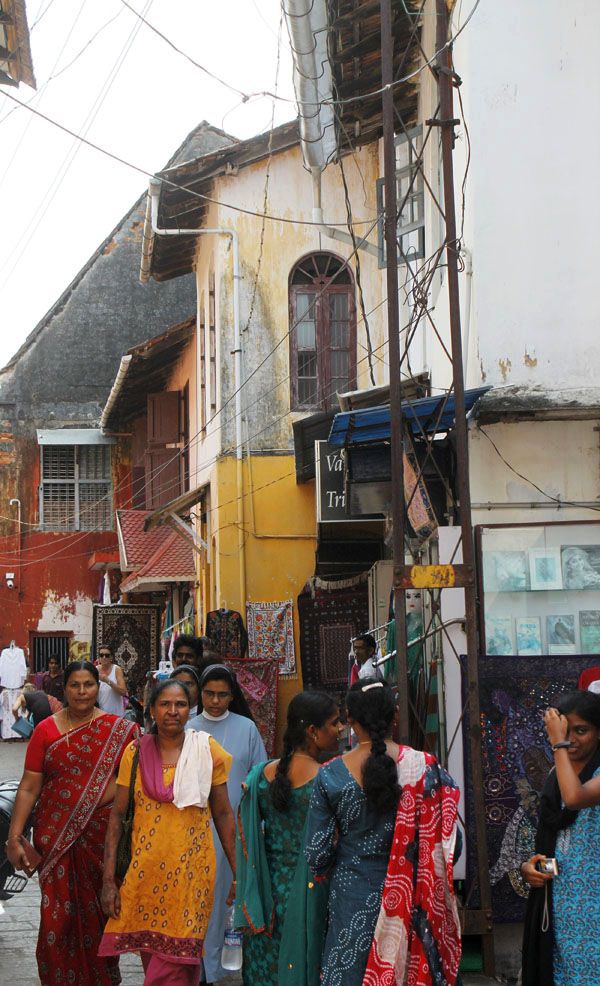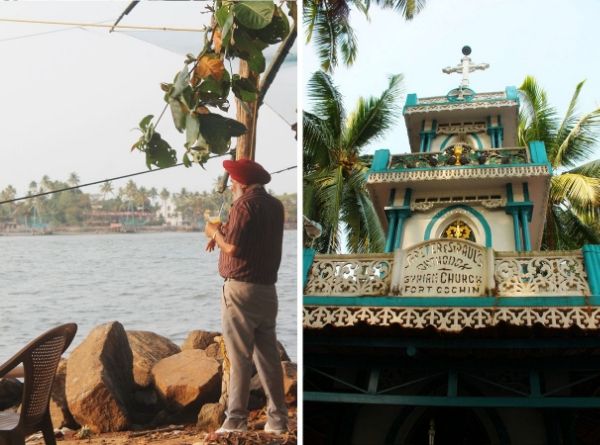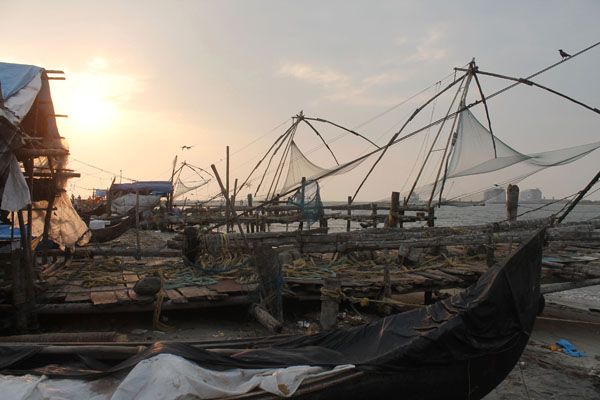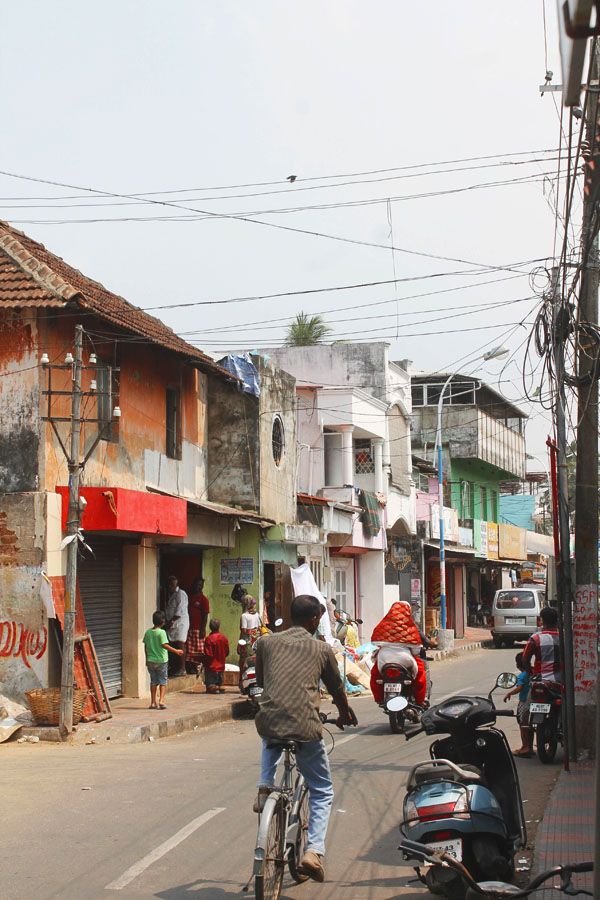 Inside St. Francis Church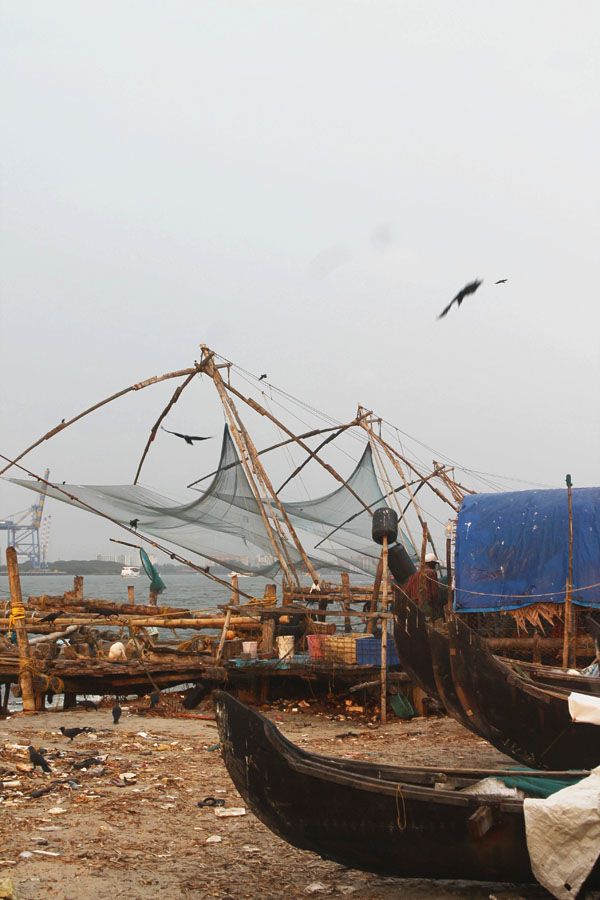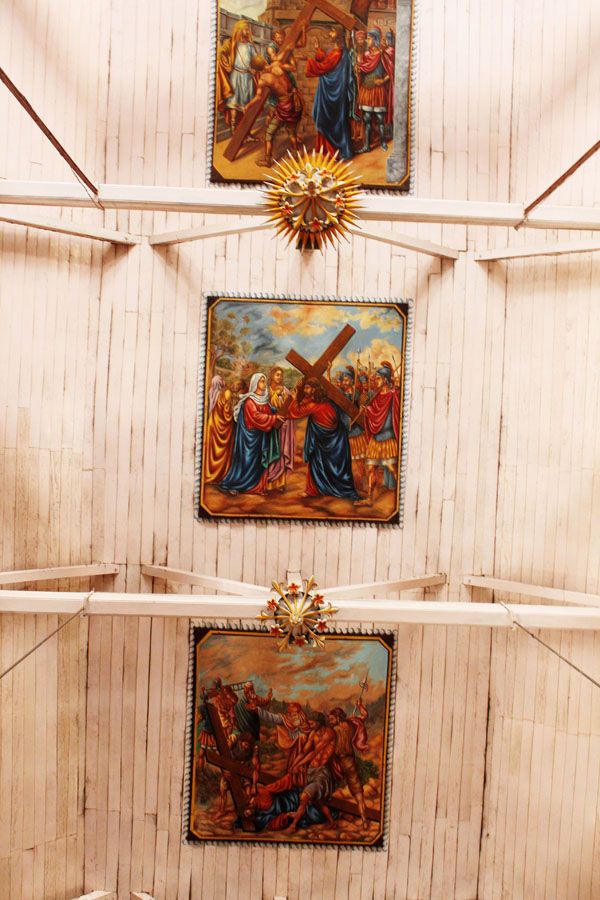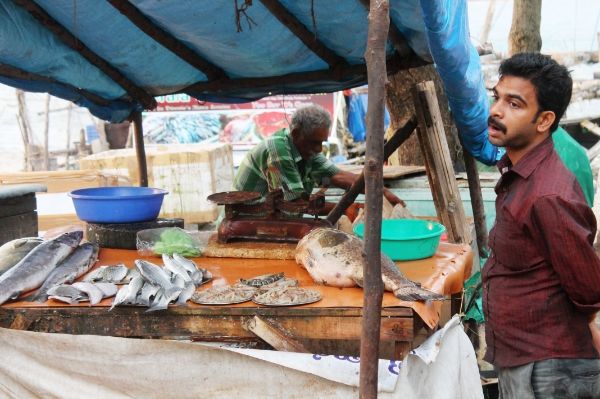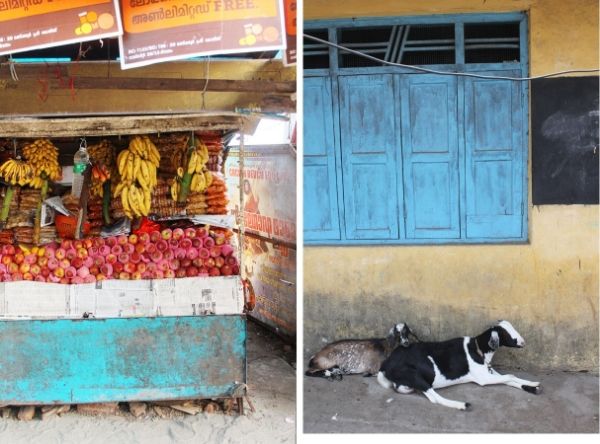 If you're curious about my time in Kochi, come read my posts on my adventures there
HERE
and
HERE
!
______________________________________
Follow Messages on a Napkin on: