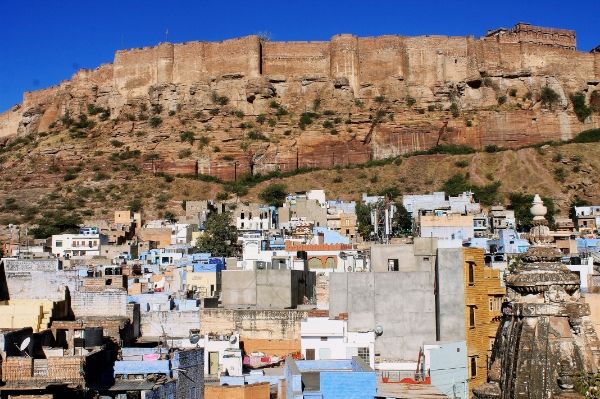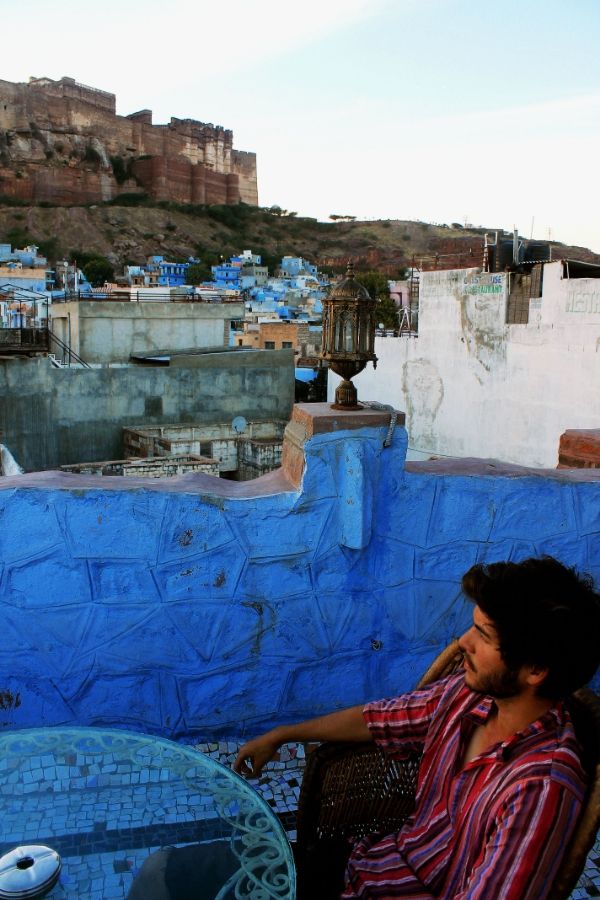 That sucker was SO hard to keep on- I don't know how the ladies there do it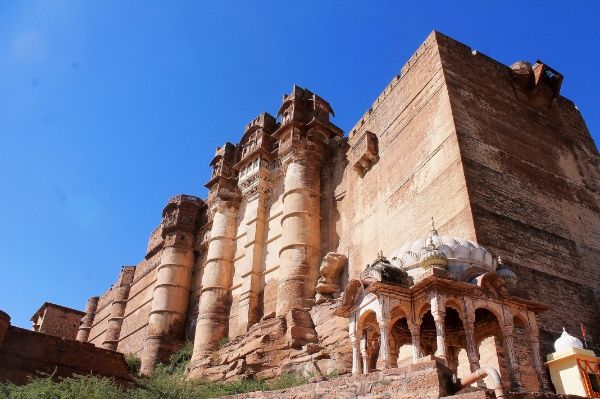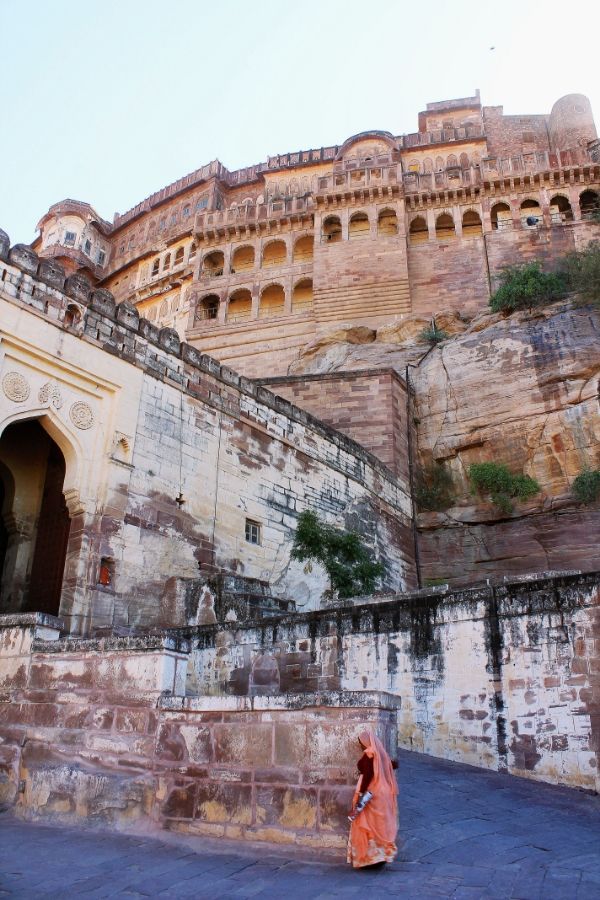 The Mehranghar Fort- the biggest fort in all of India! Seriously, I felt like I was walking around King's Landing in there. It had intricate palaces behind its walls, sandstone gates scarred with cannon ball wounds, winding steps that led you to arched windows and secret balconies, and the red hand prints of the fallen kings' wives that killed themselves with fire to join their husbands in death.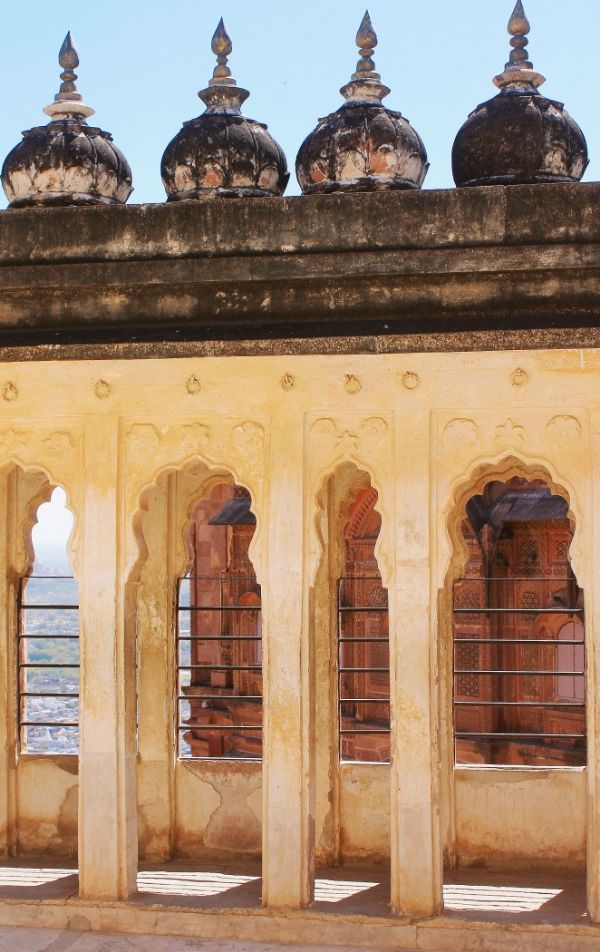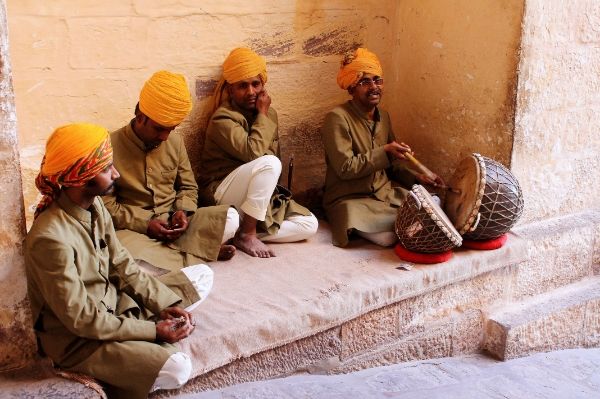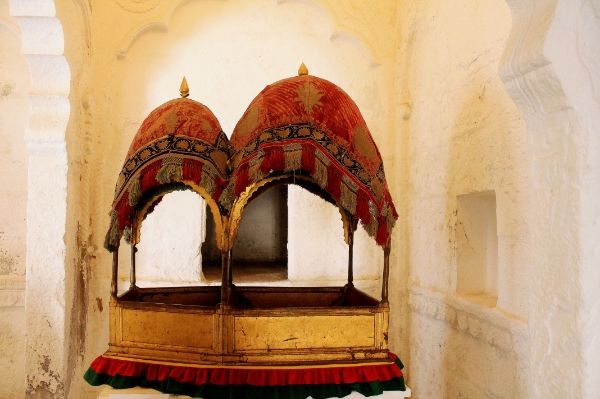 What the royal kings were carried around in when they went into town. Snazzy.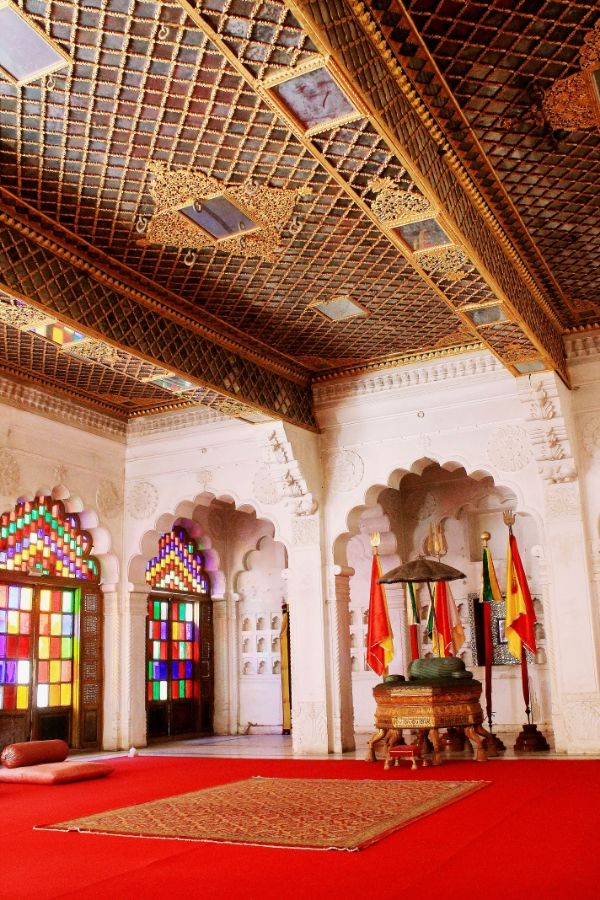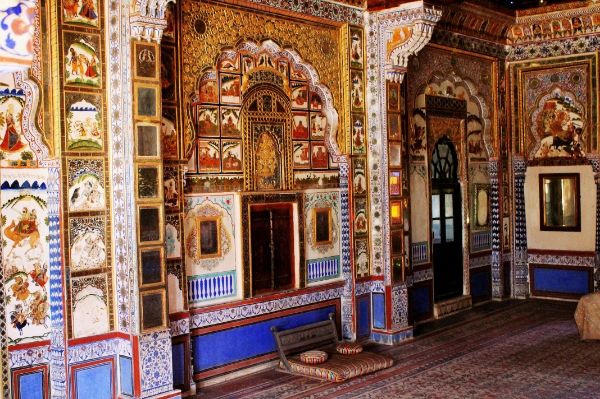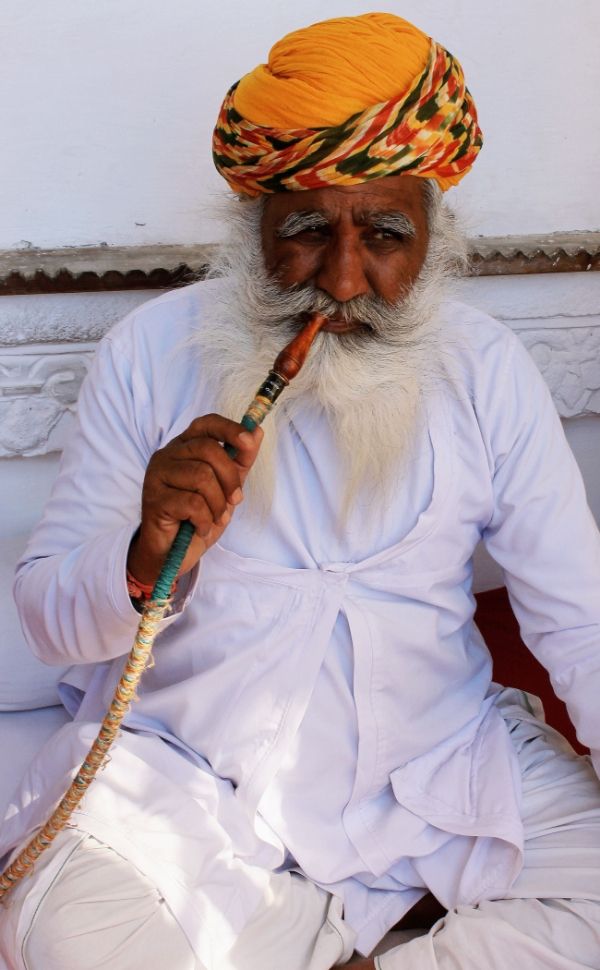 A man smoking opium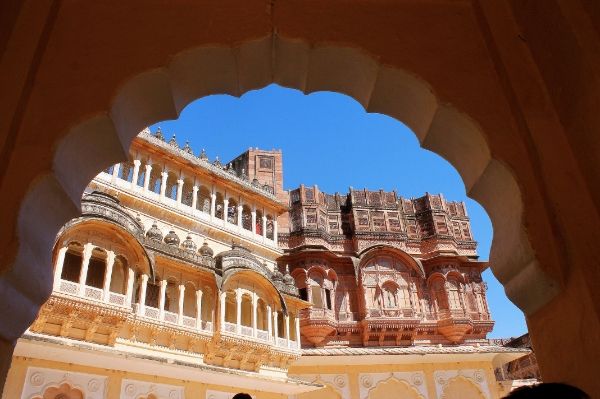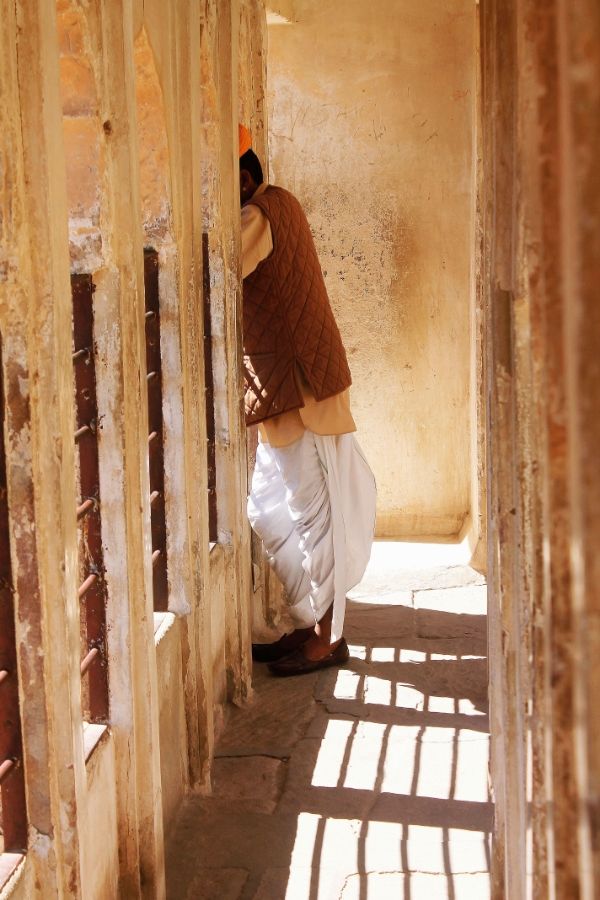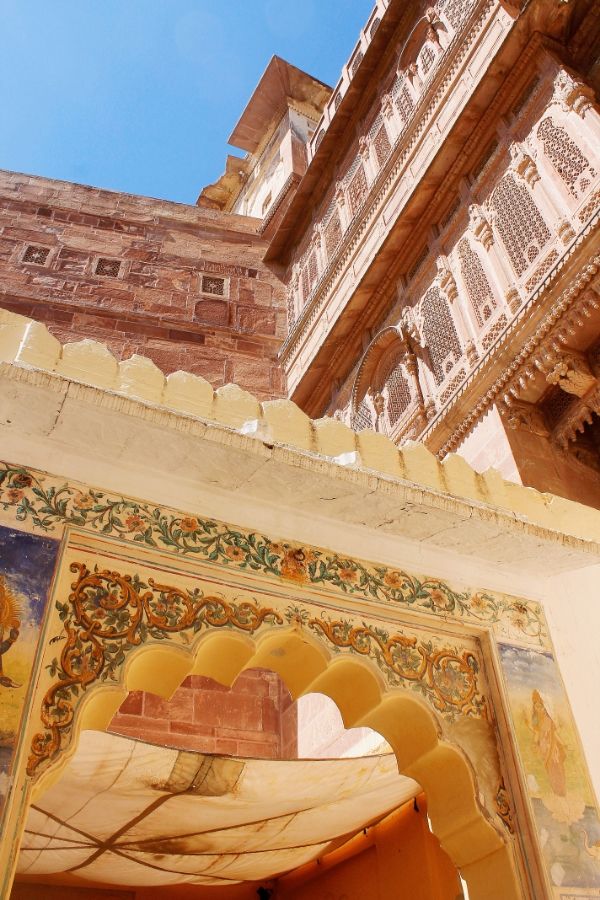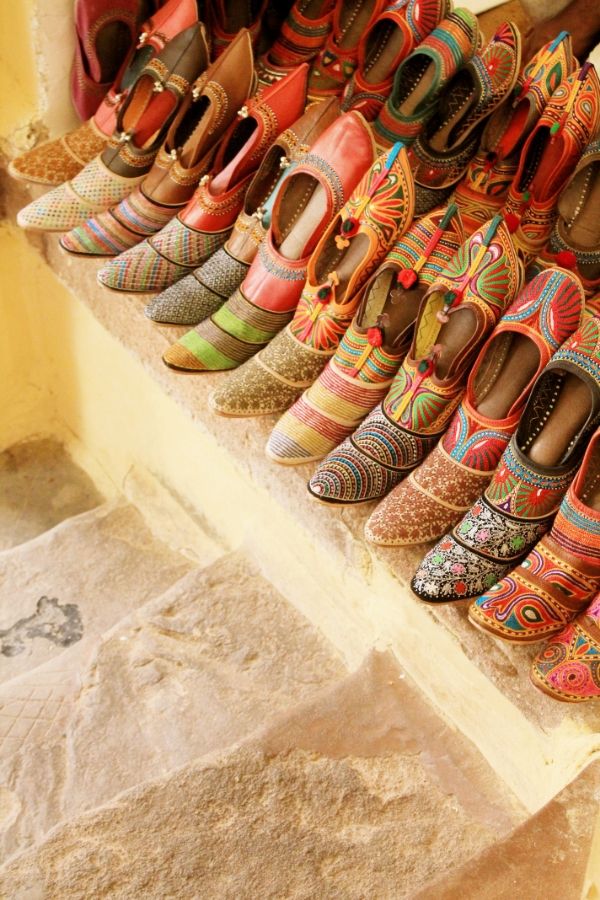 After wandering through the fort for half a day (it was that big!) we mozied our way down back to the city and explored its winding, blue streets some more.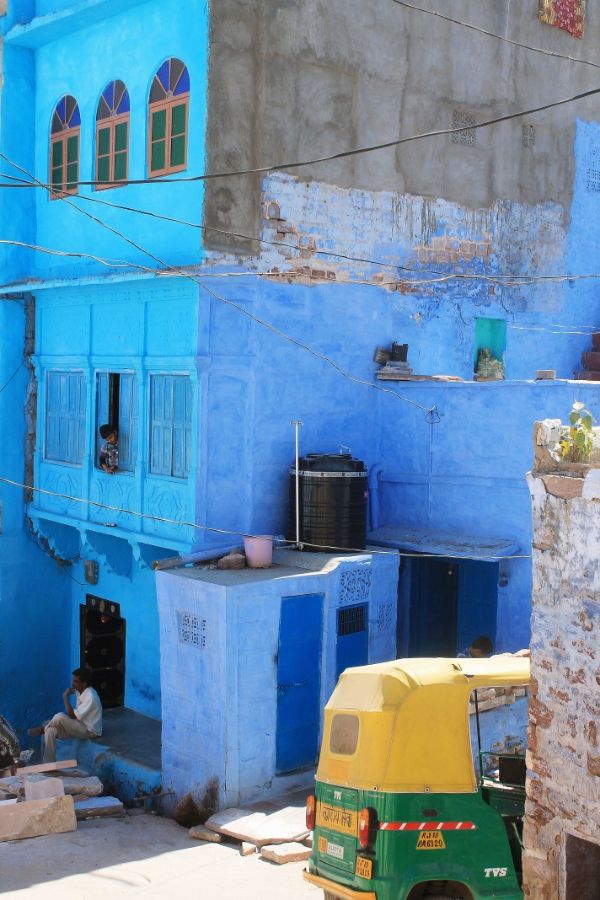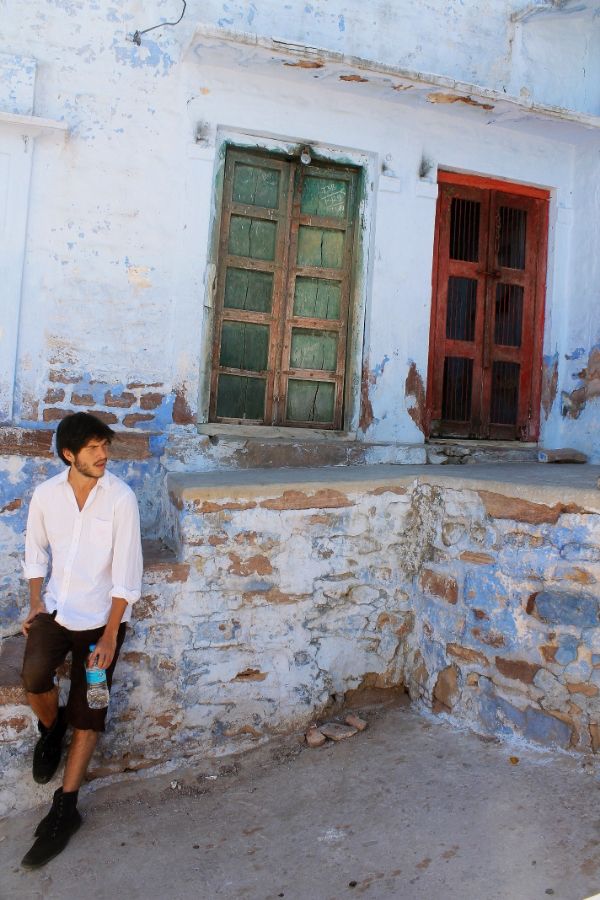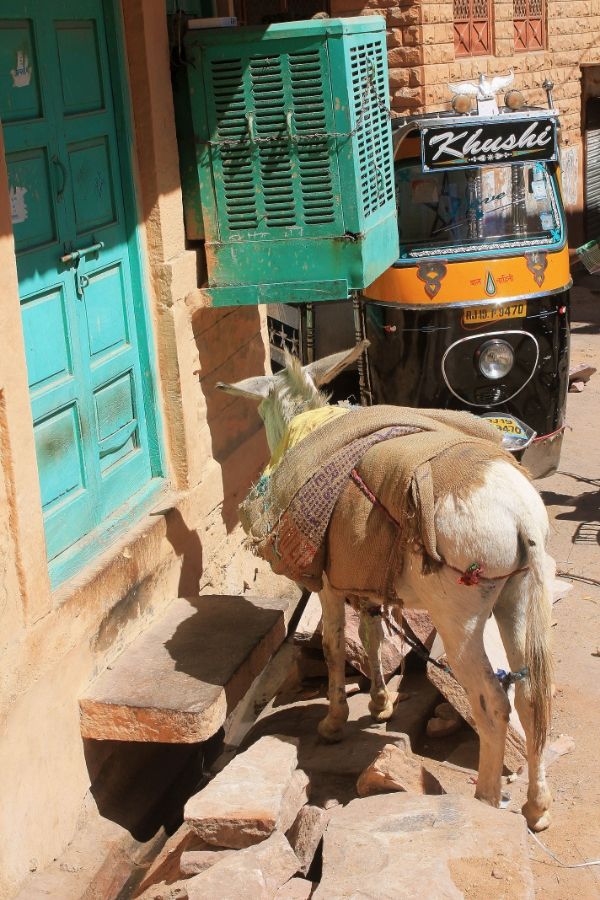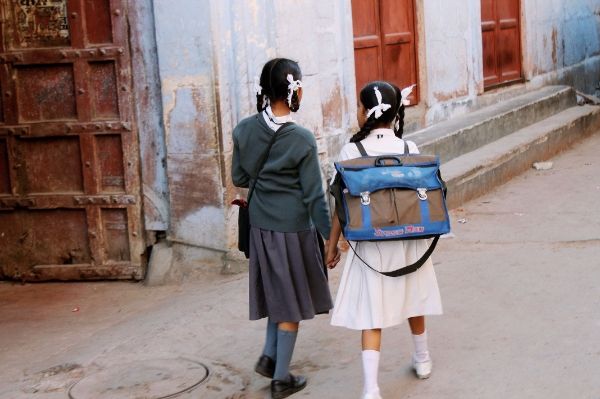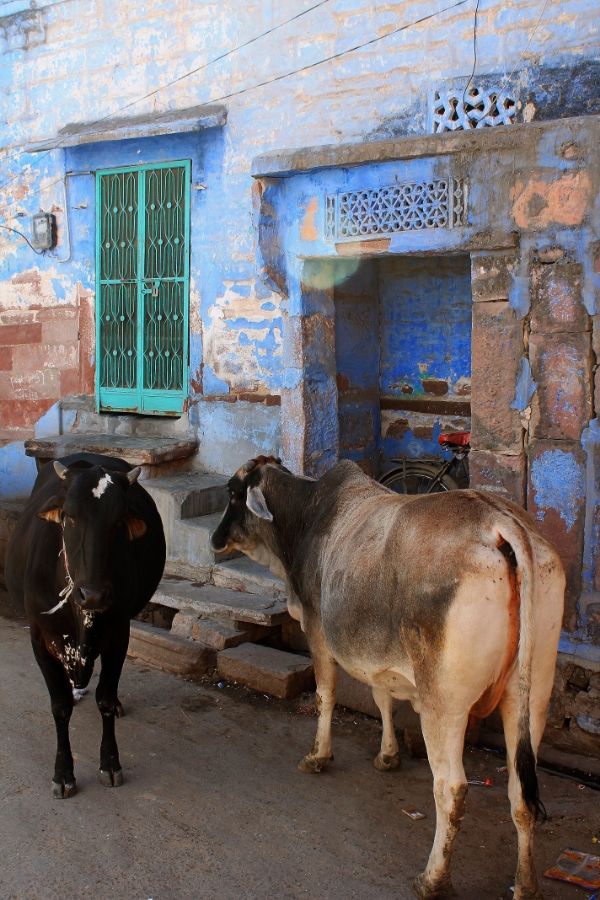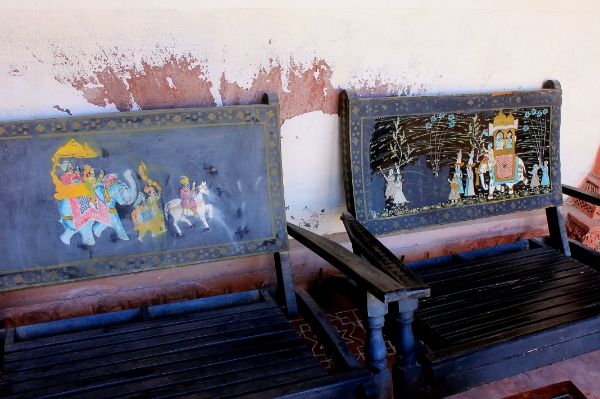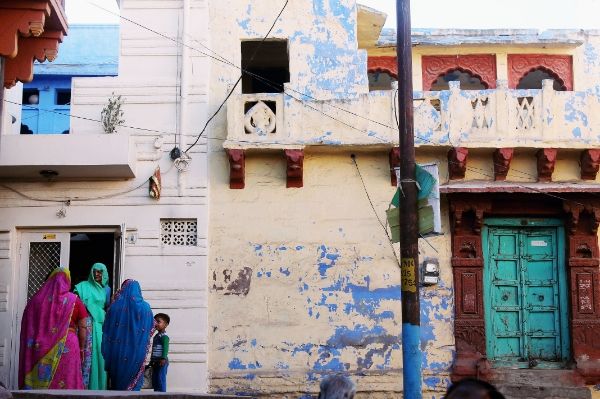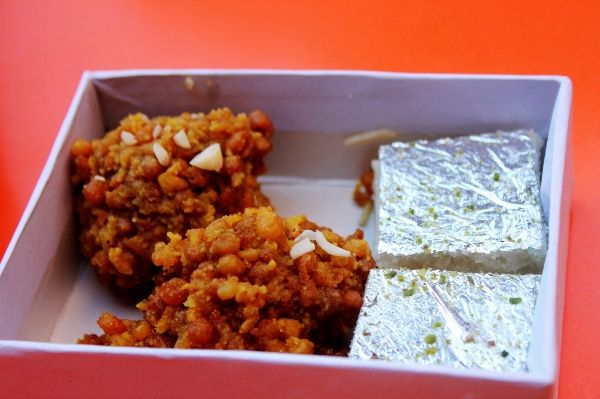 Mmmm, Indian pastries! Everything had honey in it, and that tin foil was supposed to be edible. I didn't question it.
My FAVORITE part of this stop, though, was what happened randomly one weekday night. Me and Marc were hanging out in our room when all of a sudden we heard this loud clash of drums and cymbals coming from outside. Cocking my head, I frowned and asked if that was maybe someone's TV. Marc just rolled his eyes at me and pointed at our flip flops. We were going outside to investigate.
Just as we pushed outside our gate and into the dark street outside, a boy rounded the corner excitedly and put down a firework not 10 feet away from us. Grinning in our direction, he lit it and ran passed us. We barely had a moment to process what just went down when it shot up into the air with a fizz and blew up into a fistful of stars, its light warring with the ones already suspended in the sky. In the pitch dark street the light was dazzling, and I laughed as I watched the burst seer the sky and then melt away. We heard the rumble of drums and trumpets again, closer this time, and a parade came rounding the corner and right into us. A wedding parade, to be exact.
Men dressed up in white suits with huge shoulder pads heavy and dripping with pink and orange sequins, and orchestra hats with fat pink and orange feathers spilled onto the street with their instruments, momentarily as surprised to see us as we were them. They swayed their trumpets in time to the lively beat, and as the lot of them came pouring through we spotted a white horse at the very end of the procession.
And on it: a knight dressed in a white suit with a helmet and veil covering his front, completely made out of flowers. Think of how a Muslim woman wears a burka; now imagine that woven out of white cascading flowers, like something you come across in the pages of a fairy tale.
It was the groom, riding through the tight winding streets of Jodhpur to his bride, lighting up the sky with colored bursts of light and filling the narrow streets with song till he finds her.
Like I said: This city. Socks. Charmed. Off.
If you want to read more about my India trip, check out my
TUMBLR
!
______________________________________
Follow Messages on a Napkin on: