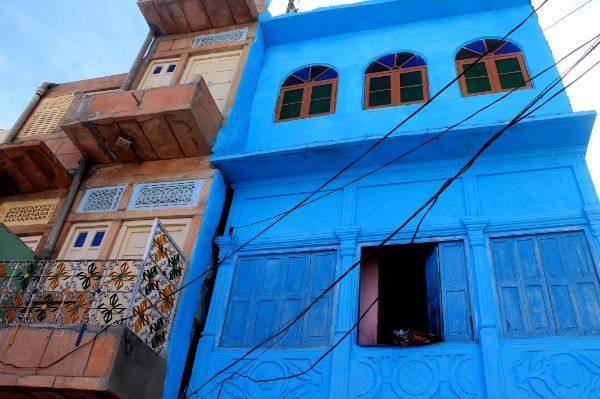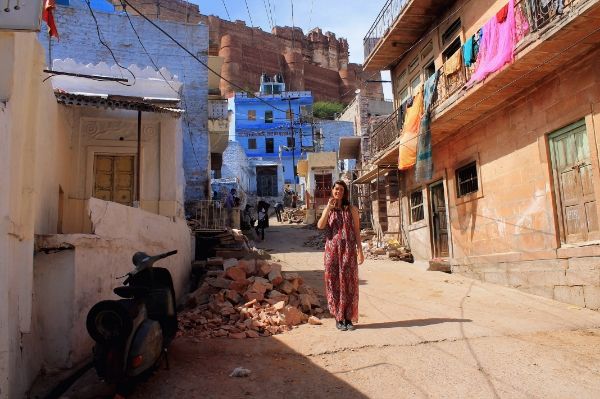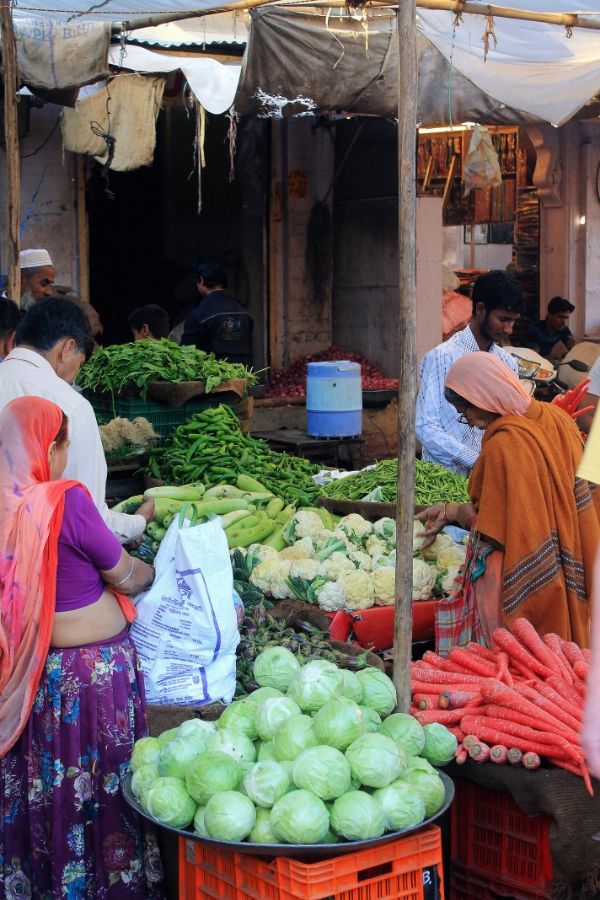 So when one buys a 20 hour train ticket to their next pushpin on the map, they hope against hope that the voyage will be worth it. Because let's be honest, 20 hours is absolutely a voyage- we might as well have been on a wooden ship, reading a compass by oil lamp. And maybe I'd have a quilly feather in my hat too, but that's neither here nor there.
But back on topic: the train ride was completely worth it seeing how Jodhpur all but smothered me with its charm.
God, this city.
It's a city sitting under a sandstone fort and stacked haphazardly along a hill known as the Mountain of Birds, completely washed in blue. Each wall is a different shade, varying from indigo to azure to blue so light it's almost white; creating this insane patchwork design as you walk through streets that only coil and bend, leading you through a tight maze of markets and closely packed houses. But the best is when you're on one of the city's many roof top restaurants, sitting on a floor pillow and under a wildly patterned tapestry acting as a roof. From there the houses look like a wild mosaic of blue tiles, blurring against an equally blue sky.
You can't know how many times I trailed off during a sentence just staring at that view and having the socks charmed right off of me. Here's a peak at some of my best pictures from it!
And to read more about my trip, read my post
HERE
!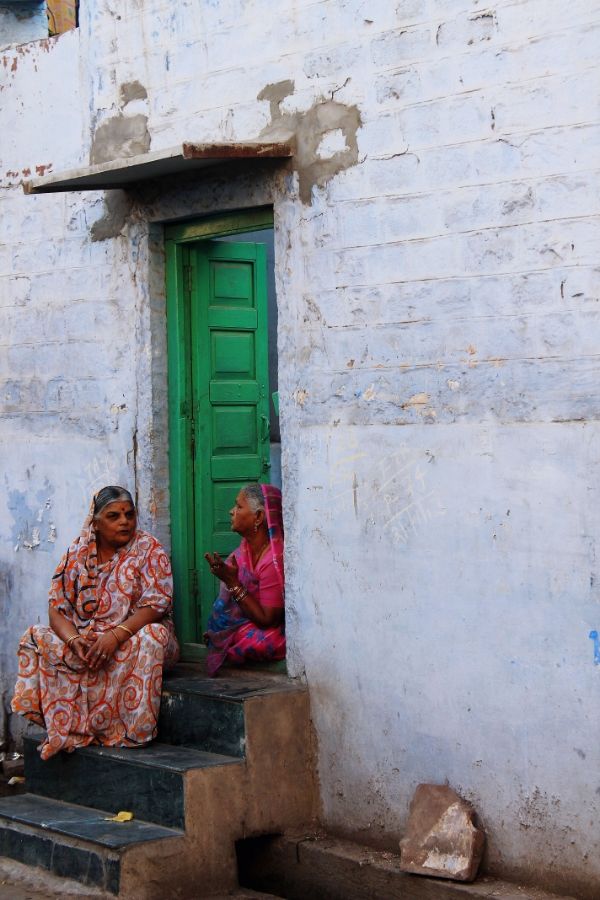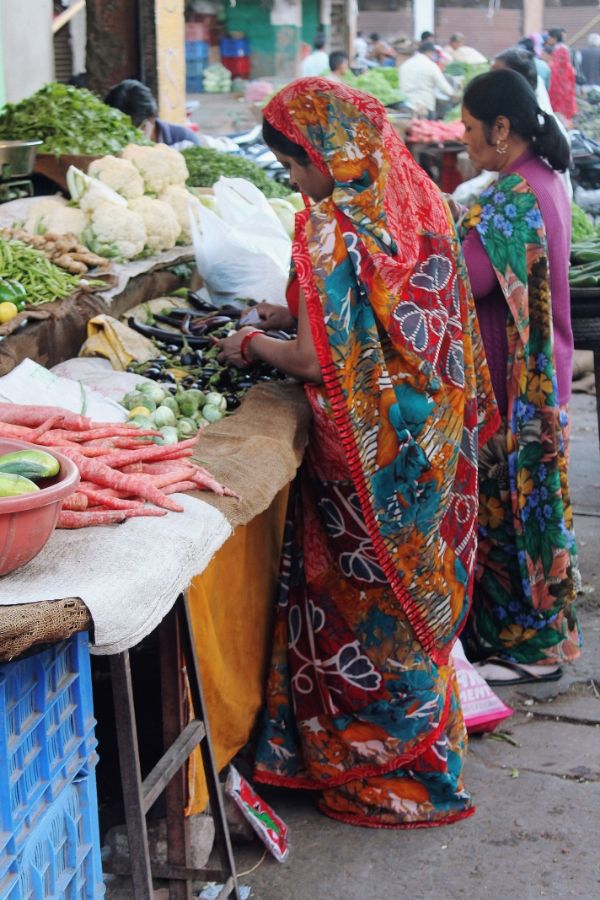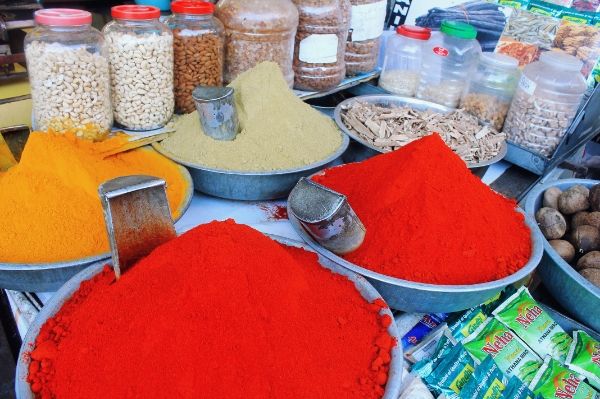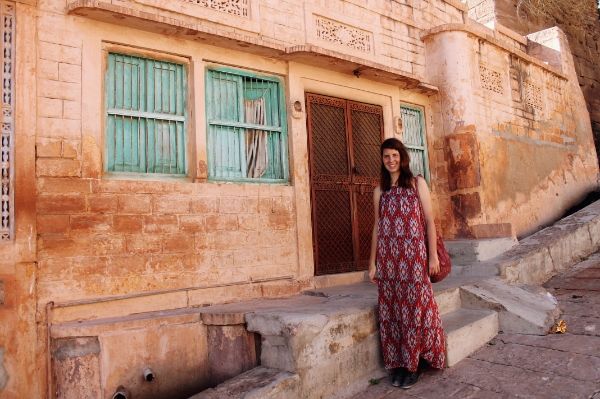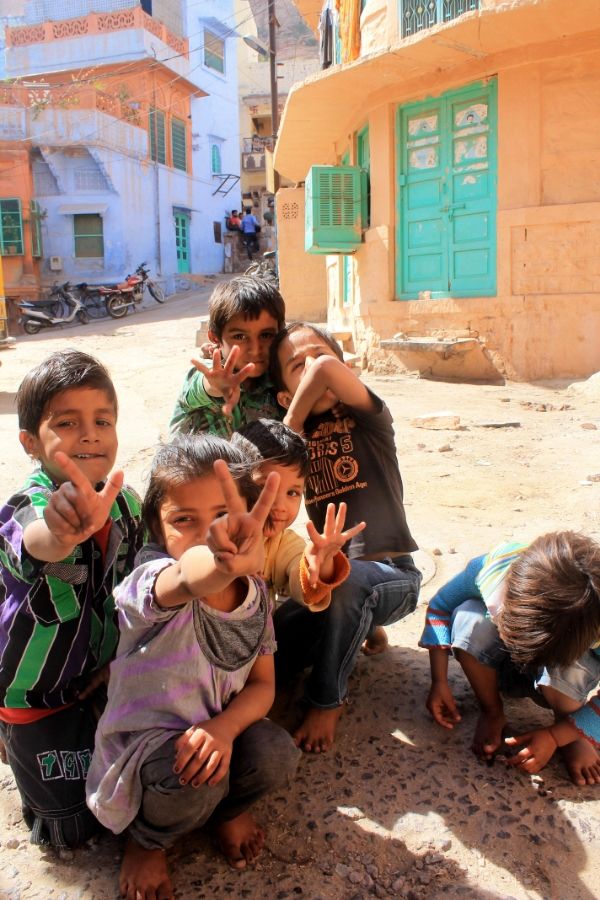 Haha cute kiddos! I like how the one in the right is just not into it.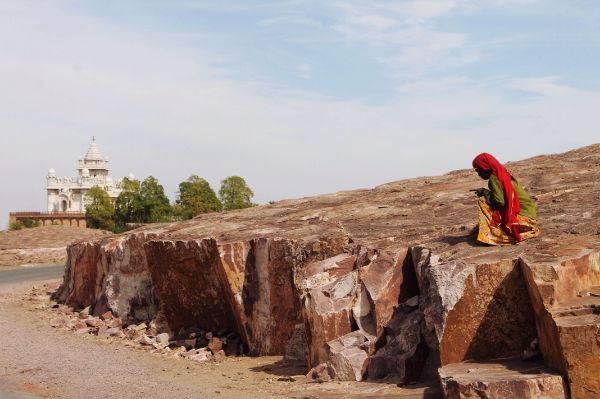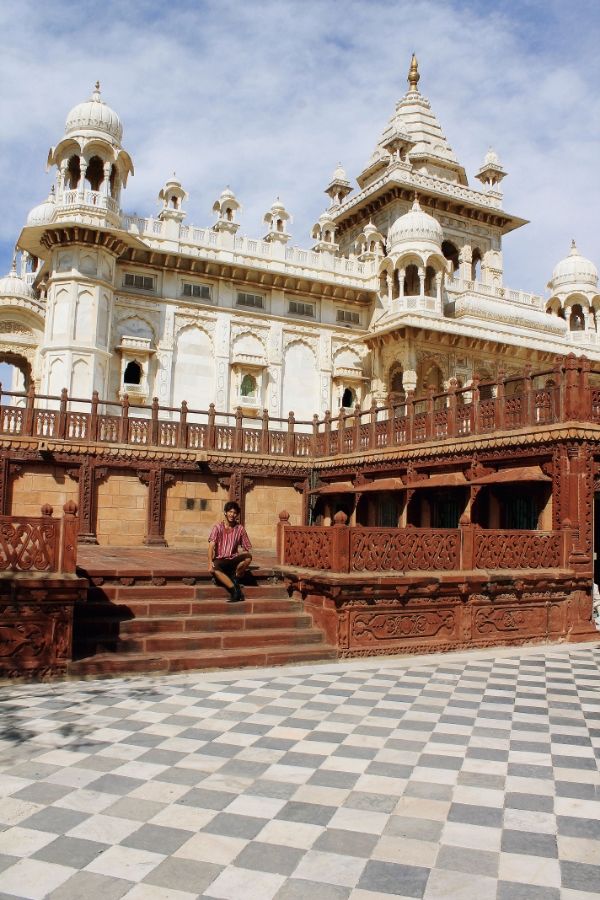 A tomb of a past king built by his favorite wife.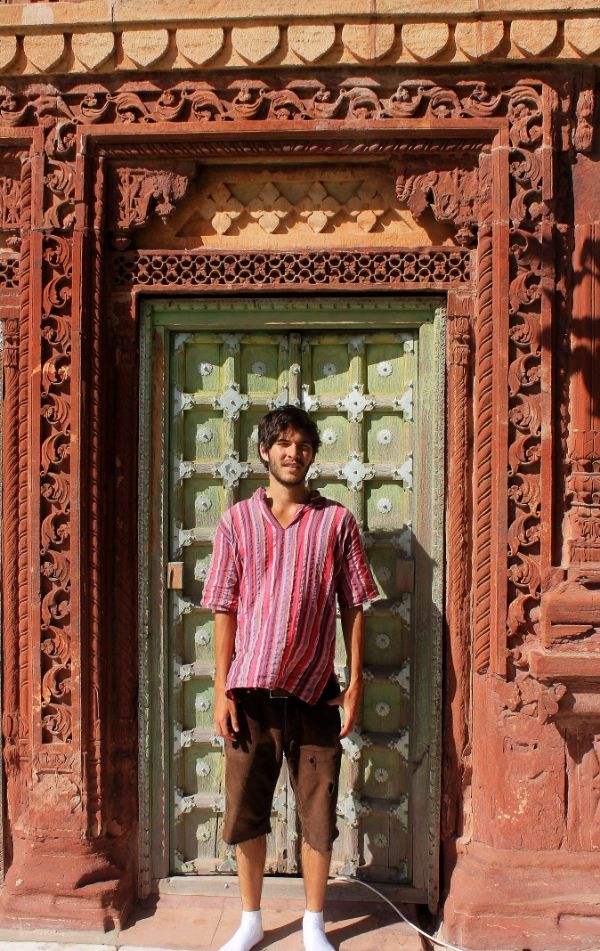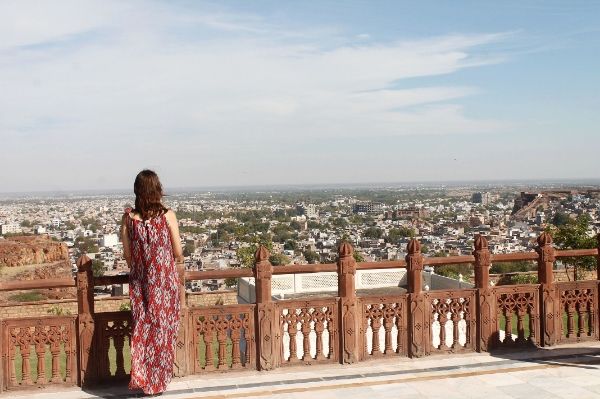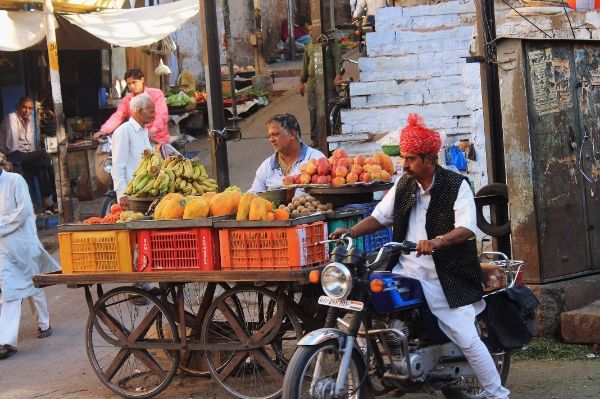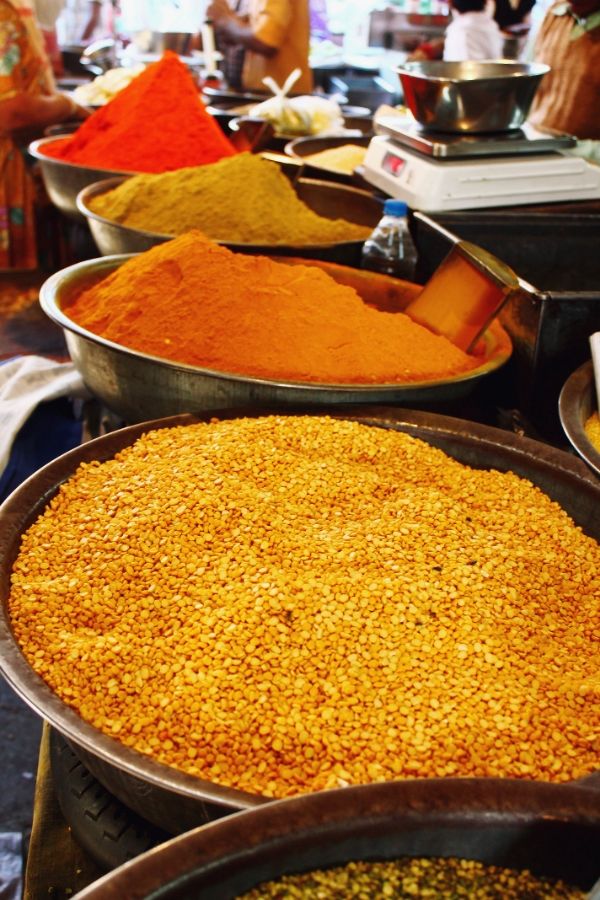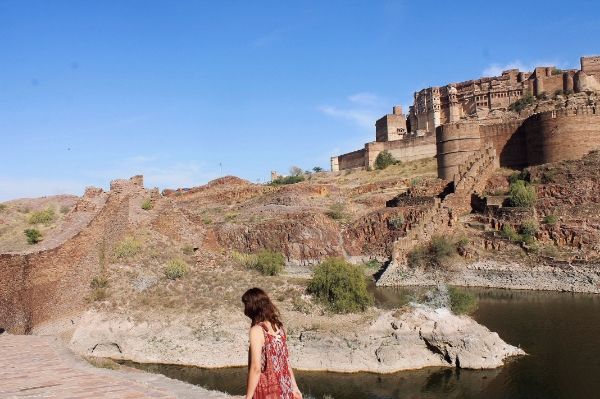 Off to explore our 2409872th fort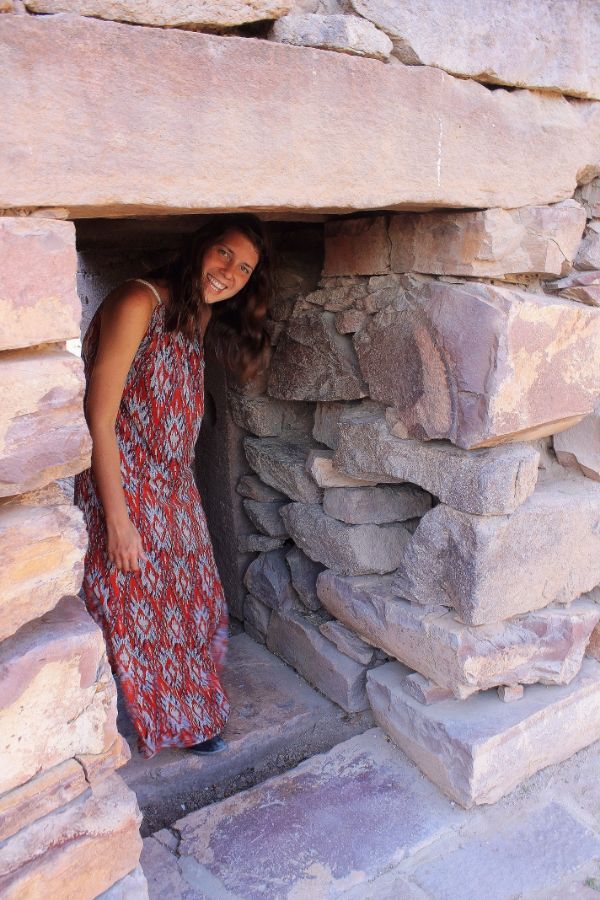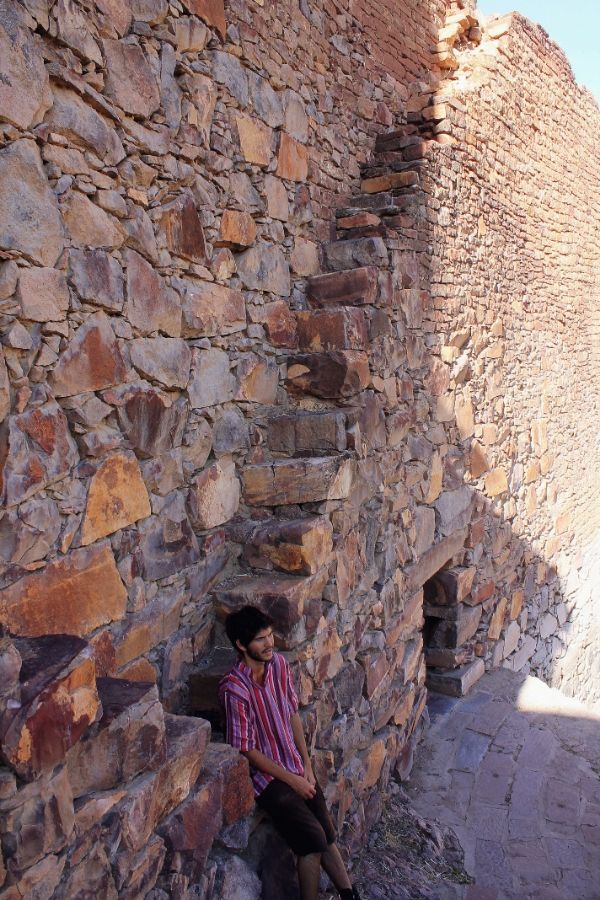 Check out those steep stairs!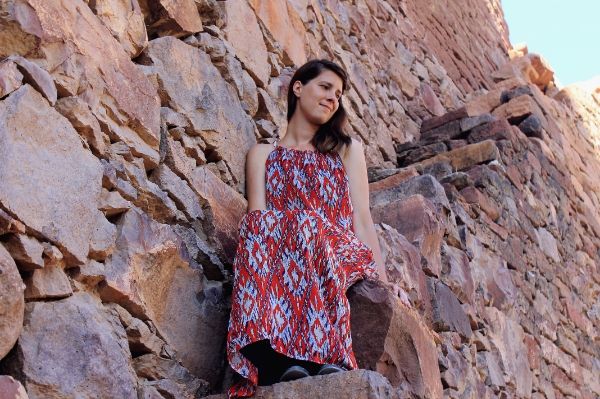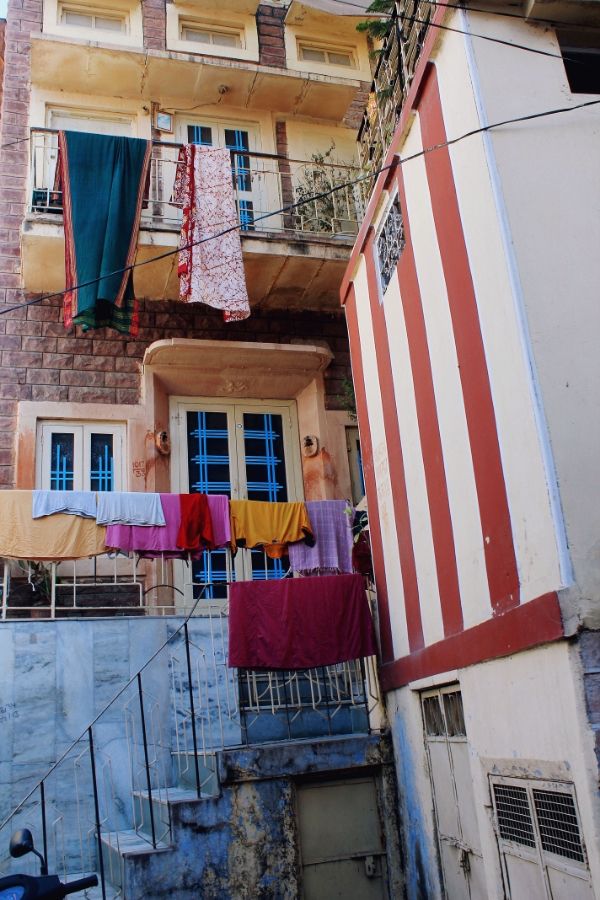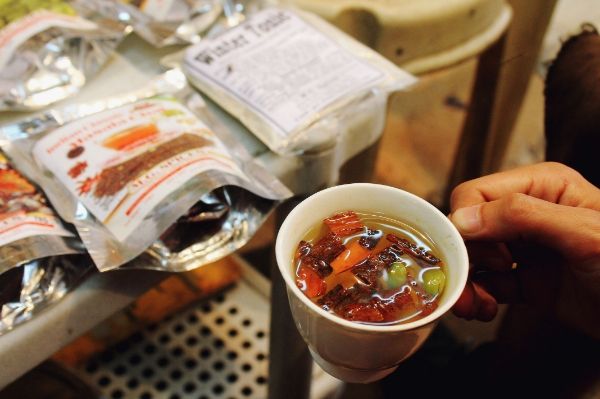 Tea! With all of the flavors not...grounded. It was very yummy, though!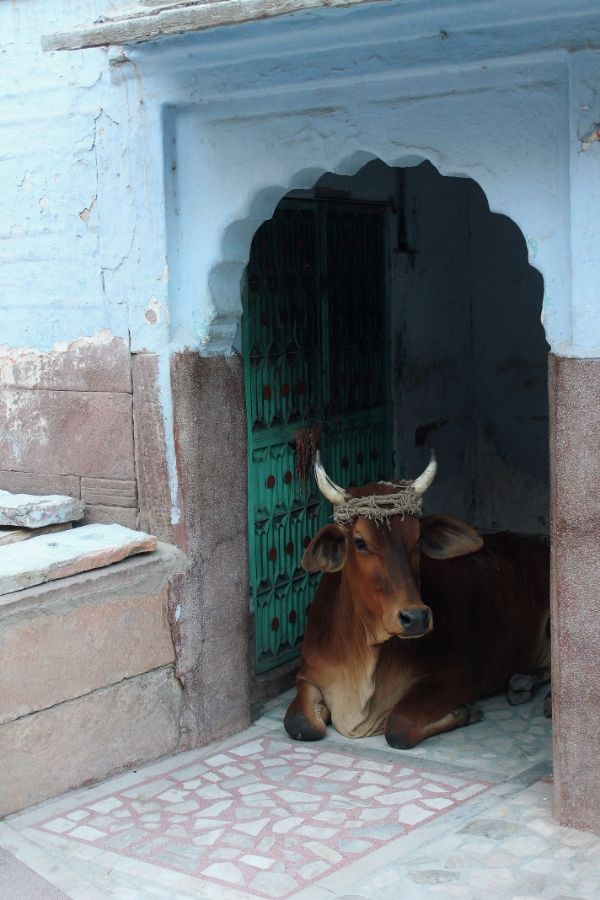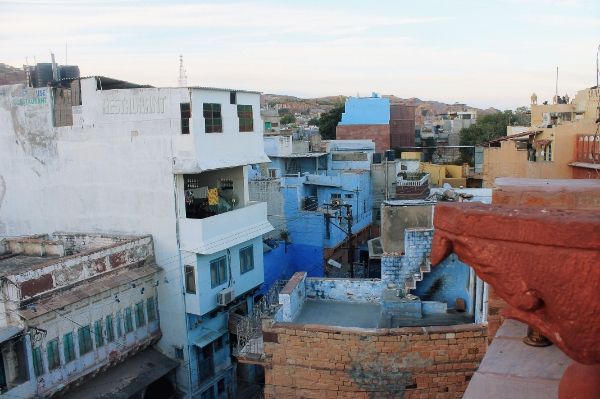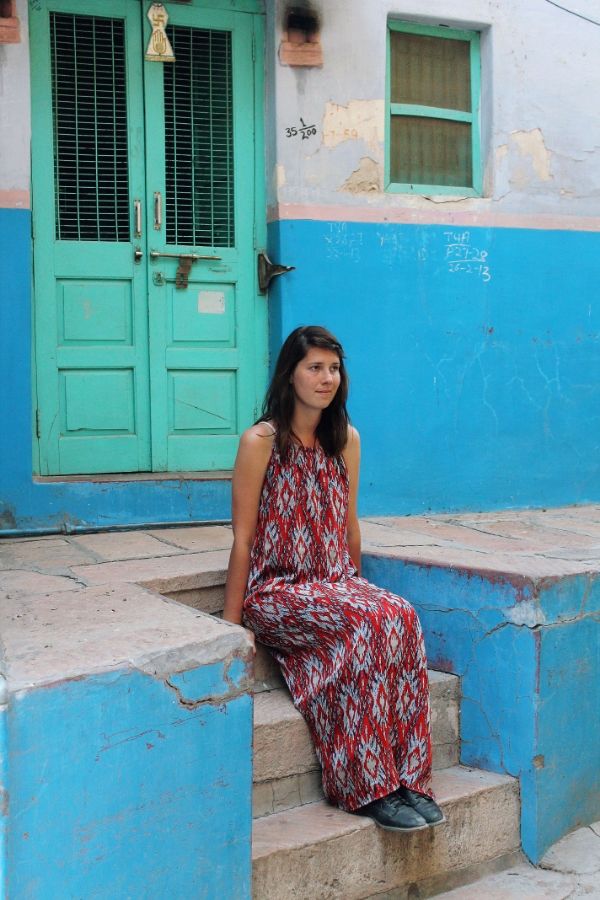 And this was all just from our first day. Seriously, if I had to move anywhere in this world, it'd be here. I left my heart there and I'm looking for any excuse to go pick it up ;)
PS- I added new summer and festival items to my store! Check it out
HERE
!
______________________________________
Follow Messages on a Napkin on: