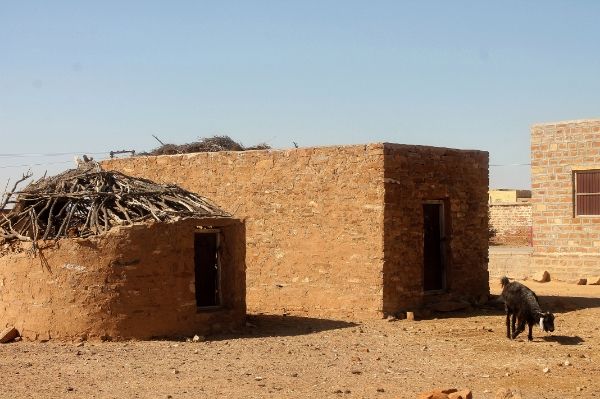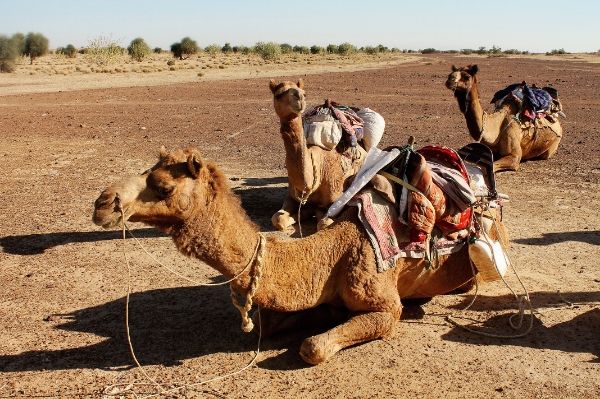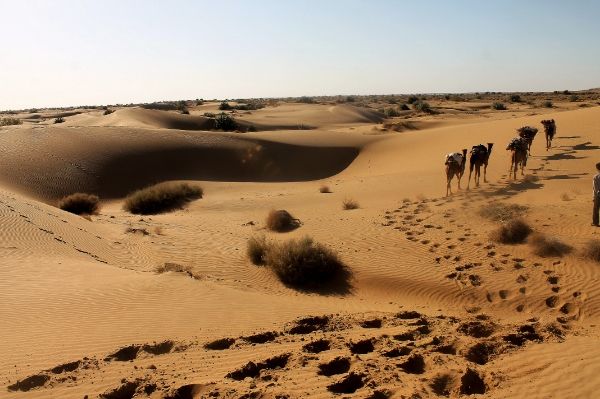 Here we are in Jaisalmer, the second day! The main reason we went to Jaisalmer in the first place was to take a two day camel ride through the Thar Desert. We hopped on a pair of camels and rode East towards Pakistan, trotting through desert villages and sand dunes. We ate under trees on blankets and slept on the sand around a camp fire and the open night sky. To read more about me adventures there, read my post
HERE
!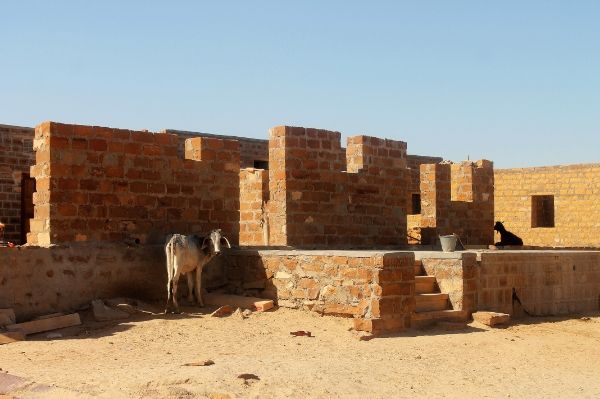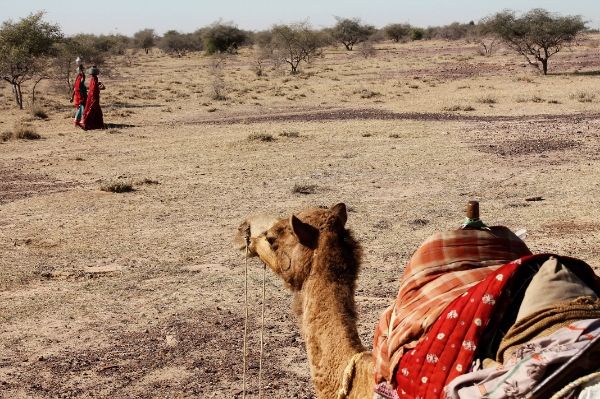 My camel, Papaya!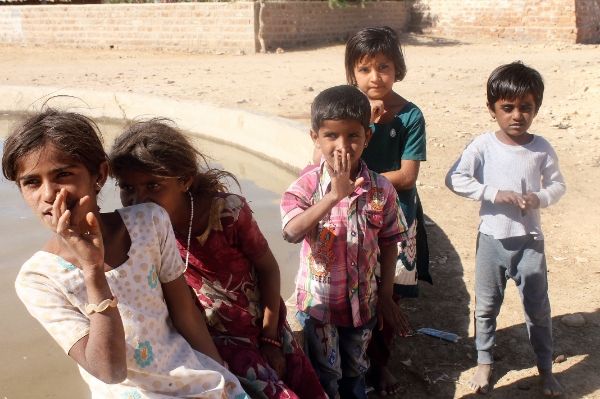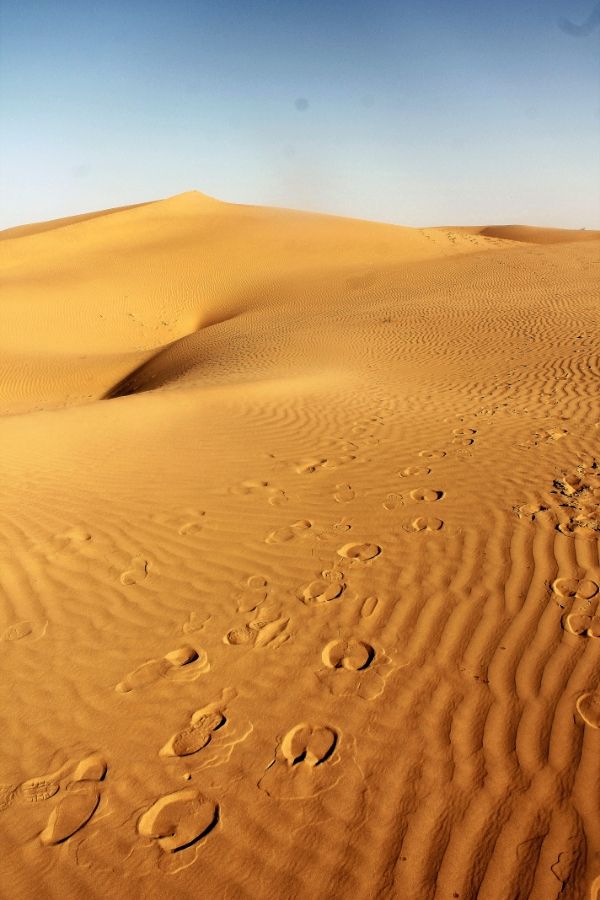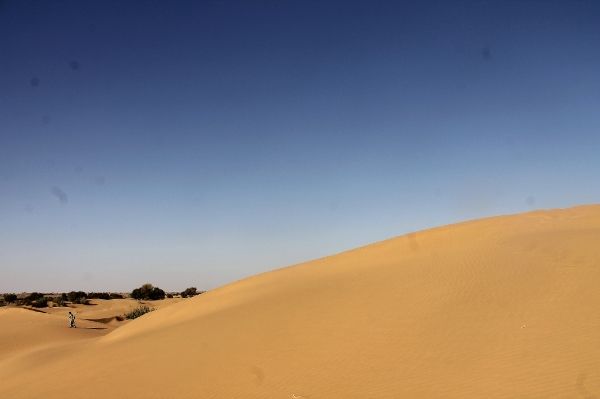 Check out the man in the corner- that's how huge some of the dunes were!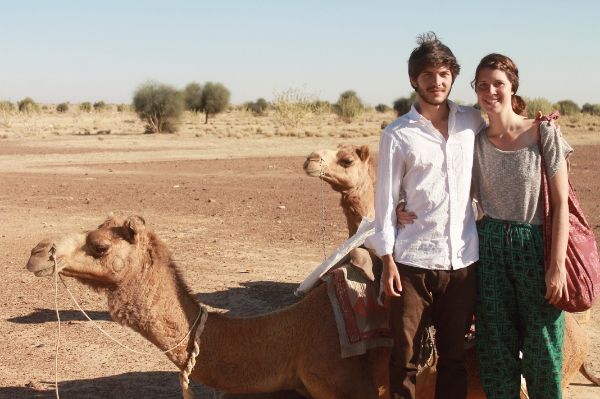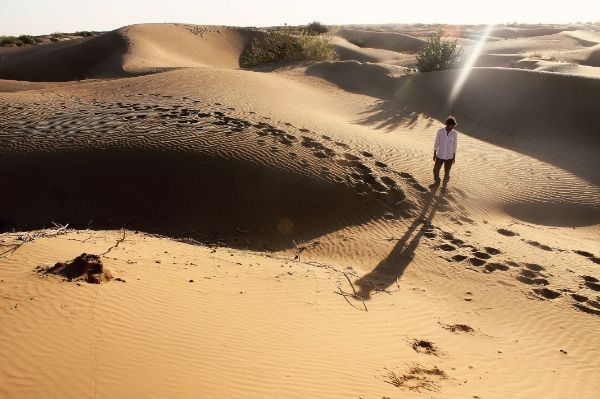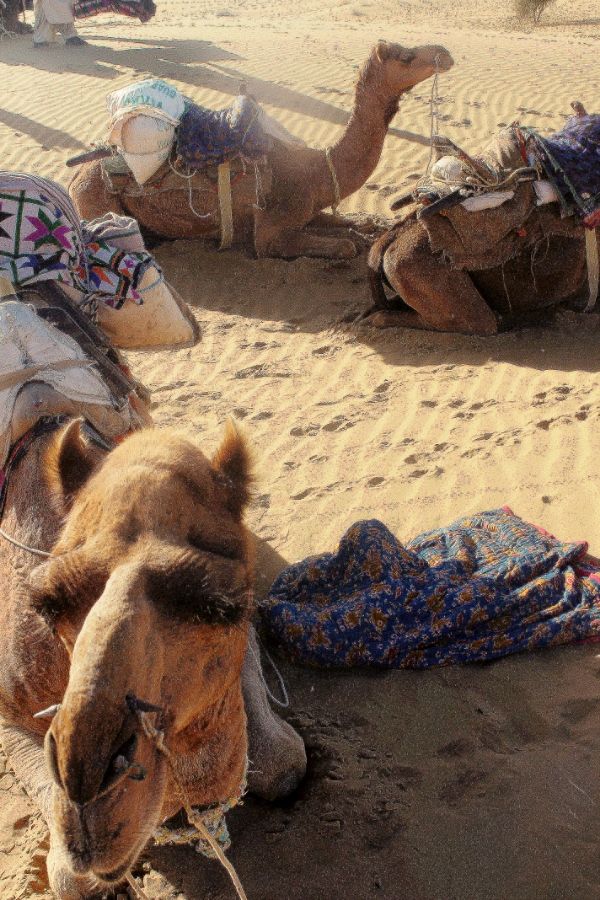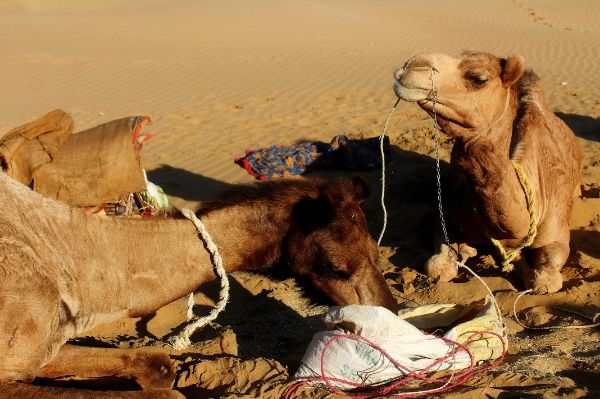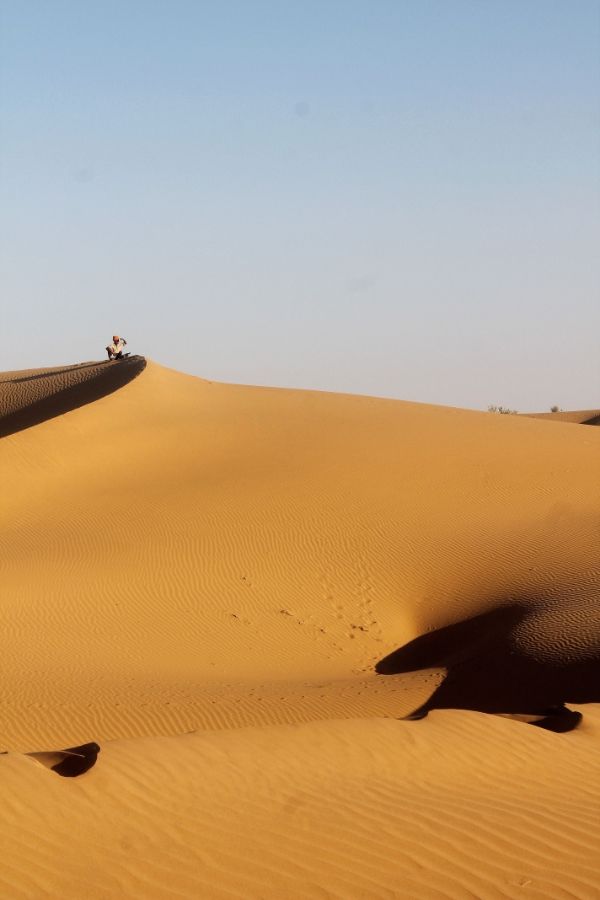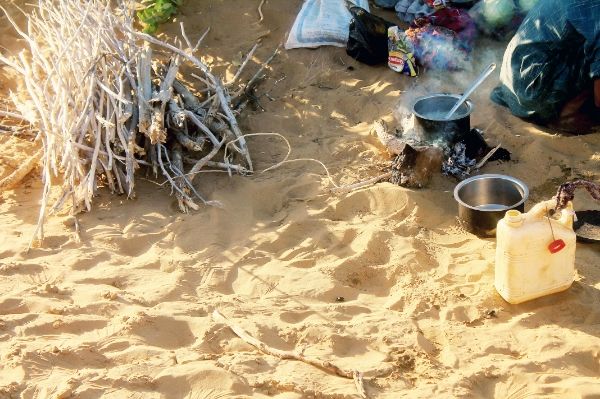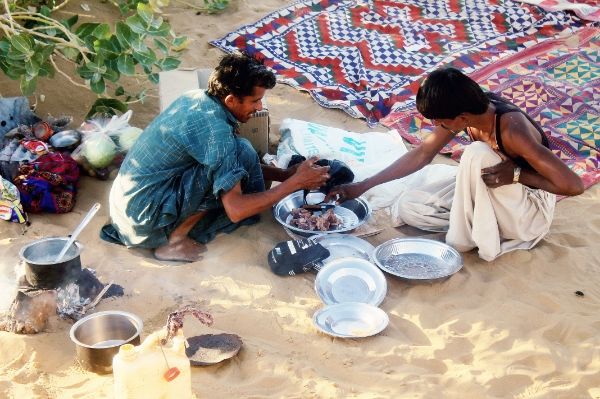 Our camel guides rustling up dinner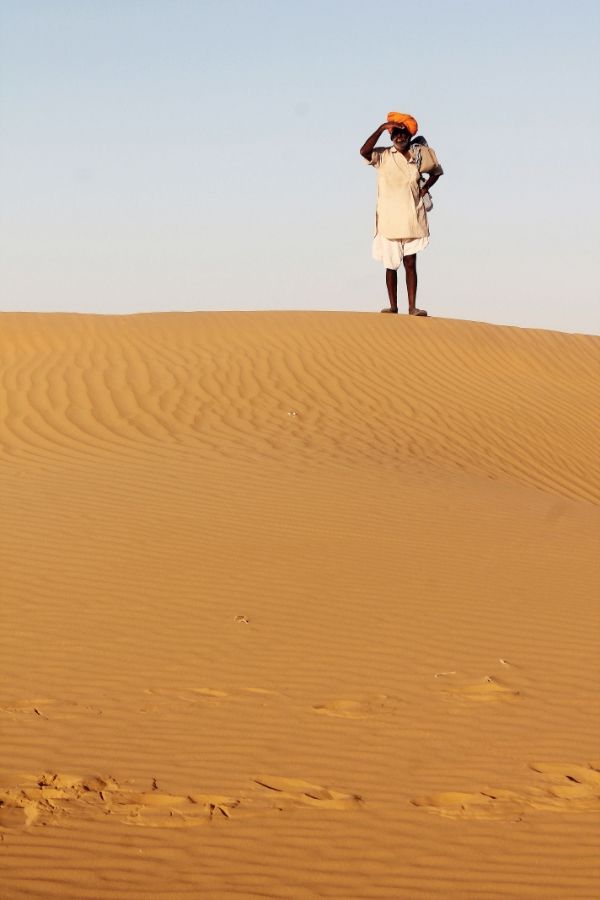 After the journey, we had a day left to wander around town before our next night bus, so here's a day worth of pictures :)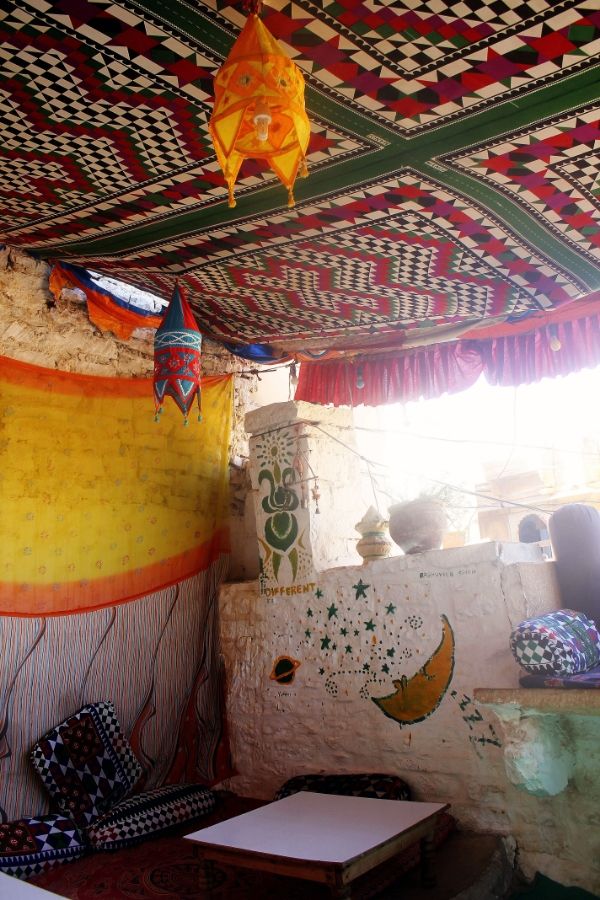 Where we had breakfast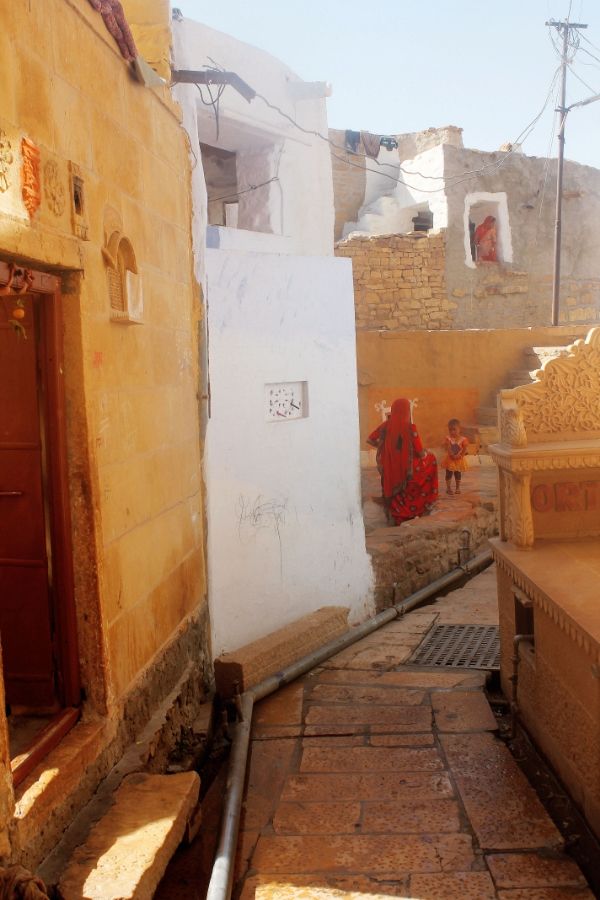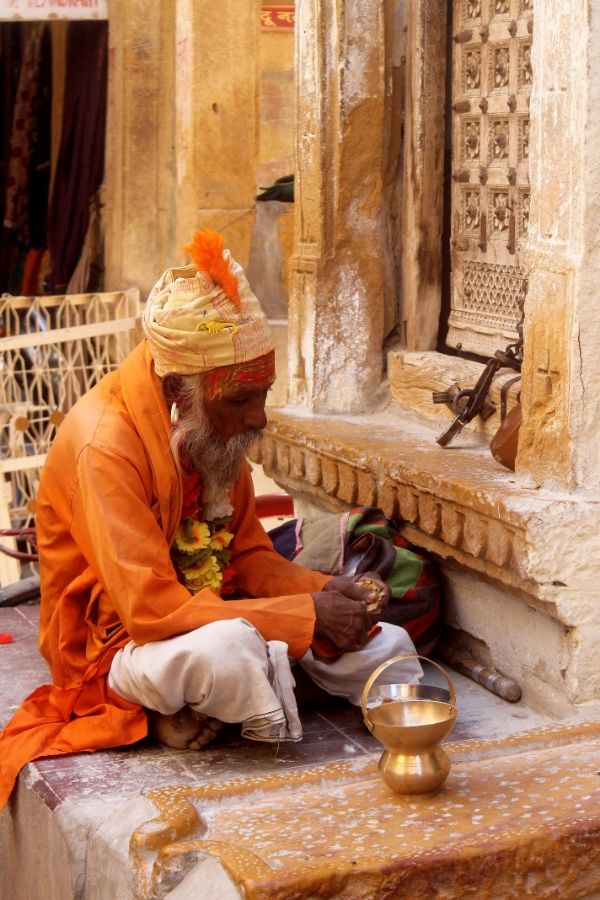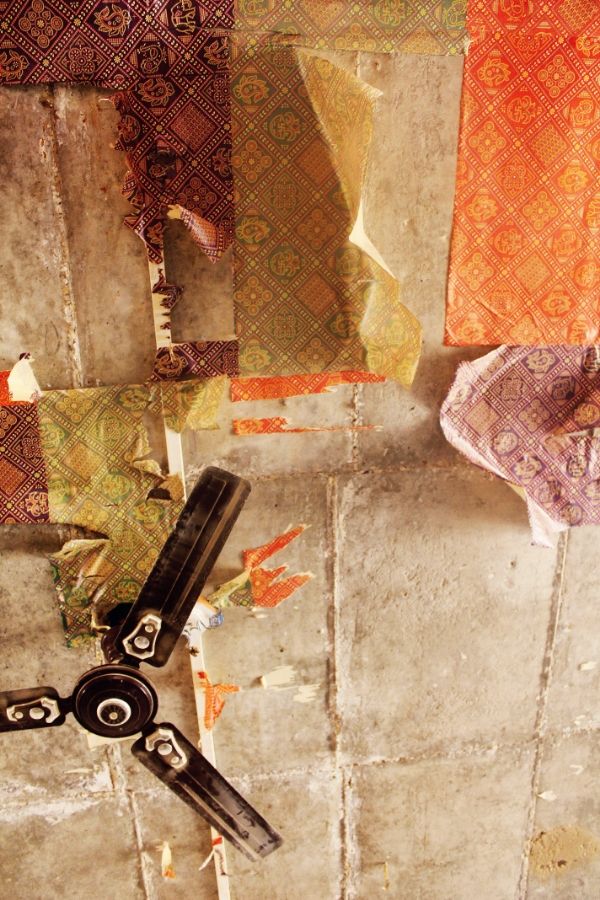 The ceiling of a restaurant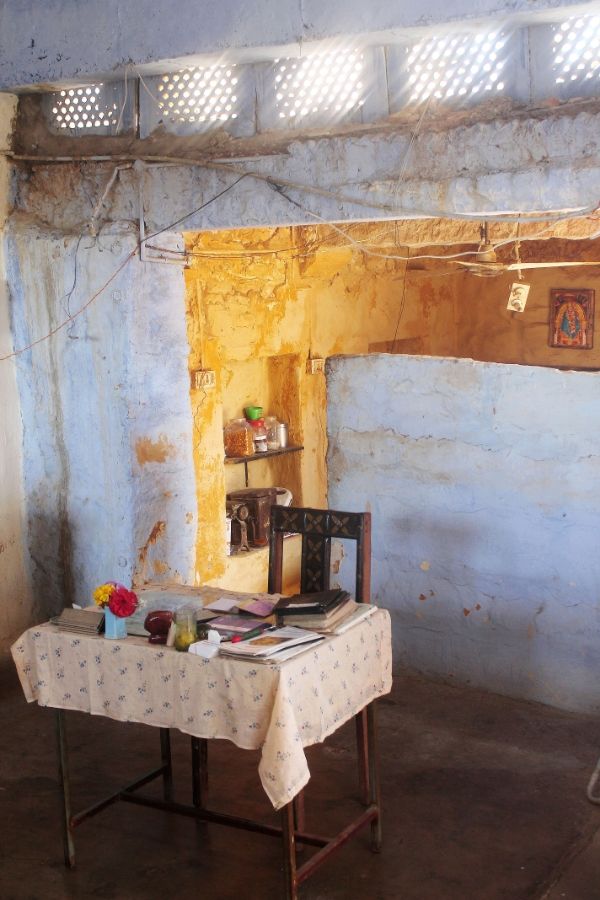 Where we payed after our meal haha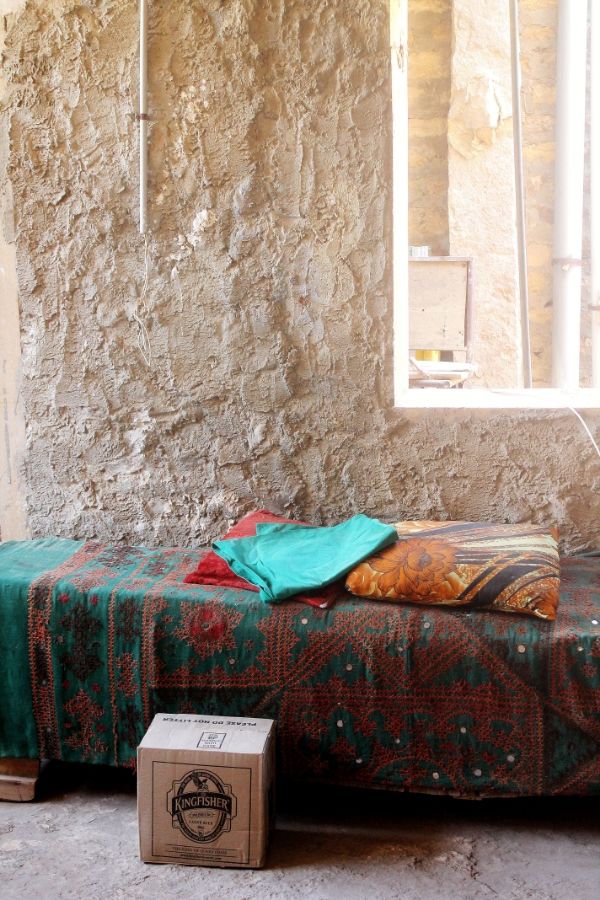 Stayed tuned for our next stop, Jodhpur- aka the Blue City!
______________________________________
Follow Messages on a Napkin on: