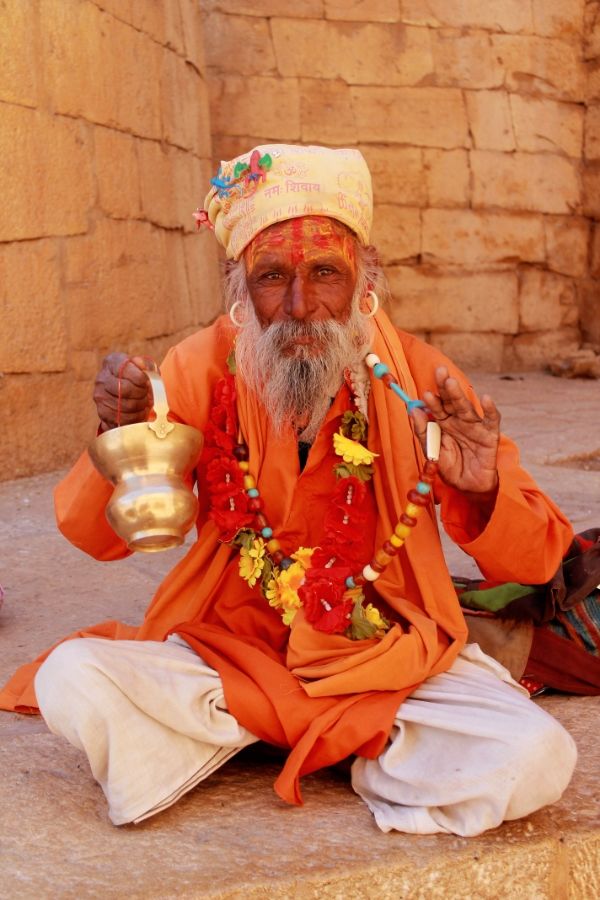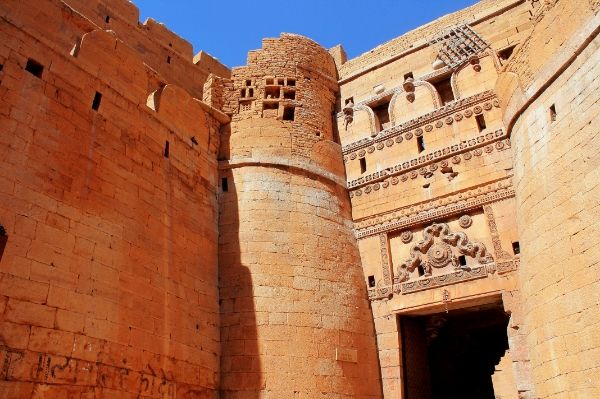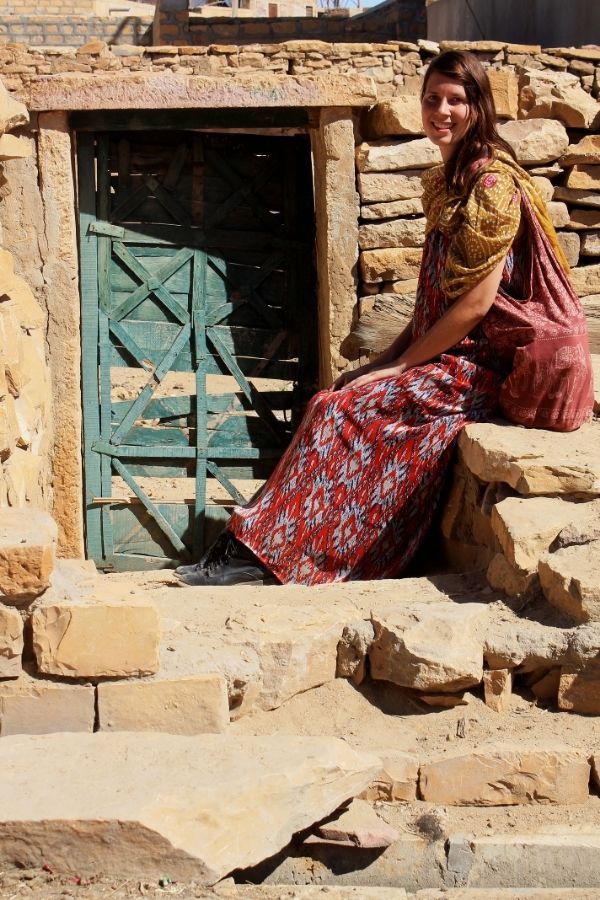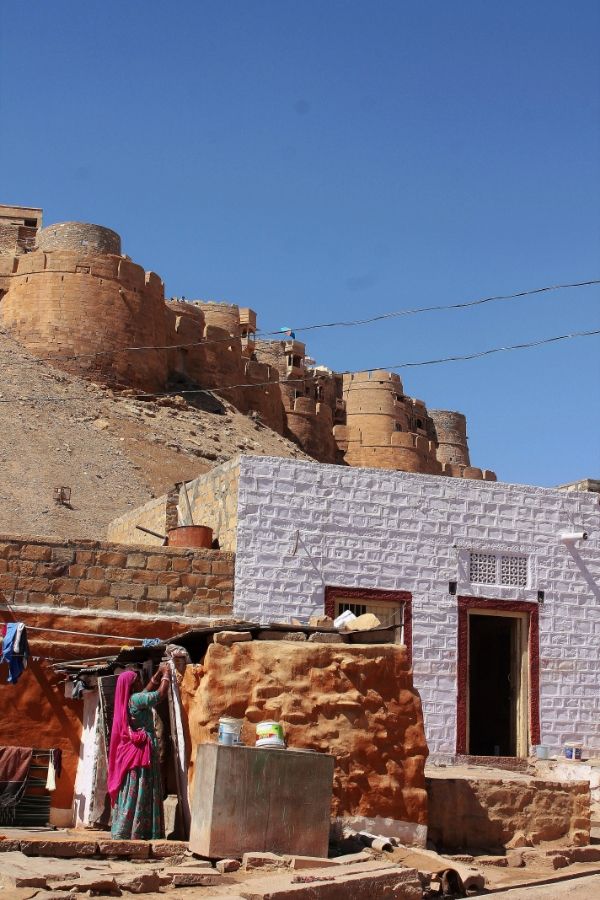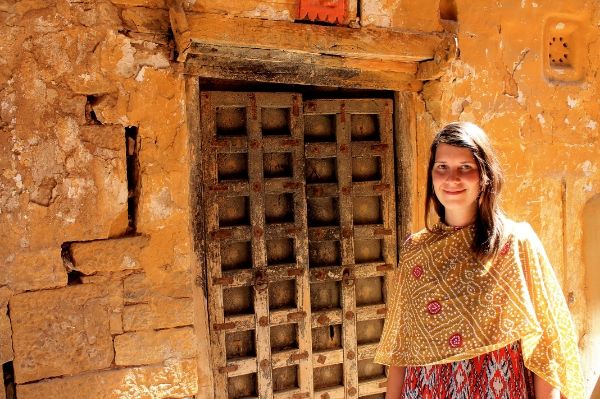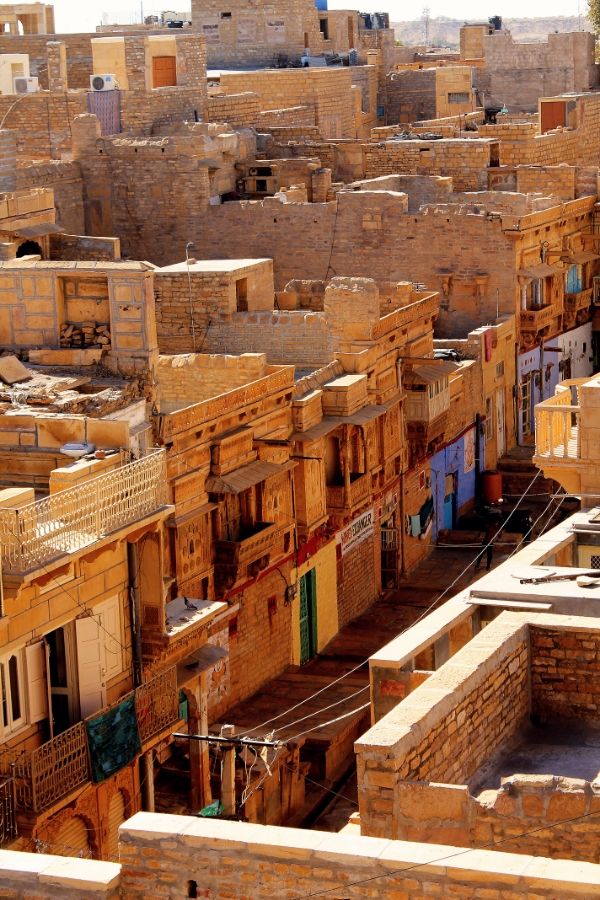 Rajasthan was my FAVORITE part of India, so get ready for a picture overload. Rajasthan is located in the East next to Pakistan, and is the desert portion of the country. And it is
sooo
beautiful. Like mind boggling beautiful. Houses and stores are built out of what looks like sand, and the sun beats down hard as plumes of dust circle your feet every time you walk down the road.
The first town we went to was Jaisalmer, a town no longer than a mile. There was a fort hundreds of years old that people still lived inside, and the town itself looked like something right out of a movie scene with its colorful bazaars and crumbling but charming sandstone buildings. To read more about my time there, there are links to the posts I wrote while there at the end :)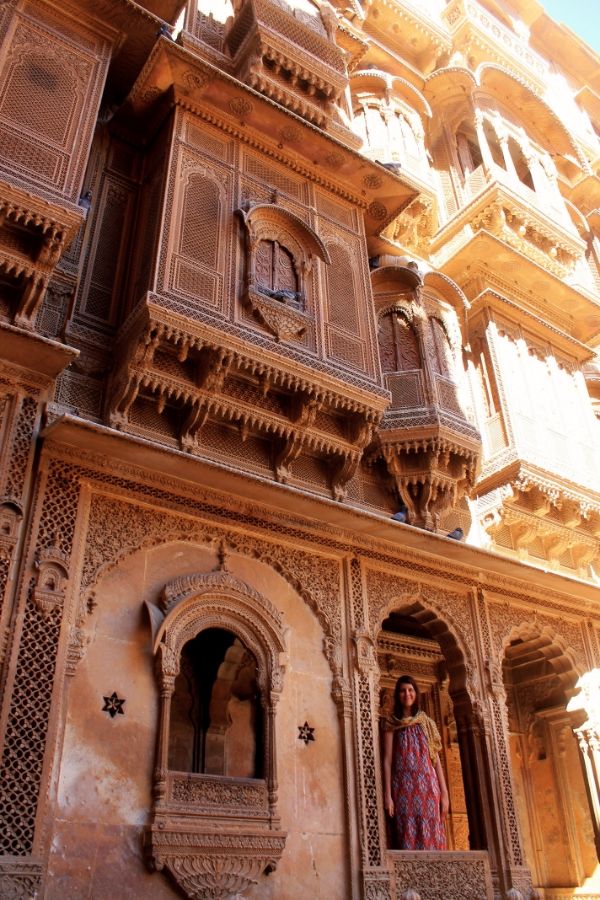 Here I am standing outside the Haveli mansion. Haveli was the most wealthy merchant in the East in the early 1900s. His sons built mansions made out of wood (those intricate carvings are
wood!
) in their own private section of town.
\
Aaaand this was how his mansion looked on the INSIDE! That is the top of a wall and the ceiling. The Indians have clearly captured my heart- just check out all that color and clashing patterns. My eyes were having ecstatic little seizures.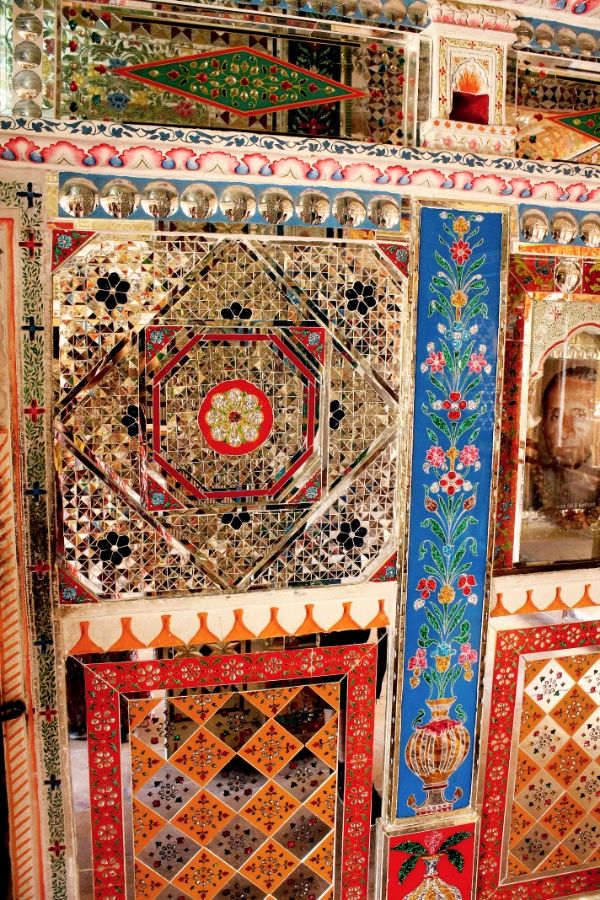 A wall. No big deal.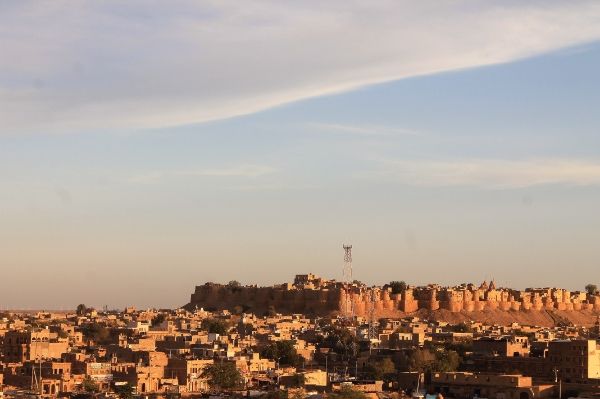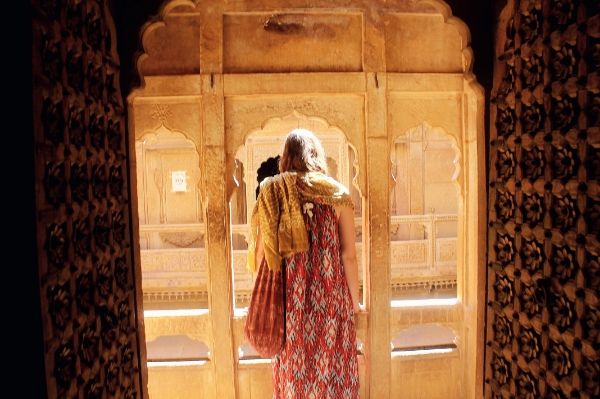 View from the outside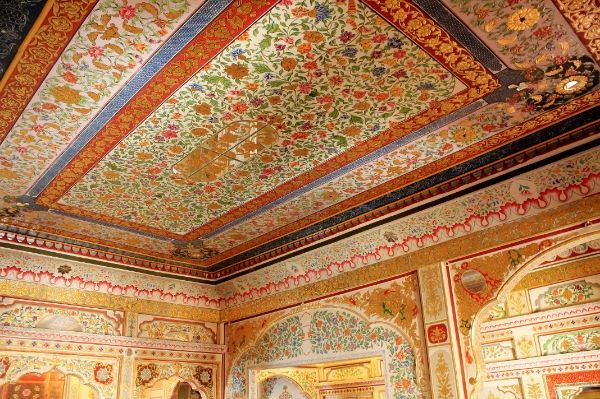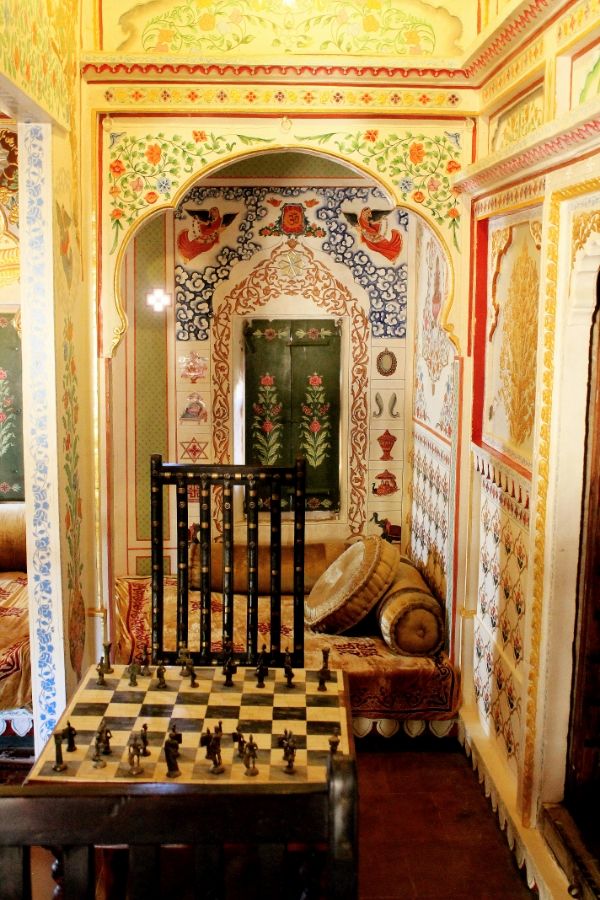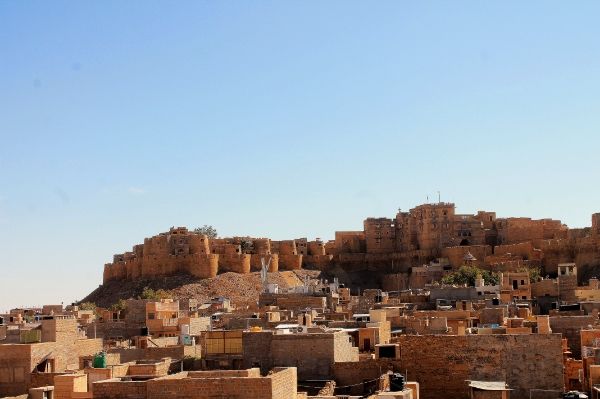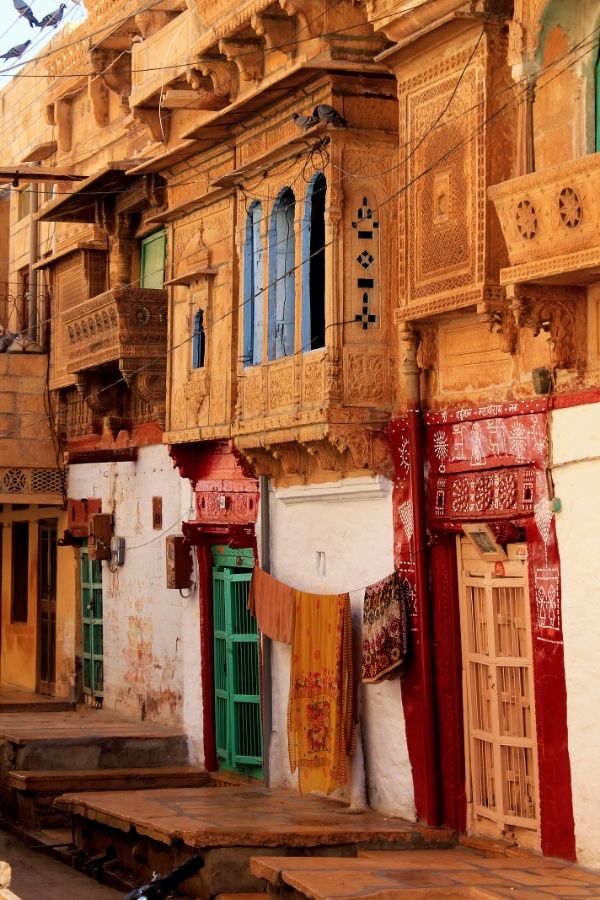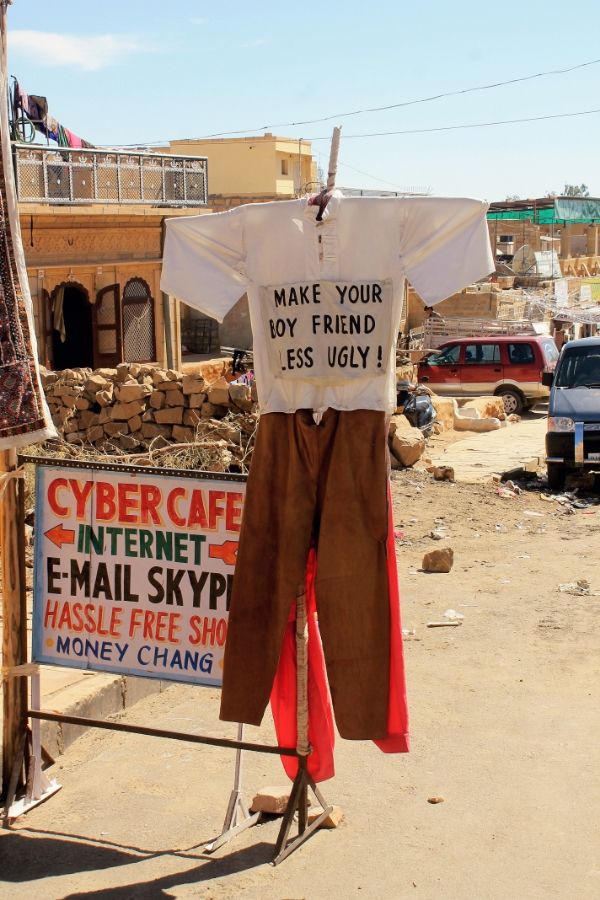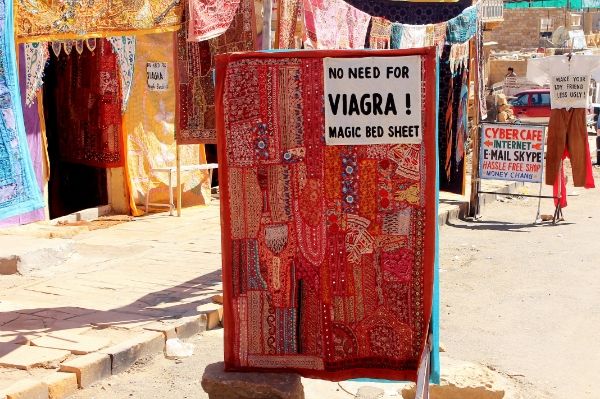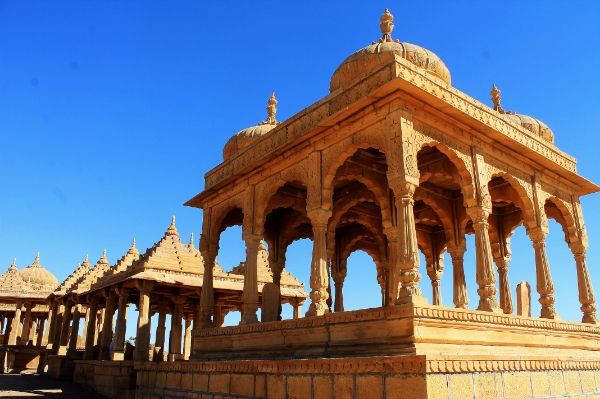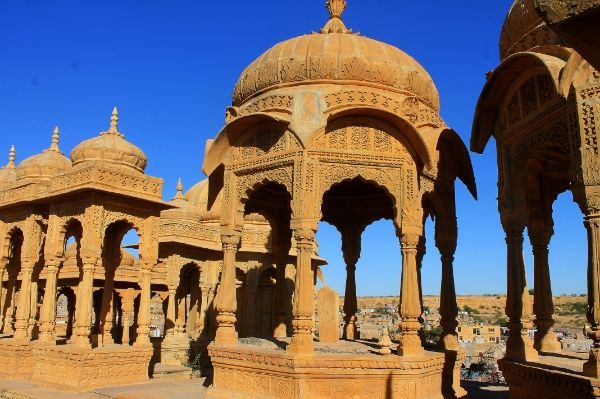 Just outside the town were these royal sandstone cenotaphs. We sat under their domes to hide from the beating sun and spent a few hours doing nothing but talking and jumping from platform to platform, waiting for the sun to set.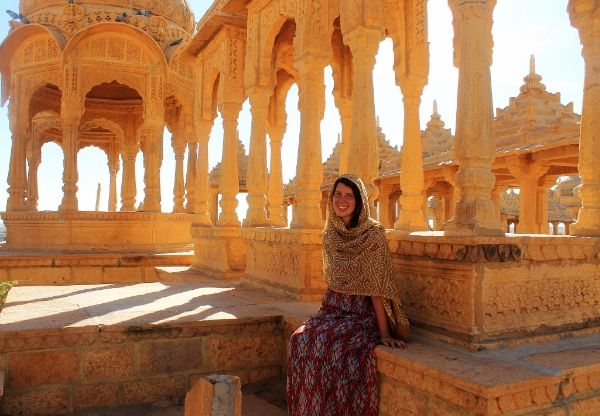 If you want to see how my time was there, read
THIS
!
Also, that gorgeous dress I'm wearing isn't from India, but from Sugarlips! To see more patterned and festival dresses, go
HERE
.
______________________________________
Follow Messages on a Napkin on: