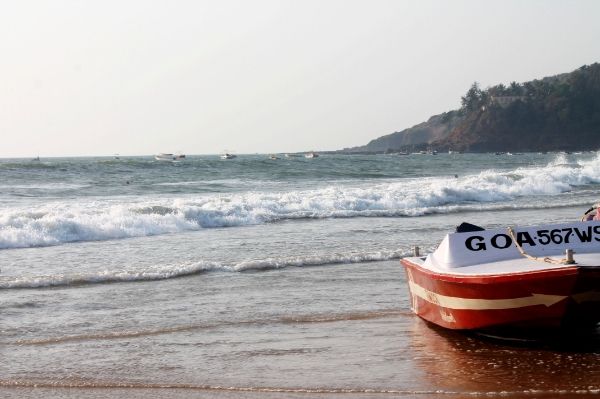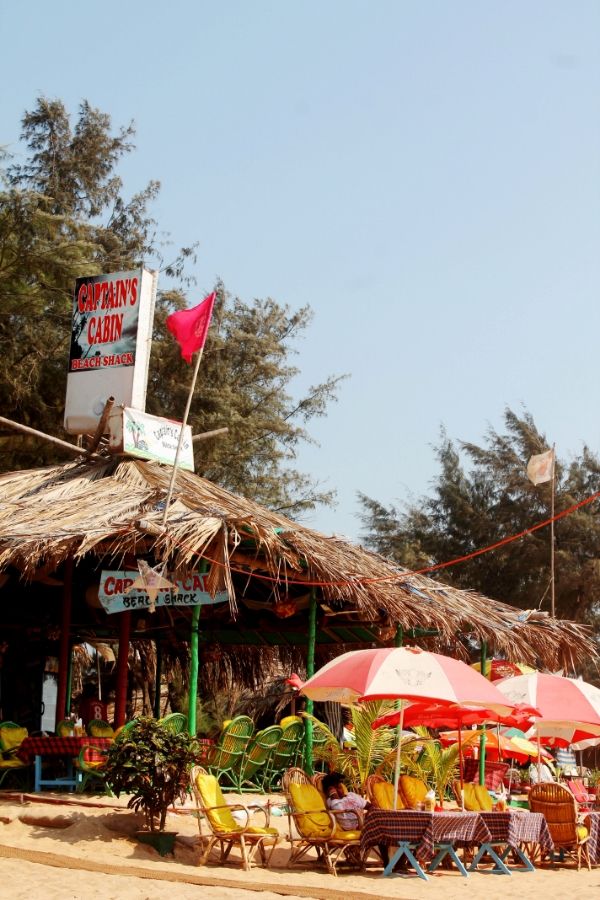 The beach days continue! Walking around barefoot, drinking pineapple juice, mustering just enough energy for top knots, and sitting under colorful umbrellas-
that's
what this week was all about. That and becoming violently ill off of God knows what. Seriously, dysentary ain't no joke haha.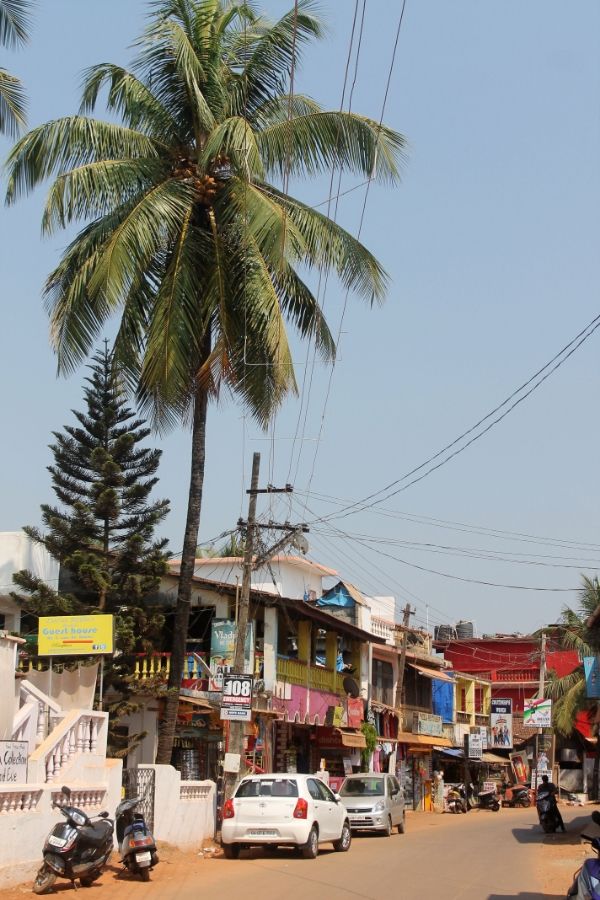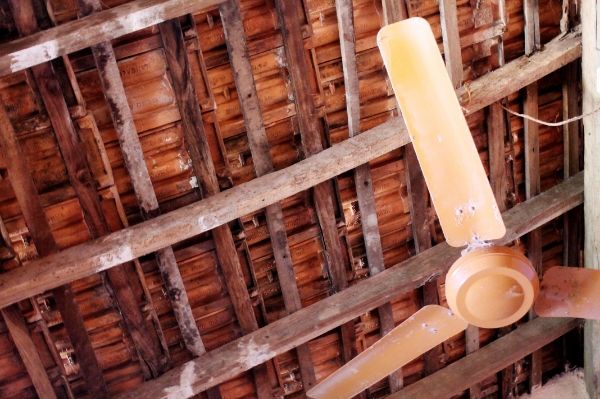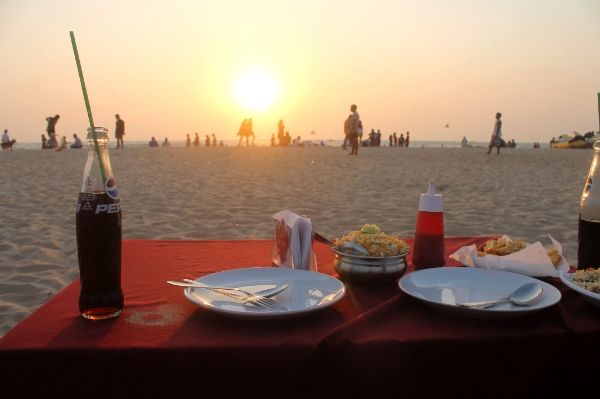 Now this is dinner at the beach!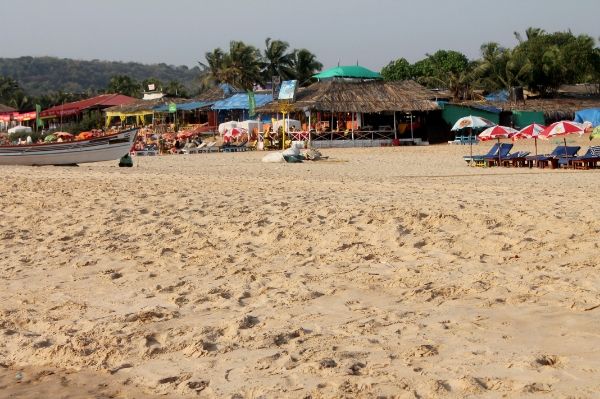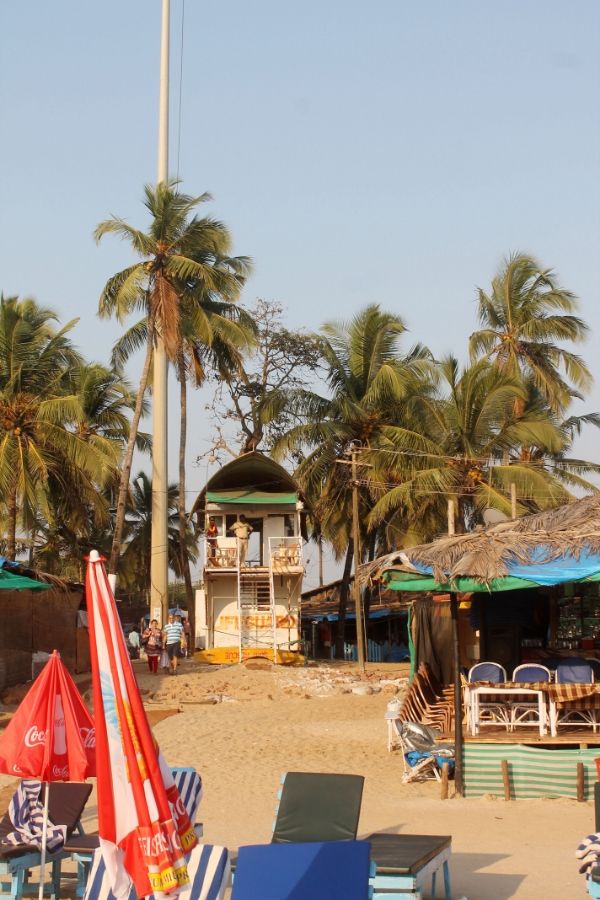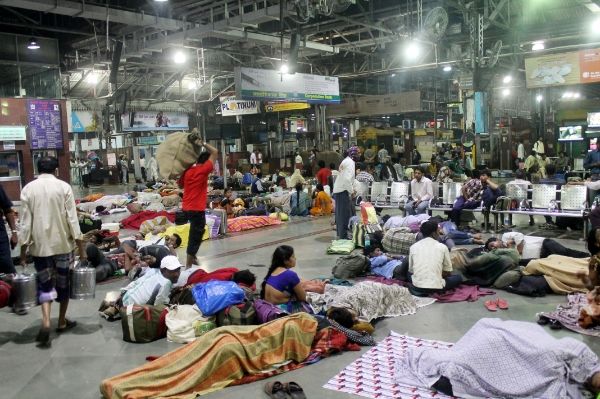 Now we're off to Mumbai, the New York of India! This is what an Indian train station looks like :D
If you want to read about my adventures in Goa, read my posts
HERE
,
HERE
,
HERE
, and
HERE
.
______________________________________
Follow Messages on a Napkin on: