From Munnar we mosied our way to Goa through a 5 hour bus, a missed train, an overnight stay in a bustling city that didn't know a lick of English, and then finally (
finally
) a ten hour train to Goa, the famous beach towns of India. And believe it or not, that was one of our easiest slash shortest journeys!
I've made this a two-parter because I couldn't narrow down all the palm tree and wave pictures I wanted to share. So instead I've opted to spam you with a bunch of them. Let's all kick back and pretend we're there right now ;)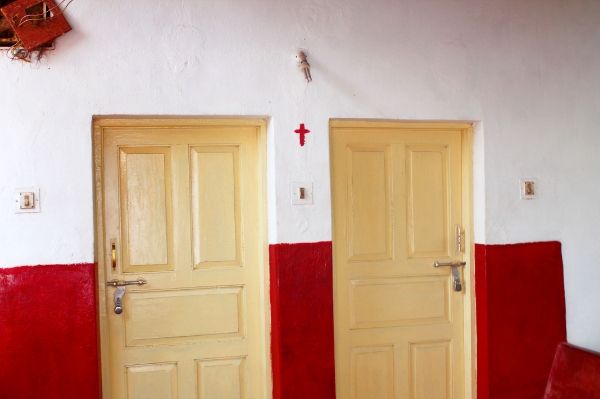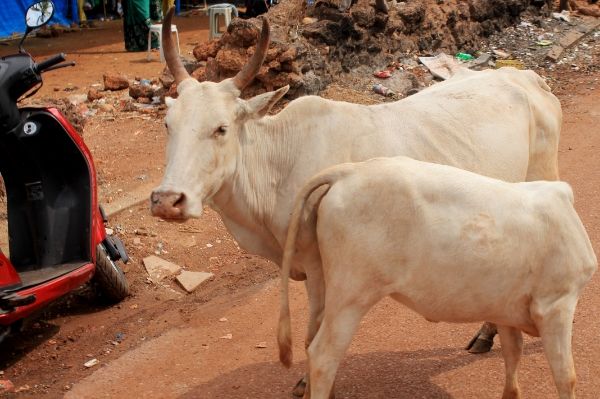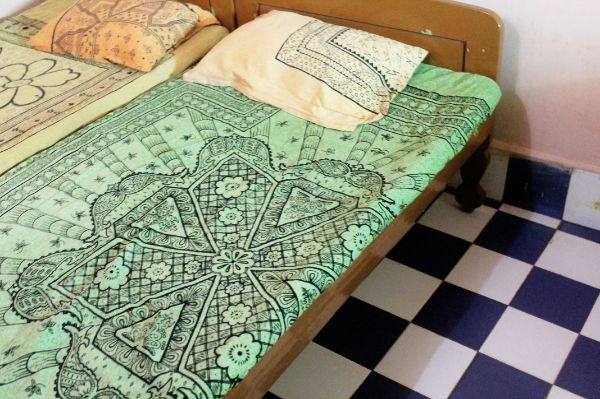 Coral was shipwrecked on the sand all along the beach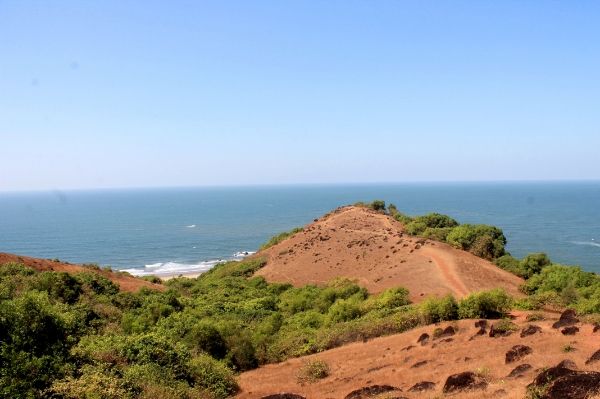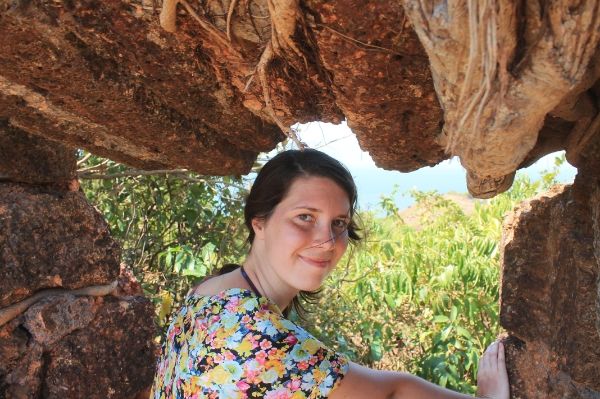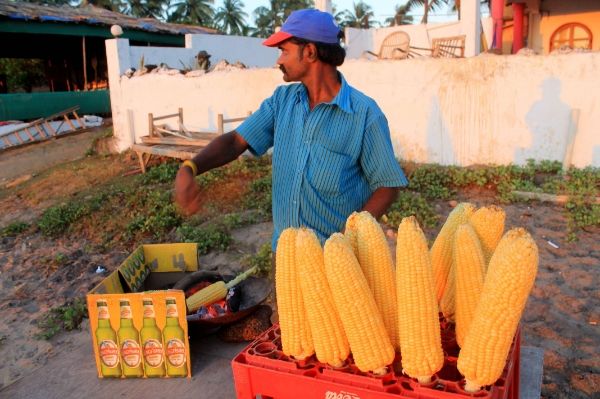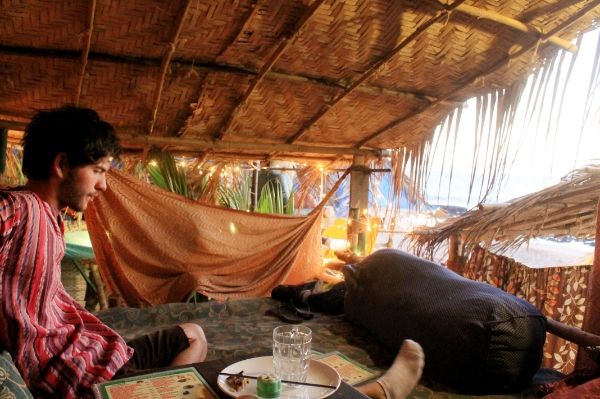 Coolest. Restaurant. Ever. It was like a tree house!
If you want to read about my adventures in Goa, read my posts
HERE
,
HERE
,
HERE
, and
HERE
.
And a big thank you to all of you that followed along while I was there!!
______________________________________
Follow Messages on a Napkin on: