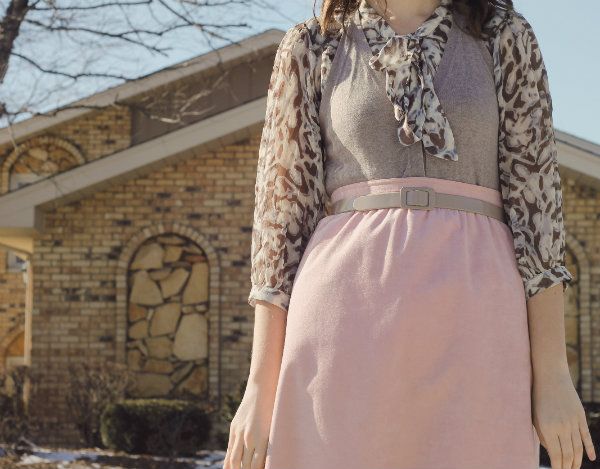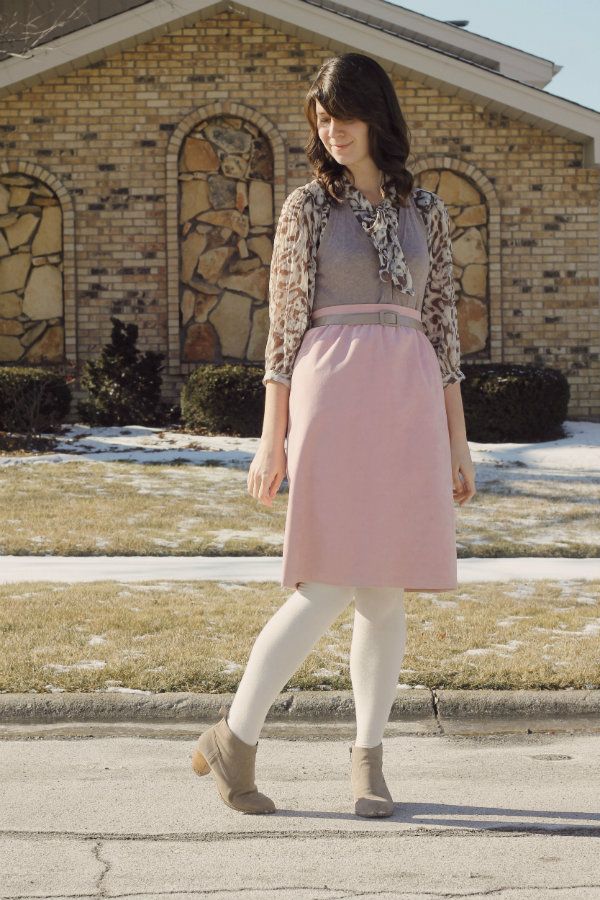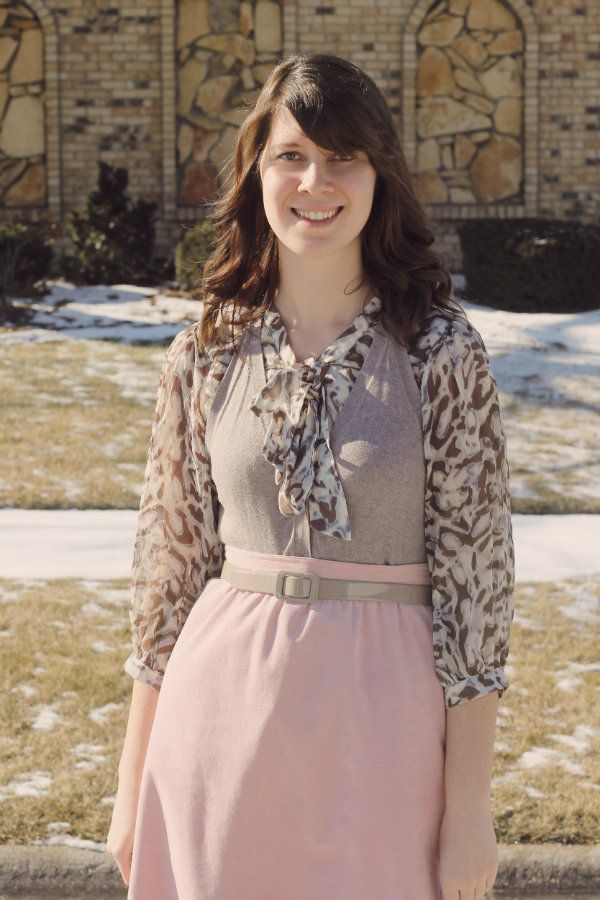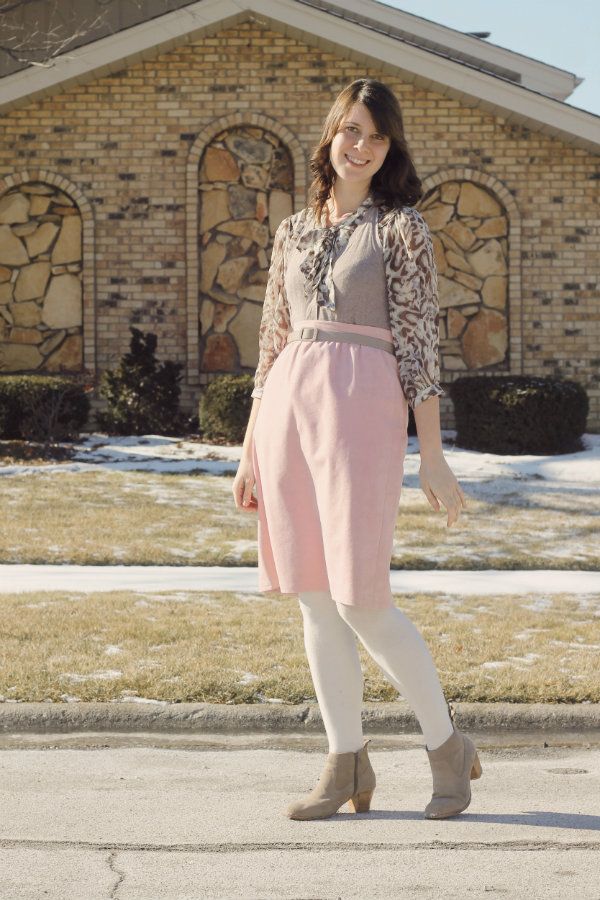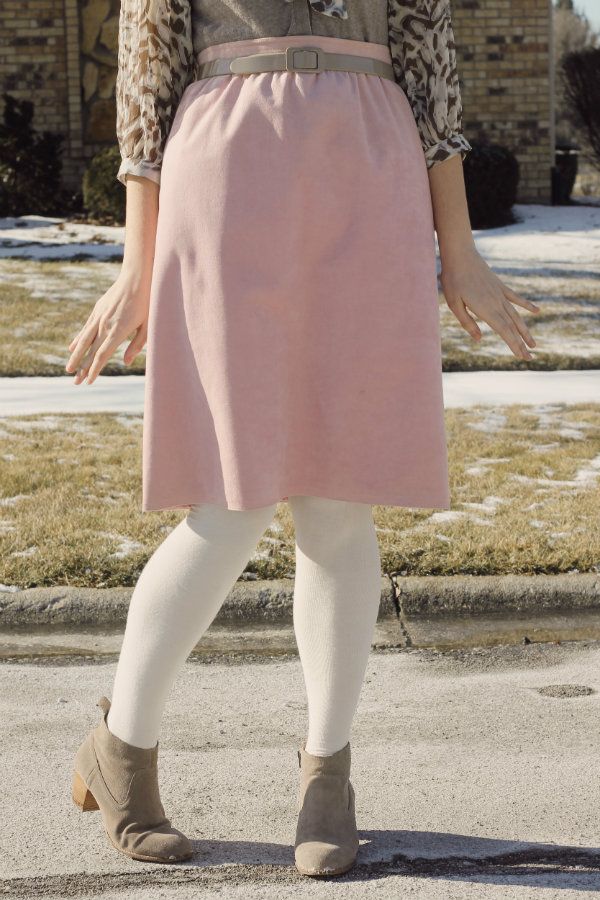 Can we take a moment and talk about how misleading the phrase "Old Man Winter" is?
Whenever I saw him in story books or Campbell Soup commercials he's this sweet old rag-tag grandpa, bundled up in a Civil War looking trench and blowing in some kid's ear. He's like some elderly neighbor that coincidentally has frost bitten skin and doesn't give a flying fig for personal space.
So. Misleading. When you're out there on the Tundra that is Michigan Avenue, do you think there's this wrinkly old man doing a hobbly skip next to your side, and sprinkling frost from his finger tips?
Nein.
What I see instead is an angrily gnarled scrooge, whacking anyone on the knees
that dares to pass by
with his cane, and giving them a lick of pneumonia for good measure. He rudely messes up your hair into a winded frenzy, and all he has to do is boredly point an arthritis-ridden finger your way and his dogs in the forms of Arctic winds pounce on you with out mercy.
That's what I see. Sweet, old man winter my ass.
And while he's up to his dirty tricks, I'll dress in pastels and pretend it's Spring.
Like my writing? Check out my
TUMBLR
!
Blouse- F21
Suede Skirt- thrifted
Vest (tucked in)- Macy's
Belt- Jcrew
Shoes- Macy's