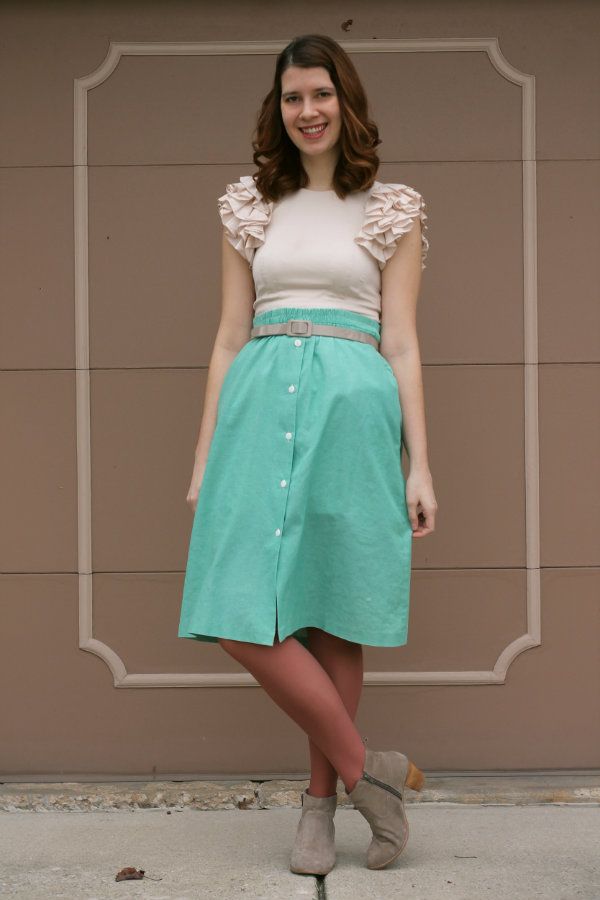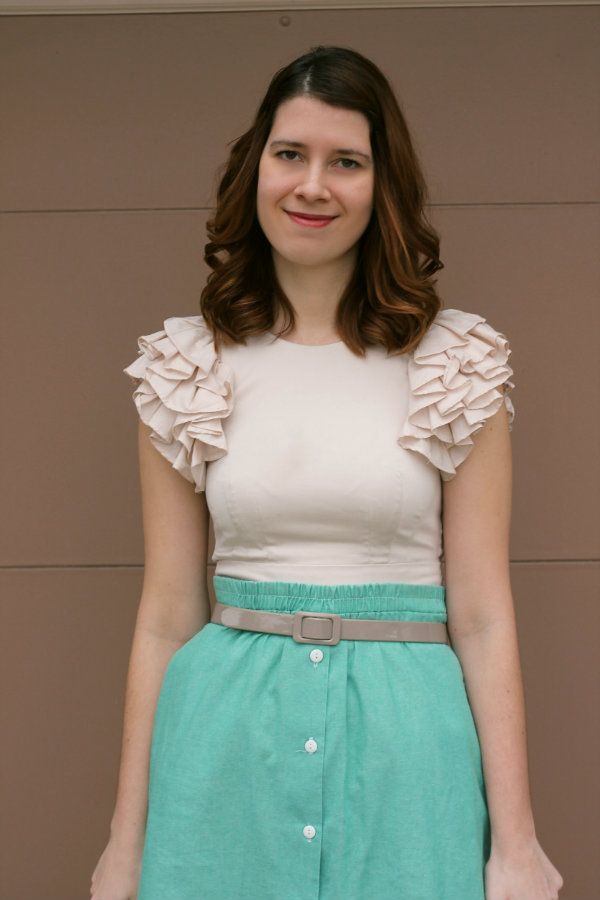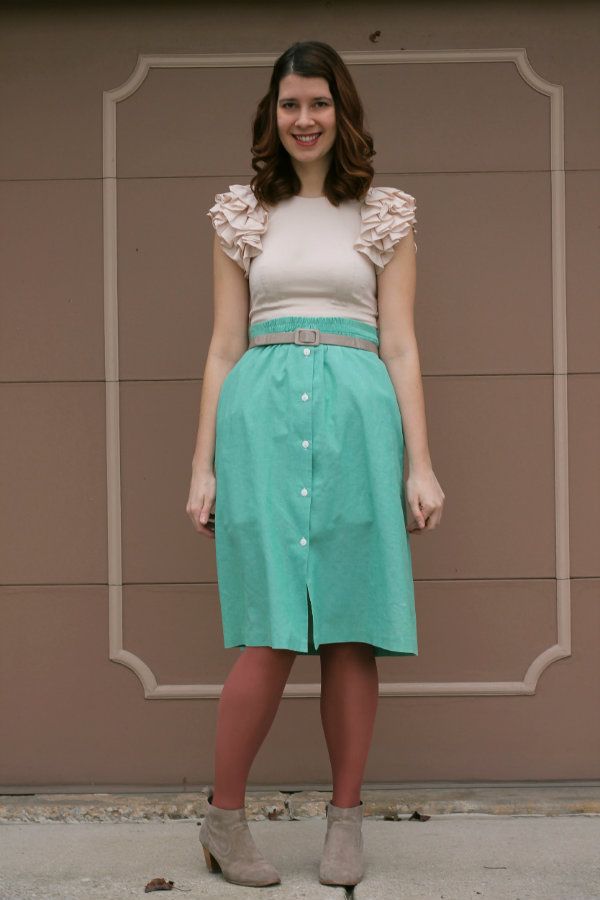 So I had a ballsy moment yesterday.
I capped my pen, got up from my desk, mosied on over to my boss's office, knocked on his door nonchalantly…and quit.
New Year's resolutions are right on track! Ok, so maybe it wasn't quite as smooth as that. My tummy was passed doing flip flops and graduated to cart wheels and I literally felt like I had pit stains the size of plates. And as I was working myself into a frenzy, I kept telling myself over and over "you're not an indentured servant, it's fiiiine for you to do this."
So as I was acting like *the* biggest cowardly lion since the original Oz, I reminded myself we need to do things we're scared of every once in a while (God bless
Elanor Roosevelt
), and so I made myself bite the bullet. I might have come into his office with my eyes tightly scrunched closed and arms protectively over my face, but still. It's a win. (And check out my
tumblr
if you want to hear the full story!)
Now if you remember my Resolution List, I promised that this was going to be the Year of Marlen. And for Day 9, I think I'm on a pretty great track. Especially considering that I just bought....TICKETS TO INDIA. How very Eat, Pray, Love of me. I leave in a month and I'm pretty sure I'm going to be ruing this idea when I'm back home and broke like a joke, but what's the point of being young if you're not stupid, am I right?
Dress (worn as shirt)- French Connection
Skirt- thrifted
Tights- Target
Belt- J Crew