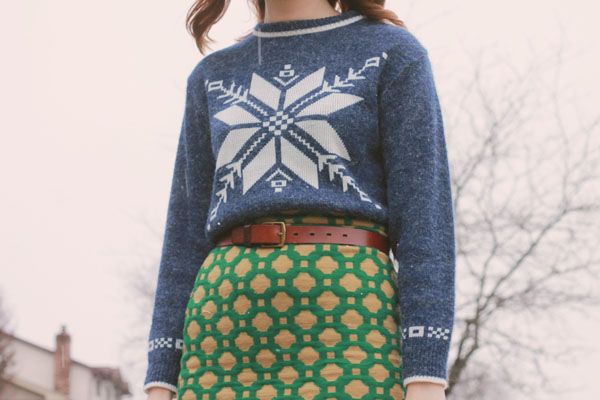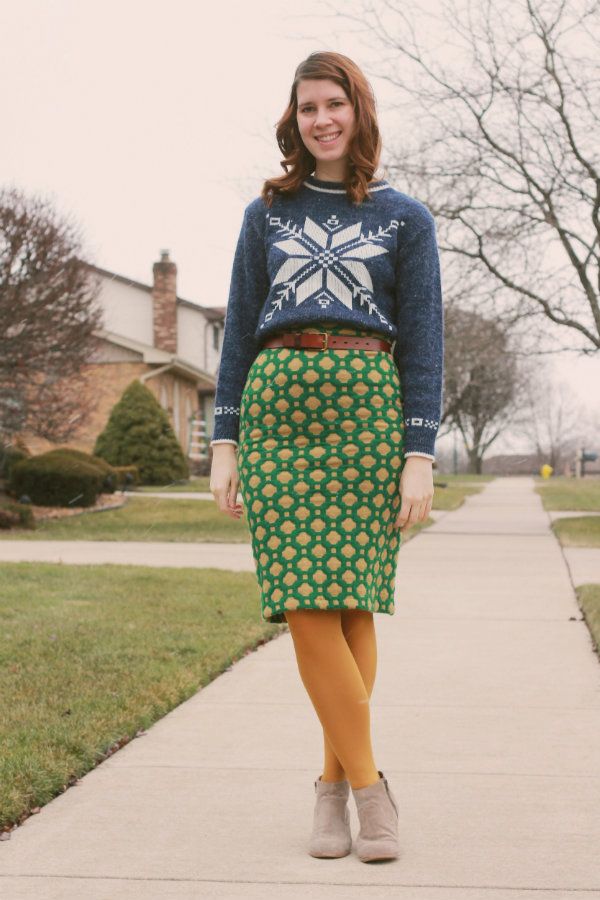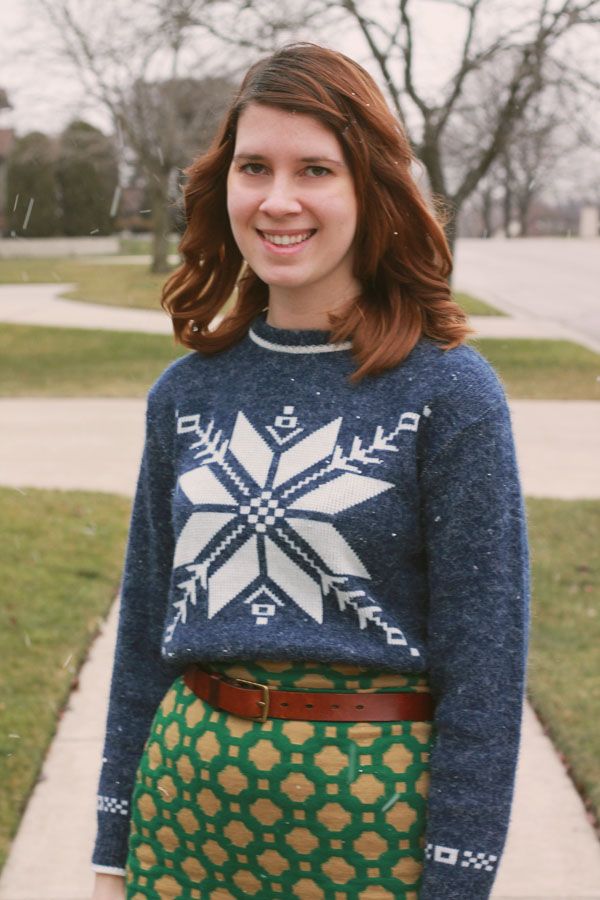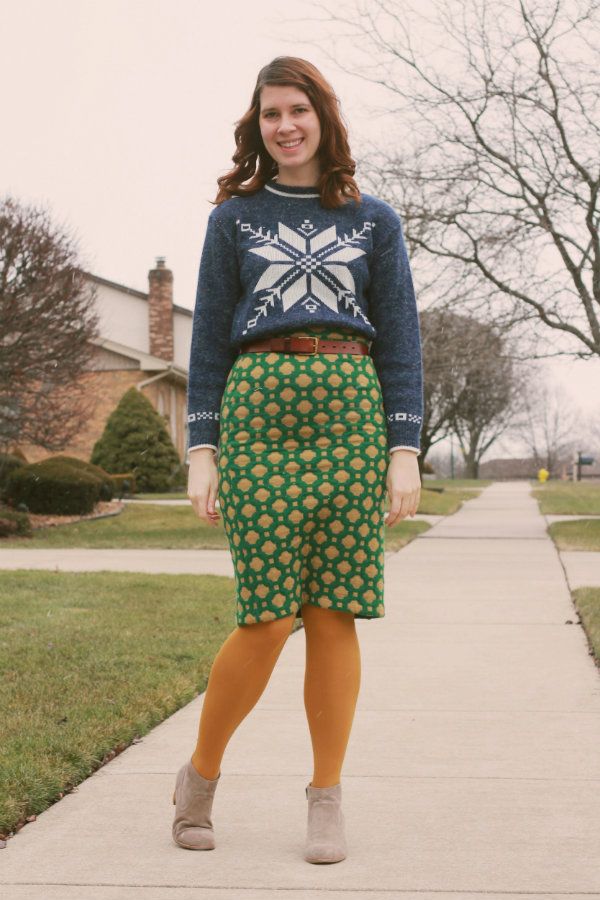 These January days are flying by, one right after the other. Next thing we know we'll be passing out heart shaped candies and "Be Mine" cards with coy smiles outlined in red lipsticks. February is one of my most favorite months. I don't know if it's because of all the frilly doily decorations or because Spring feels like it's just down the hallway and around the corner, but I always look forward to it. And still always secretly hope I get one of those small Disney "Be My Valentine?" cards from a certain boy I'm sweet over.
But before I jump the gun, I'm going to slow down and marinate in January a little bit more. Steep in its mean, slapping winds, in its demand for cute sweaters paired with mustard tights, and in its frost on windows that make you hide indoors and play Scrabble under blankets. After all, it still has some charm ;)
Sweater- Swapped with Rachel from
Floral Prints and Common Sense
Skirt- Anthropologie
Tights- Target
Booties- Macys
PS. If you want to check more swapped outfits, head on over to our collaborative blog,
Flock Together
!
PSS. I just linked up at Mix & Match Fashion- check it out
here
!