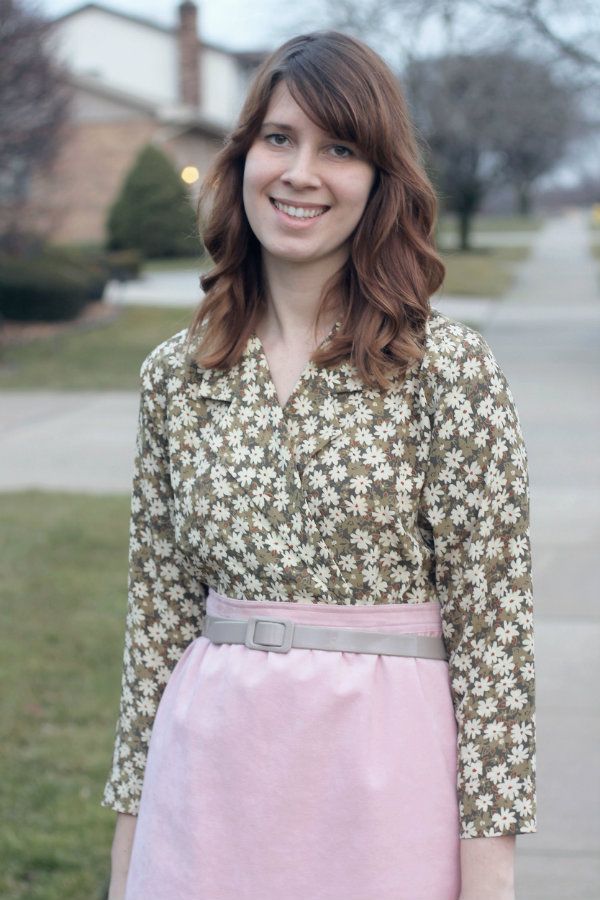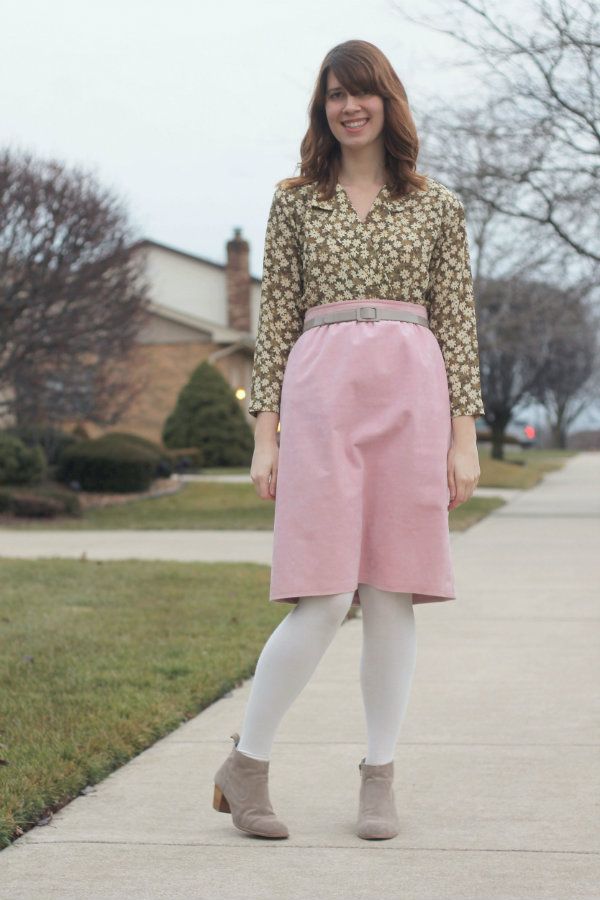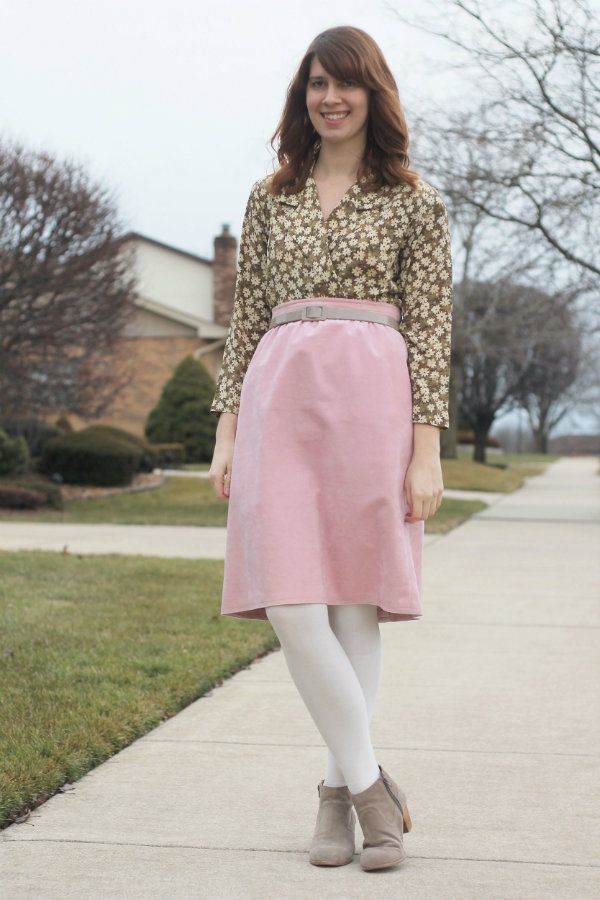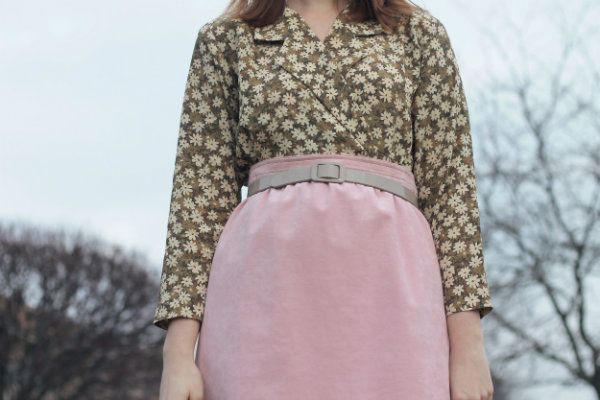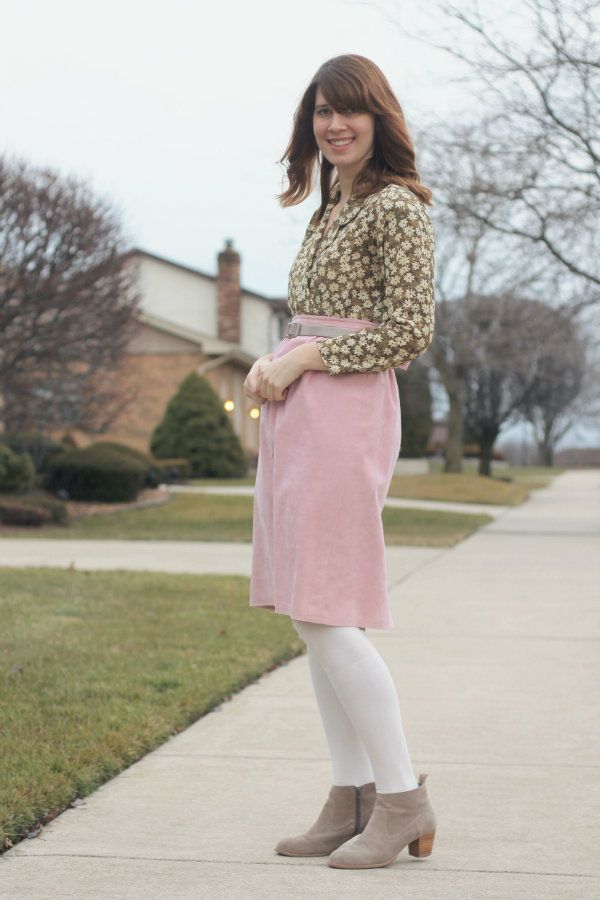 There's nothing like a good ol' fashioned family party to make you feel all refreshed and exhausted at the same time. My mom threw at bash yesterday decked out with fancy cheeses, burgundy flowers snazzing up a dining room table, napkins that
weren't
bought at the dollar store, and a Polish food buffet.
Twenty-somethings and almost-twenty-somethings were sent to the kids' table (which we were totally fine with) and we teased each other about embarrassing memories from when we were rugrats and laughed into our pops, all the while filling our dinner plates with sides of cheesecakes rather than mashed potatoes. We played board games and charades til two in the morning, and today i woke up at noon bleary and completely and totally happy. Sometimes you just have to get back down to your kid roots and all those pesky stresses just meeeelt away.
Dress (worn as shirt)- vintage, also seen
HERE
Skirt- thrifted
Belt- J Crew
Tights- Marshalls
Booties- Macy's
PS. Do you know you can download photoshop for free...and legally?! Granted it's the older version, but it does the trick. If you want to try it out, download it
here
. And does anyone have any tips on where to get pretty and free actions? I downloaded a bunch, but they don't quite turn out as advertised :/ I'd appreciate any tips from you pros!