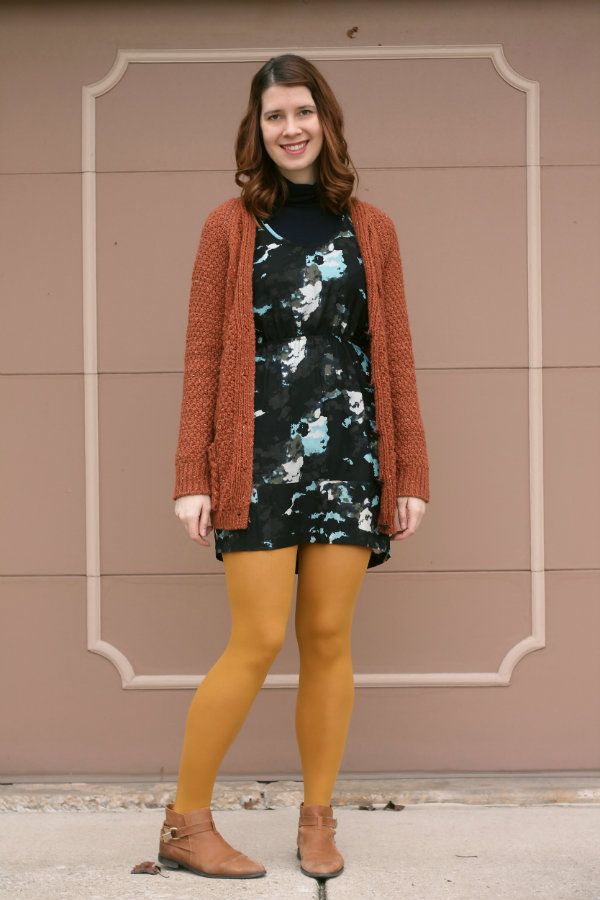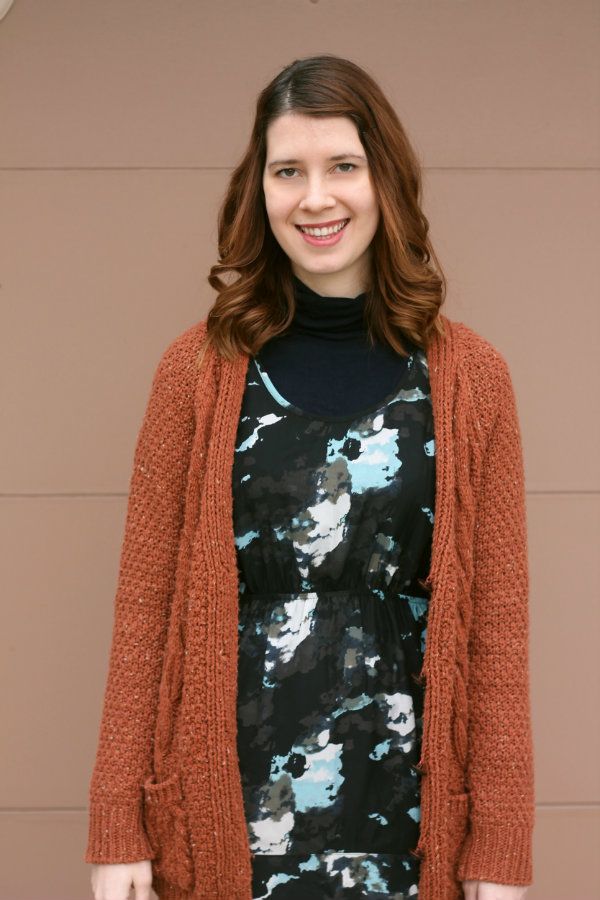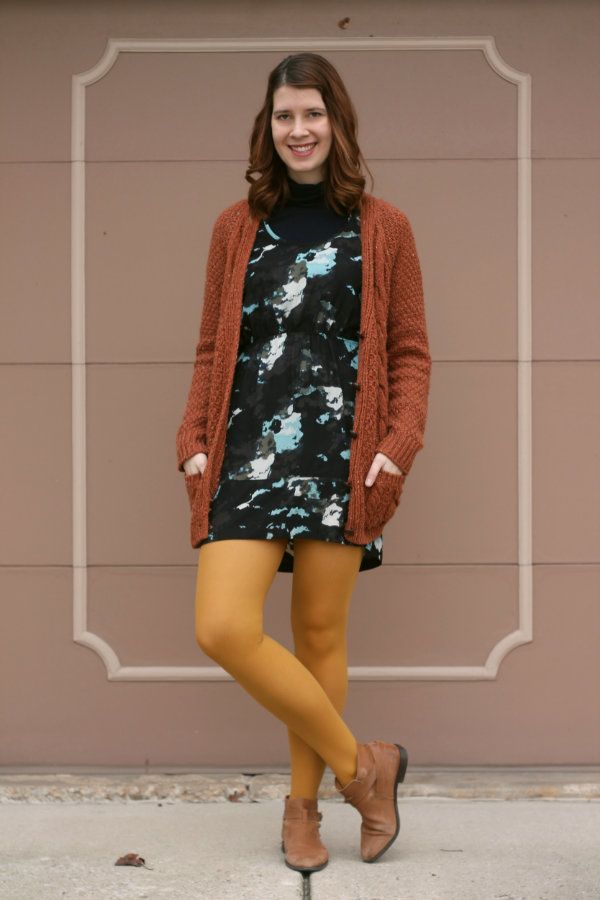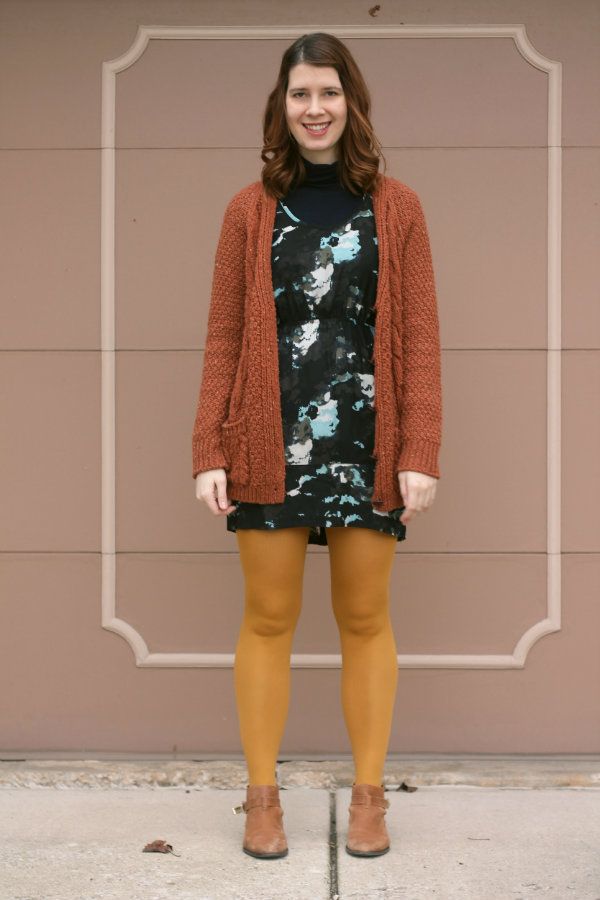 Thanks for all your excited wishes, guys! I'm still debating if I'm bringing my laptop to India, but I'll definitely be doing written posts at internet cafes about my many (mis)adventures there.
This week definitely has been an interesting one. My bosses are practically setting off confetti poppers around my desk and are a step away from busting out the bubbly about my three-week-notice. I feel like I should raise an eyebrow at that, but who am I kidding, I'm pumped too!
My week has so far been filled with dinner dates with friends that are so close they're family, laughs over green tea ice cream that tastes suspiciously like aloe vera, sly side-glances at girls' boots as I'm schleping myself to work, watching my mom bake cookies just so I can lick the batter spoon, and pointing testy stink eyes at my wardrobe. I don't know what it is- it might be just a case of the #januaries- but I can't seem to get excited about dressing up these days. It's maddening, and my room looks like a crime scene thanks to all the sweaters and dresses that were launched in frustration in one corner or other. Many a floral dresses have been slain this past week. Hang tight guys, because my next post is probably going to be me in my dad's hoodie and a pair of hole-ridden socks.
Probs just lost a few followers.
Dress- UO (bought by Marc for last Christmas!)
Sweater-UO
Turtleneck- J Crew
Tights- Target
Booties- Topshop