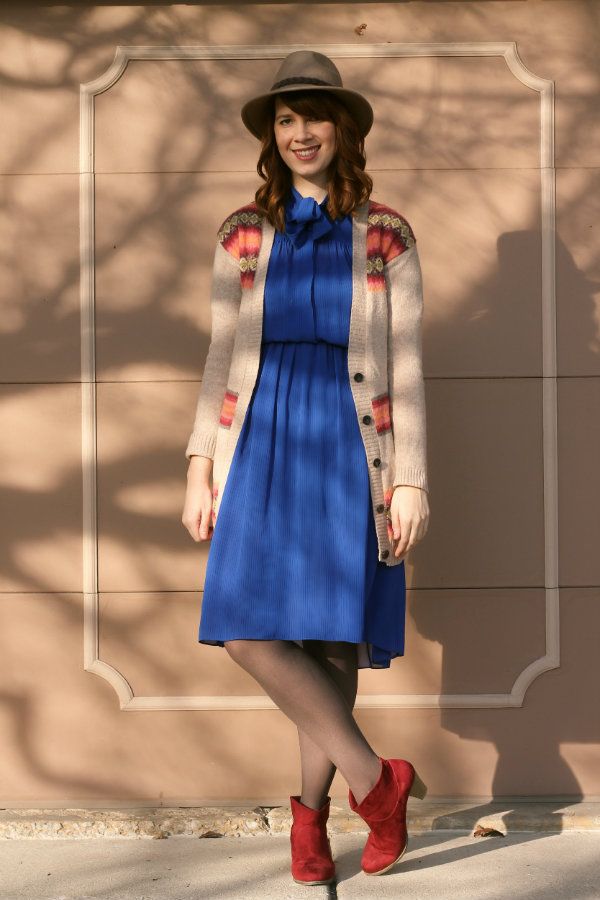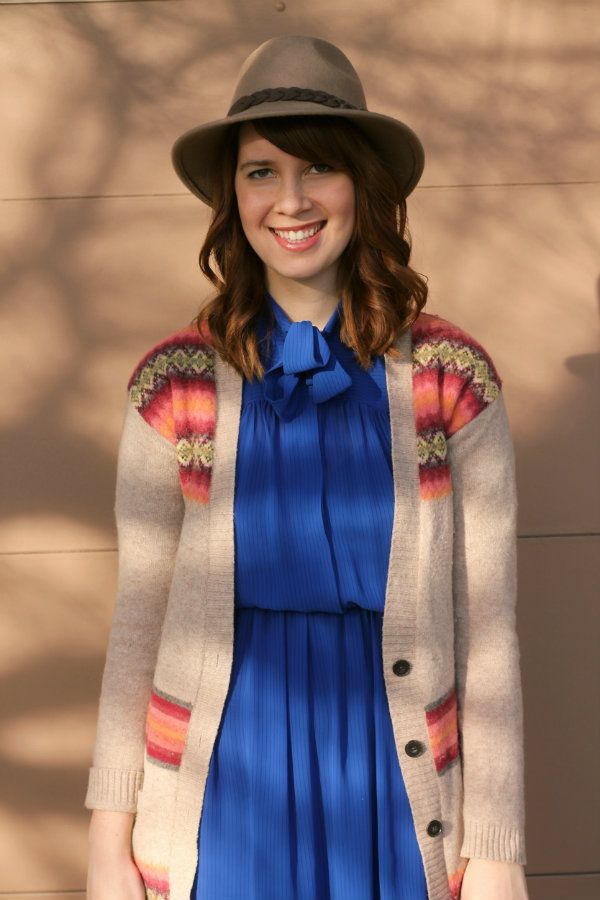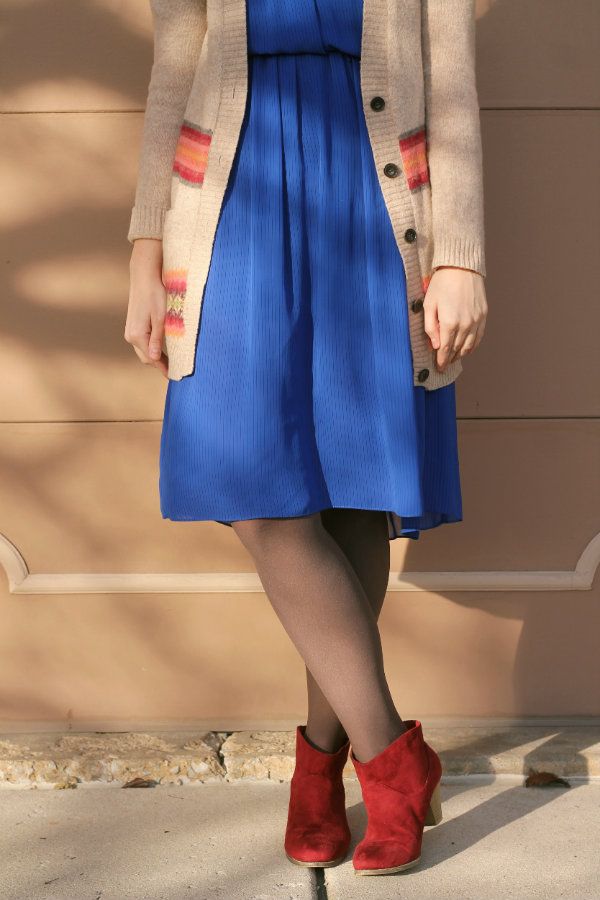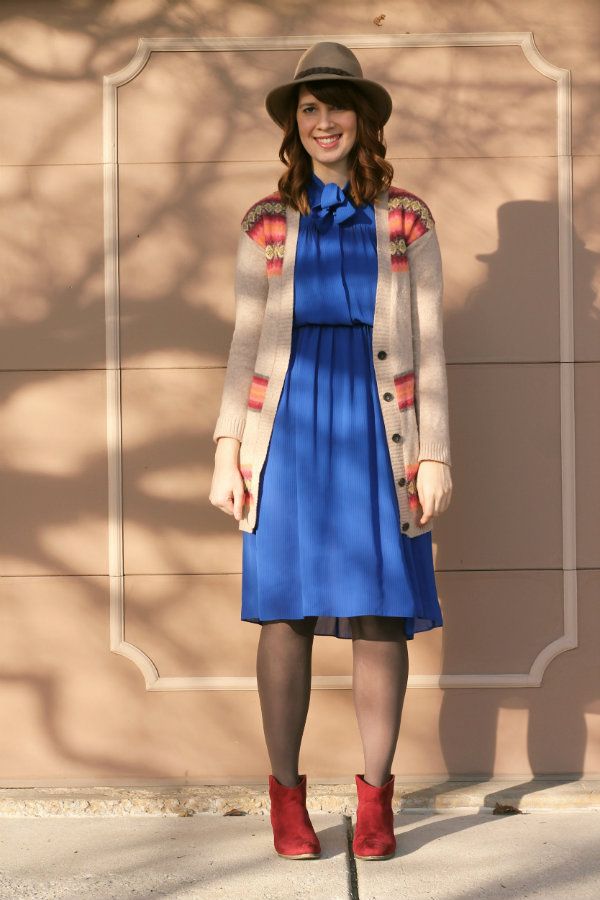 My weekend was filled with things like Death by Chocolate, sewing machines, green & blue birthday streamers, and fancy breakfasts at diners. It was my pop's 51st birthday so we spoiled him rotten with birthday songs and demands for blowing out wishes.
On top of all that, Chicago got its first snow! I had my nose pressed to the window and started yelling for my brother to dust off the sleds, and my dad passed by grumbling about frost on window shields and slow drivers. I told him to quit acting 51 haha. But in the end he won, since the snow melted in about 5 minutes flat. What's the good in having 20 degree weather if you don't get any snow storms with it?!
And on a sartorial note, this is one of my favorite outfits. I feel like it shouldn't make sense, but it does. So...yay!
Hat- UO (my crusade to bring them back continues!)
Sweater- Gap (old)
Shoes- Lulu*s
Dress-
Crimson and Clover Shop