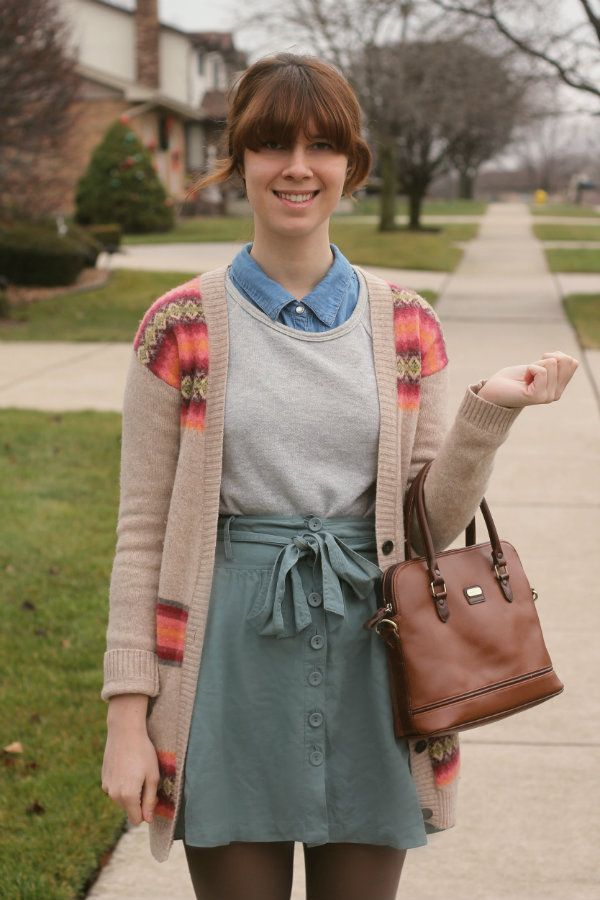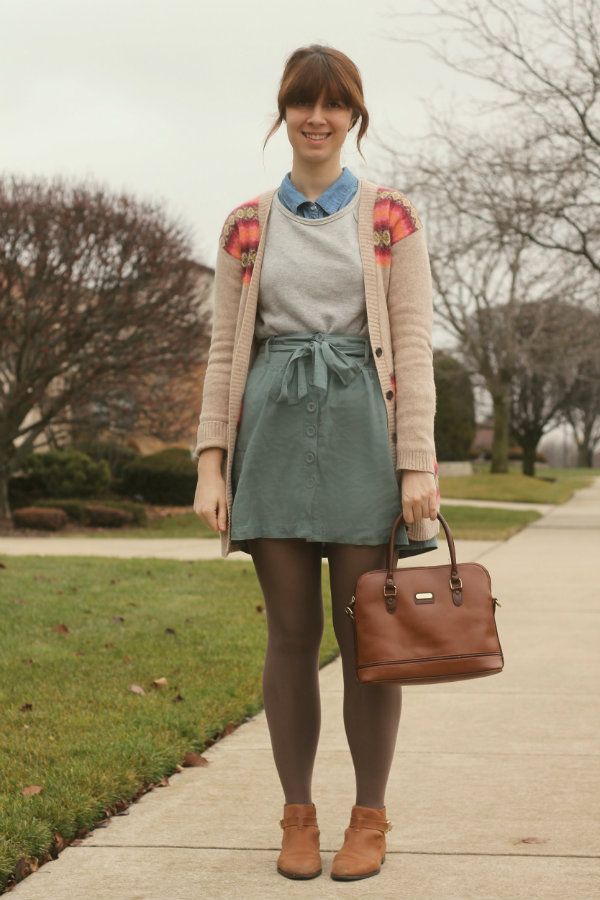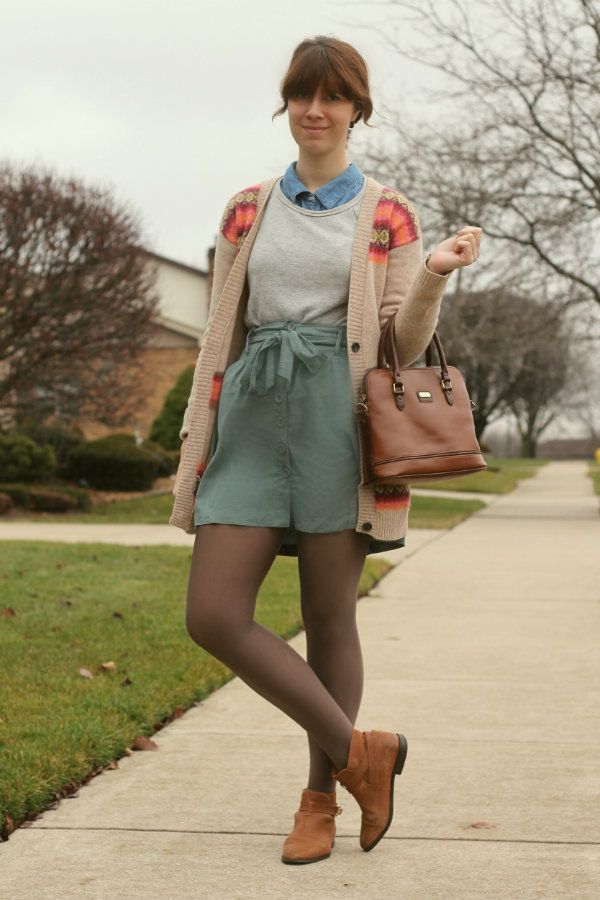 Happy Friday! I'm so happy I shared my perils with you yesterday- you gave me the BEST present ideas! Now I have 5 that I seriously love and need to narrow down, and I'll no longer have to get an ulcer from stress :)
Christmas Eve is at our house this year, which means the second I get home today my mom is going to arm me with a windex bottle and a mop. It's going to get Code Red: Cinderella all up in here. And since we're Polish we're going to go back in time to the early 1900s and celebrate with our motherland's traditions. No, that doesn't mean I'm going to be wearing a bonnet, but it does mean that we'll be making Christmas Eve dinner the same exact way my great-great-great grandma used to make it. Including the sprinkled straw under the tablecloth.
Sounds nostalgic and wistful, but have you seen what poor Polish farmers used to eat? I'll tell you- jello made out of broth that has bits of meat bobbling in it and twelve different plates of fish that stare at you with dead eyes.
Suffice it to say my brothers and I have been nibbling on bread that day for the passed 20 years or so. It's our very own tradition ;)
What are you all lovely ladies up to?
Sweater- Gap
Grey sweater- F21
Chambray shirt- F21
Skirt- F21
Purse- Thrifted
Booties- Topshop