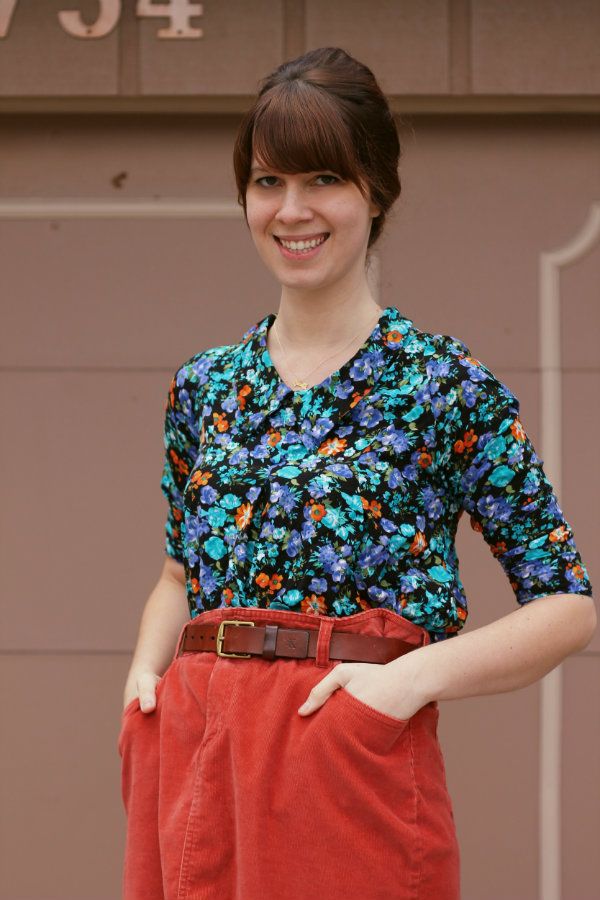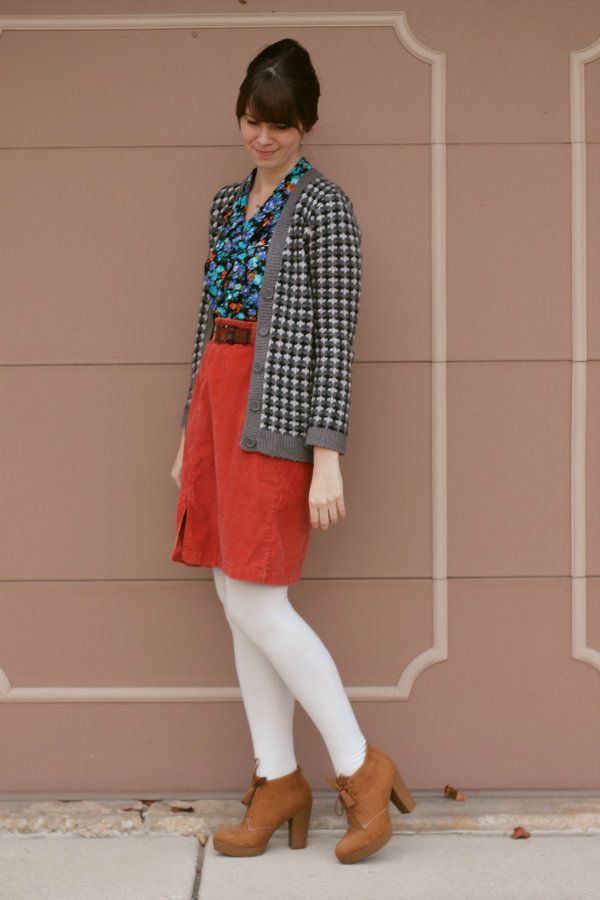 Guess who's posting at
Flock Together
today. THIS GIRL.
Since I've abandoned you for the past two days I'm making up for it with an onslaught of Messages on a Napkin. Prepared to be smothered. Check out how I've remixed this dress from Marisa at
The Shades of Monet Chronicles
and be impressed with my beehive.
See ya there!