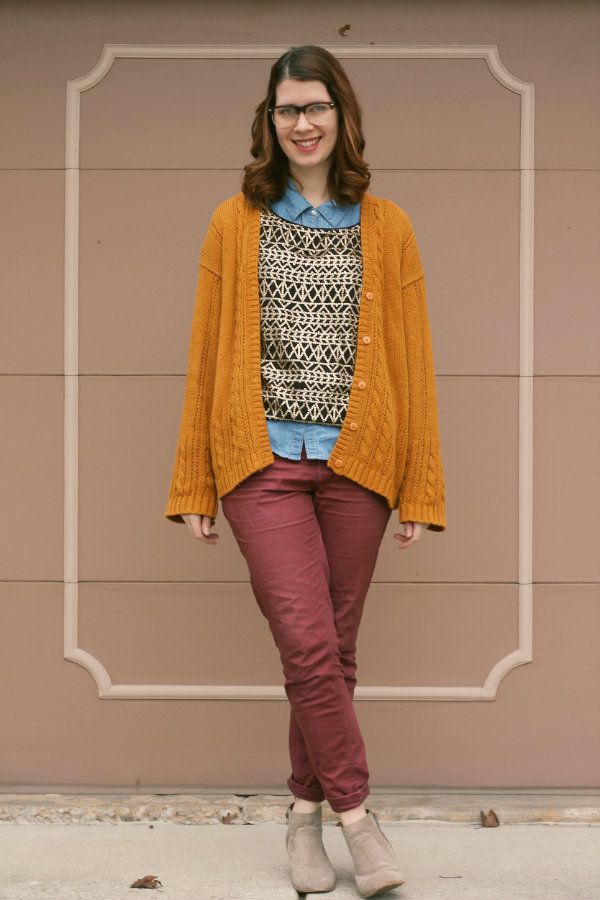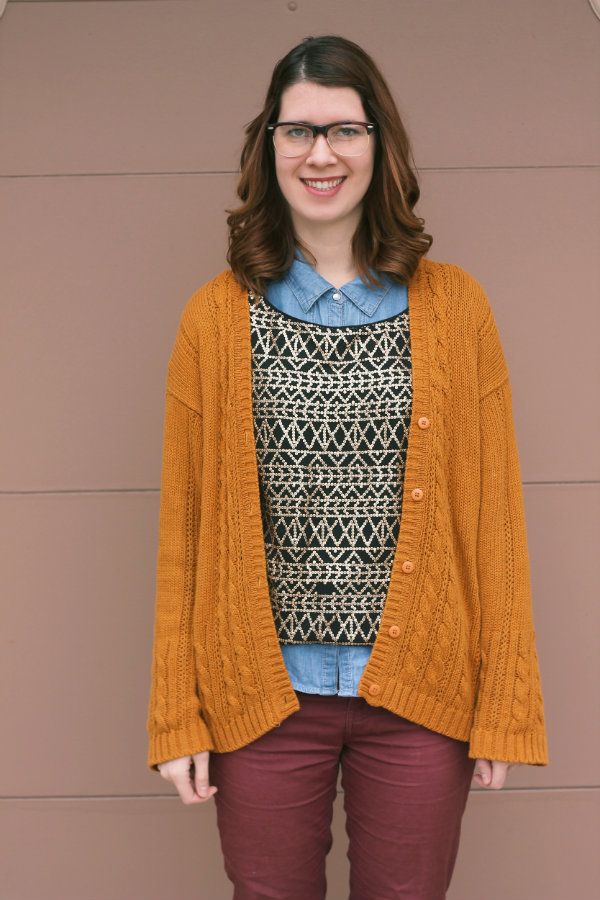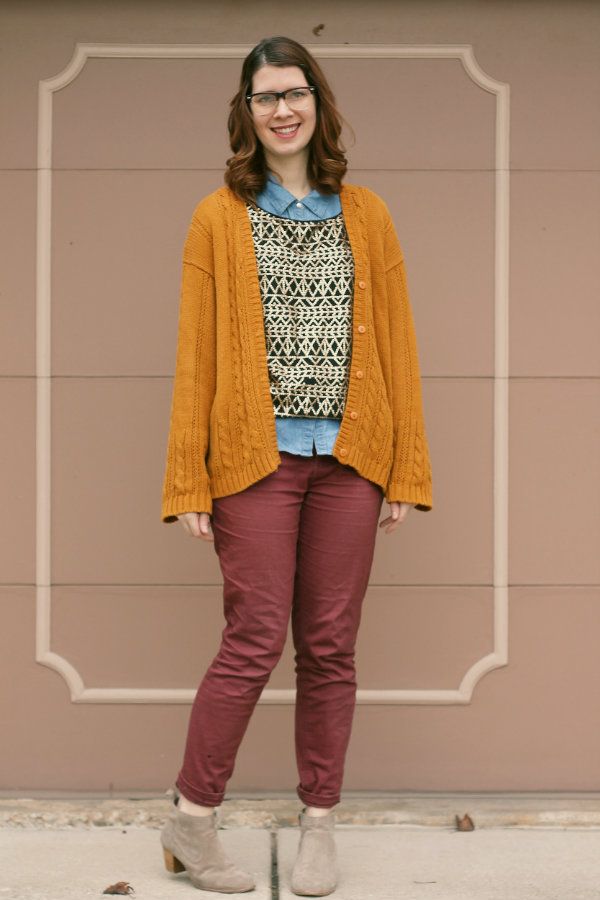 Oh hi, I'm back from being lazy (begrudgingly). And just in time to wrap up the old year! As I'm picking out a sparkly dress to wear and musing on how many flutes of champagne are going to be one too many, I also have that new list of resolutions pieced together.
Like most of you, I have lots of goals I want to accomplish in 2013, but I wouldn't call those my resolutions. I'm not going to go the usual route and say this will
seriously for real
be the year I fit into a size 4, learn how to cook like my mom and not my 16 year old brother, and find that dream job I've been fawning over ever since I've declared my major 6 years ago...
No, no. This year I'm going to simply resolve to make my insides happy. I'm going to learn how to say 'no' when I want to, I'm going to drop projects and jobs that make me not want to wake up in the morning, I'm going to be okay with being pretty poor but pretty darn happy, and I'm going to fulfill any whims of fancy my heart whips up.
It's time we start indulging ourselves and start wallowing in happy :)
What are some things you're absolutely determined to do in 2013?
Sparkly shirt- H&M
Chambray Shirt- F21
Sweater- thrifted
Pants- Marshalls
Readers- UO (men's)