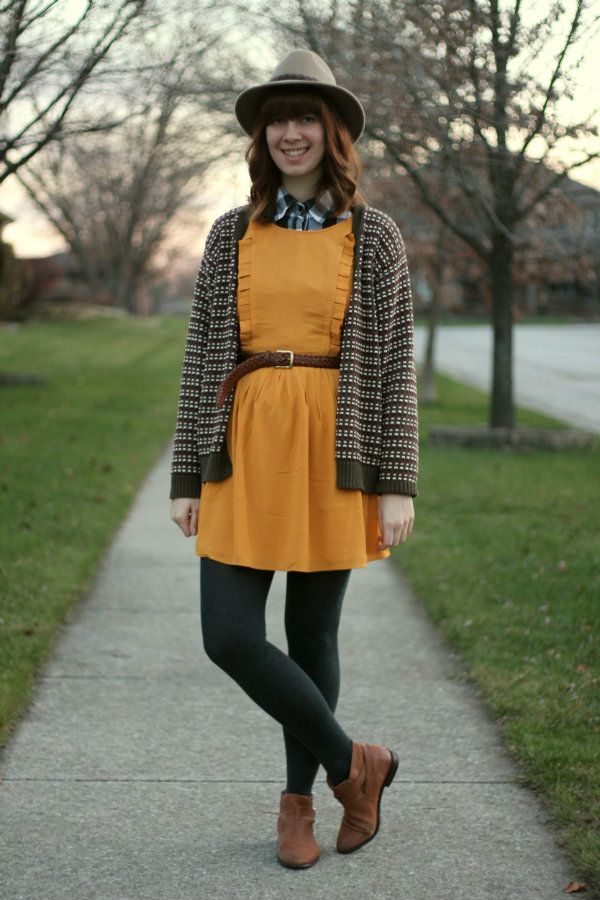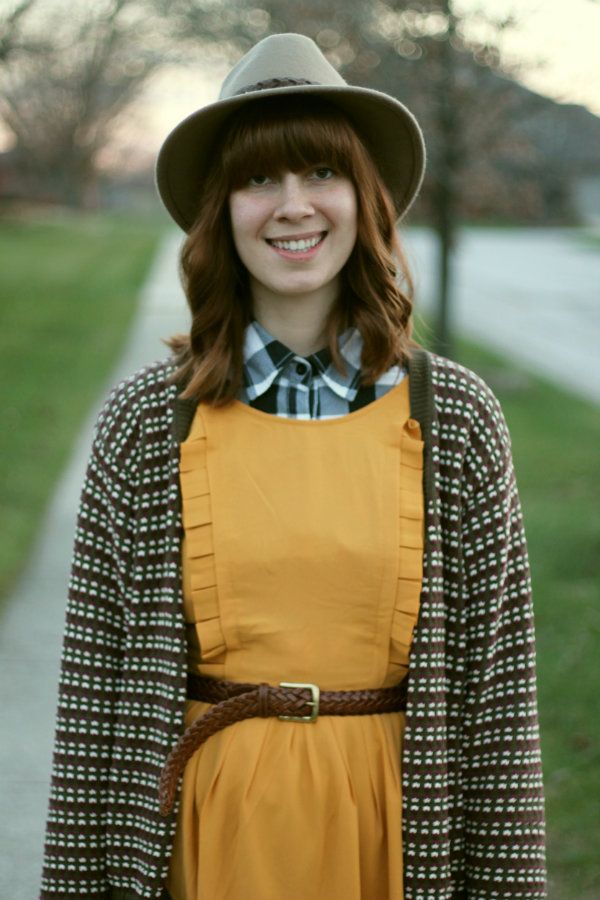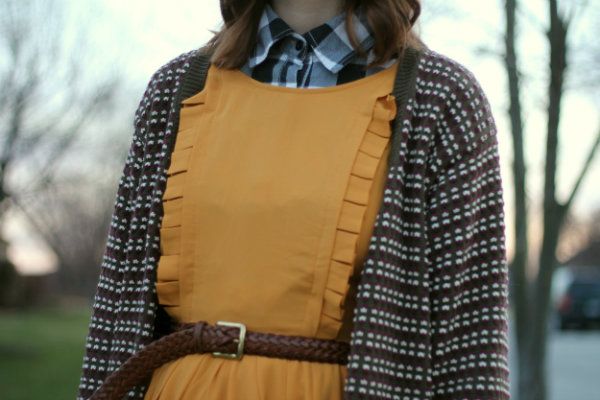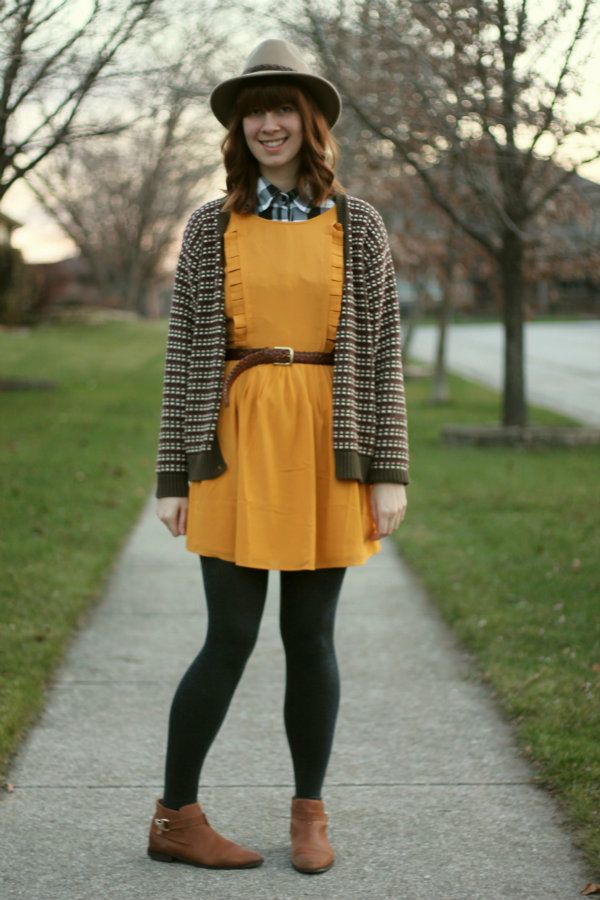 I finally found a great way to wear this dress! Someone press a damp towel to my forehead, because the fight is finally over. As I was telling the gals over at
Flock Together
, this dress is gorgeous on its own
but,
since I'm a layering fiend and all, I never felt totally right stepping out with just the dress on my back. And so I sulked and sulked.
That is, until I found this sweater. Something about forest green and mustard together is so magical. Kind of like brownies and milk together. Or bologna and mustard. These are the true love stories of our time.
And how excited are we for tomorrow? I'm in charge of the sweets table this year, so come 6:00 I'm going to be armed with an apron and spatula, trying my hardest not to somehow make a batch of food poisoned cookies.
Because knowing me, my pumpkin pie is going to find a way to breed salmonella in it. God, fingers crossed.
Dress- c/o
Sugarlips
Checkered shirt- F21
Sweater- thrifted
Belt- thrifted
Booties- Topshop
Hat- UO
PS. I know I say this all the time, but you guys are the cutest followers around! I love your funny comments; let's all just be best friends. Kay? Awesome opossum.