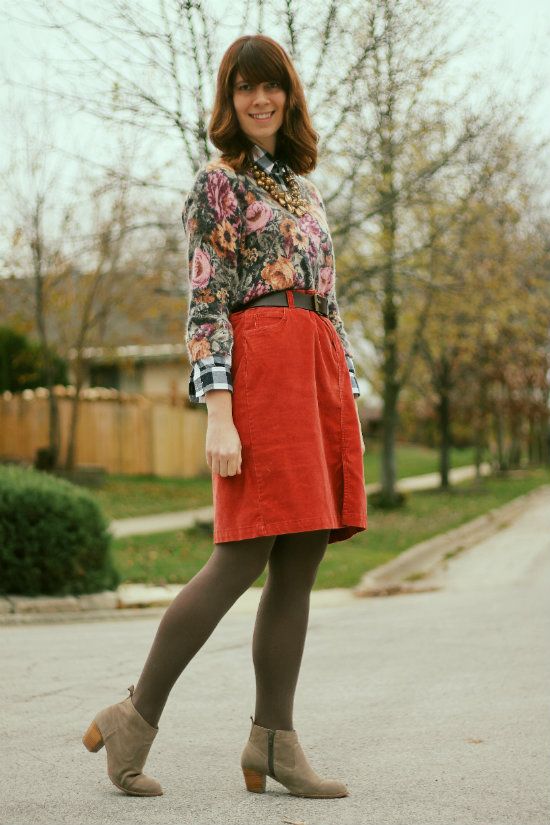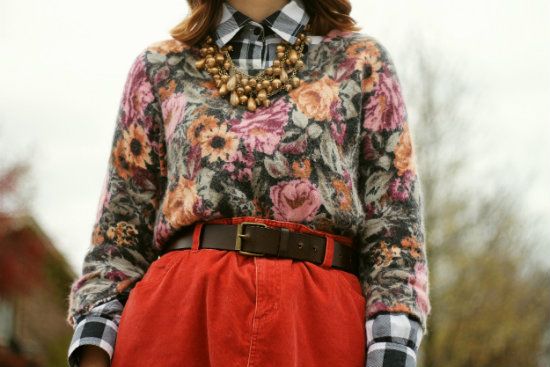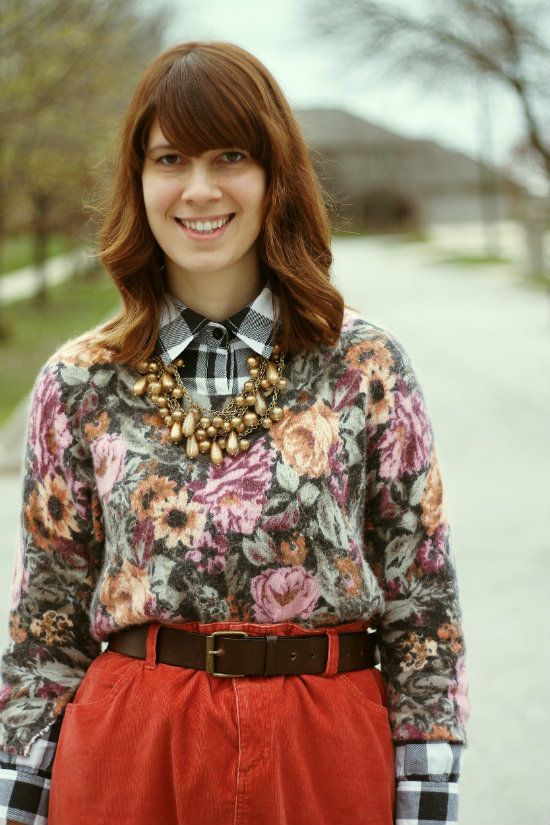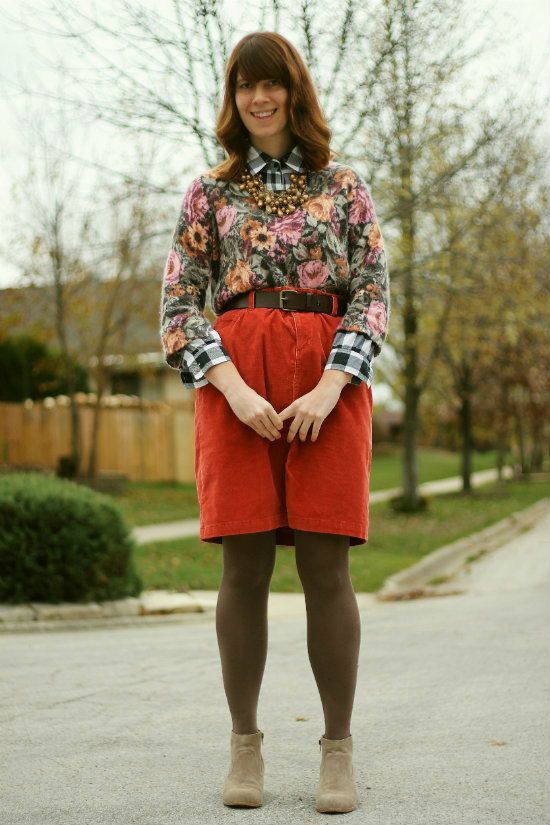 Yay, Happy Friday!! I can't wait to burrow into my covers tomorrow and sleep till noon.
Today as I was waiting for the crosswalk sign to change, on my merry way to work, this funny little boy caught my eye. He was in his momma's arms and fidgeting this way and that way, a snot bubble coming from his nose and his little mouth curled into a sneer. He was just not having it. I think he shot this one guy a stink eye.
Me and you both bub, me and you both.
PS. this is what I wore to my one year anniversary date! I changed about twelve times so I can wow my big lug :)
sweater- h&m-worn twice :O
checkered shirt- f21
skirt- thrifted
belt- h&m (men's section)
booties- macys
necklace- j crew