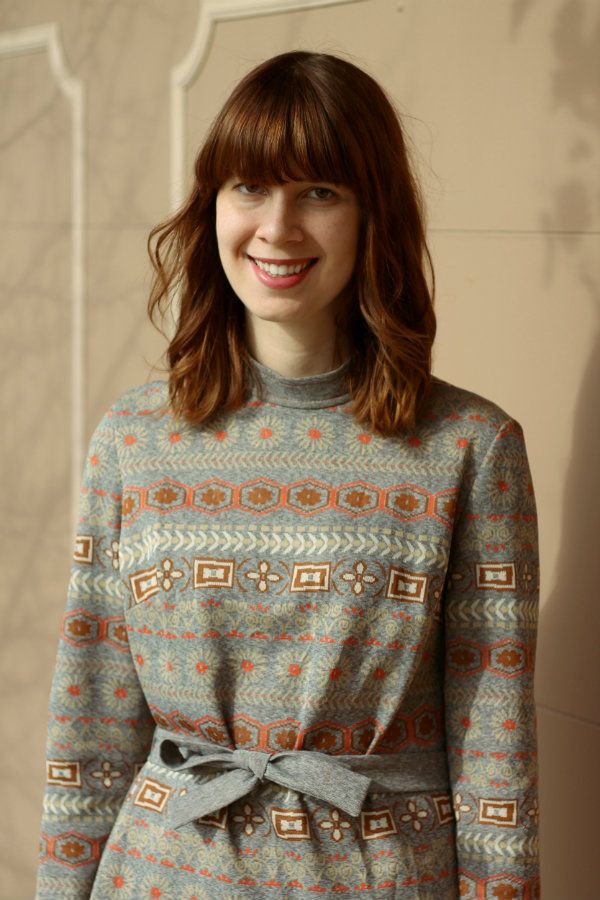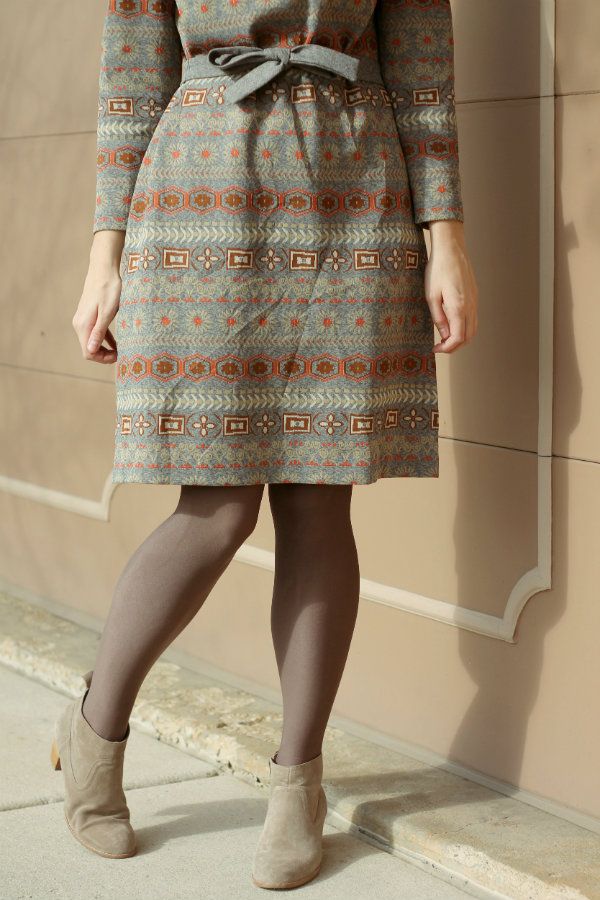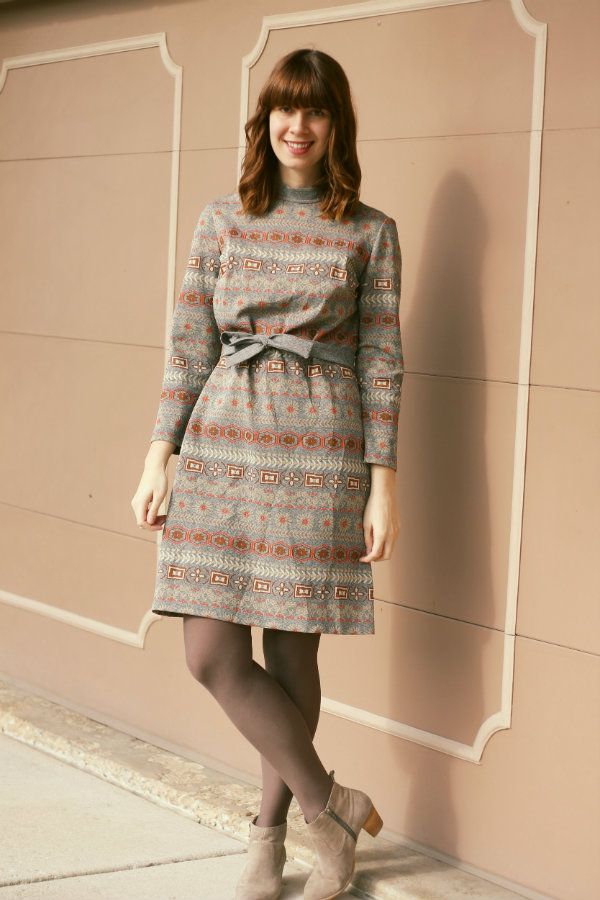 So a pretty dress and an awkward story for you guys. Oi, where to begin?
My mom came up to me yesterday with the most peculiar of suggestions. Her tossing the idea at me was like the equivalent of being passed a hot potato right as the song starts speeding up. DIRE. DANGER.
But I'm a third-division Potato Champion, so luckily I handled it.
She came up to me when I was digging around the kitchen for some Fruit Loops and, leaning against the island, went 'So me and dad are going to a party Saturday and we won't be home till late… if you want to invite your boyfriend over.'

I straightened and blinked at her. Oh….kay. Your mom scheduling your hook up sessions is weird, but my Polish, God-fearing fire-and-brim stone mother organizing them is even weirder.
Like, she was a Quaker reverend in a past life, promising people ghouls will eat their children if they don't repent their sins. And she was definitely Jesus himself in a past-er life. So you can see why I was so perplexed.
Where was a Twix when you needed one? Instead of answering and having the potato detonate in my face, I suspiciously shifted my eyes to the side and let loose a neutral 'uuhhmm'.
I let it just hang there. She didn't bite, so I decided to tread lightly and keep eye contact with the tiles on the floor instead. 'Yea, that sounds…nice. Maybe we can like have a…puzzle night?' Oh God help me, I hope she doesn't think that was code for something kinky. I whipped my head back up alarmed, and was half expecting to see her reaching for a wooden spoon to smack some purity back into me with.
But it worked. Instead she nodded and answered in her rolling accent, 'Yeah, your bruther just bought board gajms, and I can order you kids some pizza and…'
THERE it is. I knew it was something G-rated. This is my mother we're talking about- she thinks my marriage bed is going to be separate bunk beds. And course I agreed. Free pizza ya'll.
Dress- vintage (how cute is the tiny turtleneck?)