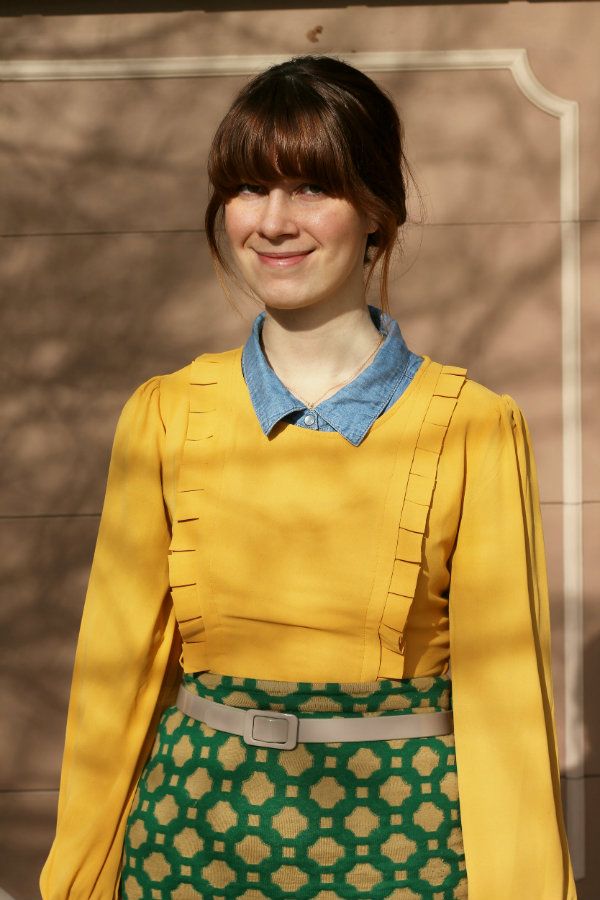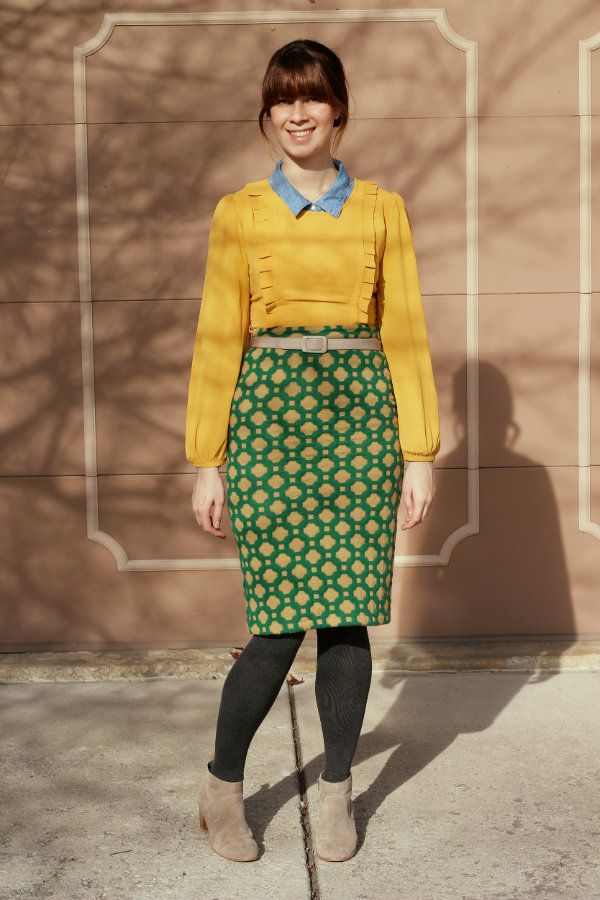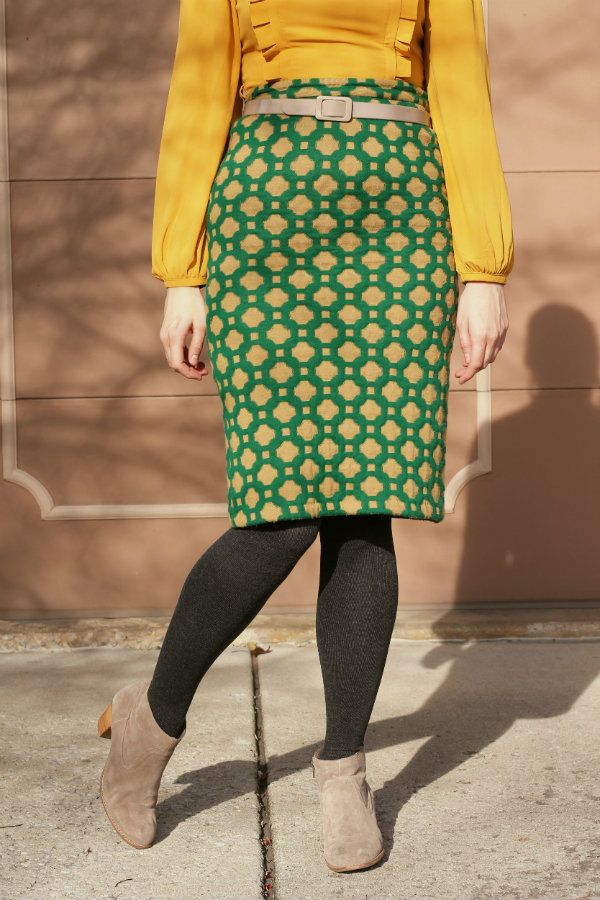 Hooray, it's Friday! I wish I brought my confetti cannon to work today so I could blast it every time I cheered that in my head. Things would definitely perk up in this drab office if there were bursts of sprinkles falling over cubicles every ten minutes or so.
I'll check e-bay, I'm sure I'll find one.
Anyone have any non-sweatpants related plans this weekend? Because I sure don't ;)
Jesus, I'm morphing into a sloth.
But moving onto more fashion related things, this is that mustard dress I battled with
here
, and I finally found a way to love it. Wear it as a shirt! I found this dress crumpled on the bottom of my closet floor next to this green skirt, and my eyes widened in astonishment. Why have I not seen this before? It works
perfectly
with so many of my skirts; I won't need to profusely wrestle it to match with my layered shirts and sweaters anymore.We can close the book on this one, the case is finally solved.
See, there
are
advantages to being ridiculously messy....
mom
.
Dress (worn as shirt)- c/o
Sugarlips
Skirt- Anthropologie
Belt- J Crew
Booties- Macys