So anyone else find themselves innocently scrolling through blogs, credit card safely tucked away into the folds of your wallet, until you stumble over a Things-That-Caught-My-Eye type post. And then it's like you black out for ten minutes and when you come back to your senses, your wallet is lying battered in the desk corner and your credit card shaking by your keyboard.
Well, this is going to be one of those posts. It's Friday and I'm going to enable you ;)
First, let me introduce you to
The Paraders.
A vintage online store based right here in Chicago, they have an eclectic and colorful mix of all the pretty vintage pieces your heart could desire. I scroll through their pages, mooning over the rows and rows of dresses, and think how I'd put Betty Draper's closet to shame if I had these.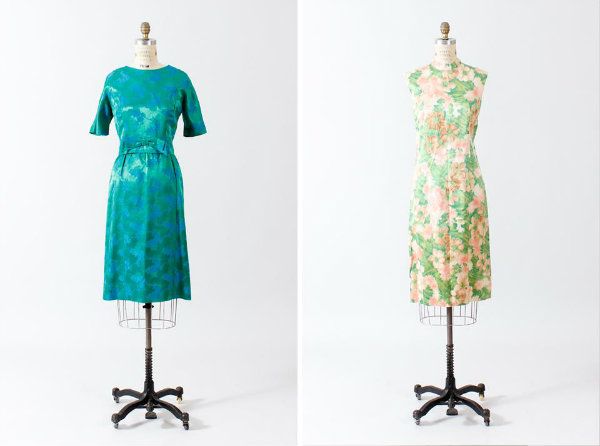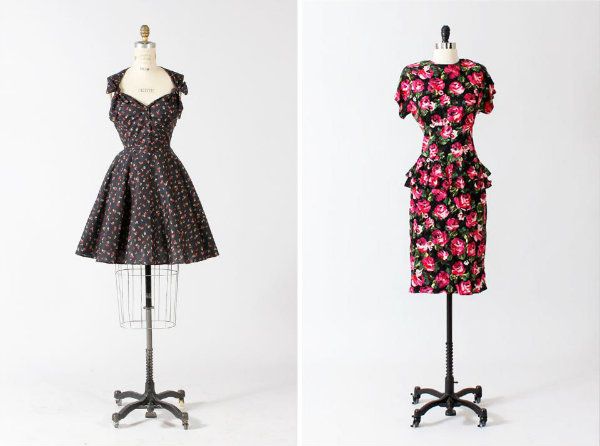 Now that we have our ultra-feminine vintage, one of my favorite things to do with such sweet pieces is to toughen them up with hardware. It's such a fun contrast, and
Rusted Revolution
has our backs on that one. Designed and created by one of my friend's Lesley, she has a whole line of romantic and slightly-dark-and-gothic draperies and necklaces. Check out her whole line
here
!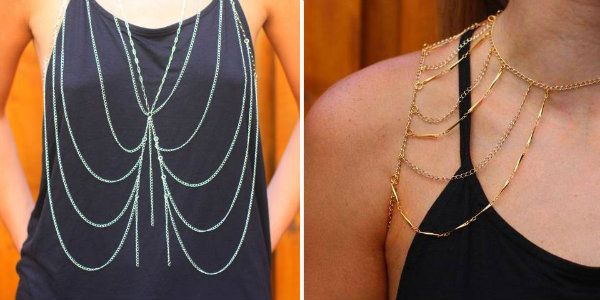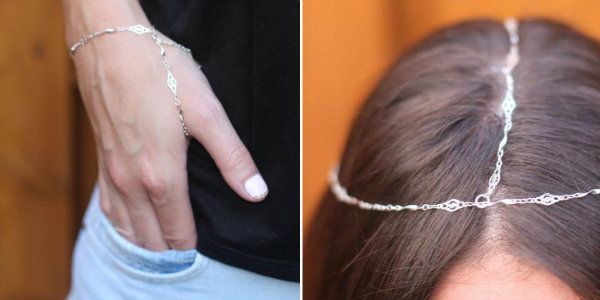 Feel free to mope in the comments below after your credit card explodes. I know that's what I'll be doing.