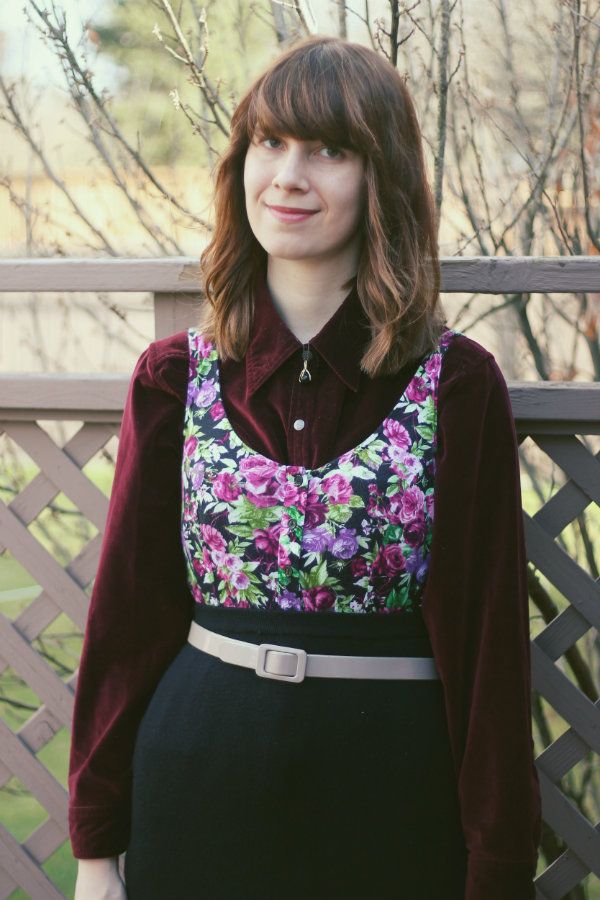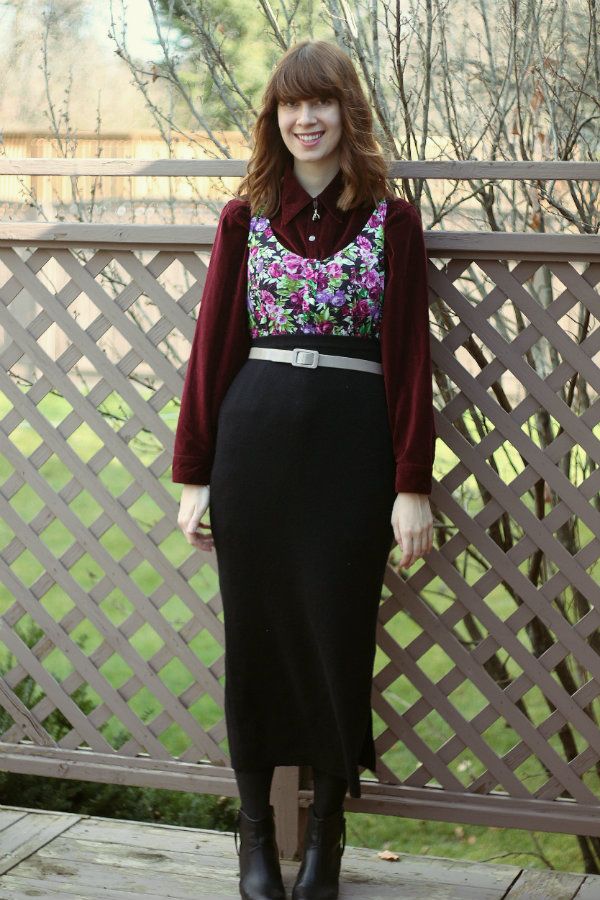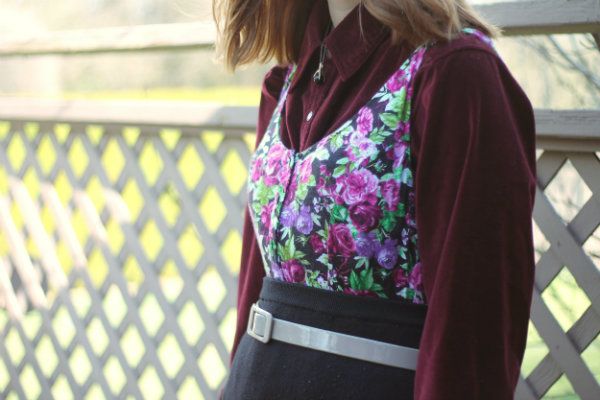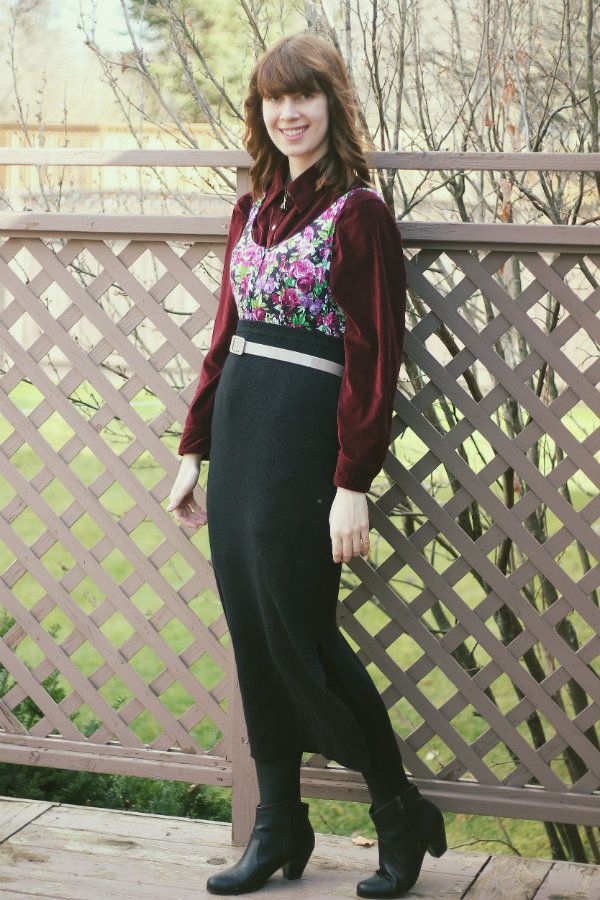 This look is a little more…witchy than my usual look, and I'm absolutely loving it. I'm on a total velvet binge right now, and the more in my closet the better. It adds such a fun texture to any outfit and instantly adds some interest to a neutral look (yes, this is a neutral look for me haha).
This past week I have been in a very homemaker mood, for a lack of a better word.
I've been snipping recipes for cookies and sweets to make for Thanksgiving, hunting Pinterest for cute fall DIYs to spruce up the house (if you have any, link them in the comments!), and crafting pretty, lacy invitations to mail out for Thanksgiving dinner. I'm surprised my hair isn't flipped out in a classic Peggy Olson do by now. Since I'm back home and not living out on my own, I want to make these holidays extra special and super festive, because next year we'll probably be apart again!
I'd love to know how you're getting into that Thanksgiving mood (other than sewing elastic waistbands onto your pants…)- share, and inspire me : )
velvet blouse- thrifted
floral vest- a dress from UO
knit skirt- thrifted
necklace- UO
belt- j crew
boots- lulu's