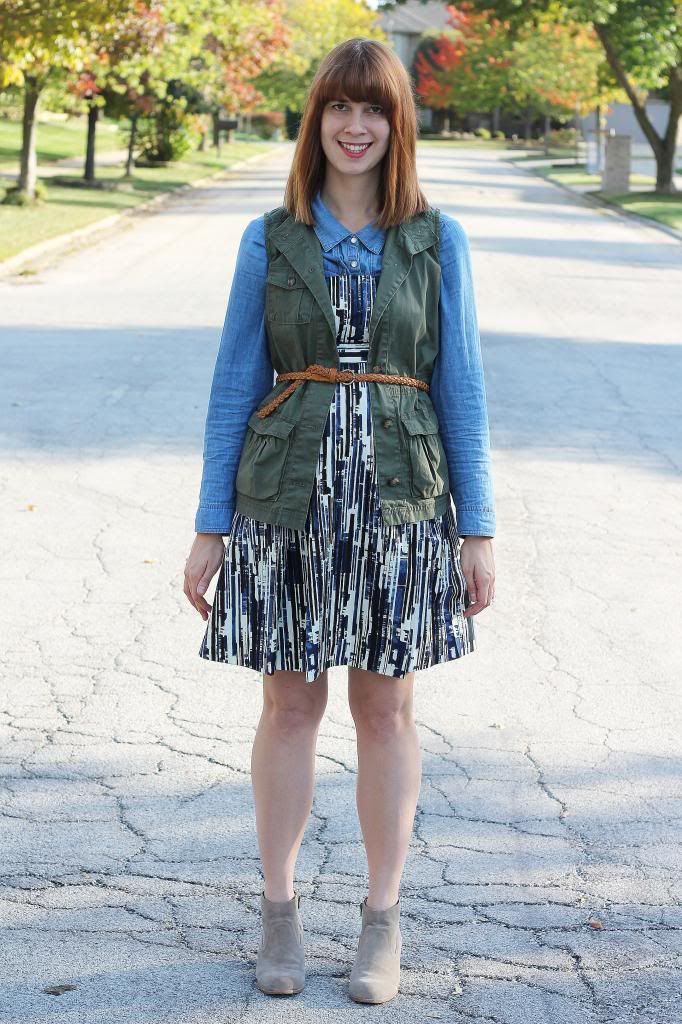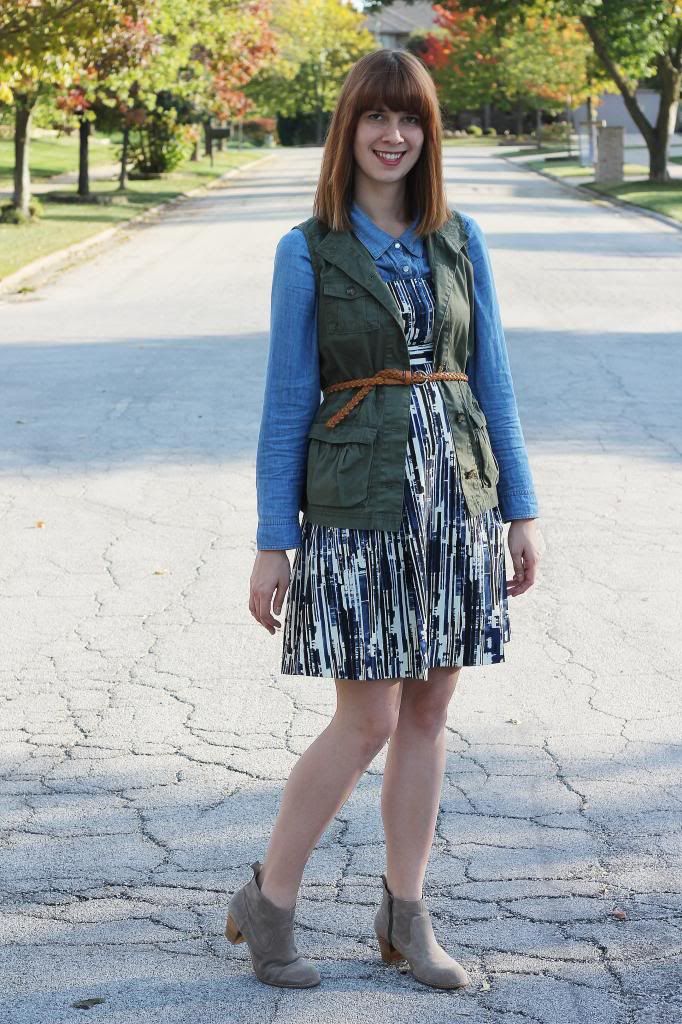 I am writing to you from the silent car in my train, where rules are enforced harder than in the prison of Azkaban. Seriously, these people mean business.
I finally understood this when I slipped my cell discreetly out of my pocket and called my mom to come pick me up from the station in ten minutes. I covered my mouth with my hand and whispered into the phone, and two people in front of me turned around and blinked those slow blinks you do when you're trying to point out you're annoyed. I paused and looked around the car, trying to weigh how much longer I had before the people rallied together and turned into a lynch mob against me.
I decided not enough time. I quickly hung up, vowing to never sit in one of these again, and sent telepathic messages to my mom that I hoped she would feel out. She did by the way (we're tight like that).
Haha Happy Thursday, one more day to go!
(PS this dress was an old one I used to wear to fancy places like weddings. I was so excited when I found a way to dress it down! I'm loving how strapless dresses are looking layered over collared shirts.)
dress- the limited
vest- old navy (recent!)
belt- forever 21
chambray shirt- forever 21
booties- macys