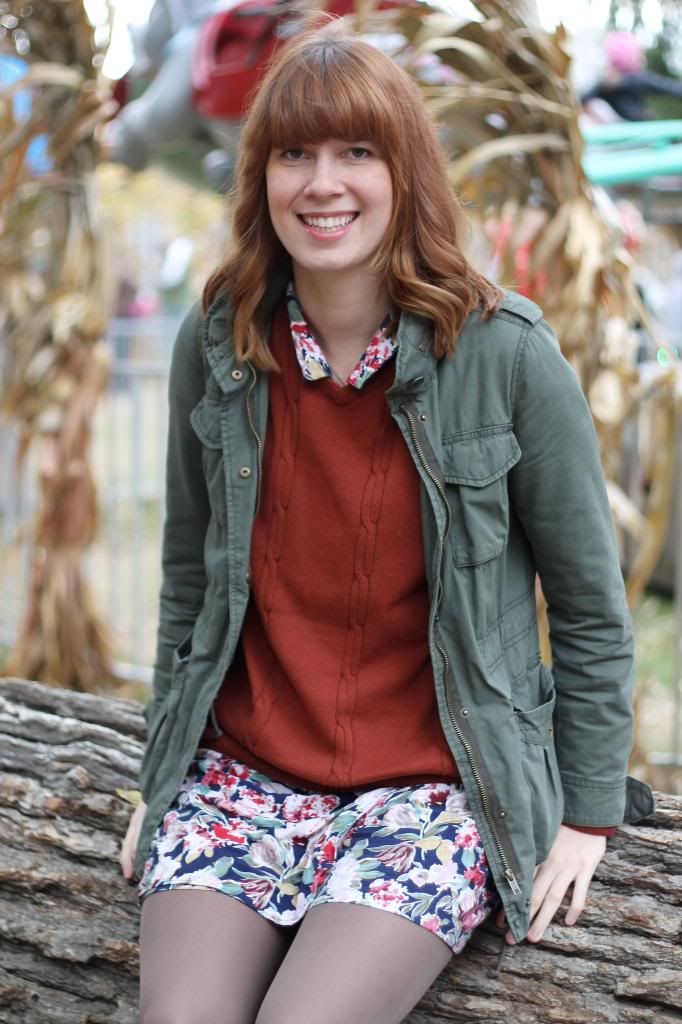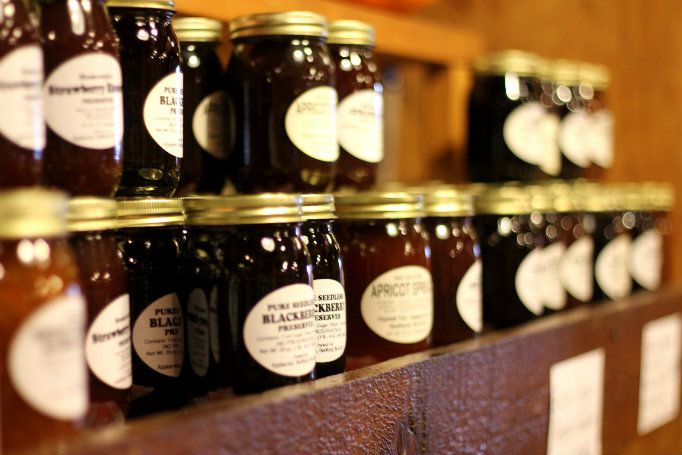 Judging from the bulk of the comments from my Wendy post, I have enough of you to start my own Lost Boys gang! Let's not waste time- start sewing your raccoon ears and dust off those onesies that were packed away to the back of your closet!
And as I wait for you guys to put together the finishing touches on your uniforms, I decided to stick with the "kids forever!" theme and went to Sunny Acres over the weekend, or also known as The Best Pumpkin Patch Ever.
It had elephant ears that left powdered sugar freckles on your face every time the wind blew, hot apple cider in styrofoam cups that warmed your mitts up when hand holding just wasn't cutting it anymore, and patches full of every shape and size of pumpkins you could want. Marc and I wandered around, chuckling at kids being pushed in red wagons and taking our time to carefully pick out the perfect pumpkin.
After an hour here I decided we should grow our own pumpkin patch in the backyard of our Lost Boys club house. What do you guys say?
Romper (worn as shorts)- vintage
Sweater- thrifted
Jacket- H&M