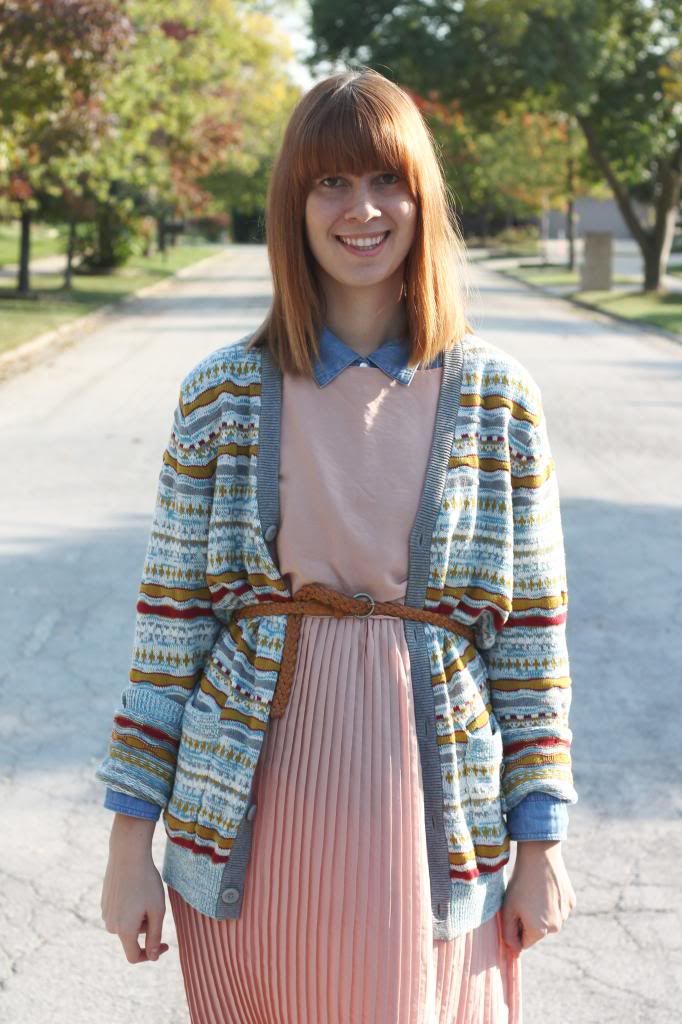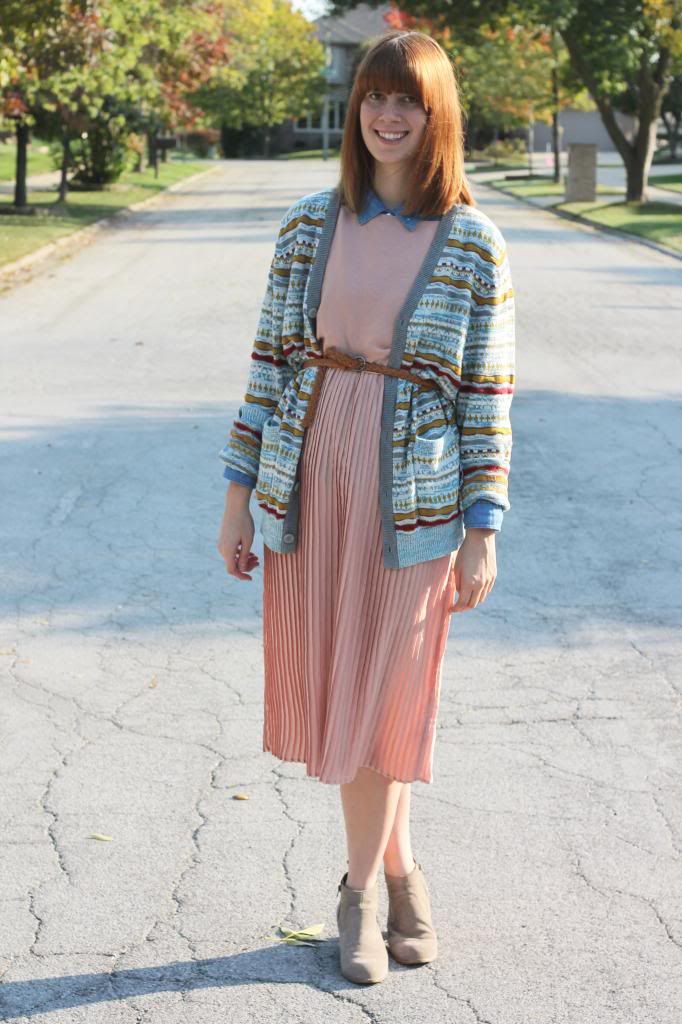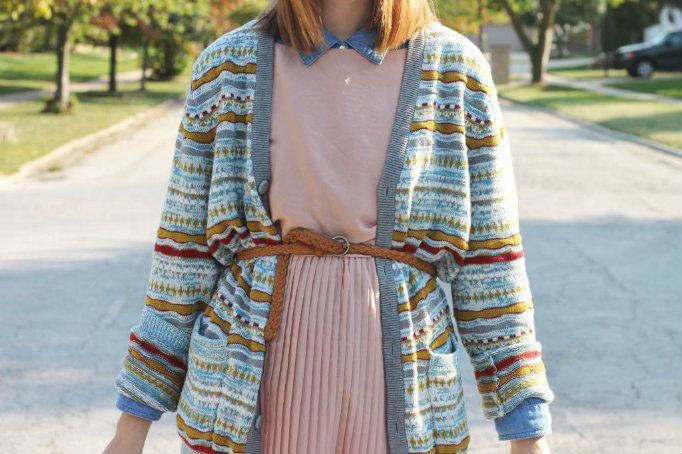 Living in a suburb gives me very little stories to work with here. I don't know how Wisteria Lane had so much commotion in its parts- the most scandalous thing that happens here is someone riding their bike on the sidewalk rather than the quiet street. You can just hear the collective gasps coming from behind the window curtains.
But one thing has been shaking up the monotony of the day recently: my mom's hate for vintage. It's definitely made things...exciting.
Take yesterday for example. This gem of a thrift store I found tucked away in a semi-abandoned plaza was having a huge fifty percent off sale, so I pulled a junior high move and shouted that I was going to the library as I grabbed the car keys and hit the ground running. While driving I kicked myself for not packing a head scarf and cat-eye sunglasses in case one of my mom's minions were out and about (and also, I've always wanted an excuse to wear a head scarf with cat eyes!)
Once there I was welcomed with full midi skirts and cozy grandpa sweaters that cost no more than $1.50, so I went a little blind with love and got two bulging bags full. Walking back to the car, doing arm curls with these beastly bags, I wondered just how I was going to sneak these past my mom. It was like I had bricks of coke I had to smuggle in rather than bags of vintage.
I started planning on how I could manage to clamber up the tree growing by my window with these bags clenched in between my teeth when I shook my head. Too elaborate Mar, calm down.
Instead I decided to do another junior high move where I creaked the front door open, and toeing off my boots, I tiptoed up the stairs trying my best to hide these child-size bags behind my back. This is where my life is at now- I used to do this when I was wasted and now I'm doing it as a mule for used clothes.
Let me tell you, it worked. At least this time.
(PS this is my favorite outfit,
ever
)
Dress- H&M
Sweater- UO men's (recent!)
Chambray shirt- f21
Booties- Macys
Belt- f21