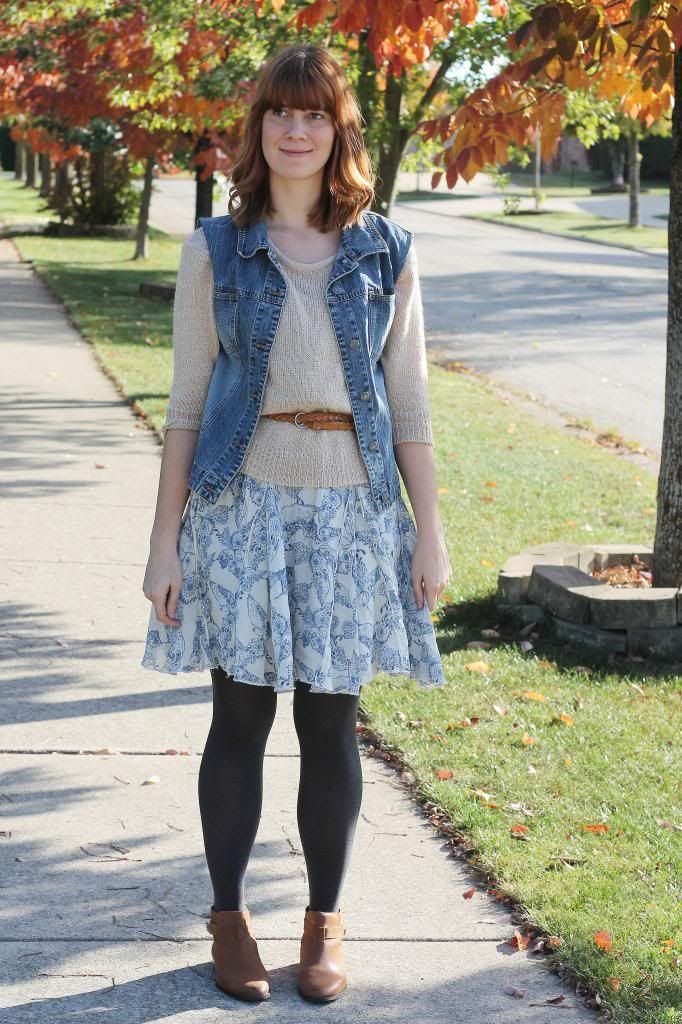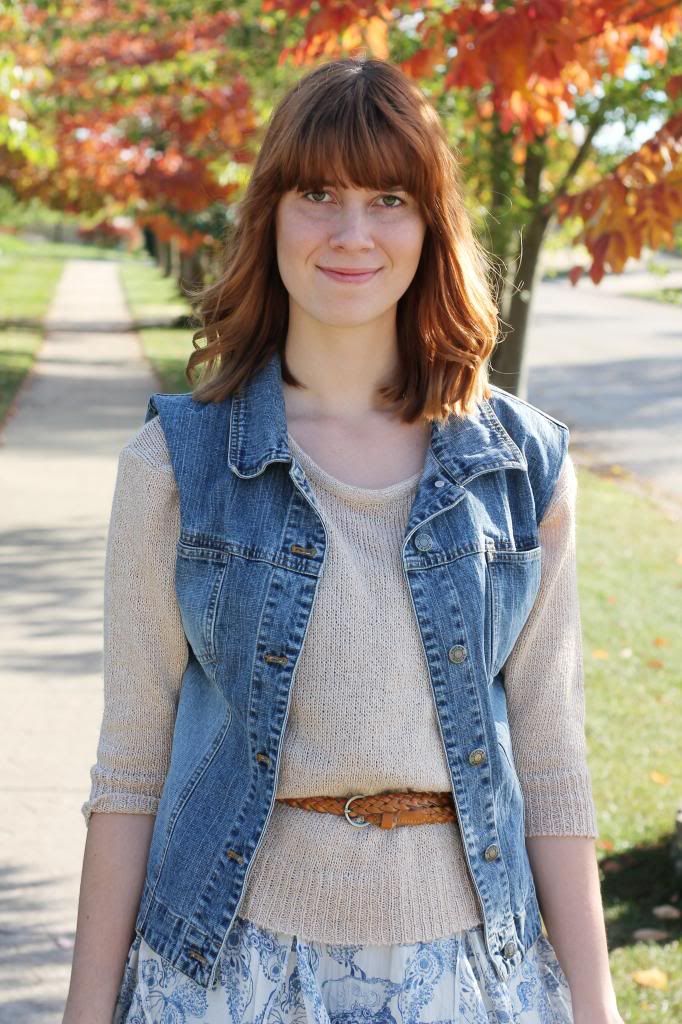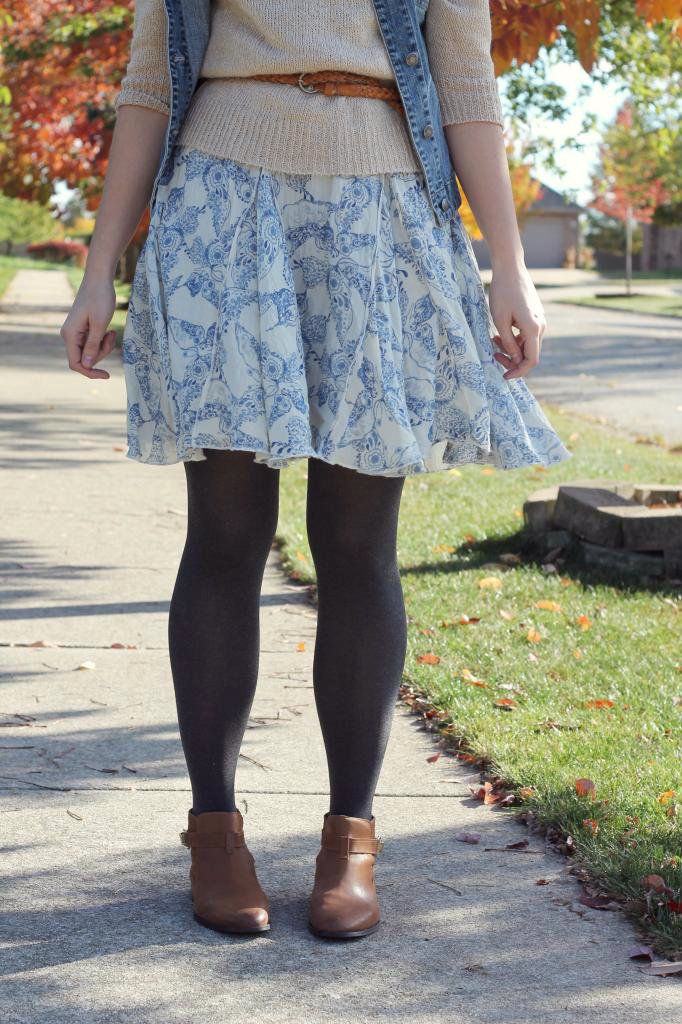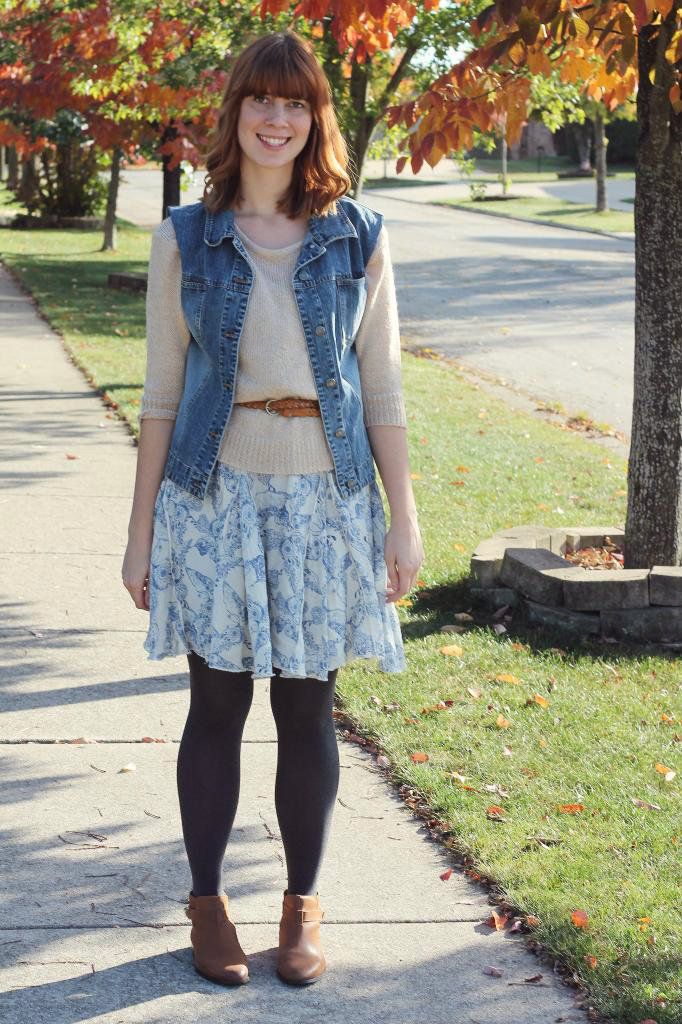 I jumped into an elevator today with three very important looking businessmen. They had sharp Don Draper suits on, grey hairs peppered by the temples from spreadsheet stress, and black suitcases wheeling behind them as if they couldn't spare a minute to stop by the hotel. There were Word documents waiting to be opened, people!
After the elevator doors pinged closed, I shifted to the corner and sneakily spied on them from behind my coffee cup, feigning sips. The second they pushed their floor button they whipped out their Blackberries and started scrolling and sending with borderline fervor. It was like they were mesmerized by the tiny screens. I peered closer to see if I could spot glazed over eyes and drool.
But before I could the doors pinged back open and that was that.
Ya'll, I don't think I ever want to be a grown up. Where's Peter Pan when you need him? I can totally replace Wendy *hair flip*.
Dress (worn as skirt)- c/o
Sugarlips
Sweater- UO
Vest- thrifted
Booties- Topshop