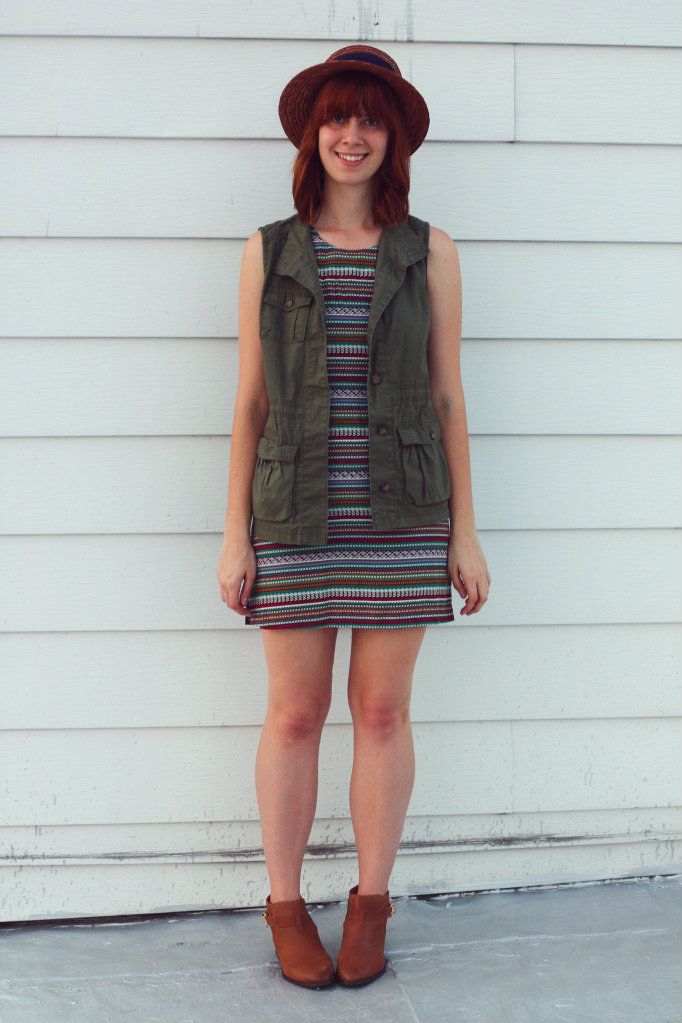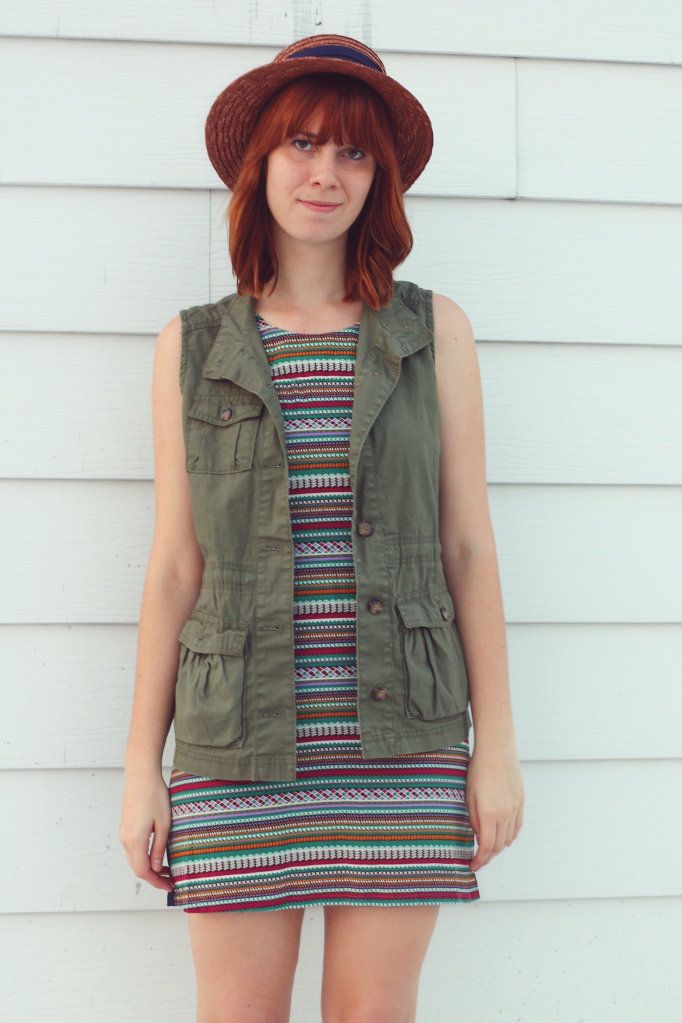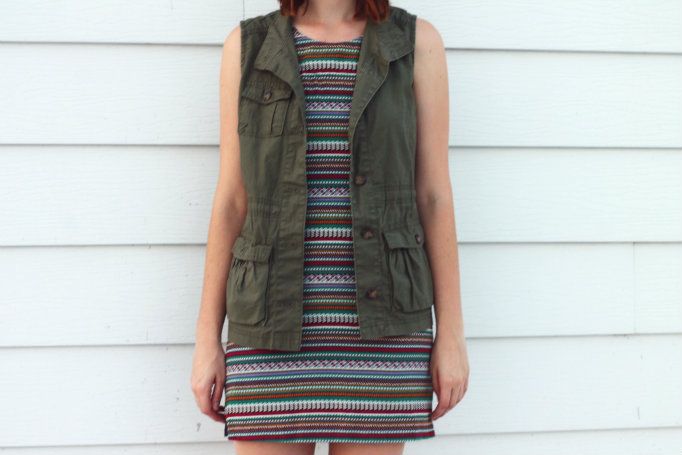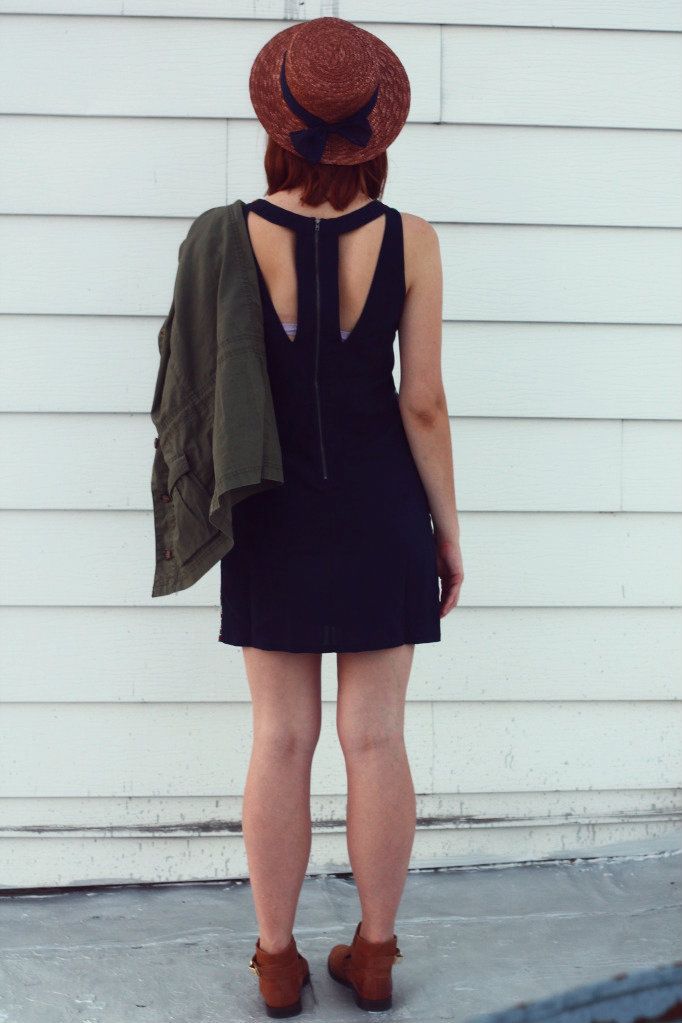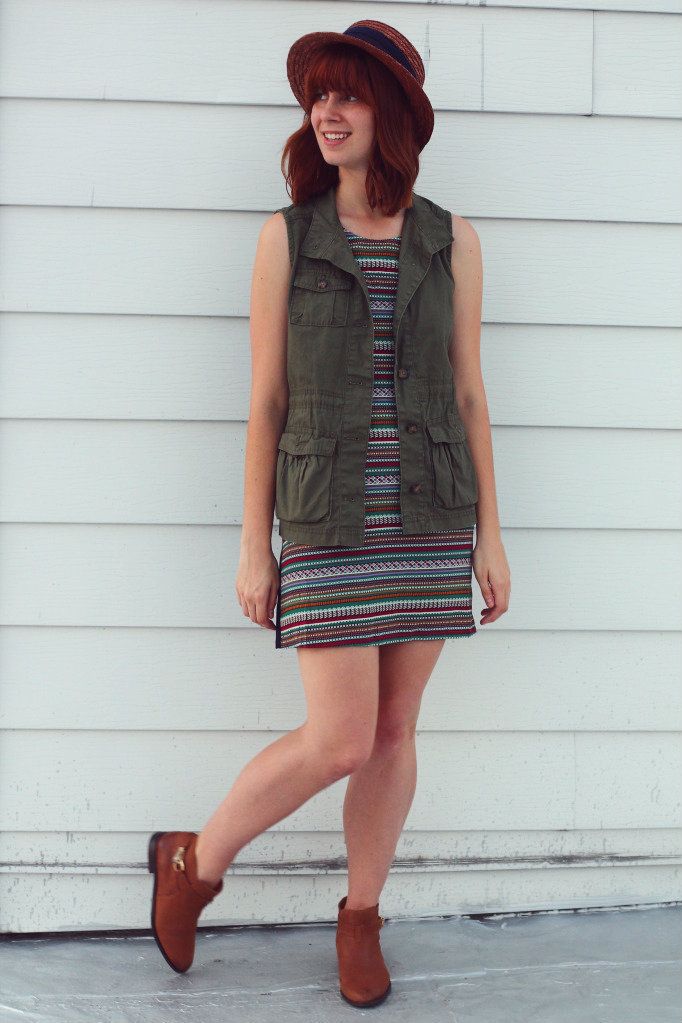 In the middle of my moving out chaos- which includes garbage bags full of clothes, sad, soon to be nostalgic walks to Molly's Cupcakes, and a lot of crumpling directly in front of the air conditioner- this dress was sent to me in the mail like a UPSed silver lining.
I walked down the stairs to my lobby in my pj shorts, Quidditch t-shirt, and an actual SCRUNCHIE in my hair, when I spotted a brown package wearily. But when I tore into it, sitting indian style on my bed, and this colorful, zig-zag, striped, dotted shift dress flowed into my lap I closed my eyes in thanks. It was almost a religious experience.
So thank you
Sugarlips
for sending me this
Scooter Striped Dress
and saving me from drowning in an angry sea of cardboard boxes. When I slipped it on I felt very '60s mod- all I need now if Twiggy's eyeliner and a bright blue scooter.
But, one project at a time.
Dress- c/o Sugarlips
Hat- UO
Vest- Old Navy (recent!)
Boots- Topshop (Recent!)