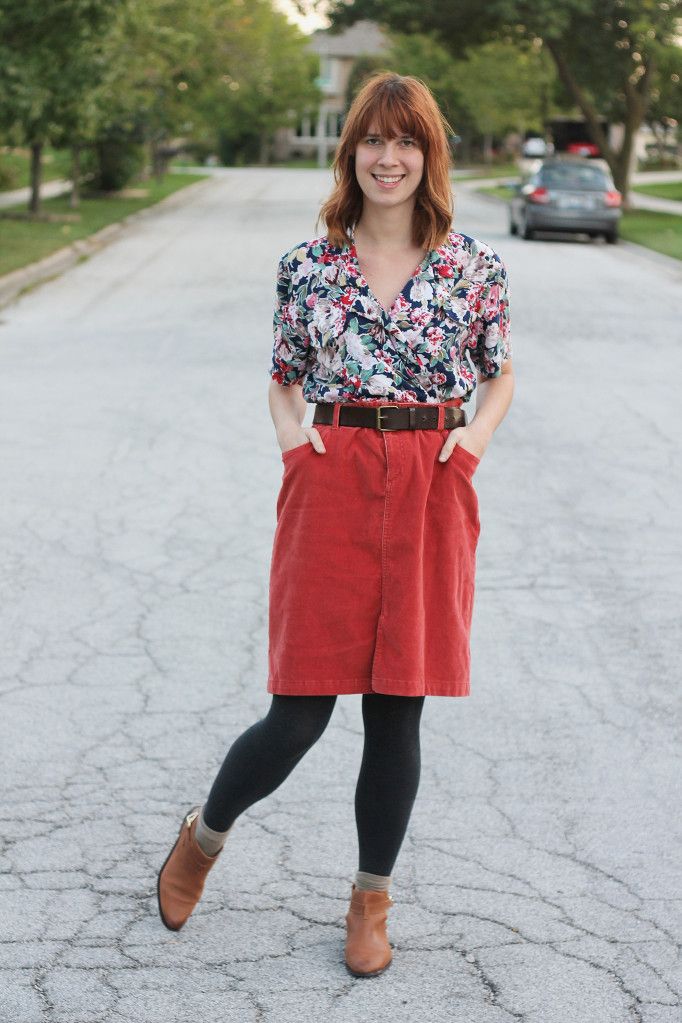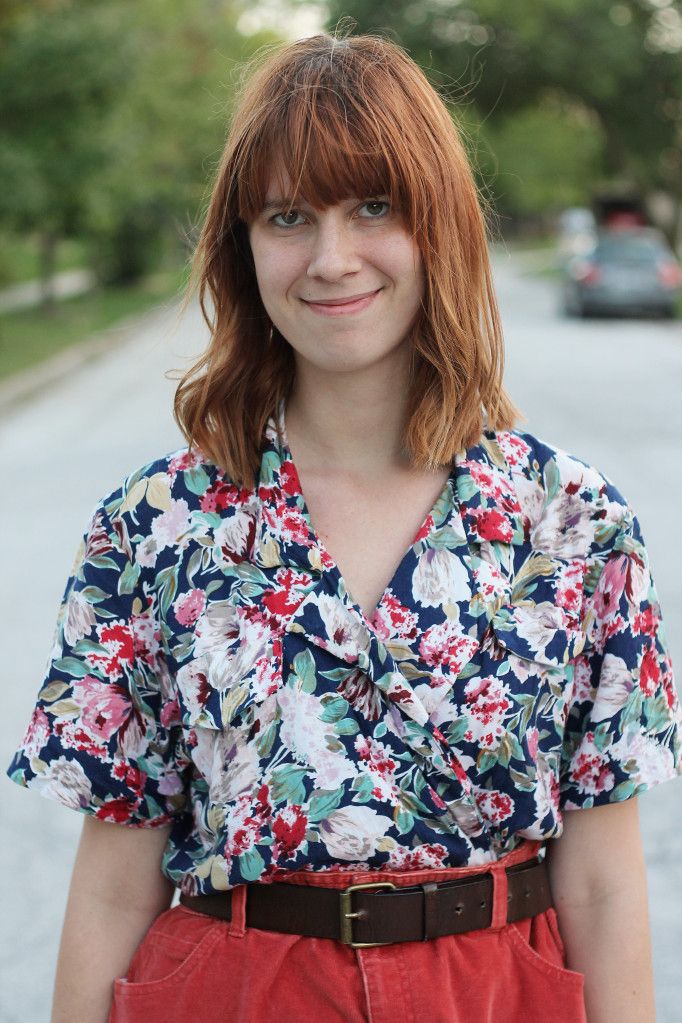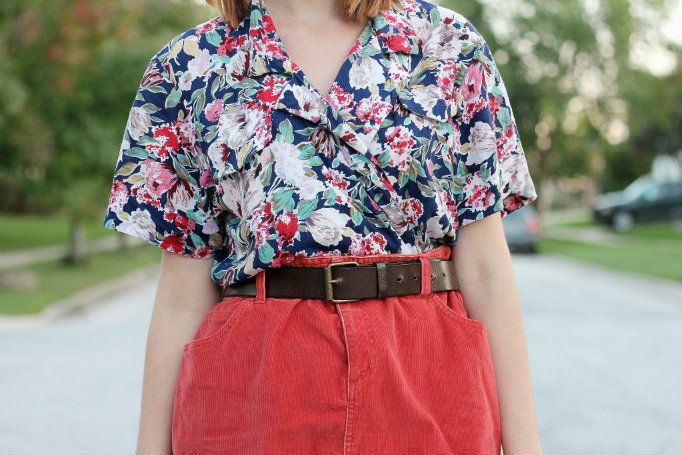 I know I say this a lot, but this outfit right here is my favorite one. I felt so wonderfully 70s in this one, what with the huge floral pattern and baggy corduroys skirt. I'd live the rest of my life in this if I could, not taking it off once.
So I'm starting to feel the brunt of living back at home, and it's making me plot escape plans in the middle of the night under my covers (flashlight and notebook included). The honeymoon phase is over people, where I basked in the glow of having dinners made for me, free cable, and having actual rooms I could walk in and out of (I had a studio, remember?). No, now it's been all downhill and I've realized I've made a huge mistake (say it all Gob Bluth like.)
And what's making me feel this way? My mom's disdain (not even dislike, but
disdain
) for vintage clothes. I'm slightly worried that I'll come home from work one day and all my clothes will be gone from their hangers, on their way to meet their maker.
I should probably invest in a lock.
Dress (worn as shirt)- vintage
Skirt- thrifted
Belt- H&M (men's)
Booties- Topshop