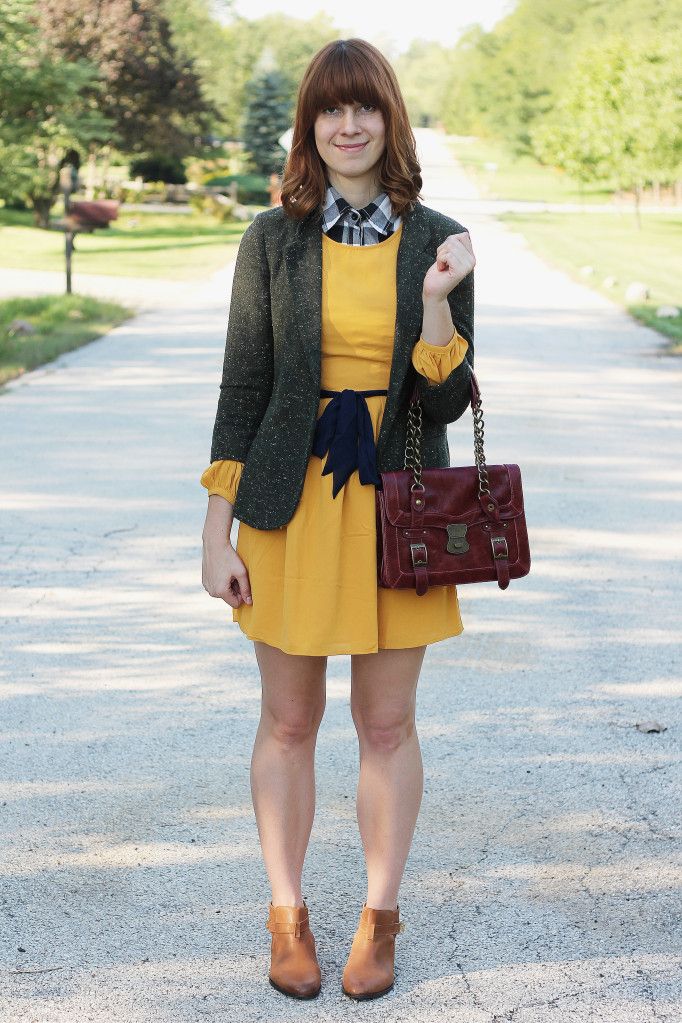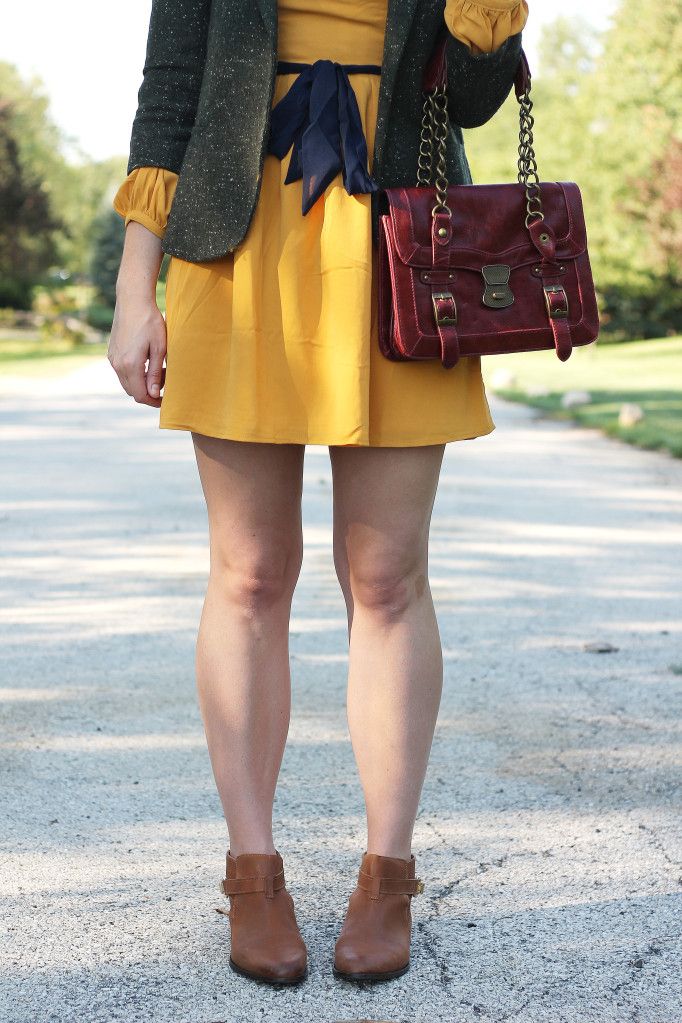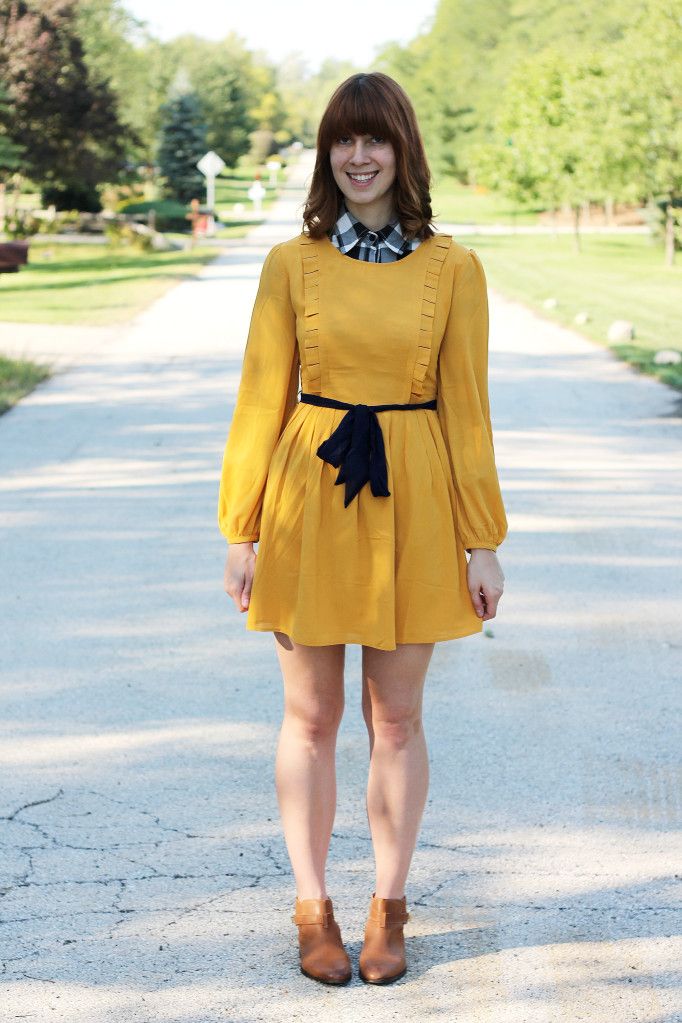 So if I can be frank here...I actually had a pretty hard time layering this. My first fall outfit! I was staring at my clothes-ridden floor in shock, not understanding what was going on. I felt like I just lost my super powers, like my wand just snapped-- like I turned into a Squib over night, if you will (#harrypotterreference).
So, this was my final shot at it. And I sighed in relief. Turns out I just had to smack my wand a couple of times to get it going again.
Side note: can we please talk about our love of mustard? Ready, go.
Dress- c/o Sugarlips (get it
here
)
Blazer- UO
Purse-UO
Checkered shirt- F21
Booties- Topshop