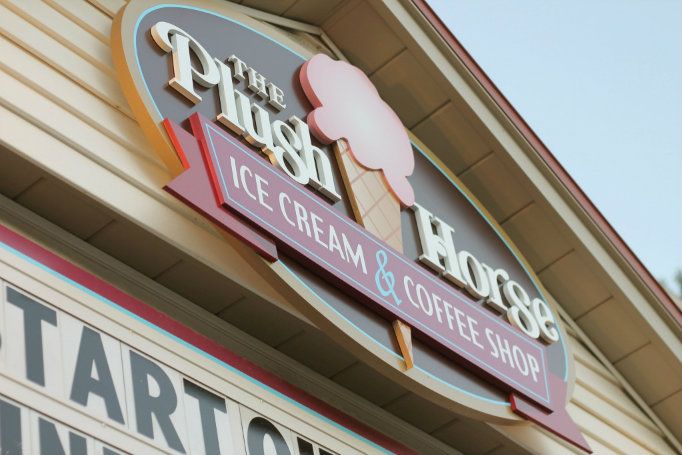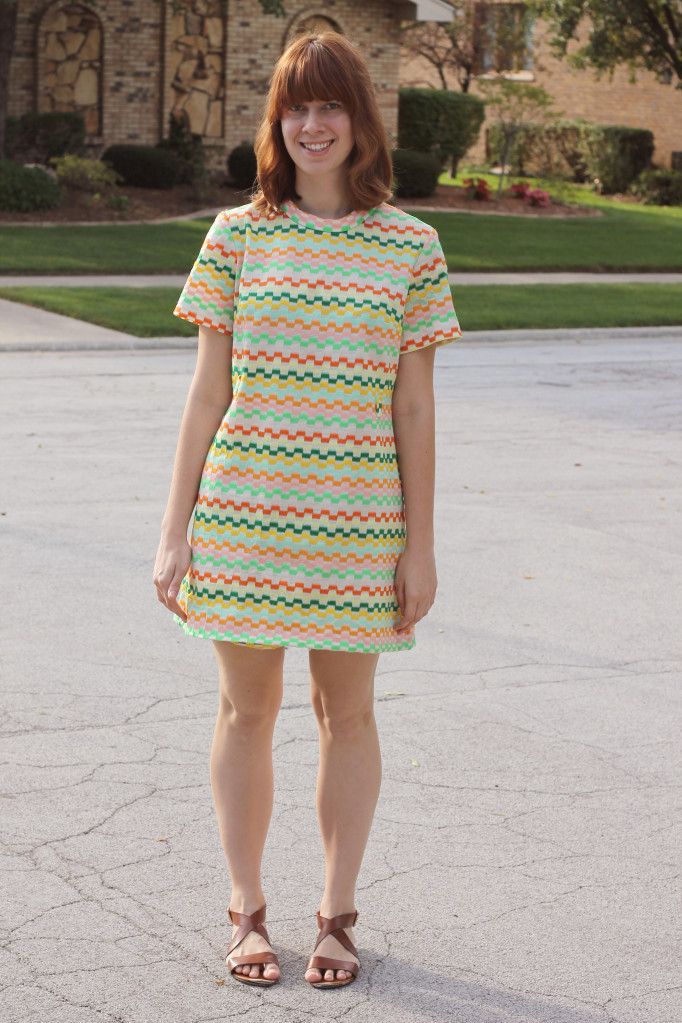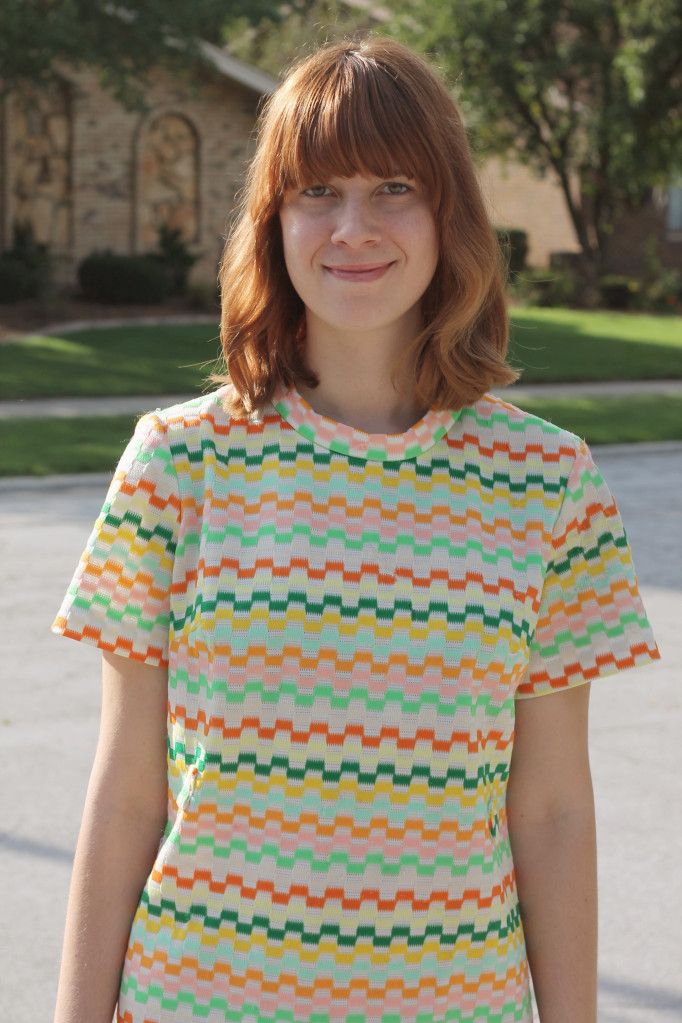 Hi, I'm Marlen and I'm best friends with Cindy Brady, and we practice tying bows while I think about how dreamy her brother, Greg Brady, looks while playing with Tiger. Sigh. I'll just keep writing his name in loopy cursive letters in my notebook until one day he finally notices me.
If you didn't catch my drift, I think I look pretty darn old school here. I found this doozy at the thrift store a few months back and couldn't believe no one claimed it! Granted, it swept down to my ankles, was about a size 12 and had just about the wildest print a mind could fathom. I like to think that a snazzy 70 year old used to own it- a woman that had a beautiful collection of pump perfume bottles, wore only red lipstick as a rule, and played jazz off her record player as she simmered soup.
I'd like to think that I'll be her one day.
And what a better day to wear this than on a day that we decided to stroll over to the ice cream parlor, filling up on waffle cones and licking melting brownie batter scoops for the last time during this summer.