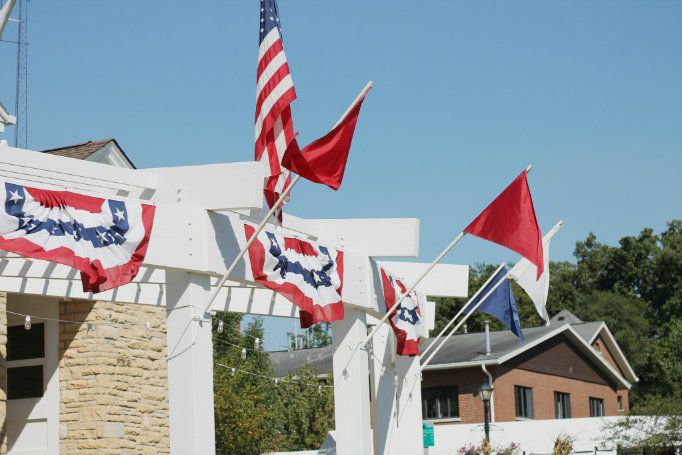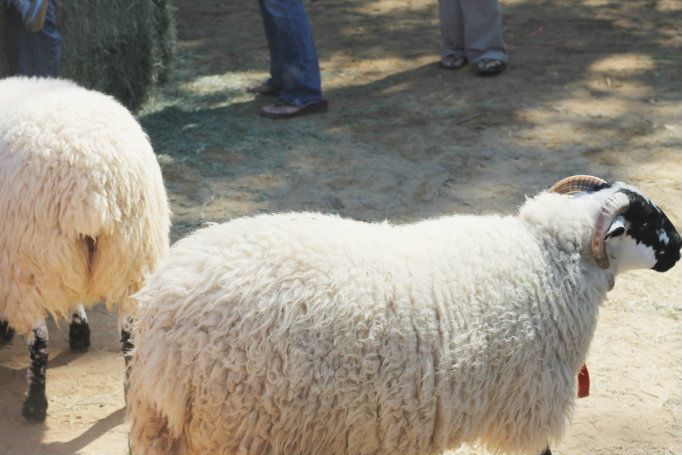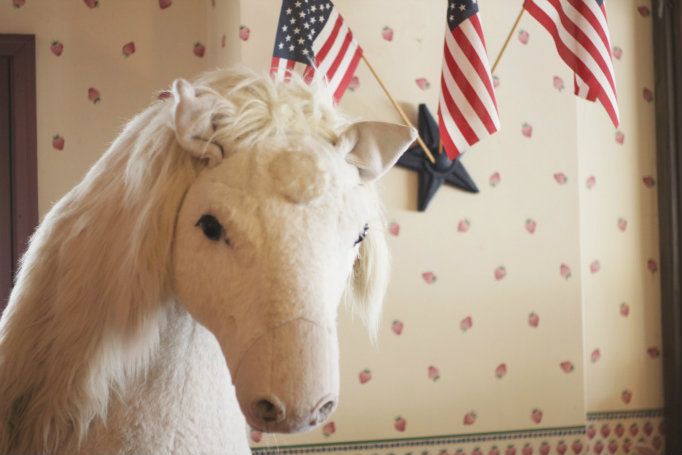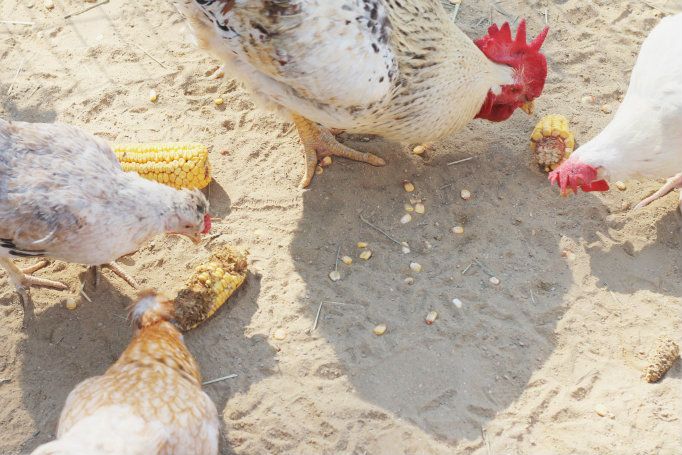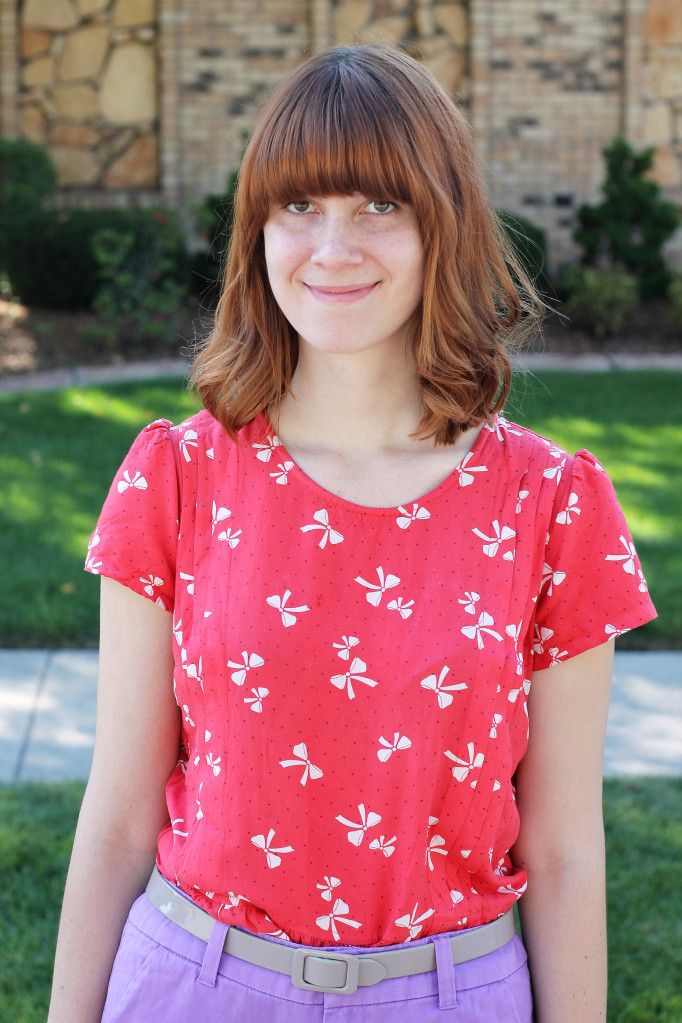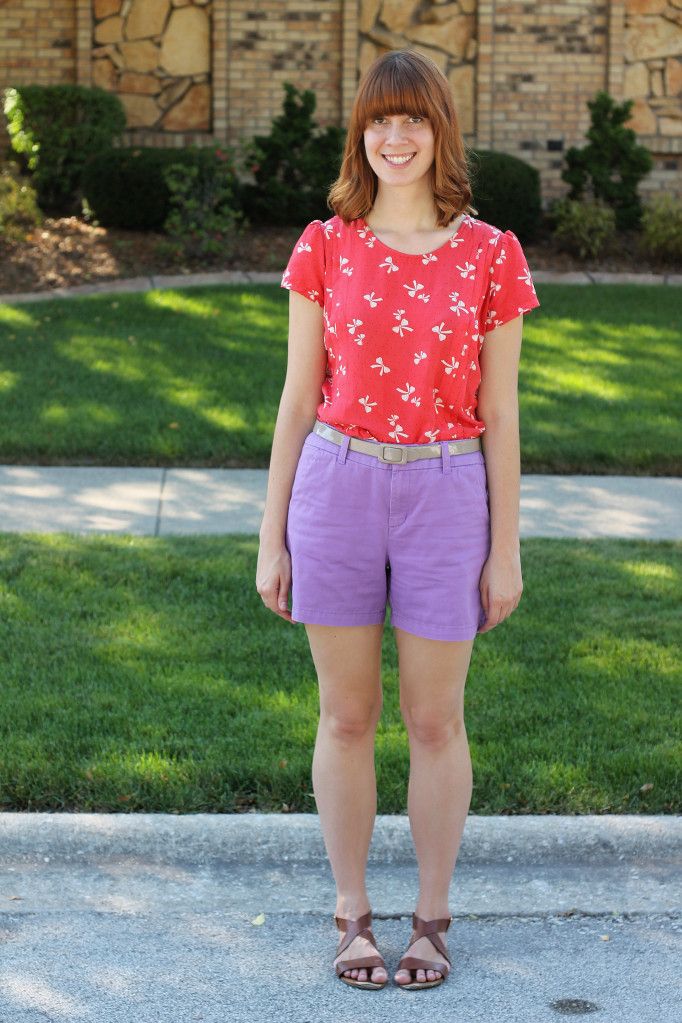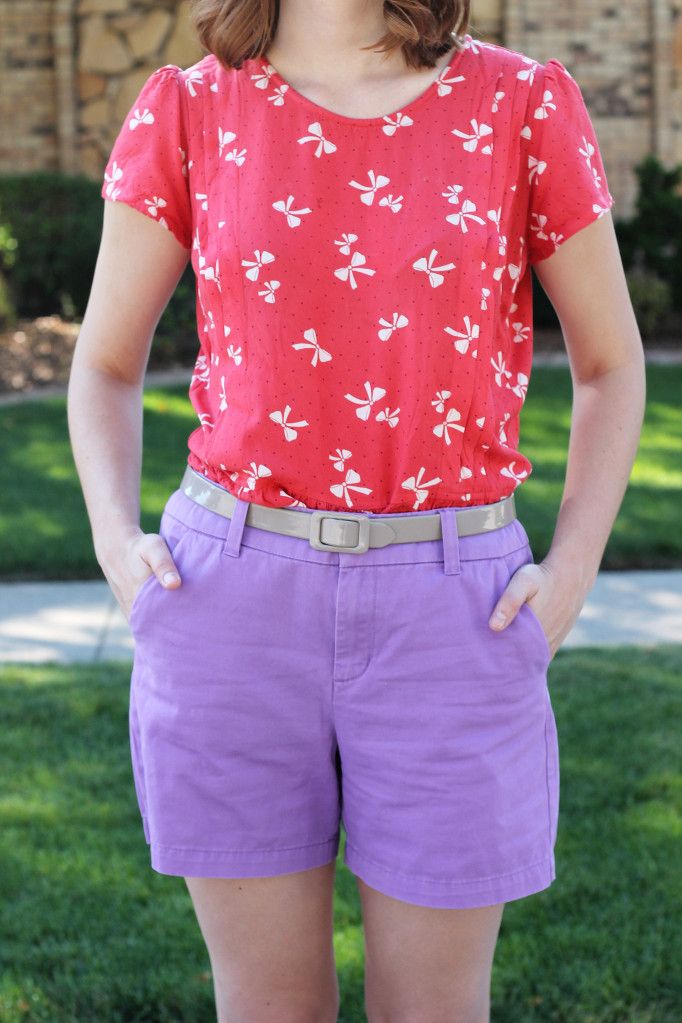 Well, this is probably the last summery post you'll see on here, seeing how fall breezed on through Chicago all uninvited and unannounced. It is
brisk
, people. Yesterday on the way to work I had to pop into a store to buy tights or else I'd die from pneumonia before I'd make it to the lobby. And people here get rather offended if you don't dress right for the weather. I got straight up scathing looks for my bare legs; I could have sworn I heard gasps and
tsks
as I made my way down the block. It's as if I had my gypsy dress on or something, good Lord.
So let's look through these pictures, in all their sunshine and bare-armmed glory. They were taken on Sunday, when my brothers and I went to our suburb's fair. And what a fair it was! American flags littered the space like confetti a parade, and there were farm animals, bails of hay, stalks of corn, and ice cream cones galore.
This is my suburban life now. Roosters and walks down graveled roads. Sigh.
Dress (worn as dress)- UO
Pants- Target (for only $7- go get them!!)
Belt- J Crew
Sandals- H&M