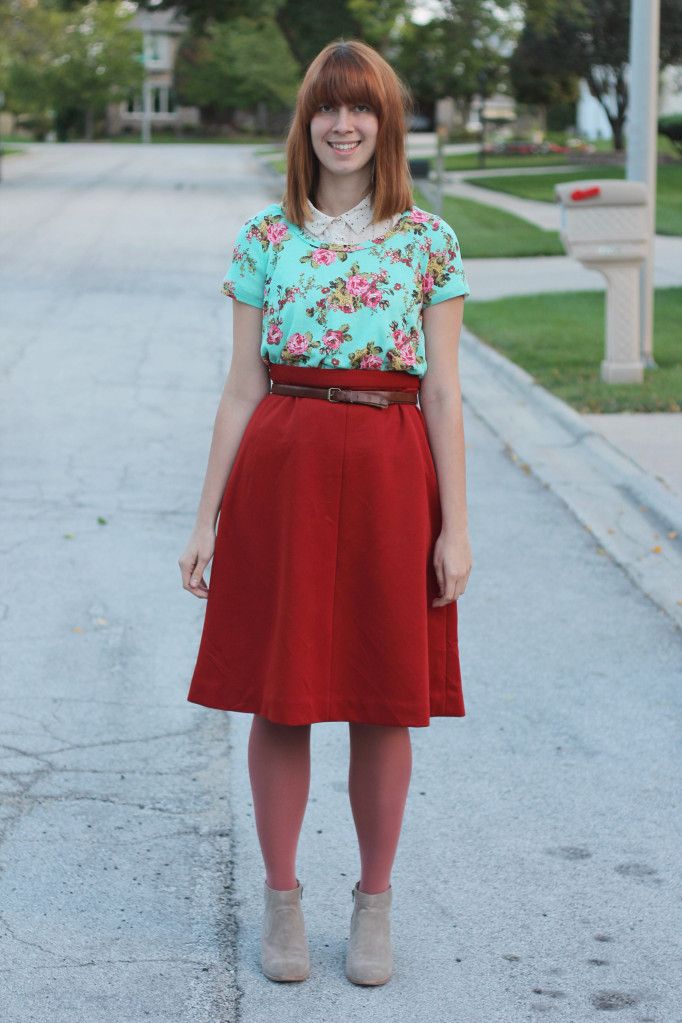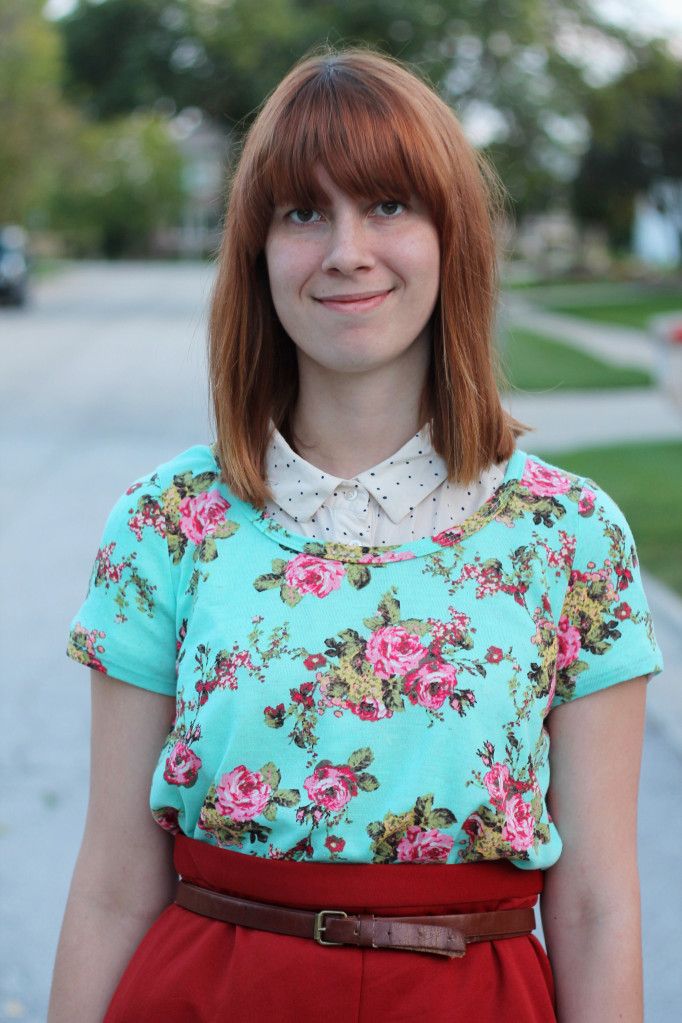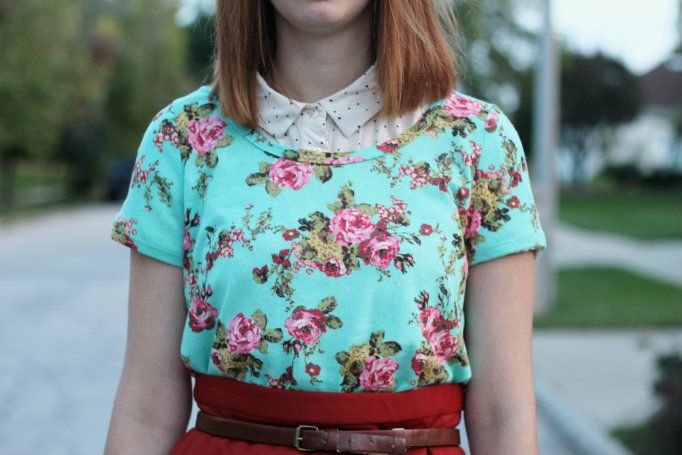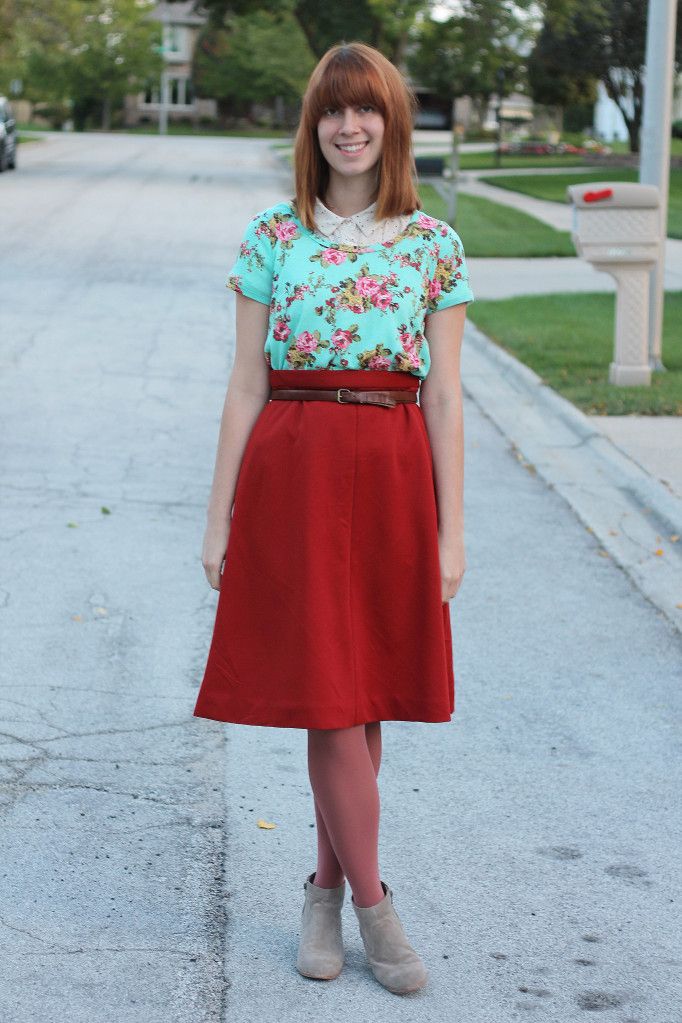 I don't know if it's all the pumpkin spice lattes in my life now or what, but I seem to be in a permanent good mood. Nothing can put a damper on this smile, nothing! I've always been the (almost blindly) optimistic one, but recently I feel like I've passed a check point and reached Buddha status. Watch me swap my florals for a robe and sandals. Here are some moments that even surprised me:
My boss is prone to level three meltdowns over a pin dropping, and instead of throwing my potted plant at him like I usually want to, now I just coo calmly like a mom to her Terrible Twos toddler and search for his pacifier.
When I miss my train by a fraction of a minute, stumbling onto the platform just in time to watch it slowly chug away, my instinct was usually to crumple to the ground and shake my fists at the heavens. Now instead of trying to run after it and hop through the door like a train bandit or throw my purse onto the tracks in rage, I grab the excuse to get hot coco and people watch. I mean, the universe must have wanted it this way.
A few days ago I walked out of work into a steady rain, and seeing how I never ever check the weather, I had no umbrella. I decided this was a perfect time to pretend I'm from
Midnight in Paris
and stuffed my hands into my pockets and took a stroll to my train station. I was the only one that wasn't running under a newspaper umbrella and the only one that didn't care that her favorite shoes were getting ruined. I was a romantic Parisian, and this is what we do. *haughty sniff*
Anyone else had some happy moments when they had no business to have them?
floral shirt- forever 21
collared shirt- UO
dress- thrifted
tights- target
shoes- macys