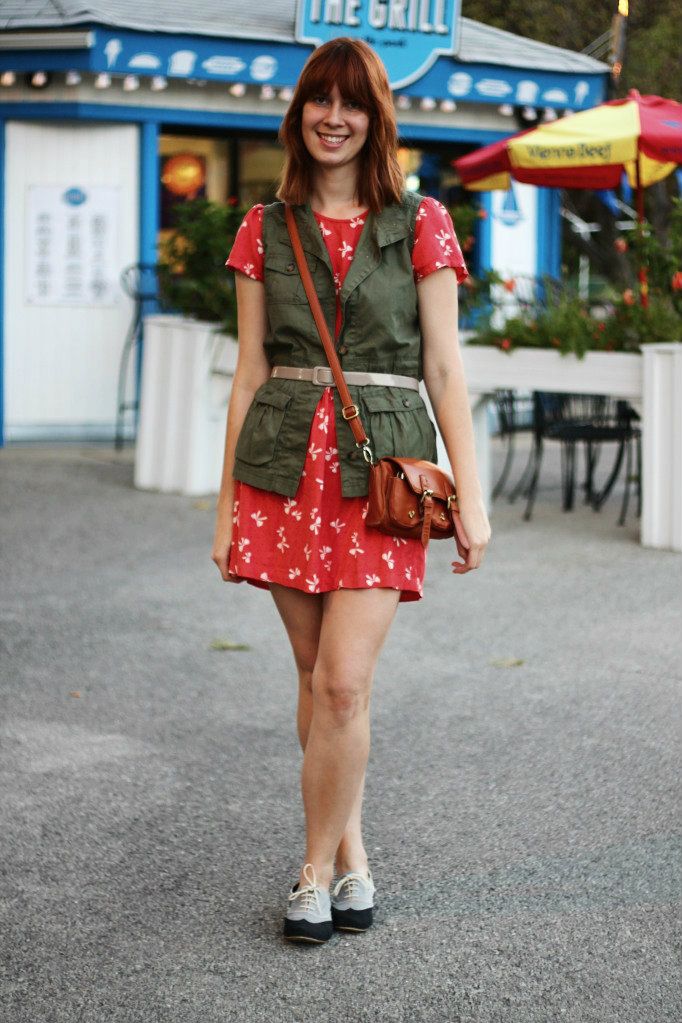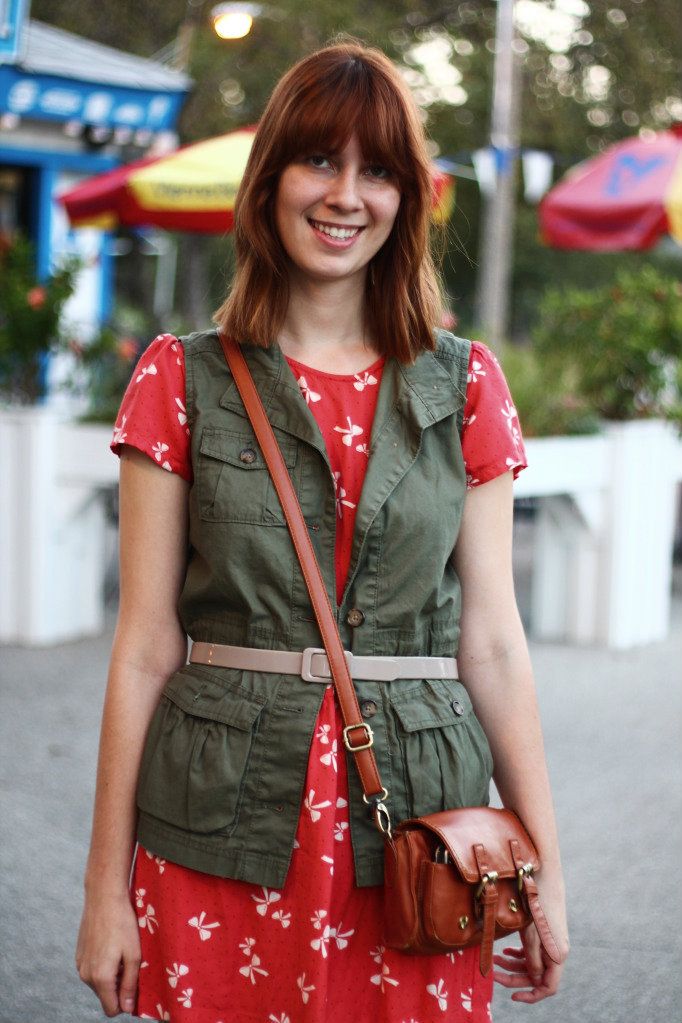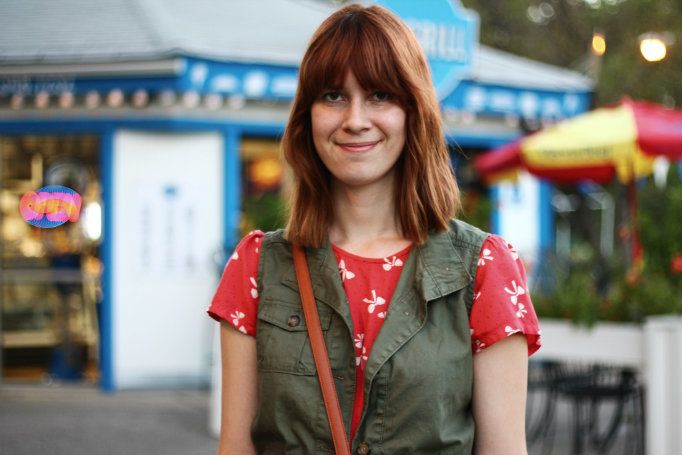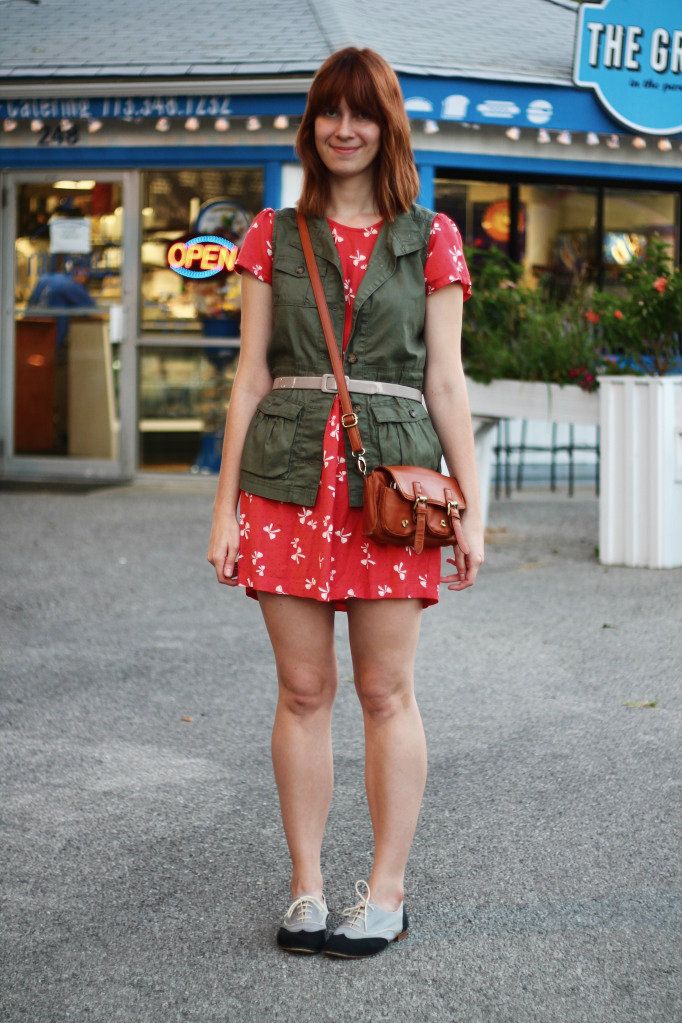 Well I'm all moved back into my folks' place, and if I never see a cardboard box again, then it'd be too soon.
I Tetrised all my boxes into the back of a boat sized mini van, and when I was unpacking my mom raised a skeptical eyebrow at the wine and beer boxes everything was packed into. I tried to explain the liquor store on my corner was the only place that didn't throw out their boxes on that trash day, but I think she's still running with the idea that I beer bong four bottles of wine per night. I could only wish I was such a champ.
I wouldn't be surprised if she child locks her alcohol cabinets now.
On a more fashion-y note, here is one of my favorite slash most unliked dresses. I think it's so cute with its bows and its redness, yet I can never quite dress it up the way I want to. Here's my 58th attempt. I'm both impressed and unimpressed.
Haha hope everyone had a lazy holiday weekend! :)
dress- UO
vest- Old Navy (recent!)
belt- j crew
oxfords- UO
bag- UO