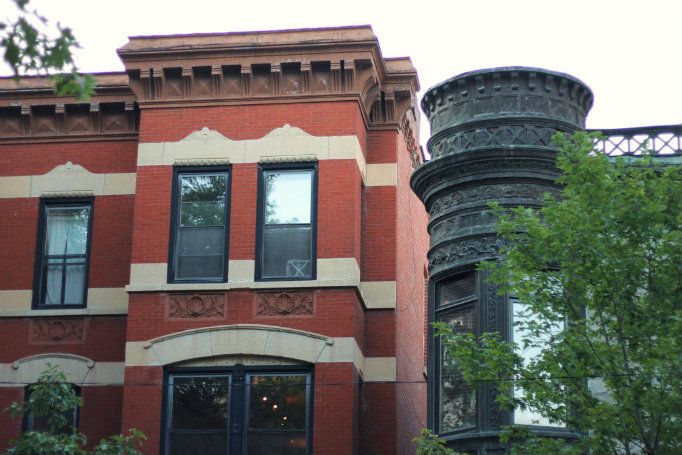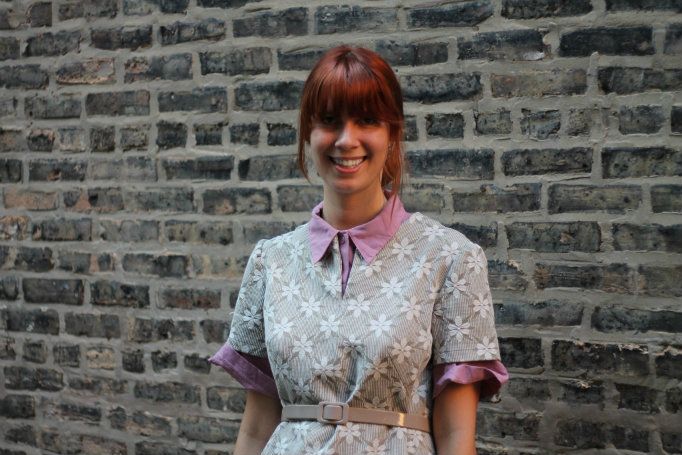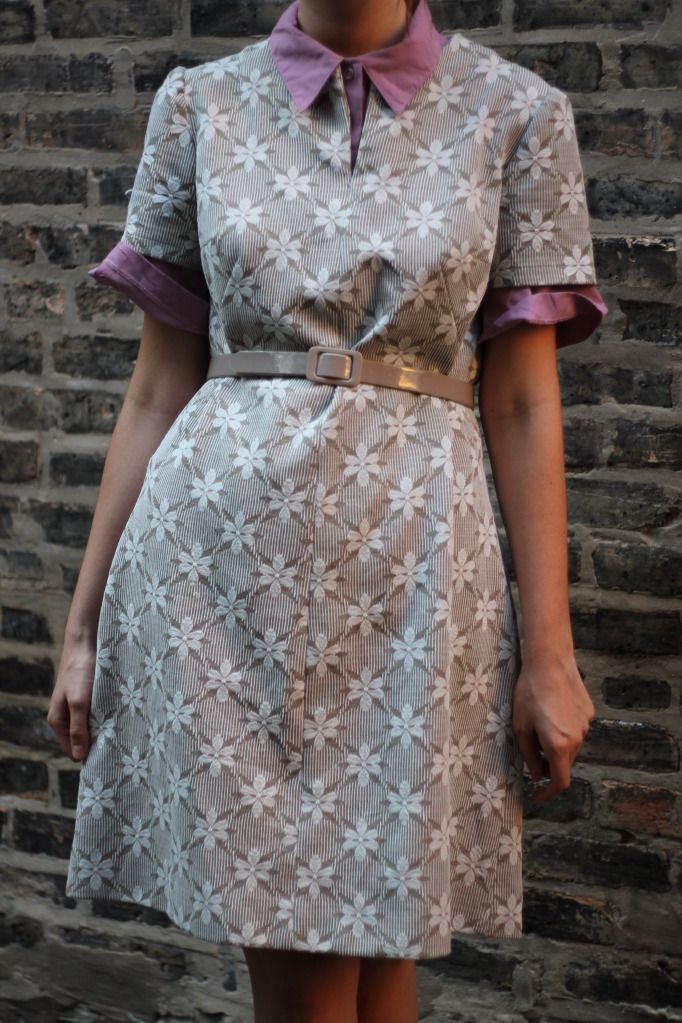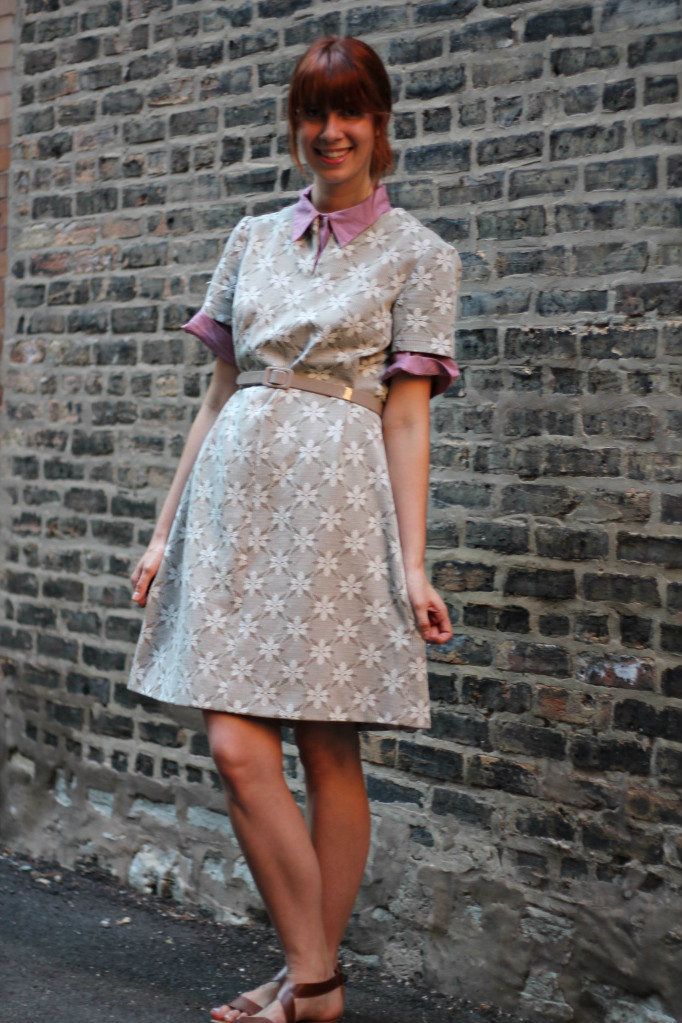 It's Monday and I'm trying to find ways to drown in my coffee, my nose is sunburned, and I have back to back meetings that will definitely cause eye twitches later in the afternoon.
But once 5:00 rolls around I'm going to go vintage hunting, sit in a cafe and drink frothy coffee and write stories, and snuggle with my boyfriend under strung Christmas lights while we watch boy movies.
There are ups to every down. What are you guys up to?
Dress- vintage
Shirt- thrifted
Belt- j crew