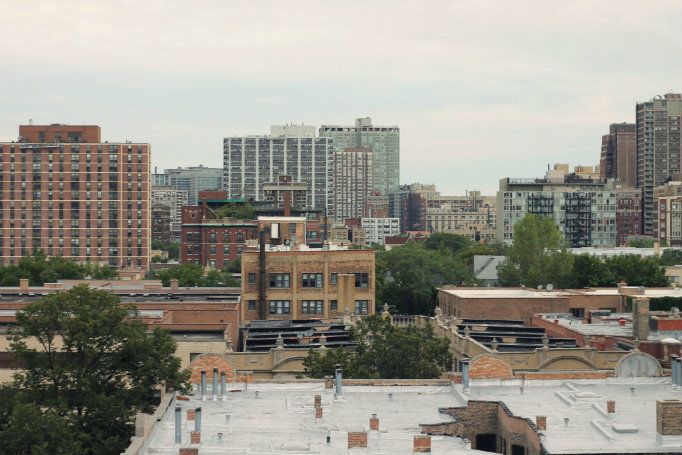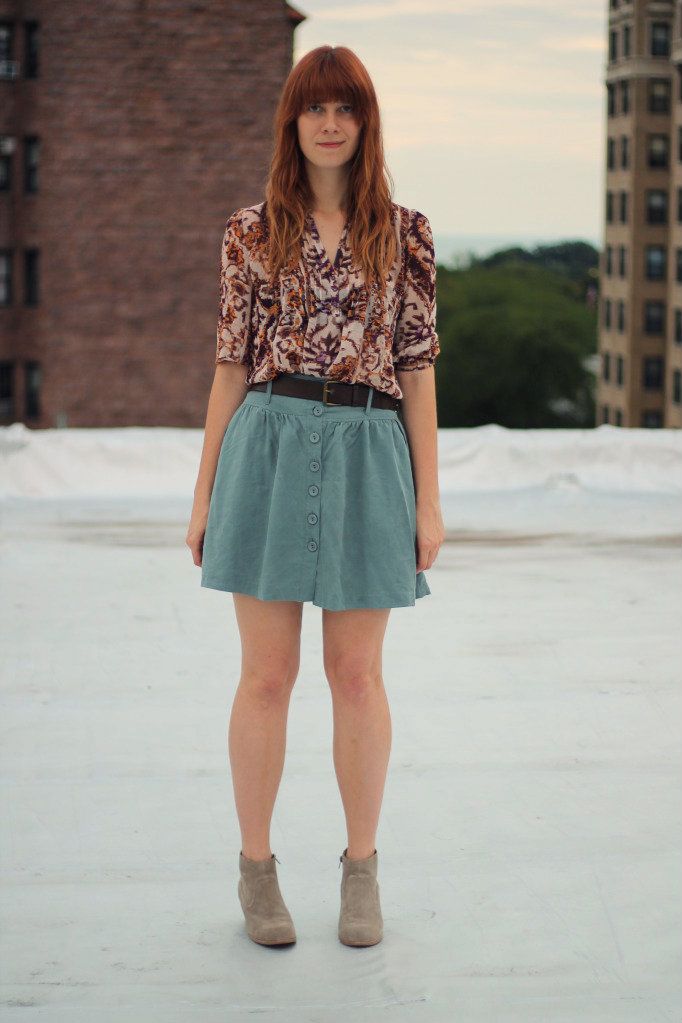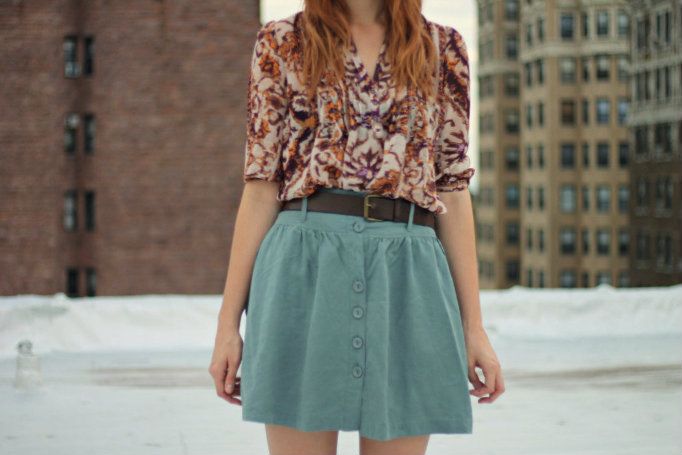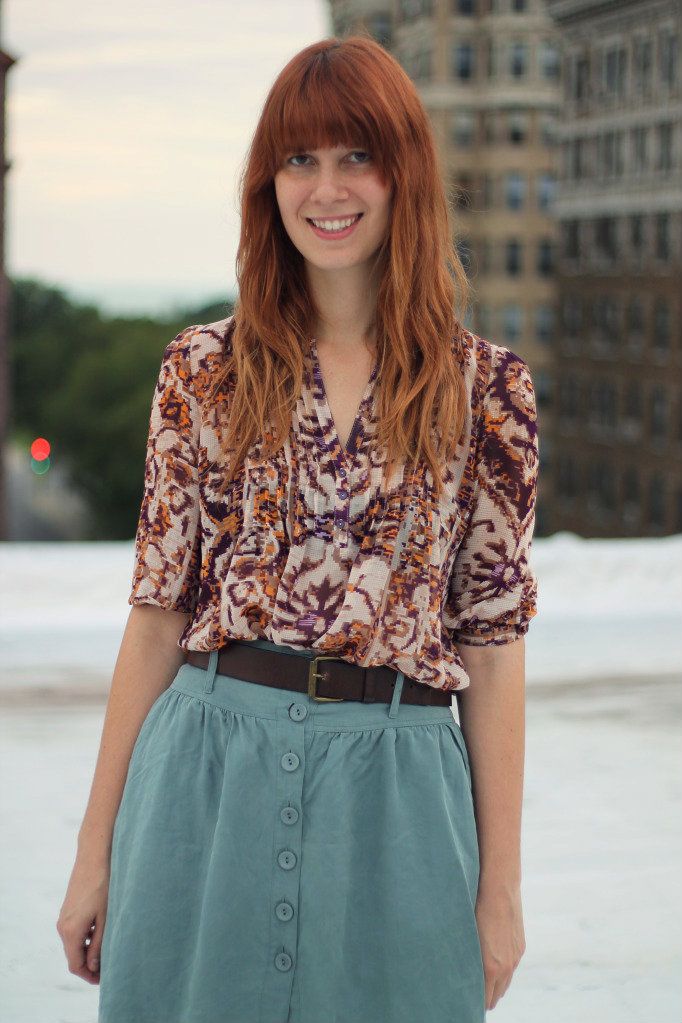 I would like to take a moment and brag about the amazing dinner I managed to fanangle last night. Bare in mind that this is coming from the girl that manages to turn mac-n-cheese into the consistency of soup.
I made juicy, peppered chicken that would make my mother fall to her knees while simultaneously wiping away tears of pride with her apron, and rice that didn't stick to the bottom of the pot and trigger my smoke alarm into a frenzy.
There was no glasses of water to quickly chase a rubbery taste down, no panicked pillow-flapping motions in front of the fire alarm, and no dark thoughts on how I don't deserve these ovaries of mine.
This baby bird is growing :)
skirt- f21
shirt- h&m
belt- h&m (boys section)
booties- dolce vita