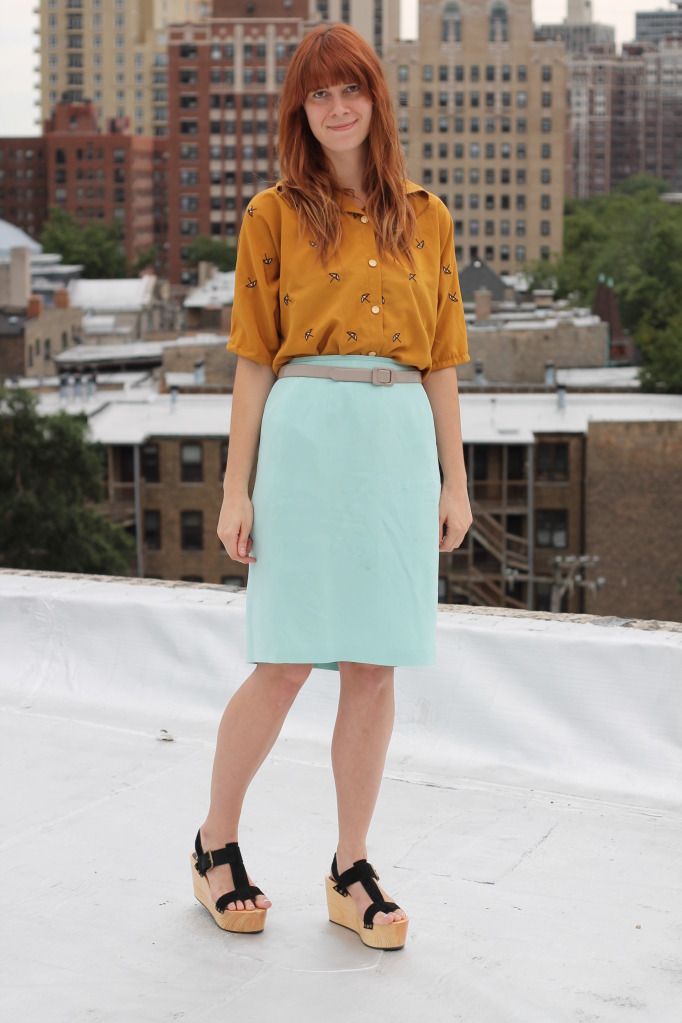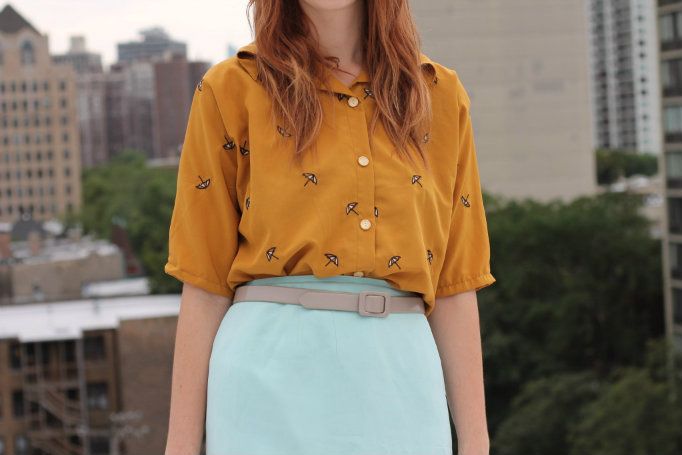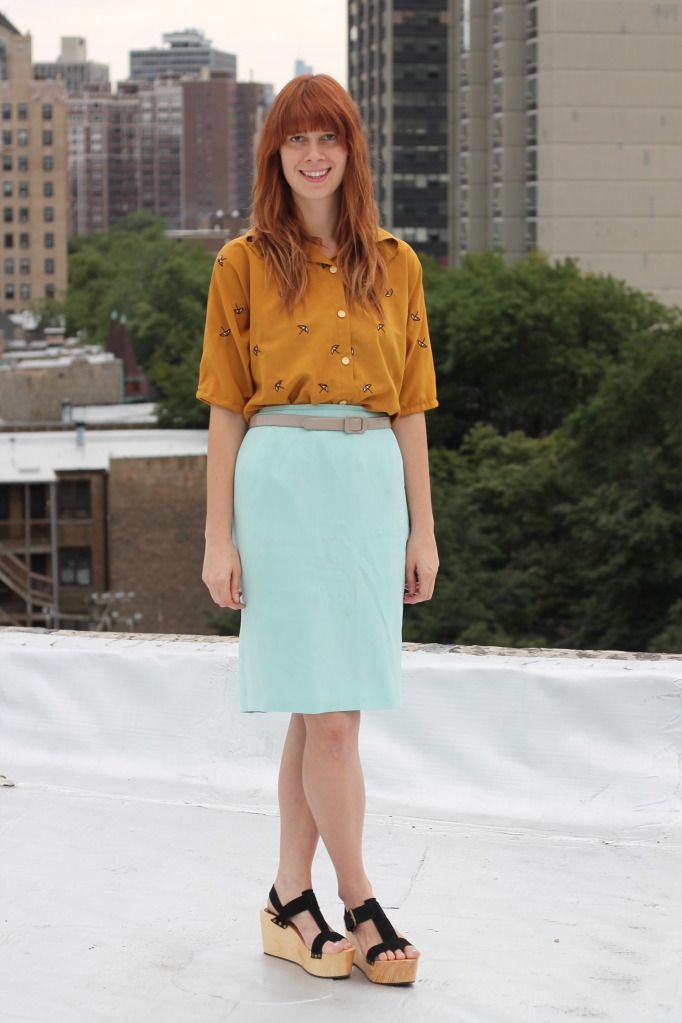 It's been raining all week in Chicago and instead of grabbing an umbrella I decided to wear some on my shirt. Which, I quickly learned, does not give you the same effect.
Seriously, I need to get into the habit of looking at the weather channel in the morning or else I'll keep coming home looking like a bedraggled dog caught in the rain.
My life is riddled with so many problems.
shirt- got in Thailand
shirt- thrifted
shoes- urban outfitters (recent! and on sale!)
belt- j crew