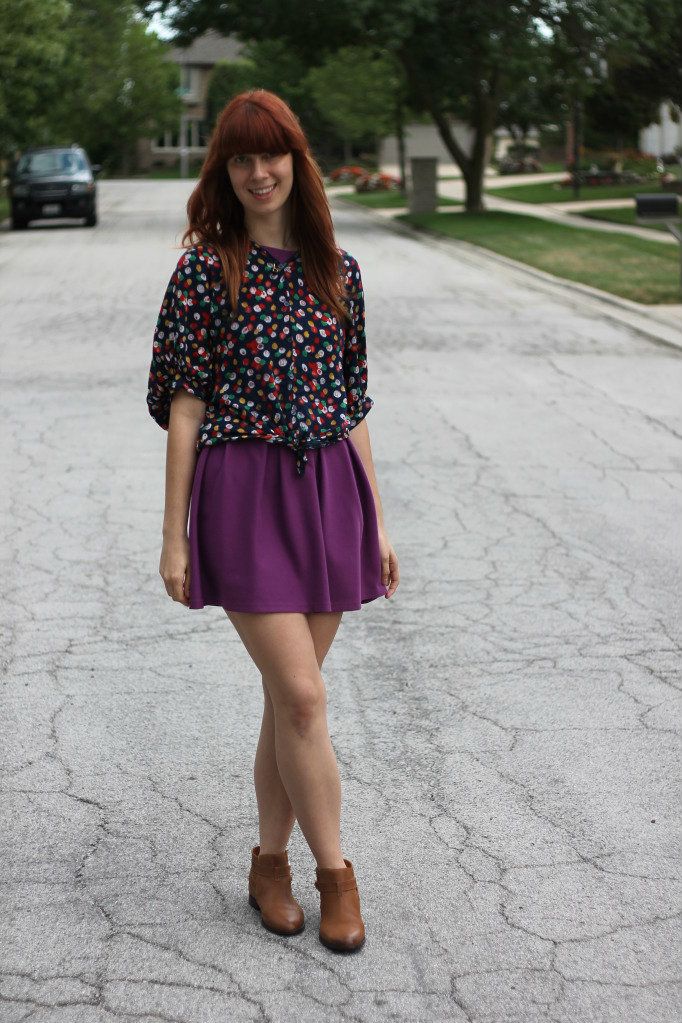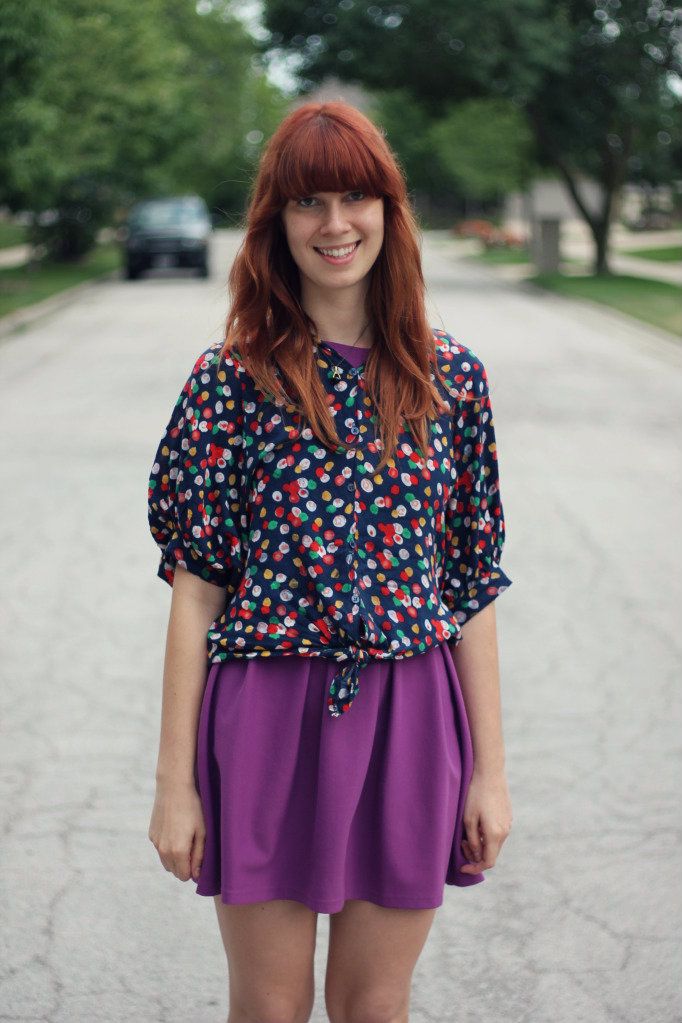 An Apology to the Salad Dressings in My Fridge
Ranch. Thousand Islands. Zesty Italian. Thank you for coming. I wanted to gather you guys today to come out and say what we were all thinking these past few weeks. I led you guys on.
And even though I know it doesn't mean much to you- Ranch, no, please don't tear up. Zesty, can you pass a tissue please? God, this is hard. Ok, like I said, I know this must be coming out flat to you but I didn't think that this would happen. I thought I was stronger than this; I thought that this time I wouldn't stray. But who can resist that siren song of grease or the plump curves of a burger bun?
A woman stronger than I, that's who. I know we had plans together- long term plans of young plum tomatoes we'll now never get to see grow, balls of lettuce we'll never get to explore, crouton flavor adventures we'll now have to cancel. It's hard to admit but it's true- we won't make it. I just can't stick to our relationship plan. The George Clooney in me just isn't ready. Not when it's summer and hotdogs are sizzling naked on grills and beef jerky is waiting for me on every corner when I'm drunk.
Our day will come soon, but it's just not yet. So this is goodbye. I'd stick around and try and console you, but a hot bag of chips is waiting for me outside. Take care.
Now back to fashion:
Dress (worn as skirt): topshop
Shirt: market in Thailand
Boots: topshop (recent!)