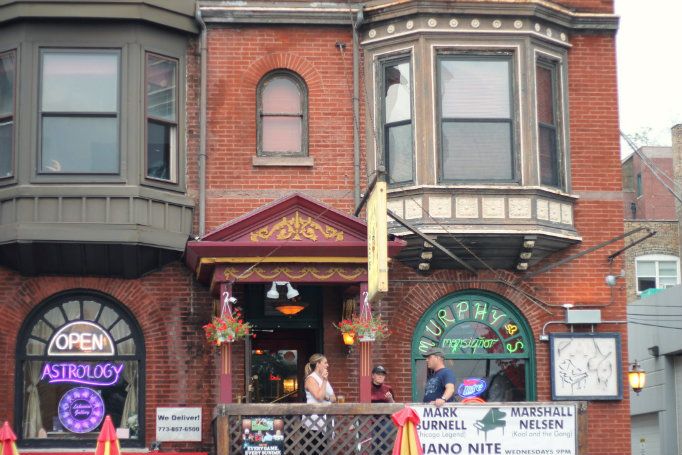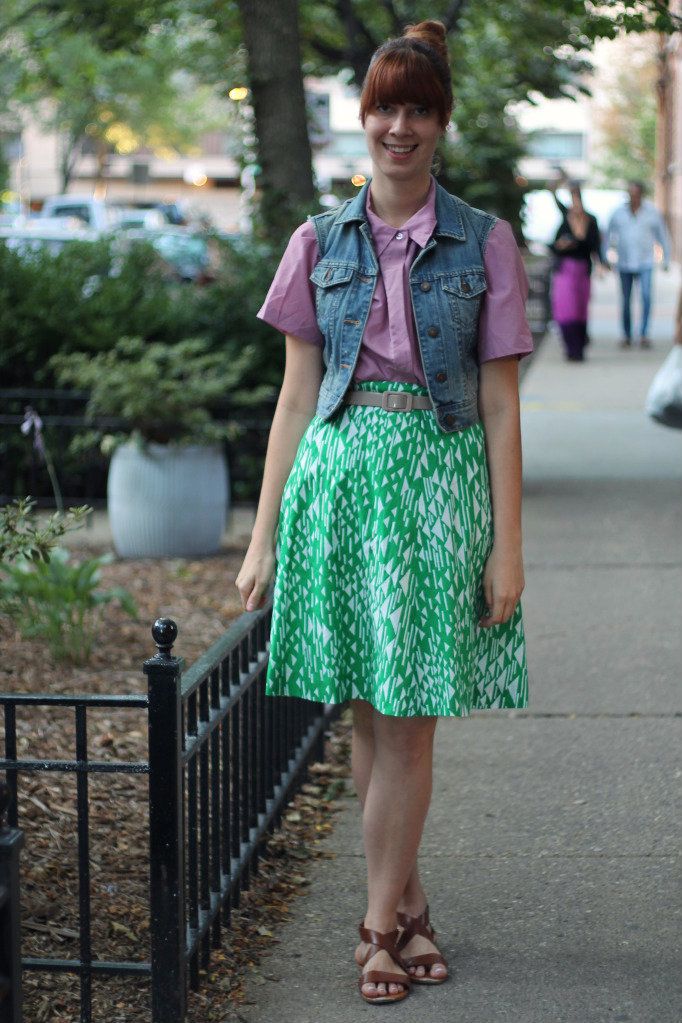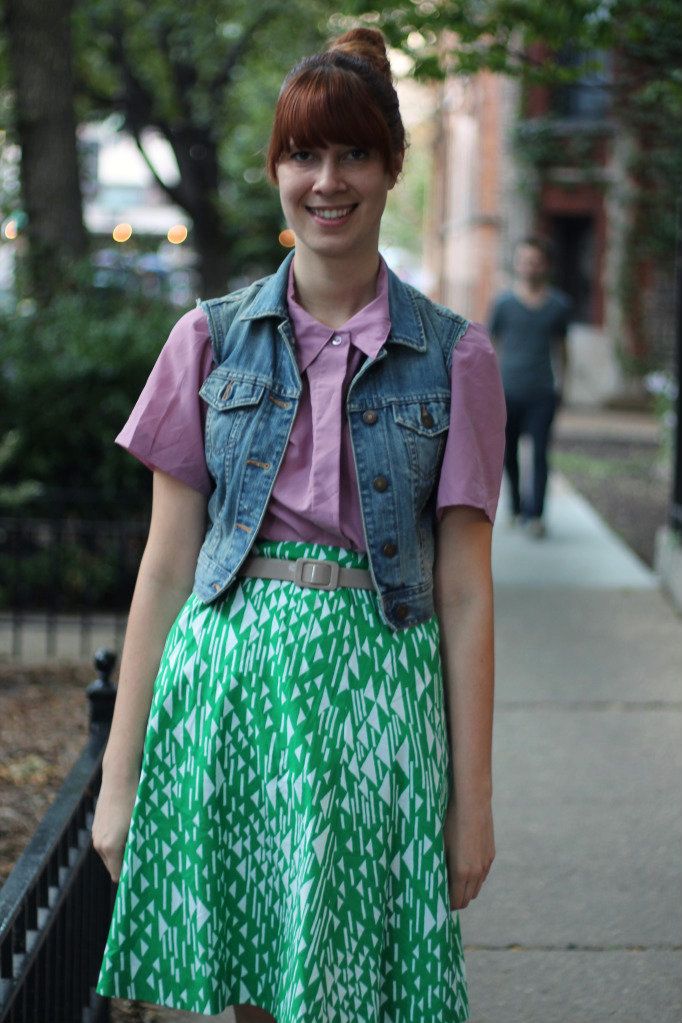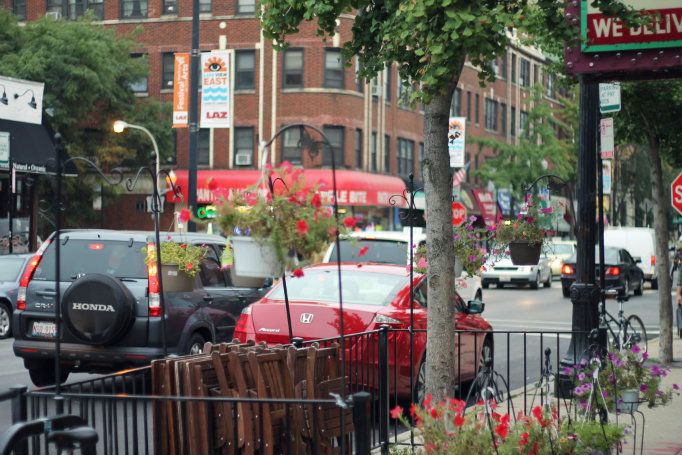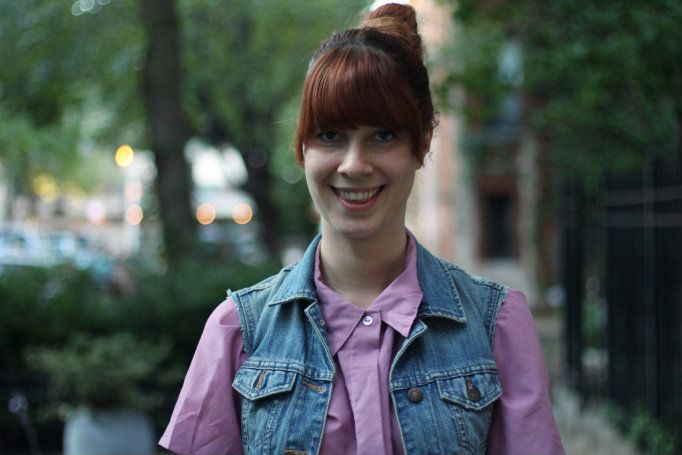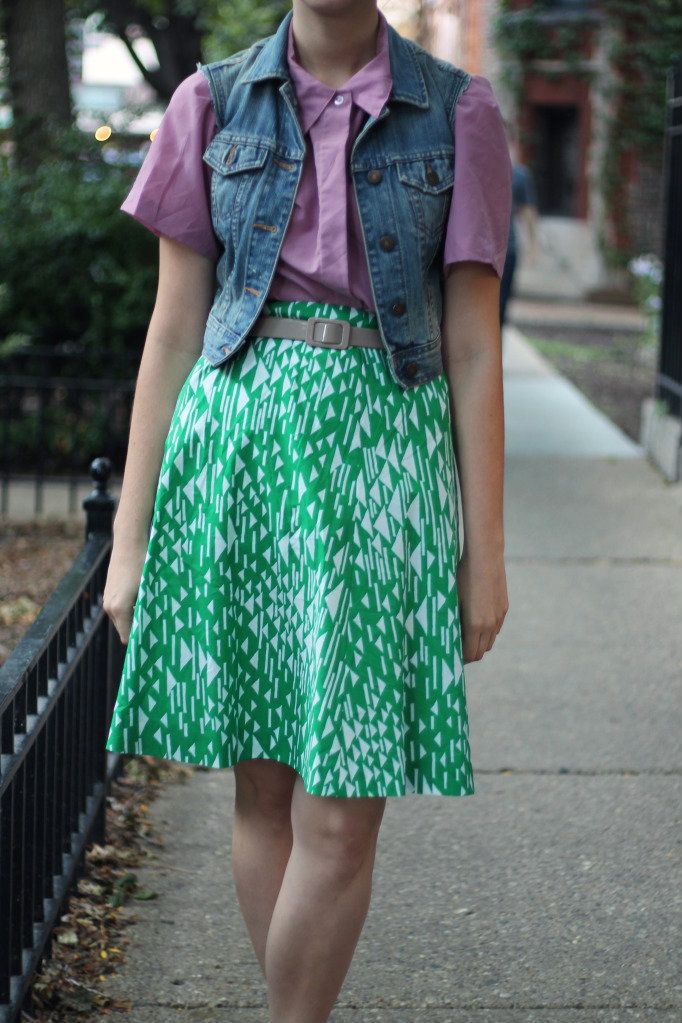 So this is the end.
The lease to my very first apartment is ending in August and it's a bittersweet feeling. Sweet in the way that I don't have to deal with the hot mess that I turned the little space into, and bitter in the fact that I have to move back to the suburbs for a month or two. Back to my mother's teat I go.
So in order to try and convince myself that this is all for the best, I scrawled up a list of all the things about my apartment that should make my eye go on a twitching spree. Let's begin:
1) The whoosh that my oven makes when you turn it on, a sound akin to the fireballs that spit at Mario in the Bowser levels. I always imagine my pizzas being engulfed in a firey hell, but they always come out just slightly burnt. Somehow this system…works.
2) The wierd silver fish bugs darting across my bathroom floors every now and then. They look like something that hatched out of an alien egg and are so fast that it's too much work to try to squash them with a tissue while you're peeing. It seems like my laziness might have no boundaries.
3) The "between a rock and a hard place" scenerio that my windows create. Number one, if I leave them closed my tiny, unvented apartment starts smelling like a sixteen year old boy within the hour. Number two, if I leave them open a rogue group of pigeons swoop through and take group shits on my bed. What is one to do?
If you want to read the rest, click on over to my
tumblr!
dress- (worn as a skirt)- vintage, thrifted