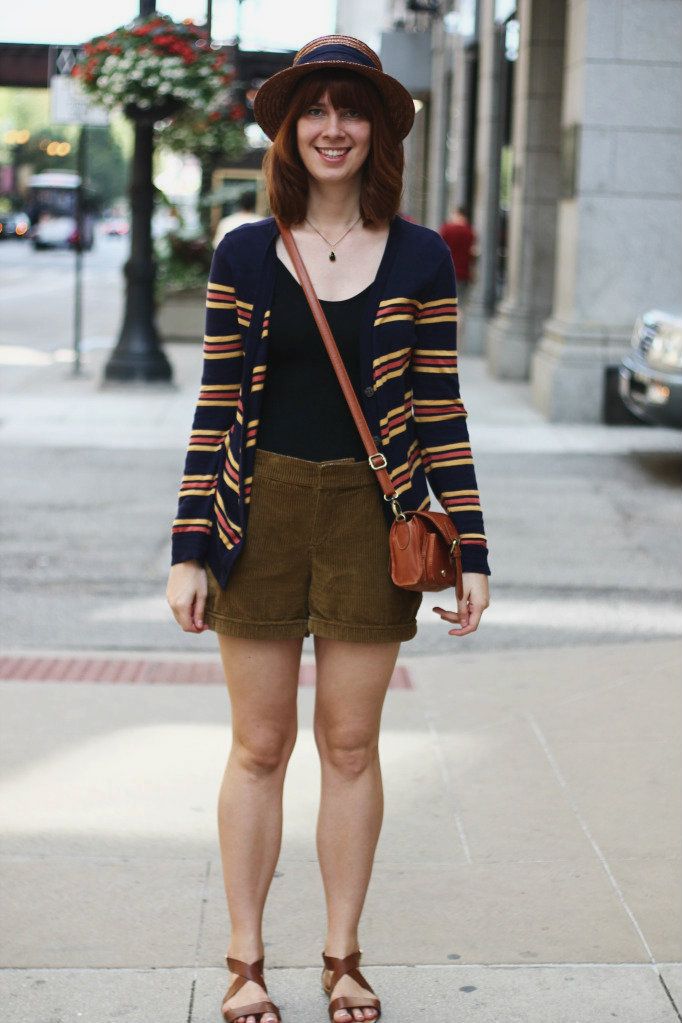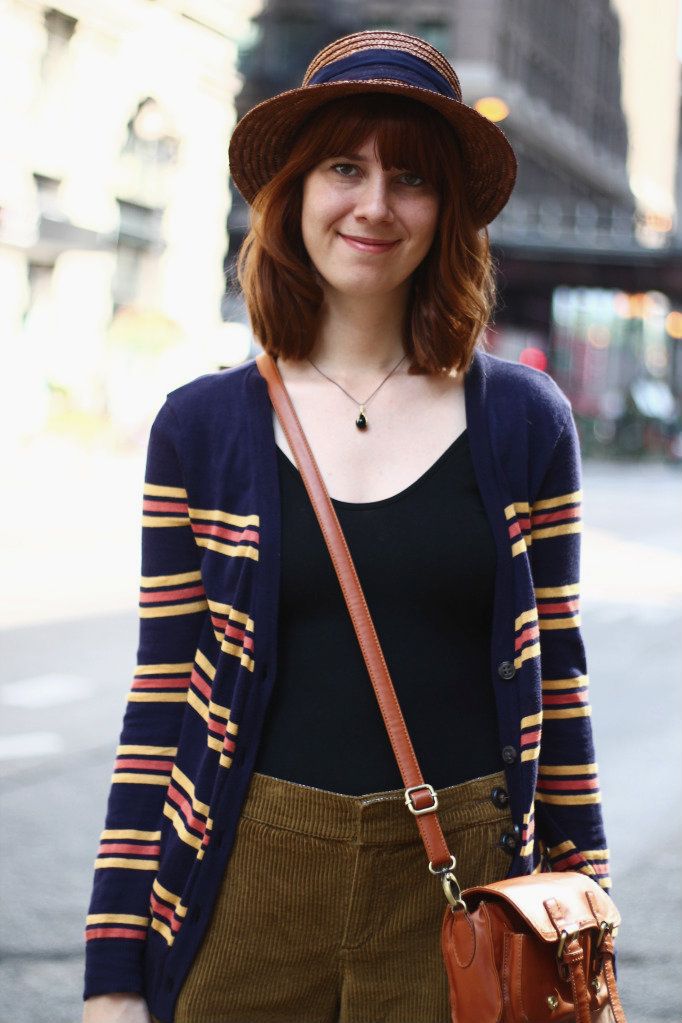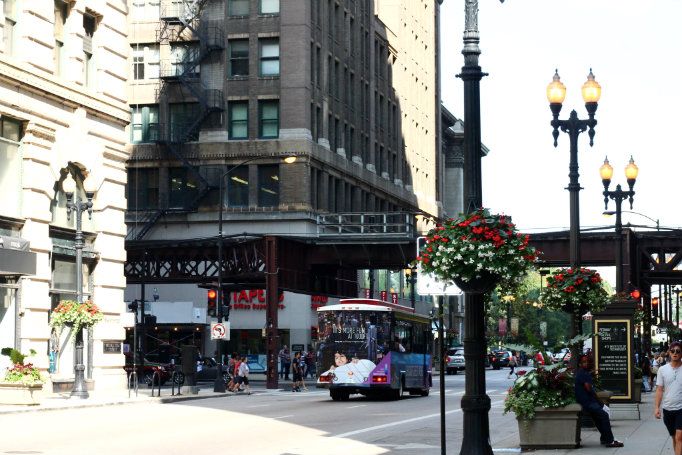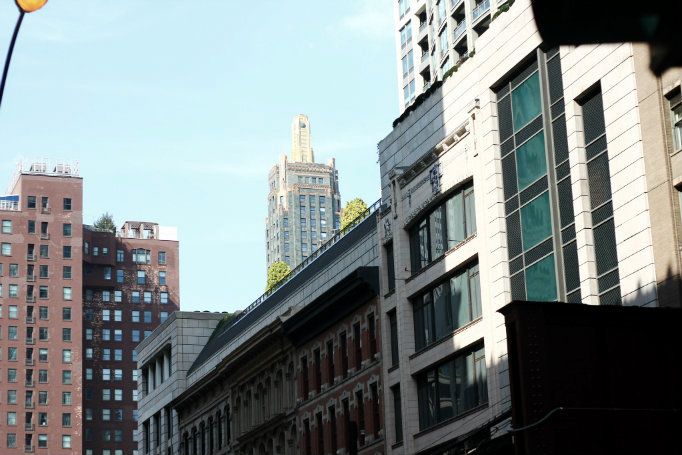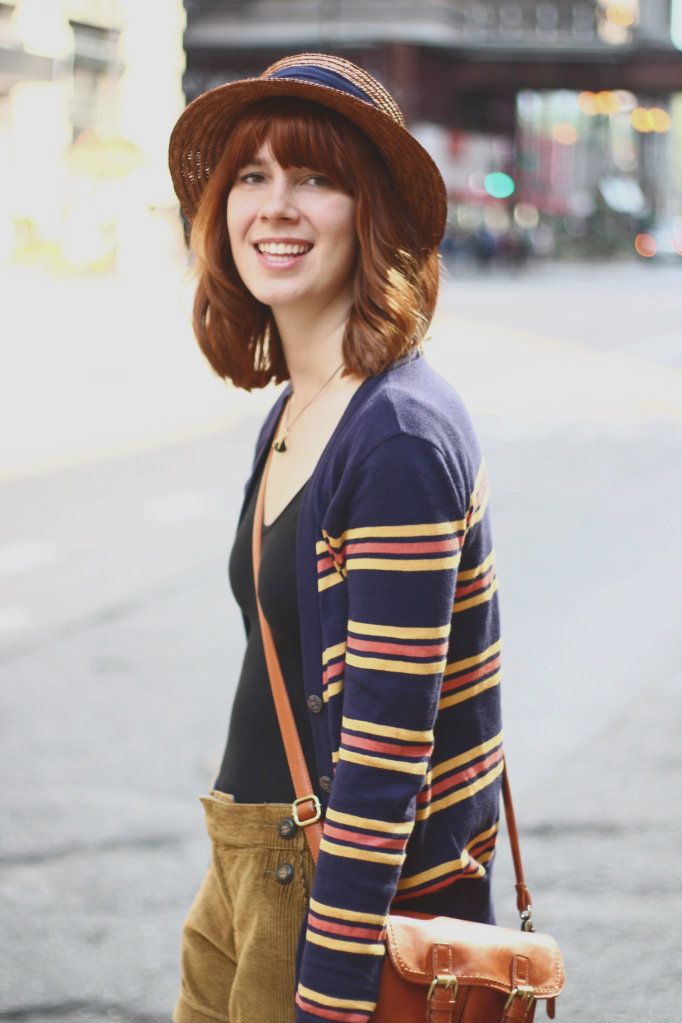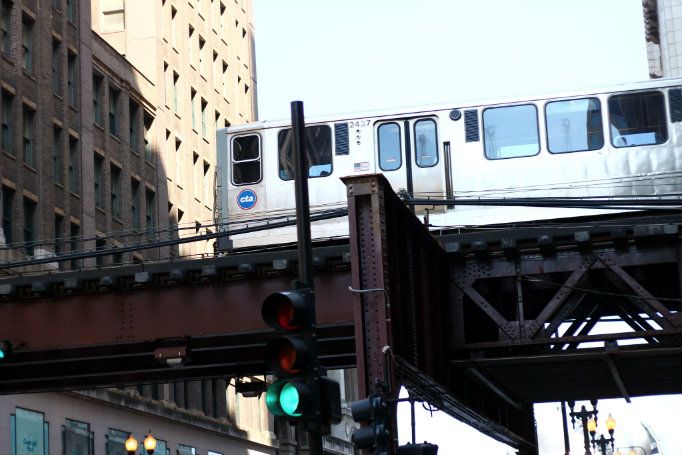 Yup, I chopped off all my hair. I also tried dying it brown, but my red hair decided it was not going to be tossed aside like a used tissue and stayed. It's got will power, that's for sure.
When I was in the Great Clips chair (don't judge, I eat canned soups for dinner) I was texting one of my besties, Tom, joking around that I was going to bite the bullet already and get a pixie. His response back:
"

Pixie cut looks so 1700 French beggar with lice. Very....chic"
And then attached the following picture:

Point. Taken.
Sweater- UO
Awesome hat- UO
Purse- UO
Necklace- UO
Leotard- American Apparel
Shorts- Anthropologie
Sandals- H&M
Also- for everyone that asked, I live in Chicago!