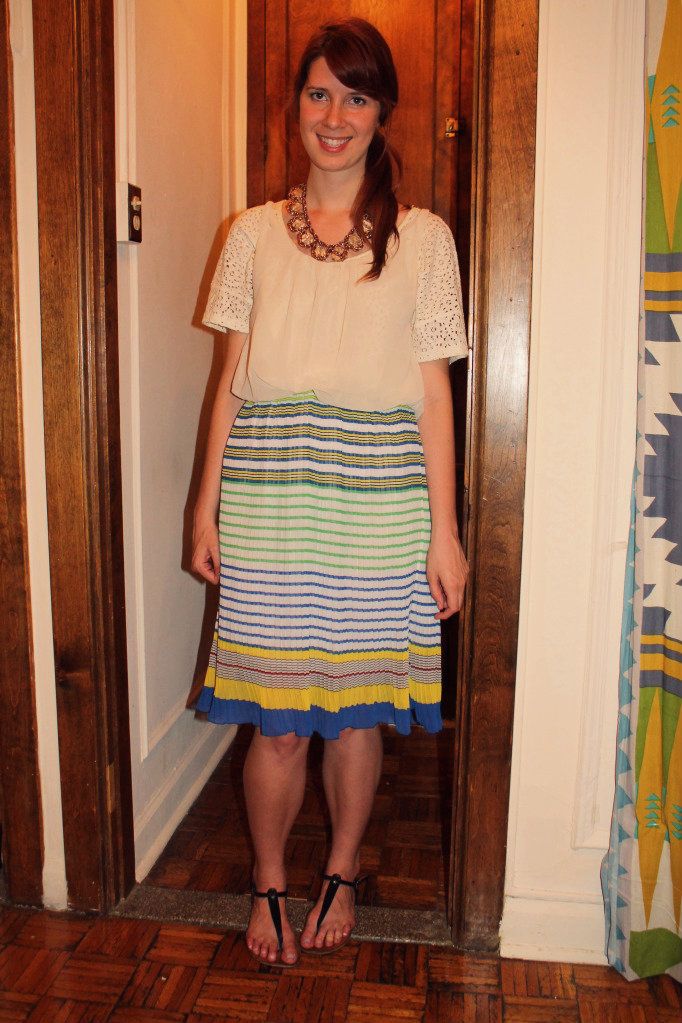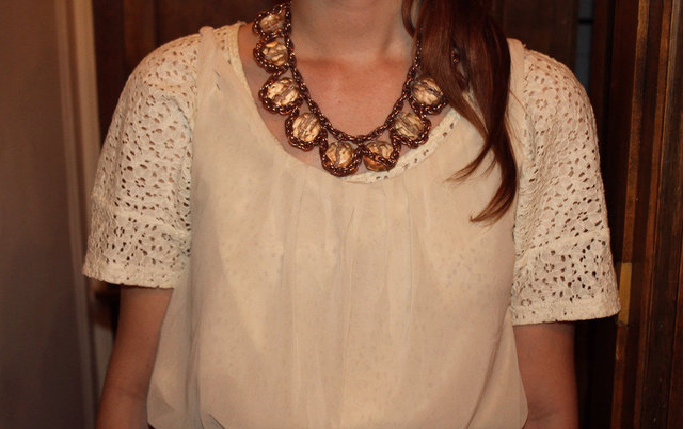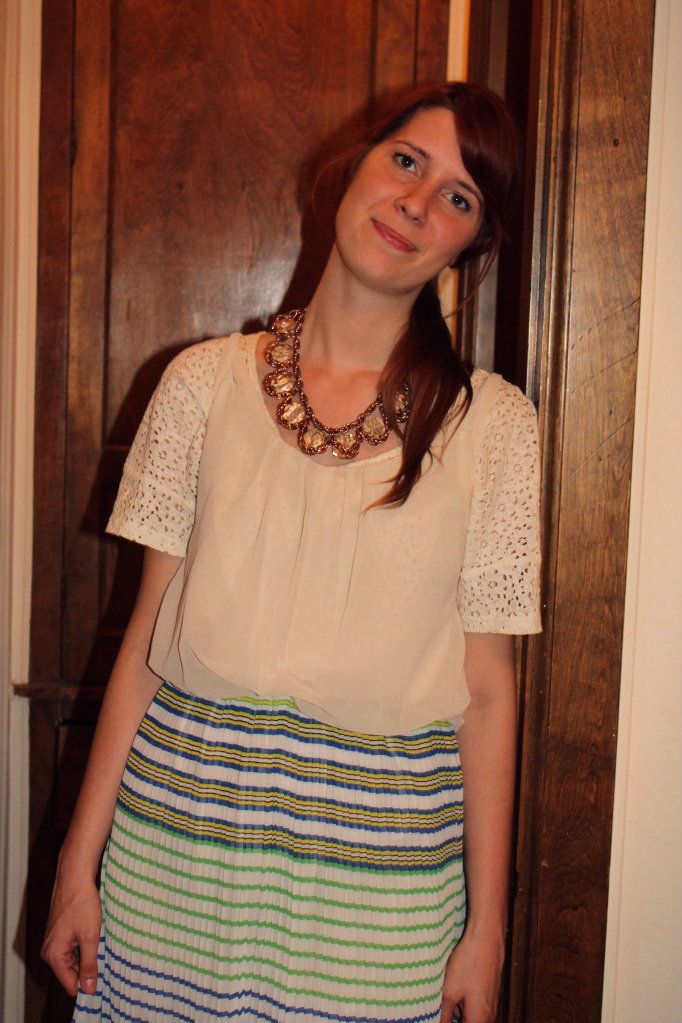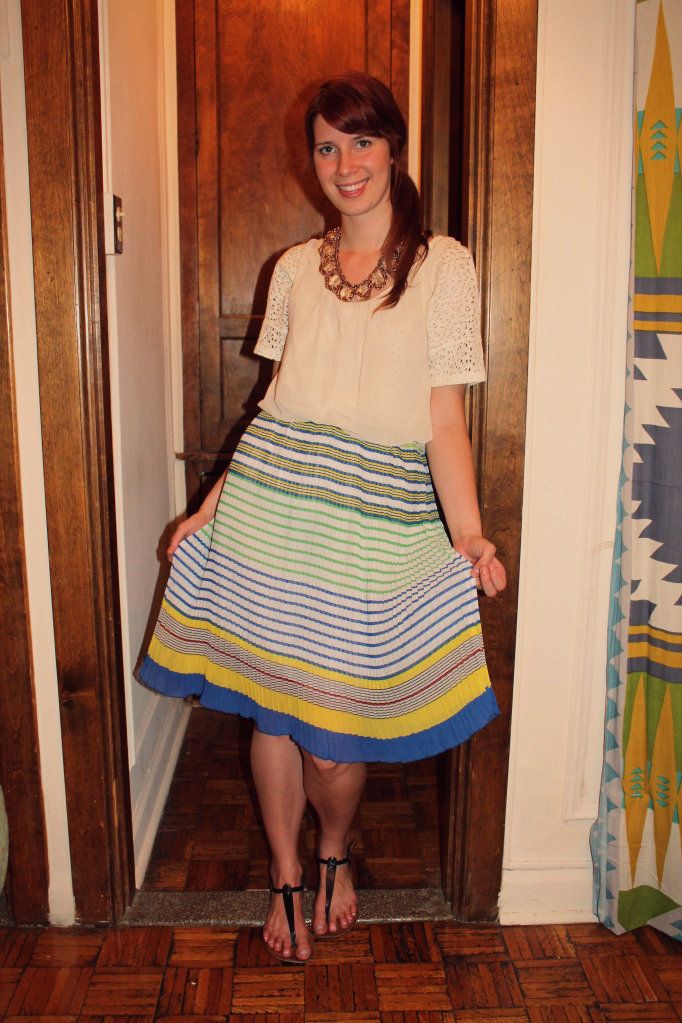 Here I am, hunched over my desk and quietly nibbling away on my strawberry like a mouse when my boss strides passed my desk, stops mid-step and turns his piercing eyes in my direction. I stop mid chew and frown back at him.
"What are you doing?", he asks me. I look from side to side, trying to decide if it was a trick question and then go "…eating a snack?"
"Do I pay you to eat snacks?" He wasn't joking. I made sure to keep eye contact with him as I crammed another strawberry into my mouth. I wished some dribbled onto my chin to make my point even more clear, but no such luck.
Check out more of my adventures on
tumblr
dress- akira
floral shirt- h&m
necklace- j crew
sandals- urban outfitters