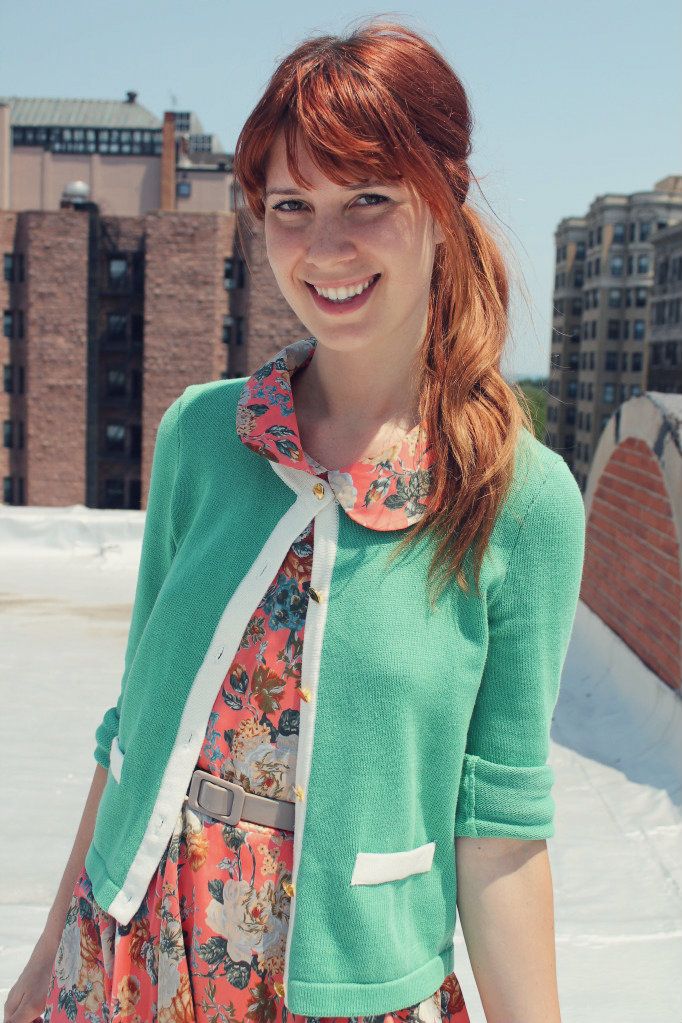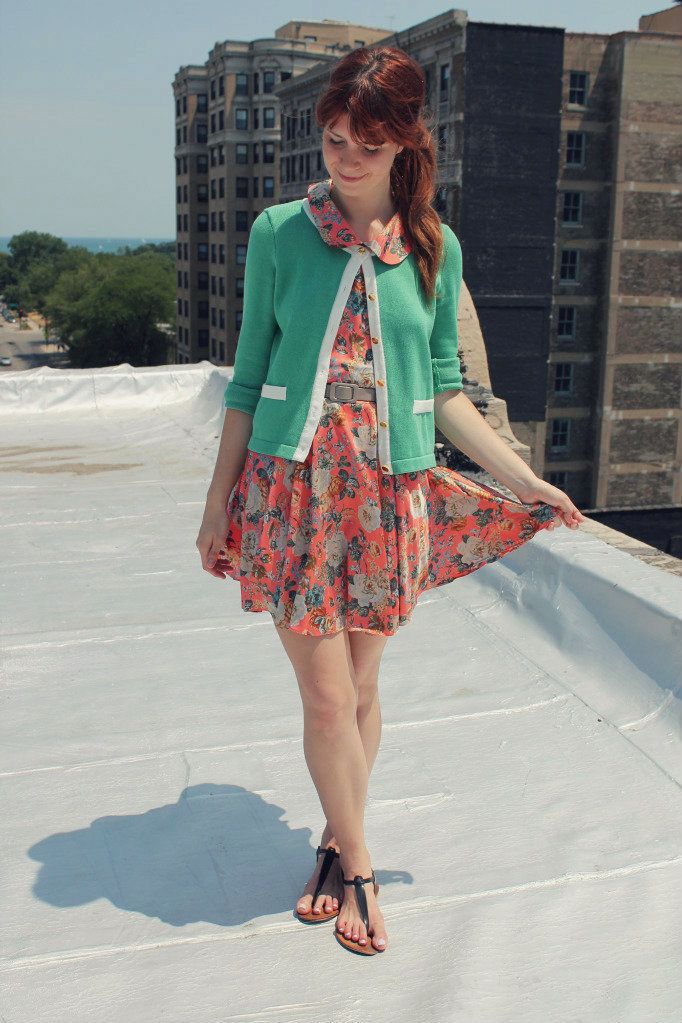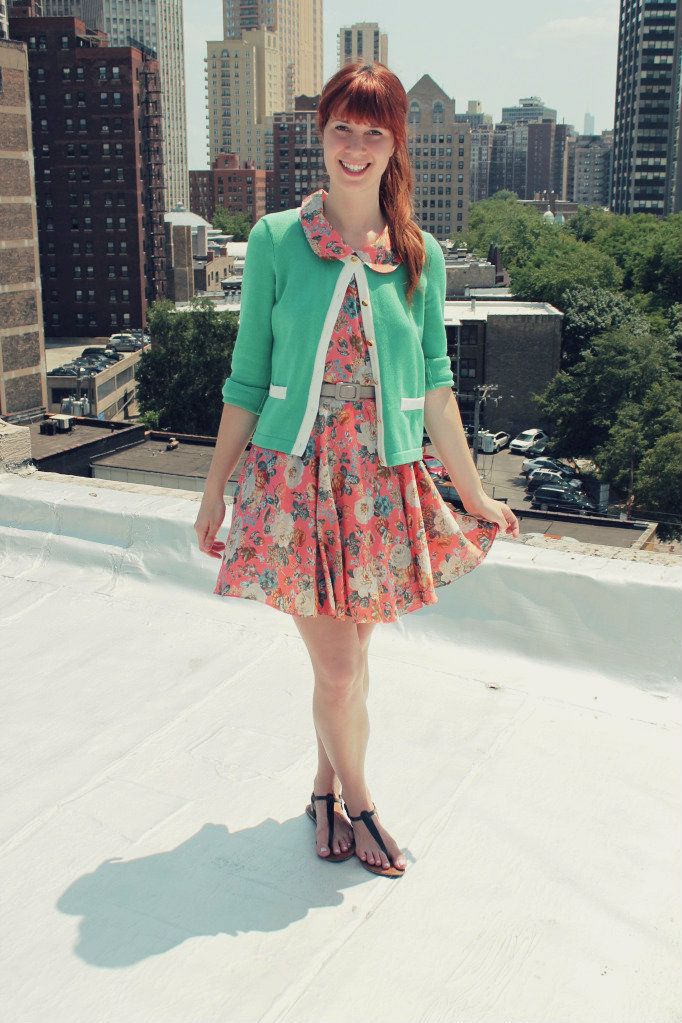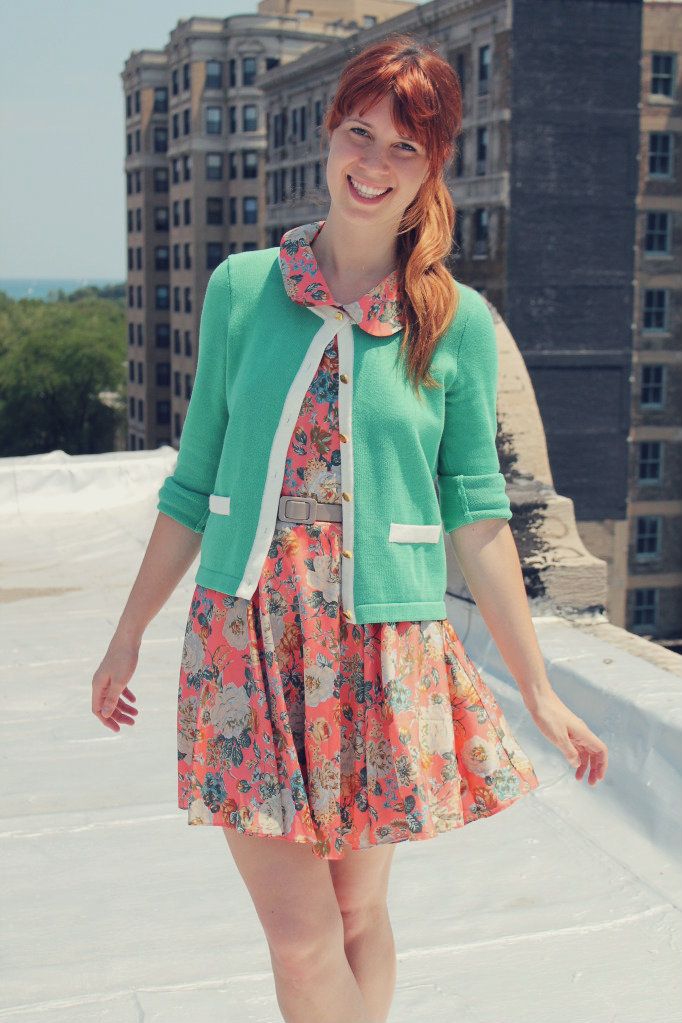 I look like I'm ready for an afternoon tea under a willow tree, sipping with a delicate pinky up and everything. Anyone care to join me- I promise there will be lady fingers to dunk and crumpets to butter.
But seriously, how pretty is this dress? When
Suparlips
sent it over to me, I didn't know I'd have such a sweet surprise waiting for me when I got home. It's got everything I love in a dress- a peter pan collar, peonies kissed all over the skirt, and a soft rose color the shade of blush. When I put it on I feel either ridiculously feminine or like I should go chase a rabbit into the woods. Either one works fine for me.
Find the dress
here!
Dress- c/o Sugarlips
sweater- h&m
belt- j crew
sandals- urban outfitters