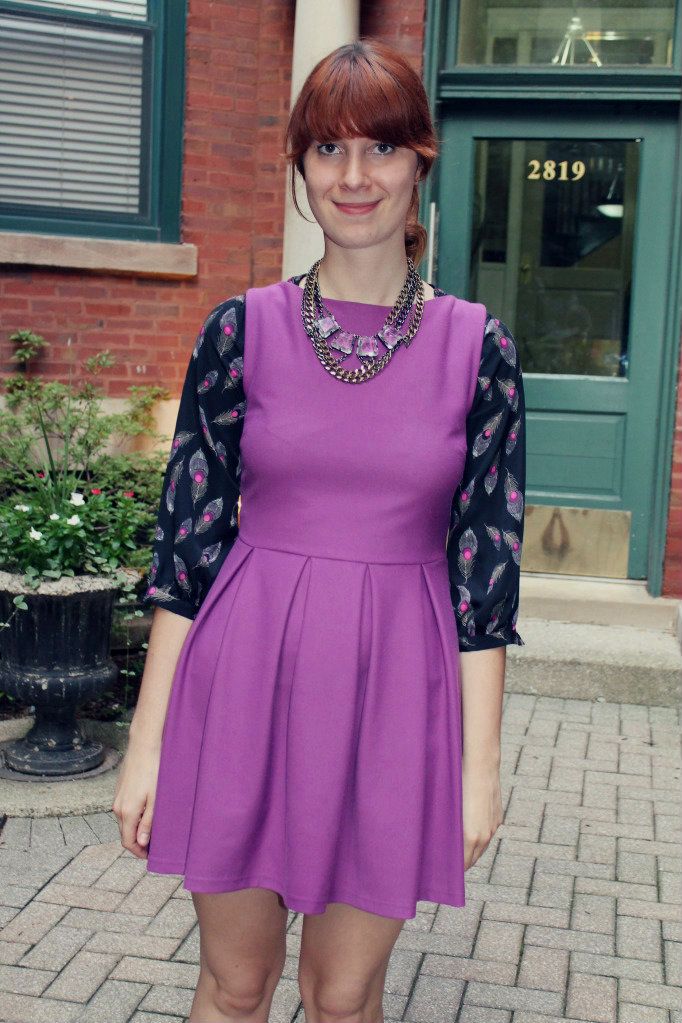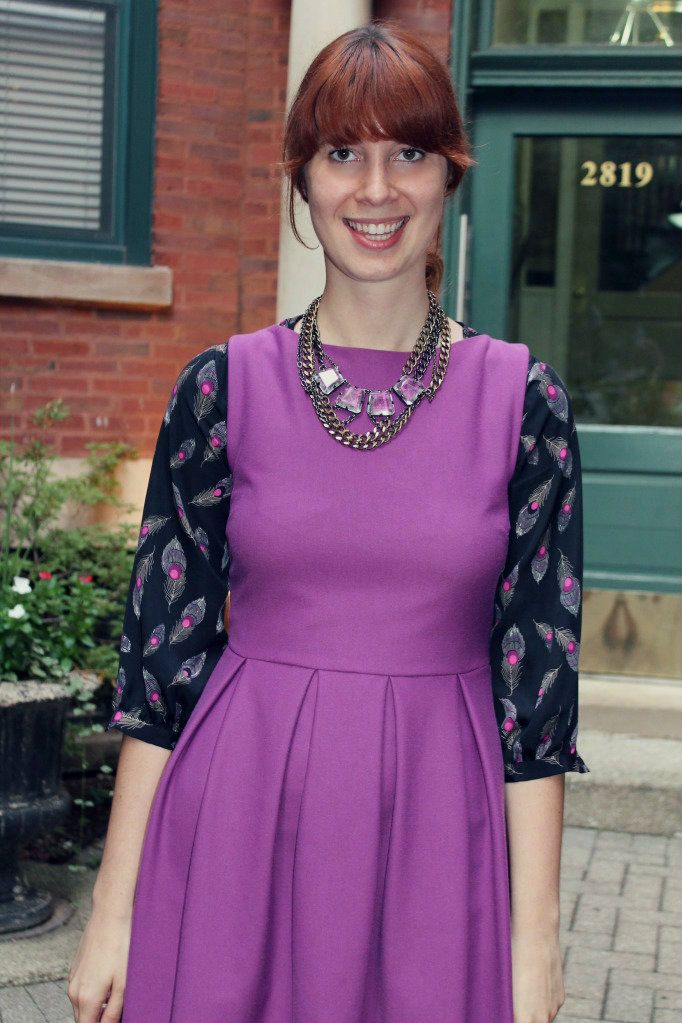 Things that I need to do that I can't summon the will to do:
1) The huge bag of laundry that's slowly getting bigger than my actual apartment. Talk about #daunting
2) Dye my hair. I can no longer bat my eyelashes coyly and lie that it's natural.
3) Stop eating cookies. The salad greens in my fridge are slowly turning a sad brown as cookie crumbs fall onto my white Hanes tee, one by one. Sorry I'm not sorry.
dress- topshop
blouse- f21
necklace- j crew