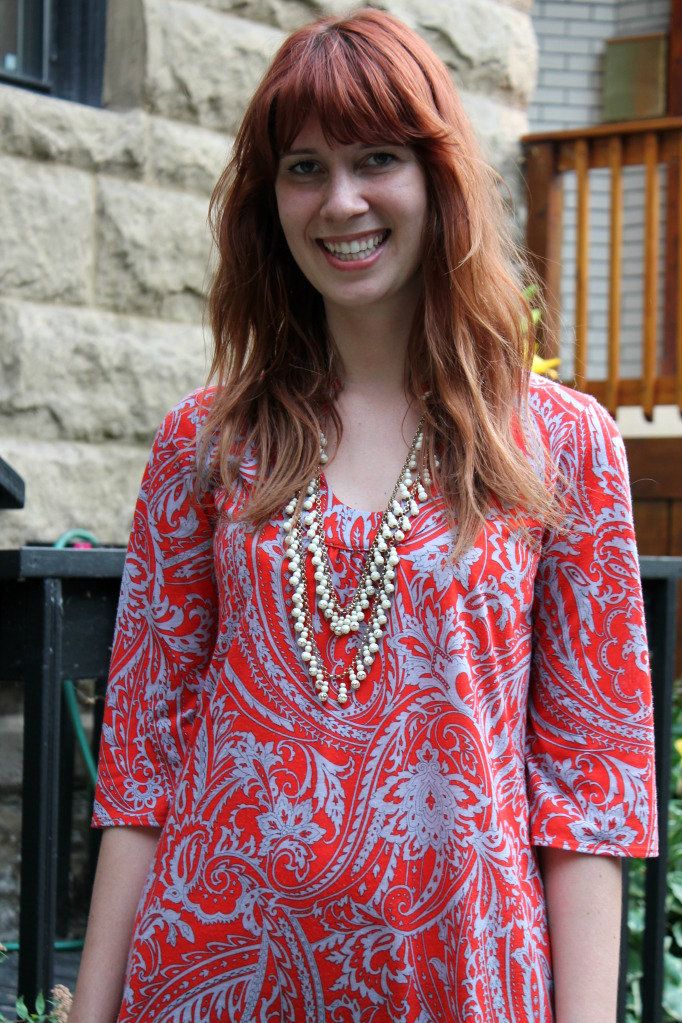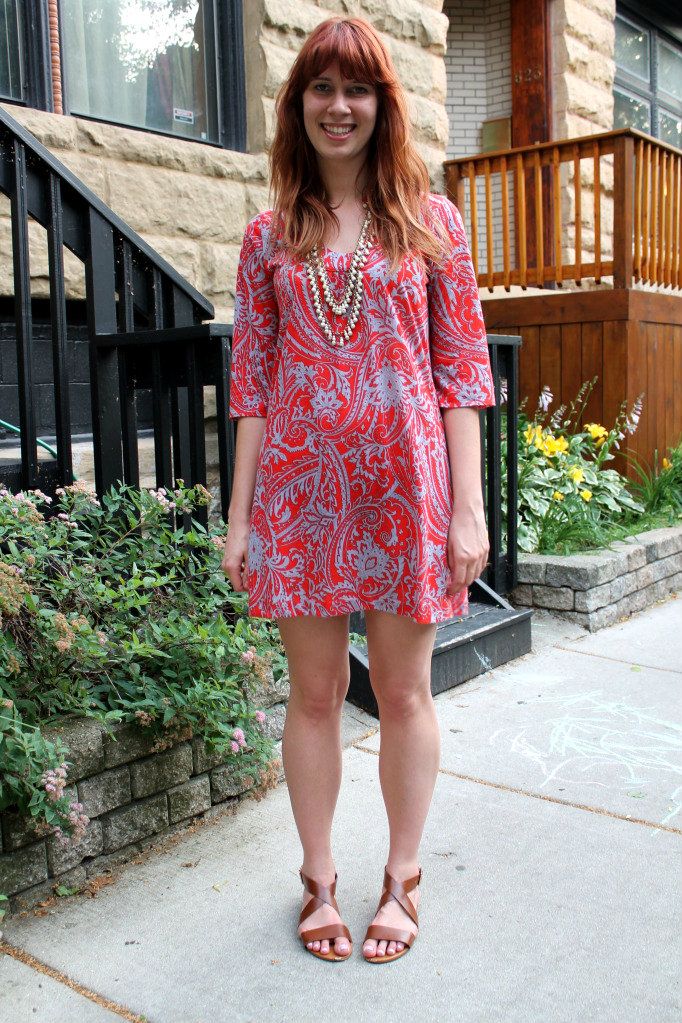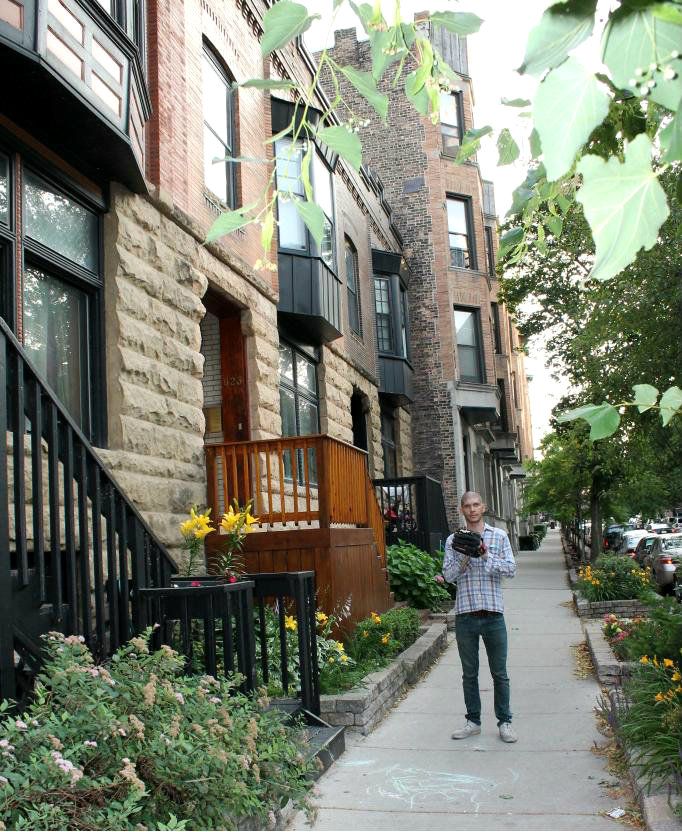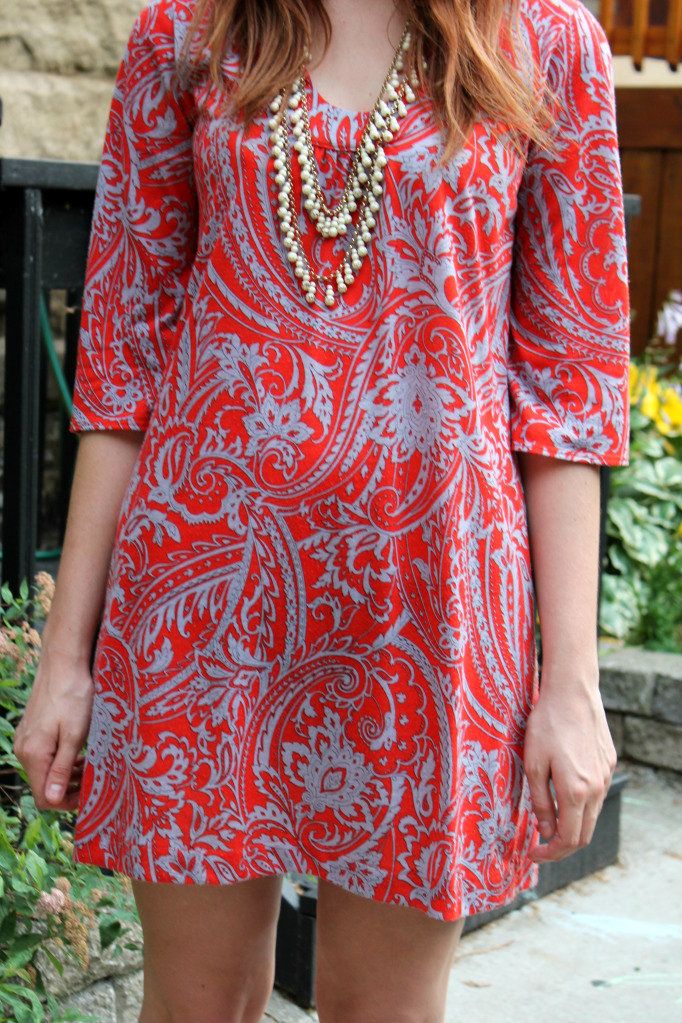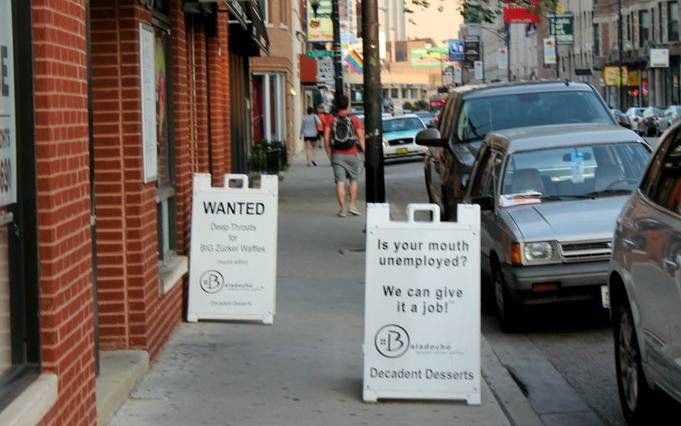 Summer days filled with playing catch in pretty dresses, taking long walks since nothing's on tv, and trying our hardest not to blow rent money at ice cream trucks. Responsibility, I hate you.
Also, how awesome are these ads?
"Is your mouth unemployed? We can give it a job!"
"Wanted" Deep throats for BIG Zucker Waffles"
I can't decide if these are sexual or making fun of our poverty.
This is what I spend my nights thinking about.
Dress- Francescas
Necklace- J Crew
Shoes- H&M (current)