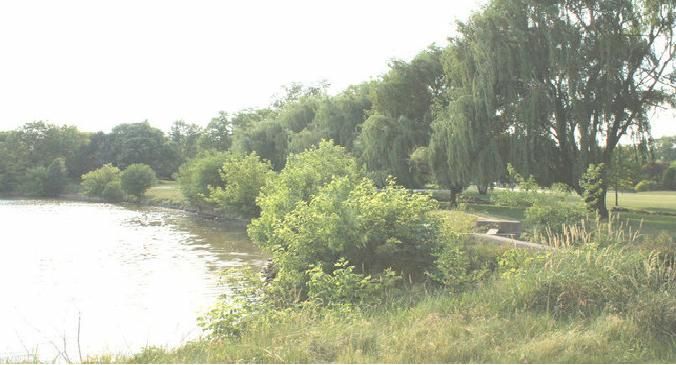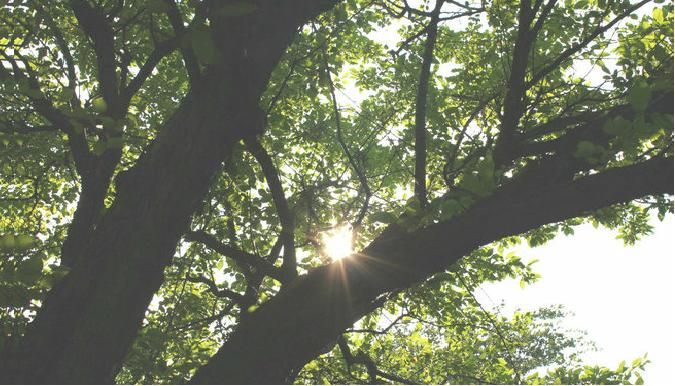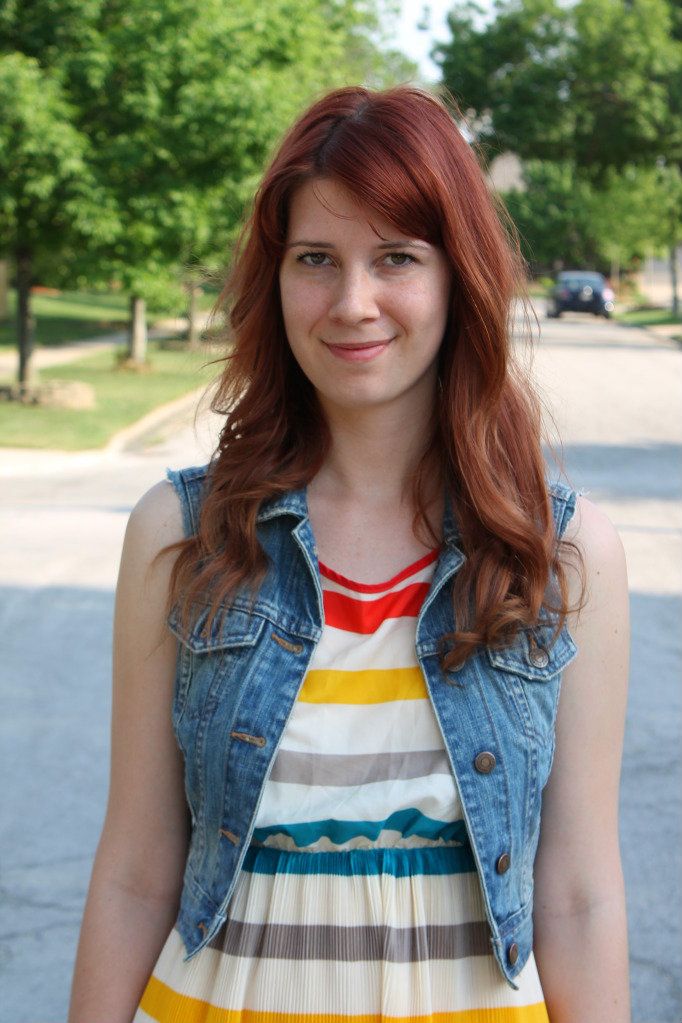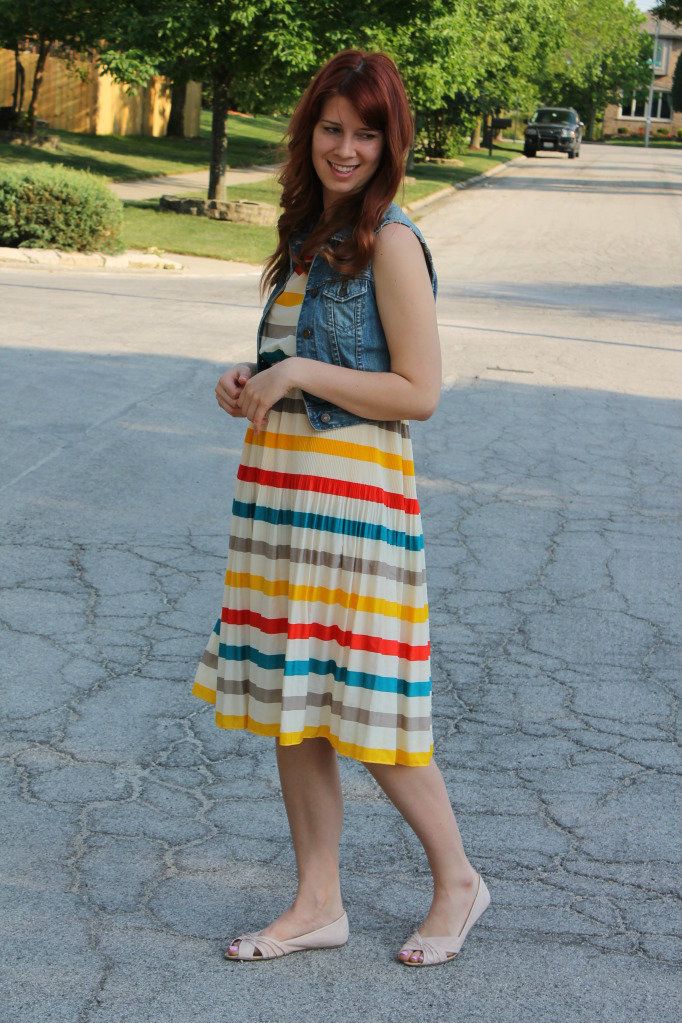 Going back home to my parents' house means going back to trees and chirping (I personally think "shrilling") birds. Whenever I'm on the train going in, staring at the trees whizzing passed my window, I always think of the lyrics "over the river and through the woods" and feel like a little kid running away from home with my little backpack on.
They live in a forest preserve so we're surrounded by pretty hills and meadows, willow trees and lily pad ponds. I love walking around the dirt roads by myself, just tipping my face towards the sky and closing my eyes at the sun, letting the wind play with my hair. It's so unlike the city. I like that I can have a foot in both worlds.
Ps. This dress drives me
insane.
This is literally the only combo it looks good in. Anything else and I look clown-like. Ugh, such a love-hate relationship we have going on here. We're borderline like Eminem and Kim.
dress- akira
vest- used to be a teenie tiny jacket, american eagle
shoes- uo