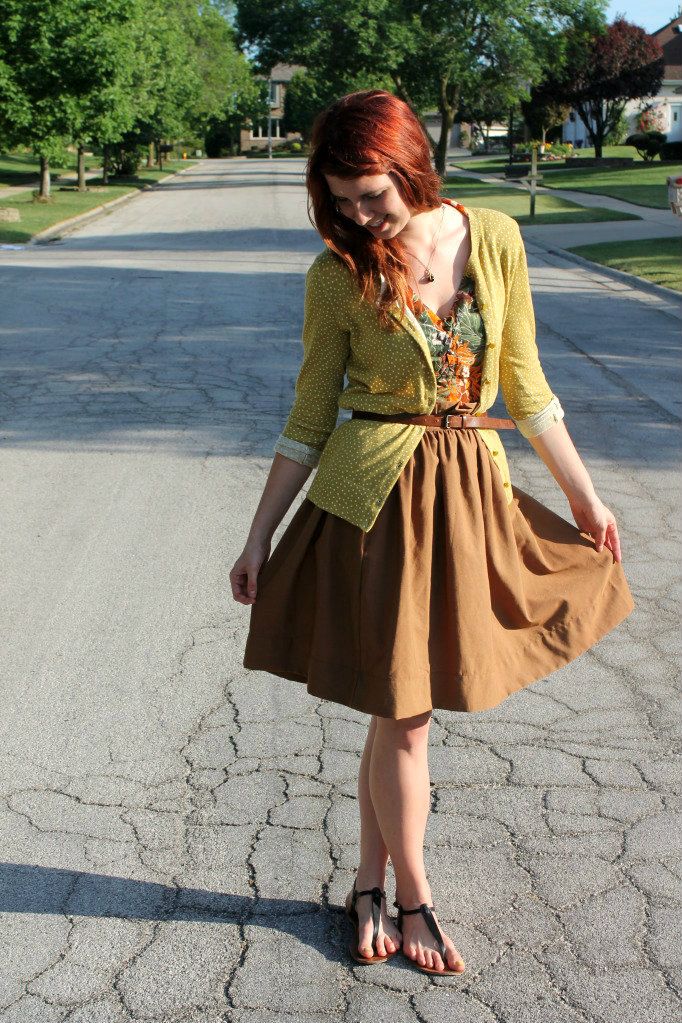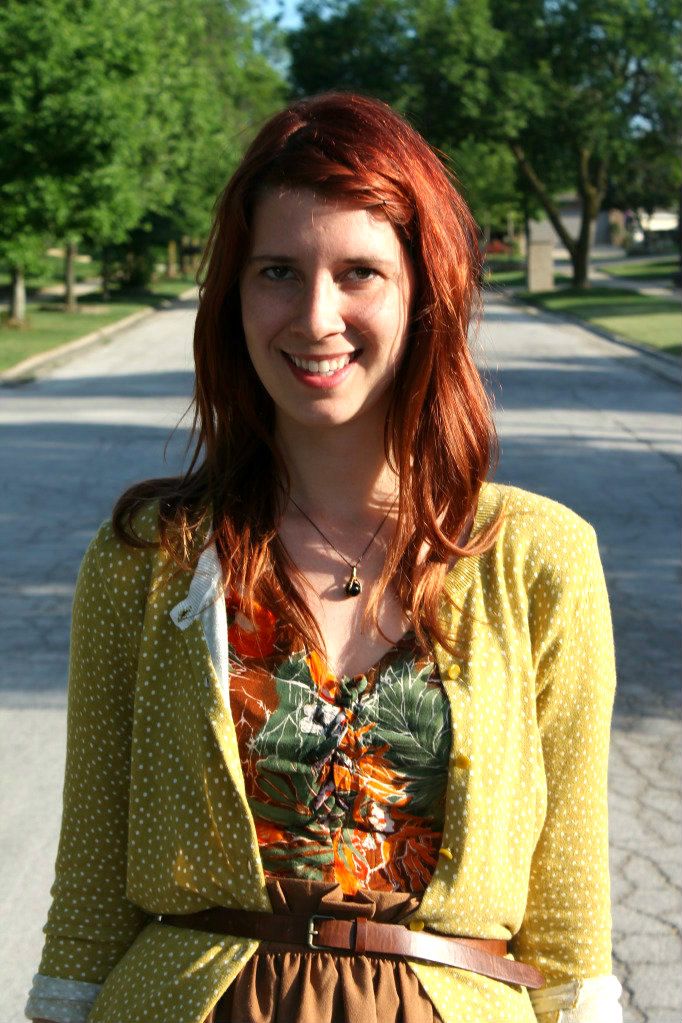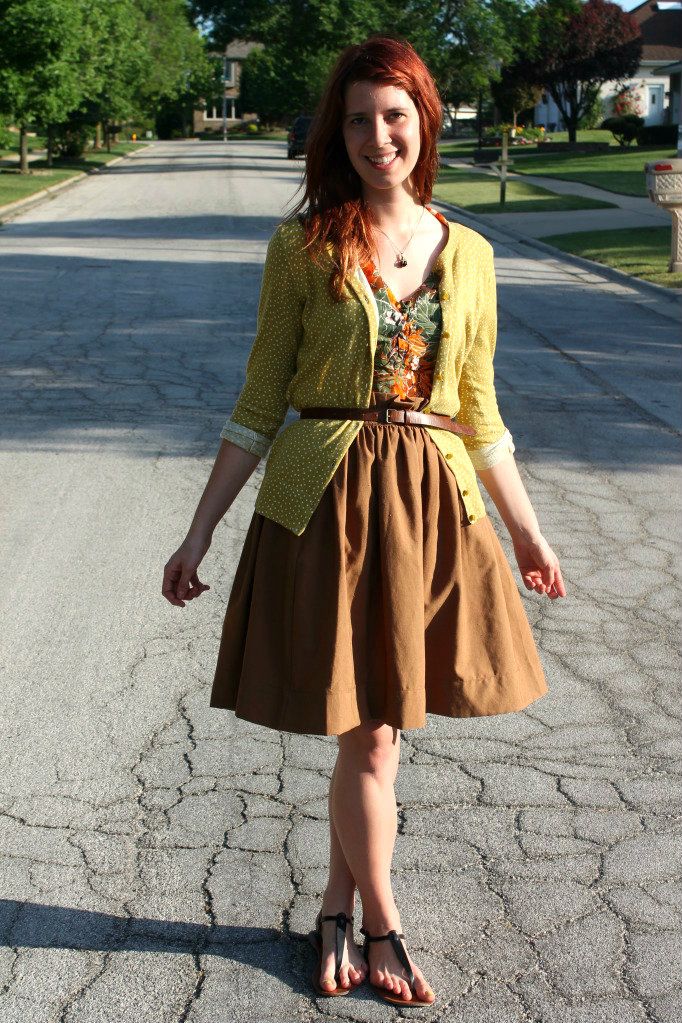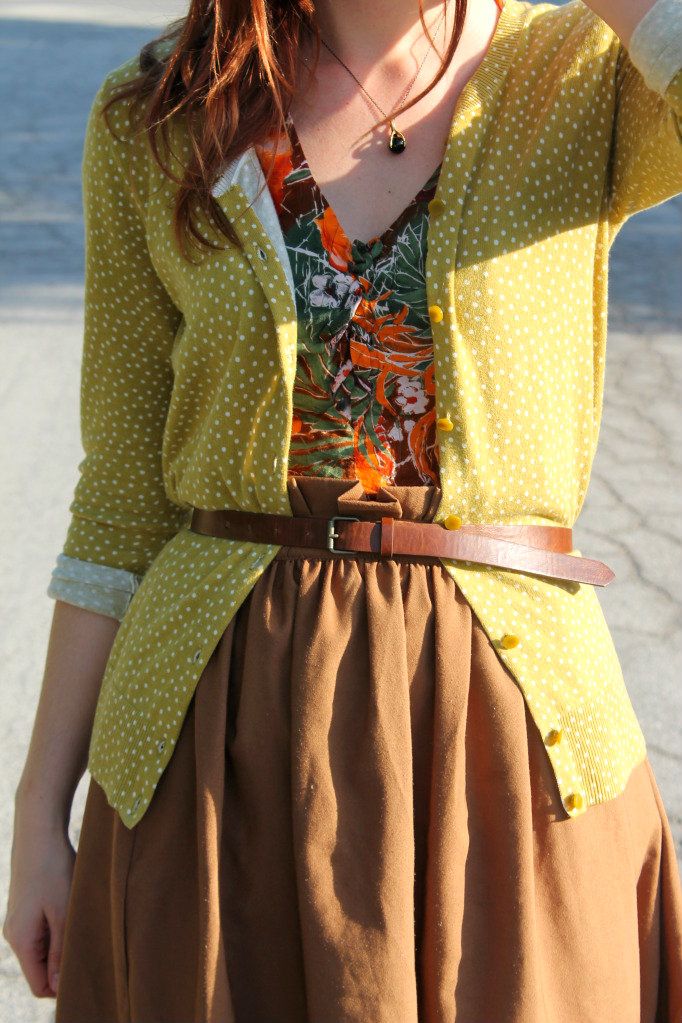 My last few days were spent sitting criss-cross-apple-sauce on my bed in nothing but granny panties, nibbling on chocolate chip and walnut cookies for nurishmont, and staring at my glowing, blank computer screen.
Ah, writer's block. How I've missed you, old pal. There's nothing more daunting than staring at a blank word document and not being able to just wiggle your fingers in front of the keyboard (like you're flexing) and start piecing words together into a story like some beautiful, complex math problem. Nothing more daunting.
So instead I sigh about 49 times an evening and look out the window, listen to the bouncing echo of silence from the city night sky, and grumpily wish my computer could be crumpable like paper so I can at least have the satisfaction of throwing it.
Blarg. (See, "blarg" is as good of a word I can come up with. Christ on a crutch.)
sweater- target
tropical print shirt- thrifted (birthday present from my boy)
skirt- h&m
necklace- urban outfitters (birthday present from me..to me)