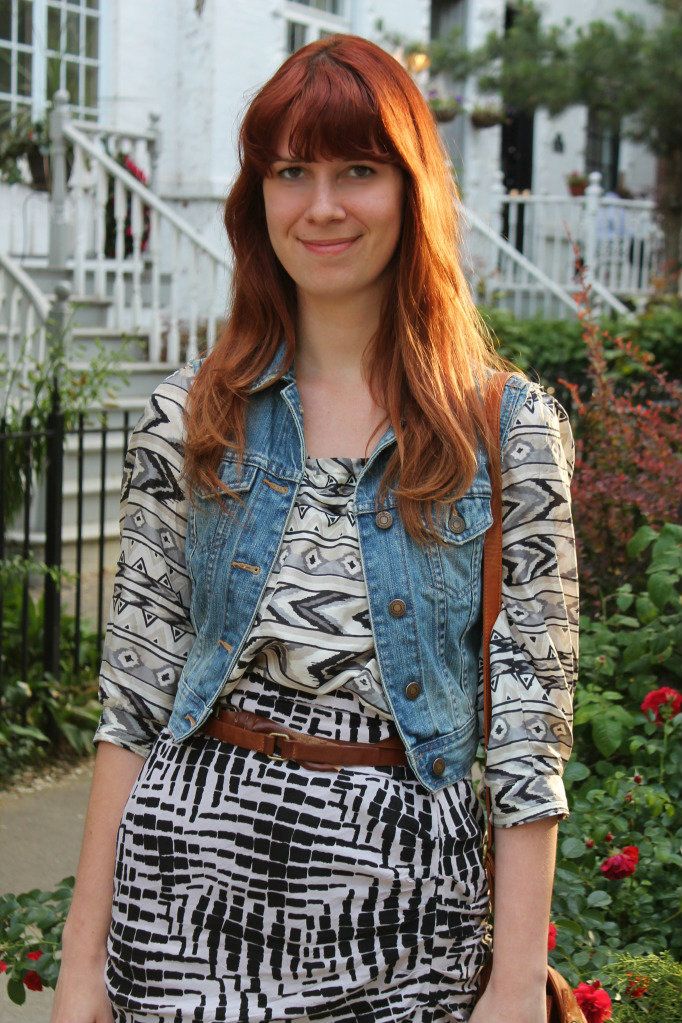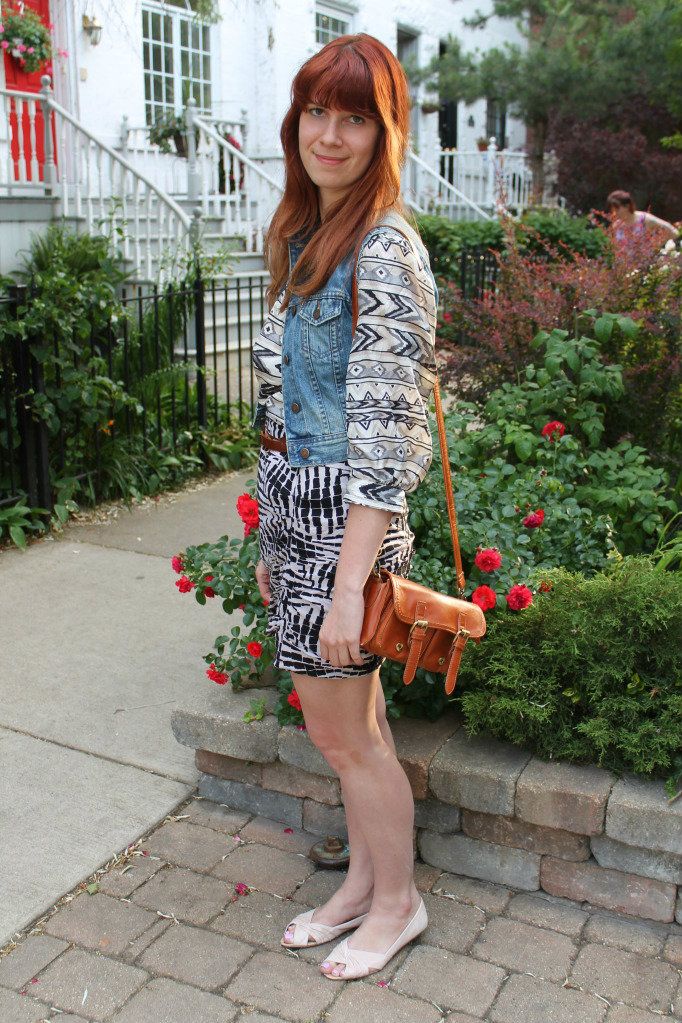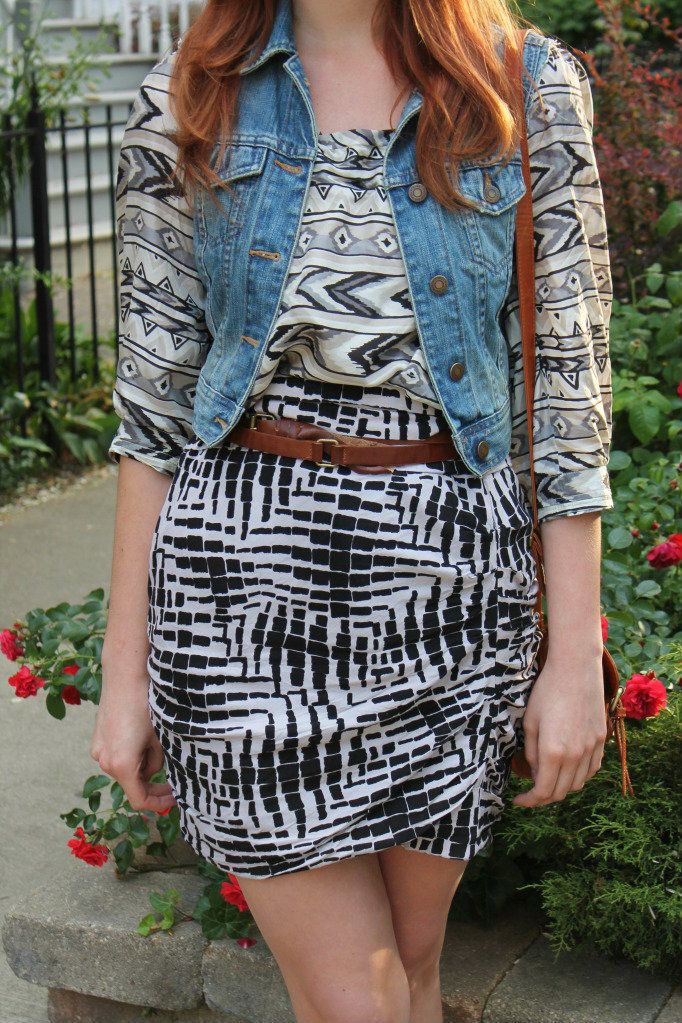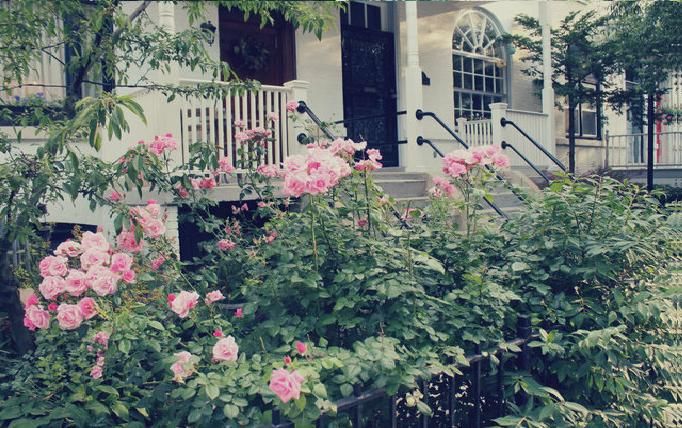 This just gives you an indication of how my week has been going so far:
I'm a lowly assistant that gets paid barely enough to support her Magnolia Bakery cupcake addiction (it's worse than meth, guys) and gets dumped with all the boring, bothersome projects so the big guys can take two hour lunches.
So as retaliation yesterday, I went to the fridge, opened my purse, and hauled anything that looked somewhat tasty back home. I
will
get compensated for my hard work, thank you very much. Walking out of the office I almost wanted to jab my fist into the air and emotionally scream "VIVA LE REVOLUTION!"
But I decided to reserve that moment for another time.
And then I come back to work today, open my purse to fish out a pen.... and notice that all the food's still in here. I forgot to take it out. I forgot to take out my looted goods. Like, what kind of sub-par criminal would I be? So back to the fridge it had to go.
Face. To. Palm.
But on a less frustrated note, how pretty is my neighborhood? Me and my boy have been living here for like 7 months now and just decided to take walks and explore around. Every time we round a corner we look at each other in bafflement haha.
Vest- diy from jean jacket, american eagle
shirt- f21
skirt- f21
bag- urban outfitters
shoes- urban outfitters